Mike Youngquist and Marcia Brazil Alves: It's Over!
Just a few months ago, Mike Youngquist and Marcia "Brazil" Alves were going strong in their relationship.
This was nothing new, actually. There were rumors about these two ages before reps confirmed the romance.
90 Day Fiance fans are familiar with Mike. Many were happy — even relieved — to see him move on from Natalie Mordovtseva.
But now, it's over.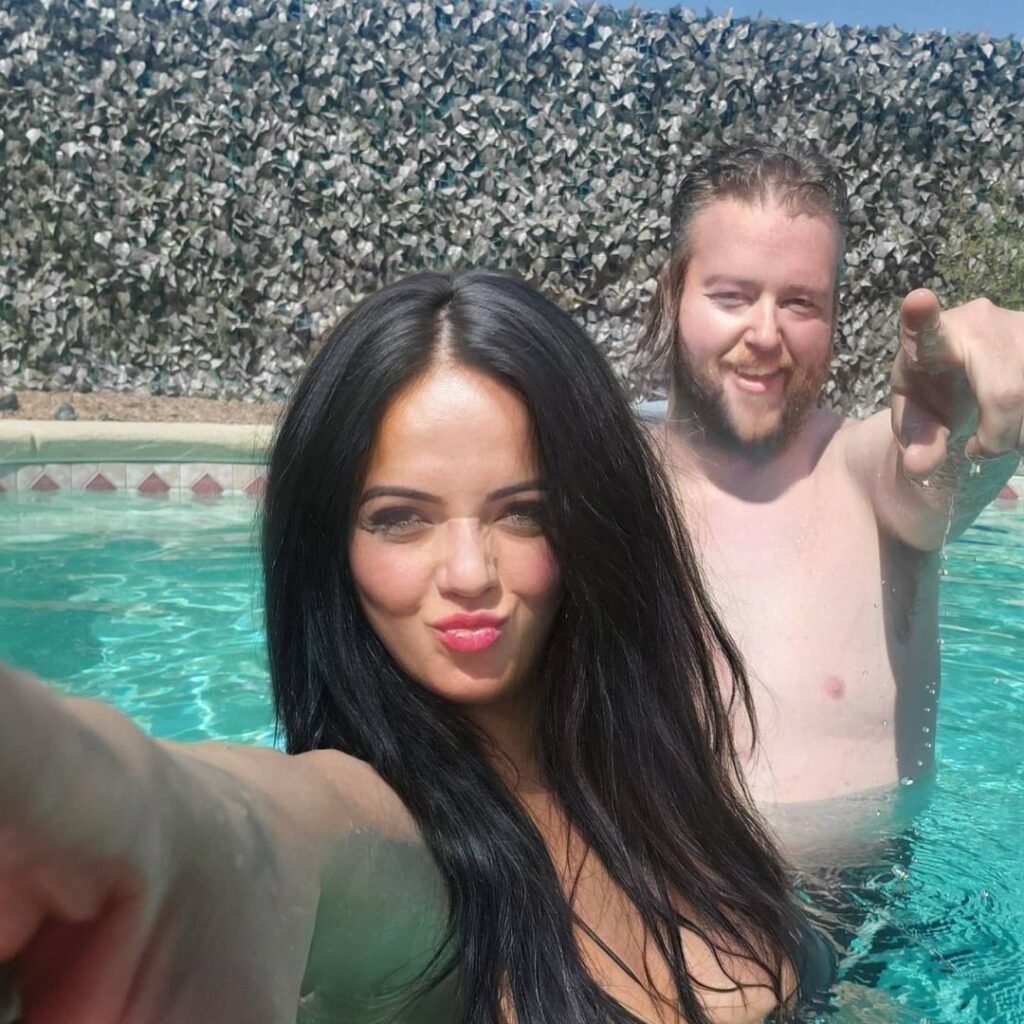 We'll cut right to the chase: a fan recently asked Marcia if she and Mike still see one another.
"We talk," she replied. "But not together."
Marcia praised: "He is an amazing guy. But unfortunately, we live [too] far [apart] to have anything serious."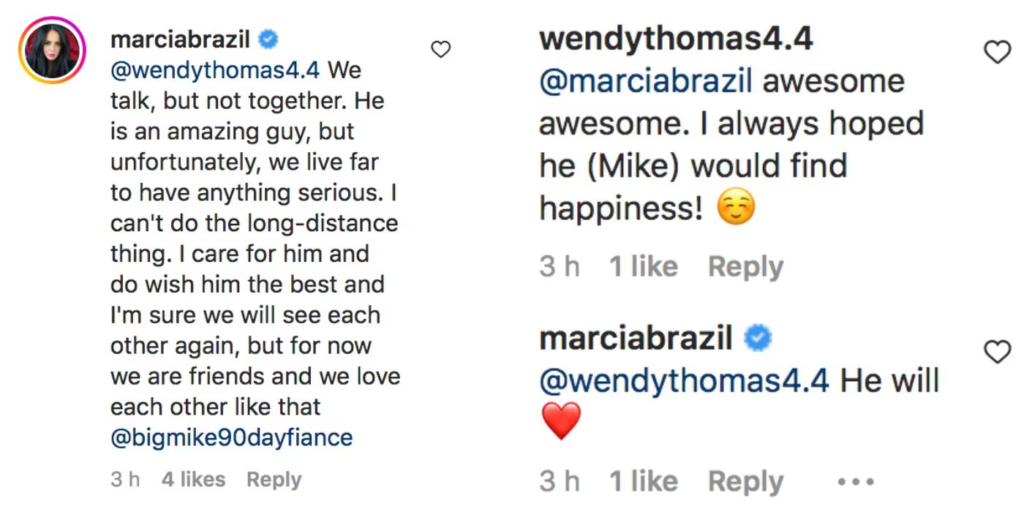 "I can't do the long-distance thing," the Rock of Love Bus alum then admitted. Not everyone can.
"I care for him and do wish him the best," Marcia then emphasized. "And I'm sure we will see each other again."
"But," she affirmed, "for now we are friends. And we like each other like that."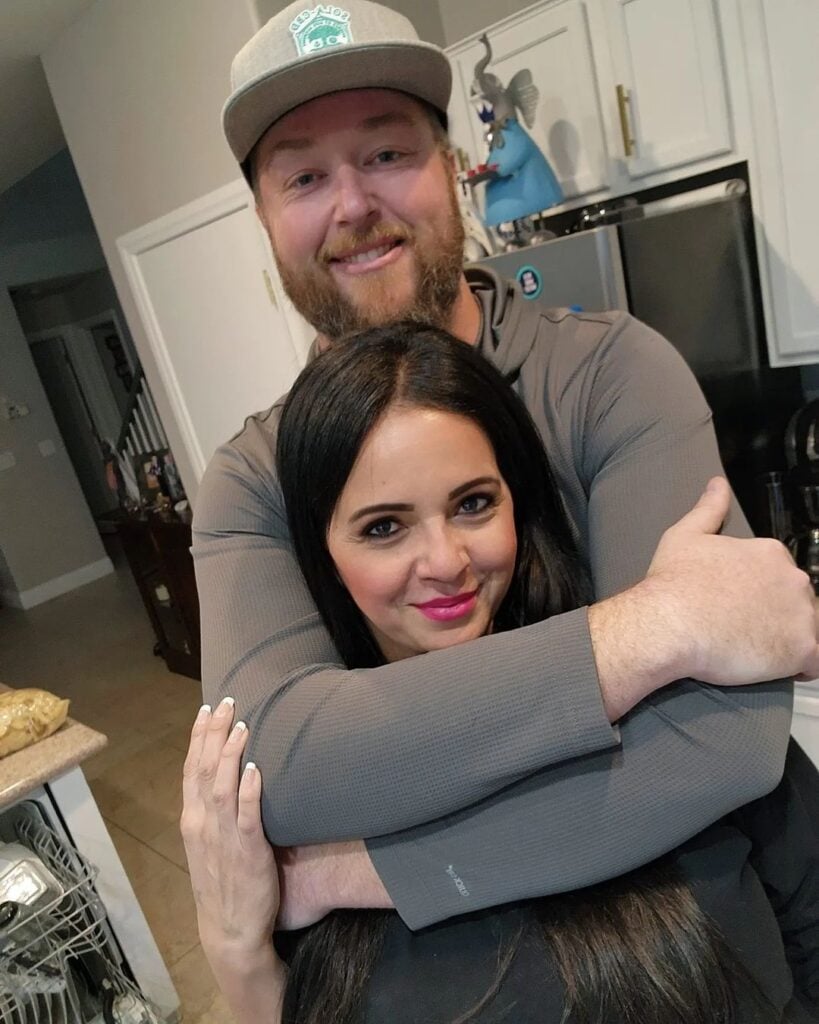 Obviously, this news comes as a crushing blow to shippers from the 90 Day Fiance fandom. A lot of people liked the idea of the two of them together.
We say "the idea," because none of us really know what their relationship was actually like. For a reality TV crossover pairing, they kept things casual when it came to social media.
Honestly, what most people seemed to like — at least on the 90 Day end of things — was that Mike was with someone other than Natalie.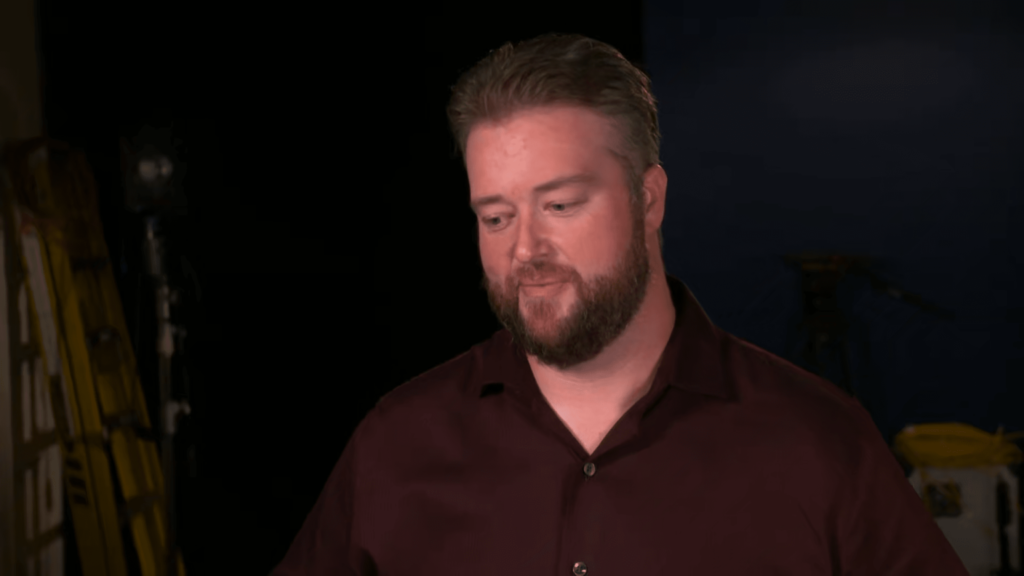 The toxic saga of Mike Youngquist and Natalie Mordovtseva may have made for can't-miss television, but it filled their actual real lives with misery and stress.
Natalie felt isolated and full of despair in Mike's remote "horror movie" house in rural Washington.
Mike felt frustrated, unappreciated, and often just plain confused at Natalie's responses to him and their life together.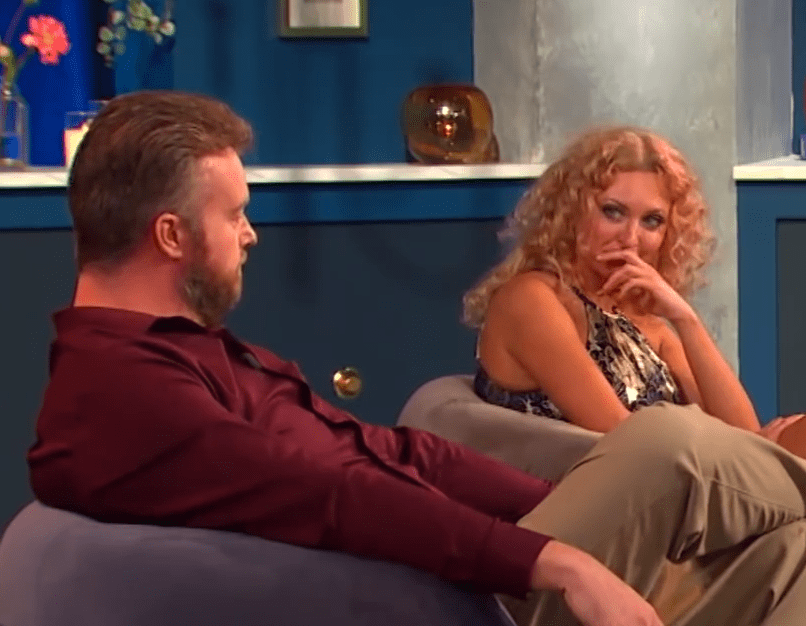 The bitter truth about their failed marriage is that neither of them was the sole villain. Both Mike and Natalie wronged each other. They were both toxic partners.
Obviously, fans have squabbled over which was worse — Mike or Natalie. Others settled on Mike's mom as a secret, third answer.
But most of them were just grateful that Mike and Natalie went their separate ways for good. Right?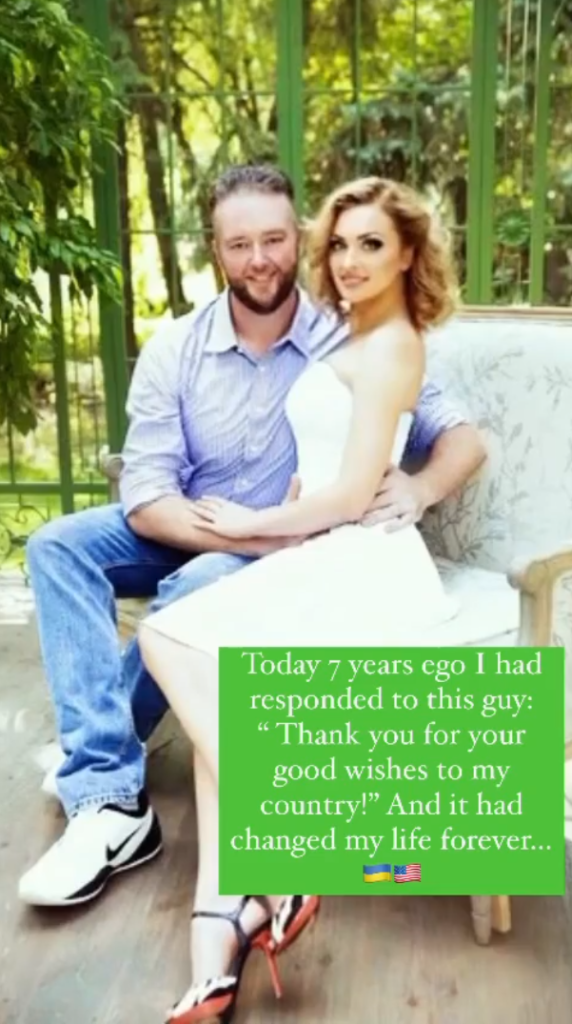 Well, more than once, Natalie has seemingly threatened to take Mike back.
She has waxed nostalgic about their time together. Is it a marketing tactic, or is she really considering plunging them both back into that life together?
This next piece of evidence might mean a little of both.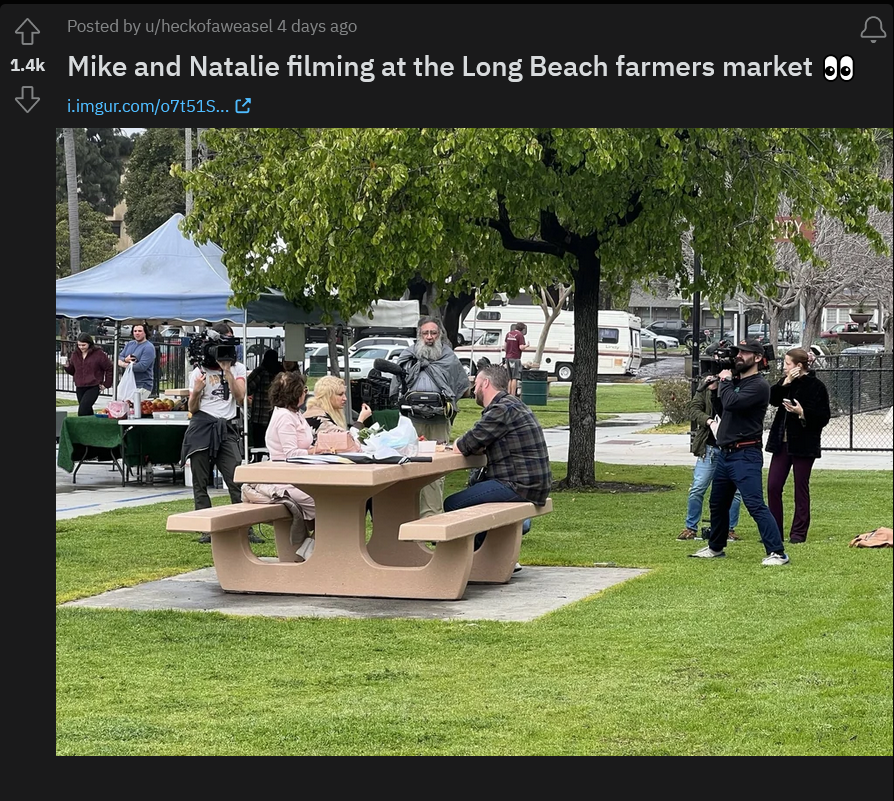 Earlier this year, Mike and Natalie were filming at a picnic table with Natalie's mom. Clearly, they are returning.
The best guess is that Natalie is filming for 90 Day: The Single Life. Much of the season will likely involve Josh Weinstein, too.
Last time, she excoriated Caesar Mack for a consensual throuple while stringing along two men who agreed to no such thing. Will Natalie's hypocrisy rear its ugly head again this time around? Only time will tell.
Published at Wed, 05 Apr 2023 19:13:21 +0000