Micah Meggs, Brother of Welcome to Plathville Star Olivia, Dead at 15
Truly horrifying news this week out of the world of reality television:
Micah Meggs, the 15-year-old brother of Welcome to Plathville star Olivia Plath, has been killed.
He was 15 years old.
According to the Roanoke Times, the teenager died last Thursday in Franklin County, Virginia, after he was struck by a vehicle while riding his bicycle.
The publication reports Micah was riding his e-bike just after 10 p.m. on Highway U.S. 220 late that evening when a Honda Accord ran into him.
Olivia's young sibling was traveling in the right southbound lane and the Accord was traveling south on the right lane of the same road.
This tragedy has been ruled an accident, while Micah's cause of death has been listed as blunt force trauma to the head, neck and torso by medical examiner in Franklin County.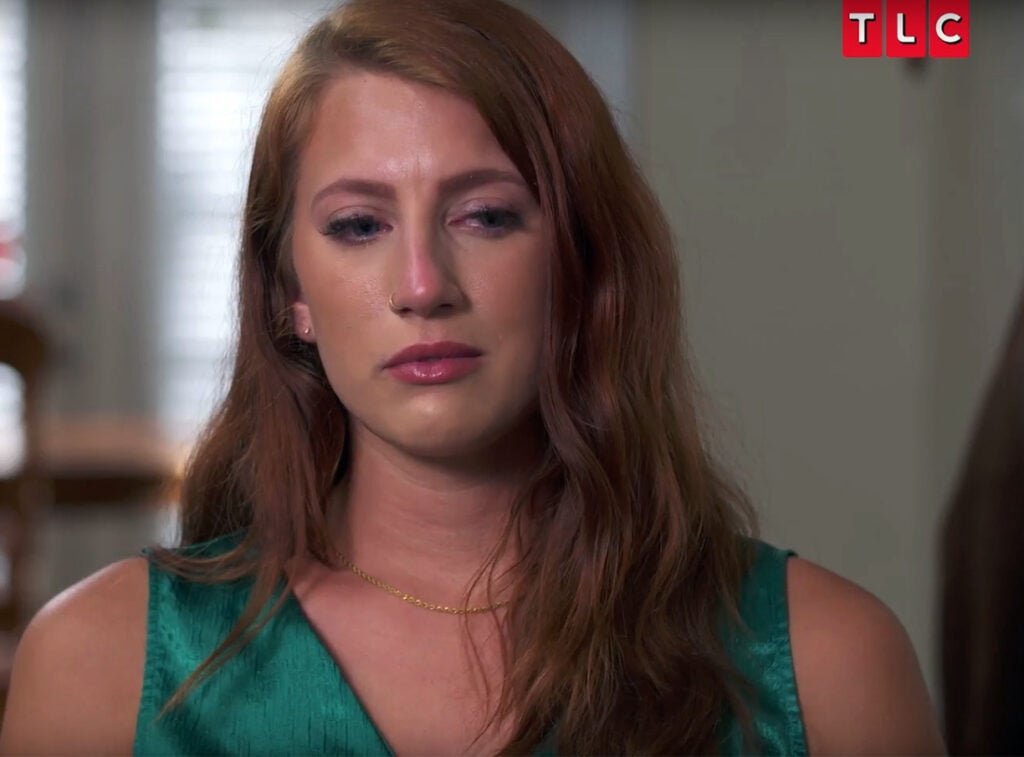 "Hey guys, I'm jumping off of social media for a bit. Don't worry if you don't see me around – I'm taking some space now," the TLC personality wrote via her Instagram Stories the day after the May 4 incident."
"I lost a younger brother last night to an unexpected accident and I need some clarity and space for grieving."
Simply awful all around.
"I felt overwhelmed today thinking of all the texts/messages I haven't answered today," Olivia continued in her statement. "So this is the easiest way for me to let everyone know that I'm taking personal/family time."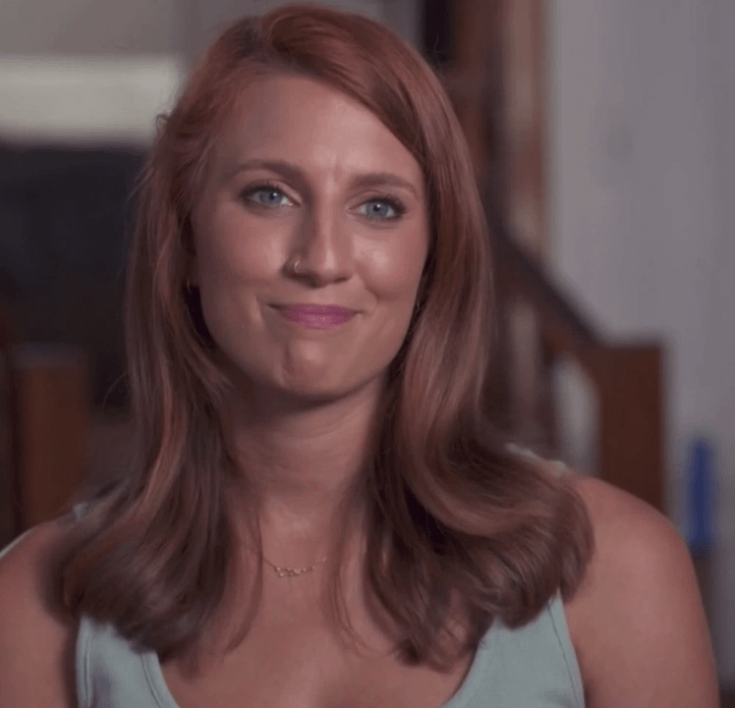 Olivia is married to Ethan Plath.
The spouses are estranged from Ethan's parents and relocated late last year to Minnesota.
According to Micah's online obituary, he was the ninth of 10 children.
He's being remembered as someone who "enjoyed spending his time outdoors hunting, fishing, camping and trapping, and became a skilled outdoorsman."
Per this same obituary, Micaeh also enjoyed "displaying his trophies and making video tutorials to teach others how to enjoy the life he loved.
"When he wasn't outdoors, Micah loved to hang out with his siblings and a few close friends, playing practical jokes, sharing his understated sense of humor and bringing laughs to those he loved."
This obituary also explained that Michael "suffered his entire life from Cerebral Palsy caused by a Brachial Plexus injury during his birth which made it difficult for him to do the things he enjoyed so much."
Again: Simply awful.
Welcome to Plathville, which premiered in November 2019, follows the family's matriarch and patriarch, Kim Plath and Barry Plath, as their adult sons and daughters grow up and mostly rebel against their sheltered upbringing.
Micah is survived by his parents, Don Meggs and Karen Meggs, along with his eight brothers and sisters apart from Olivia – Elijah, Joshua, Elise, Lydia, Sophia, Nathan, Carris and Kirsten.
May he rest in peace.
Published at Wed, 10 May 2023 22:09:39 +0000