Meghan Markle's Former Friend Speaks Out: We Used to Get Drunk Together But She …
Meghan Markle's past has long been a subject of fascination among the flock of bloodthirsty vultures who make up the British tabloid press.
If the nefarious wankers who work at the London-based scandal rags could go back in time to root through Meghan's trash during her days on Suits, they'd be knee-deep in discarded Nokia phones, copies of Newsweek, and other random 2010s debris at this very moment.
With all the years the muck-rakers have spent dissecting Meghan's past in search of new scandals, you would think they'd be out of material by now.
But every once in a while a new opportunist emerges with a story to tell about an incriminating encounter with young Meghan: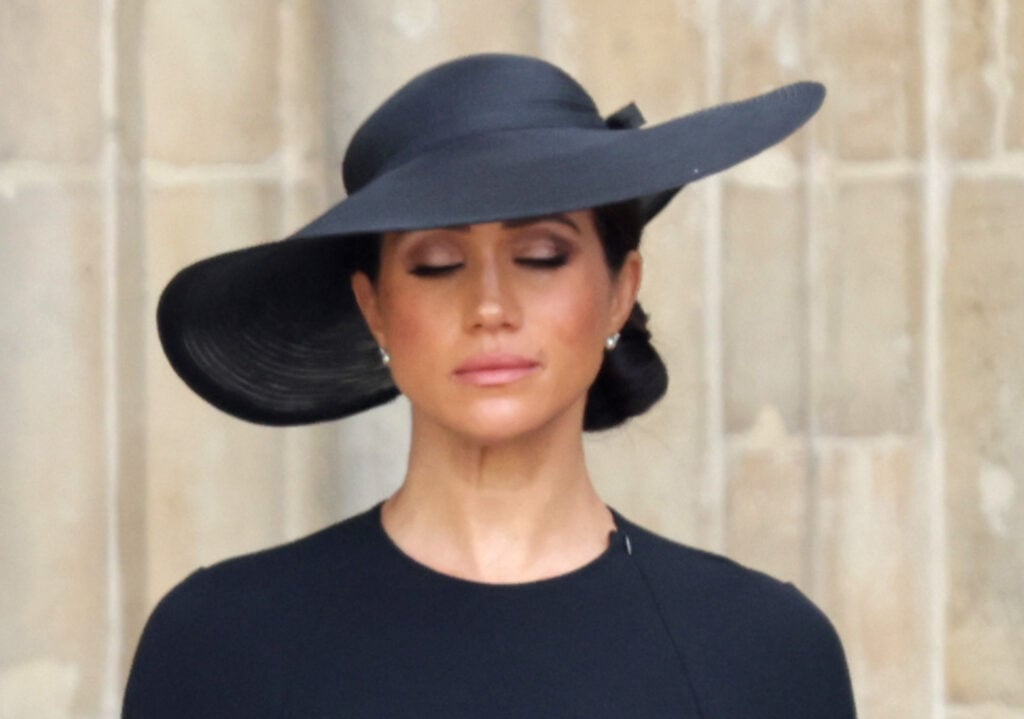 Today's coattail-rider du jour is a British actress with the very British name of Millie Mackintosh.
On the latest episode of her podcast (yes, apparently Millie is very much a thing in the UK), Mackintosh explained that back in 2016, she and Meghan bonded over their respective marital troubles, and it seemed to be the beginning of a beautiful friendship.
(Meghan had recently ended her marriage to actor Trevor Engelson, whereas Mackintosh was in the process of splitting from a British rapper named Professor Green. Even their rappers are fancy!)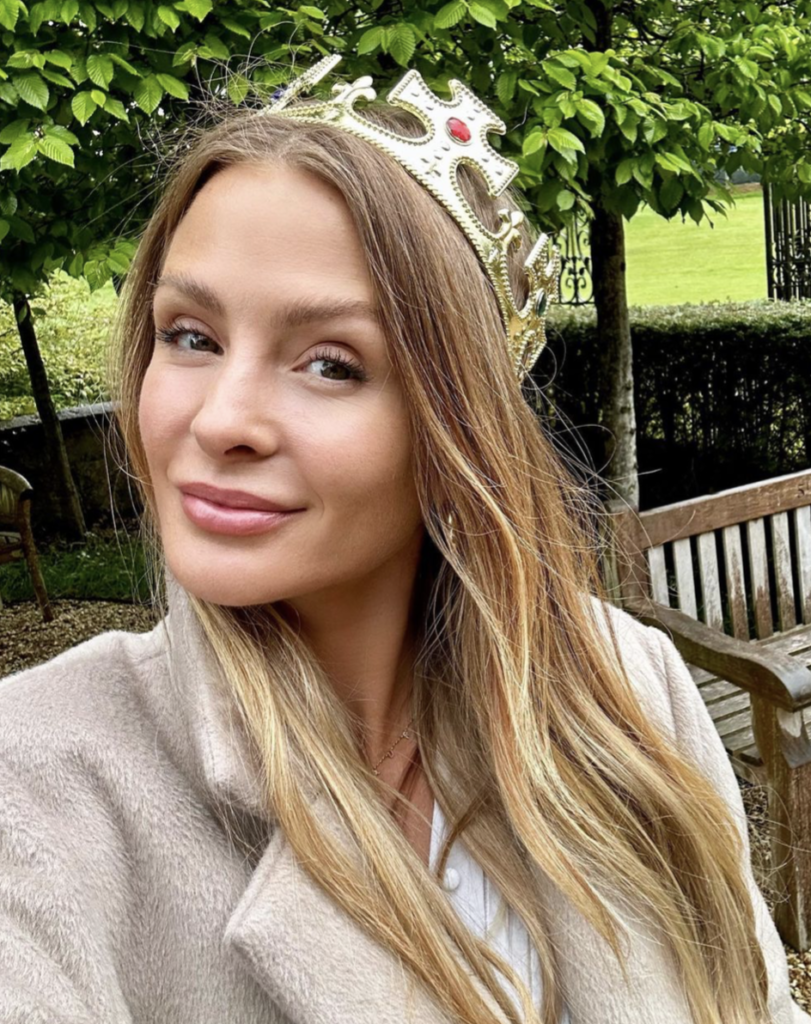 "I was a fan, I watched Suits," Mackintosh recalled.
"We met at the bar and we were both ordering a drink at the same time and just started chatting. We got on really well, we got on like a house on fire."
Millie says she and Meghan wound up in a marathon wine-and-whine session, and she figured she'd made a friend for life.
"What I thought was going to be a day of yoga and chilling ended up being rosé and margaritas in the pool," she said, adding that she and Markle had a "really fun afternoon."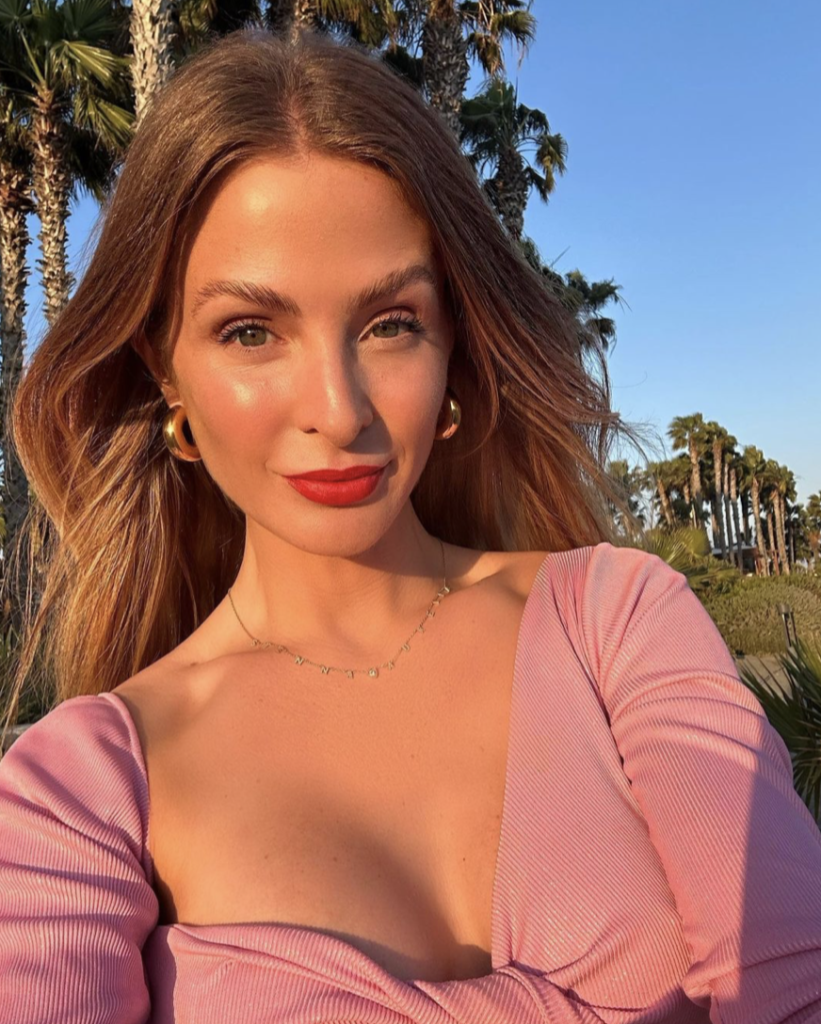 Here's where things really get interesting:
According to Millie, Meghan tipsily confided that she had recently made the acquaintance of one Prince Harry, and the two of them had been exchanging messages ever since.
"I didn't ask too much of it, didn't really think too much of it at the time," Mackintosh recalled. "If only I had known."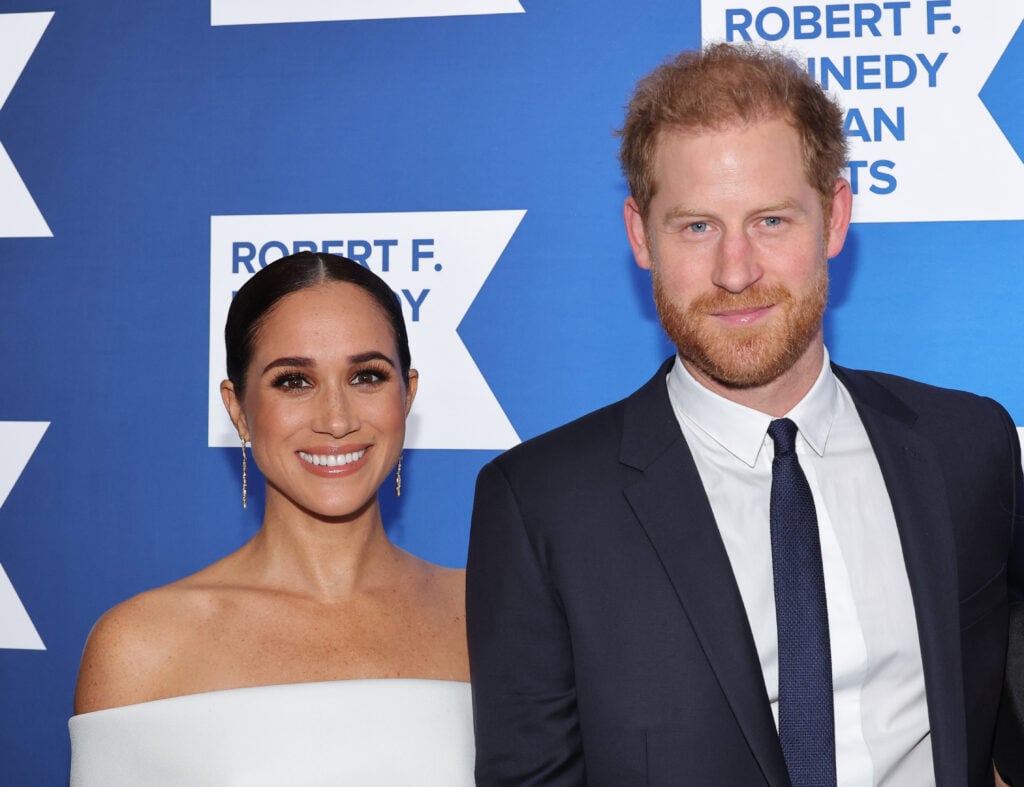 About a month later, the press began reporting that Harry was smitten with an American actress who was famous for her work on Suits.
Millie says she texted Meghan to see how she was holding up amid the "intense" media attention, but she never received a response.
"I messaged her and just said: 'Hey, hope you're okay. Thinking of you,'" Mackintosh recalled.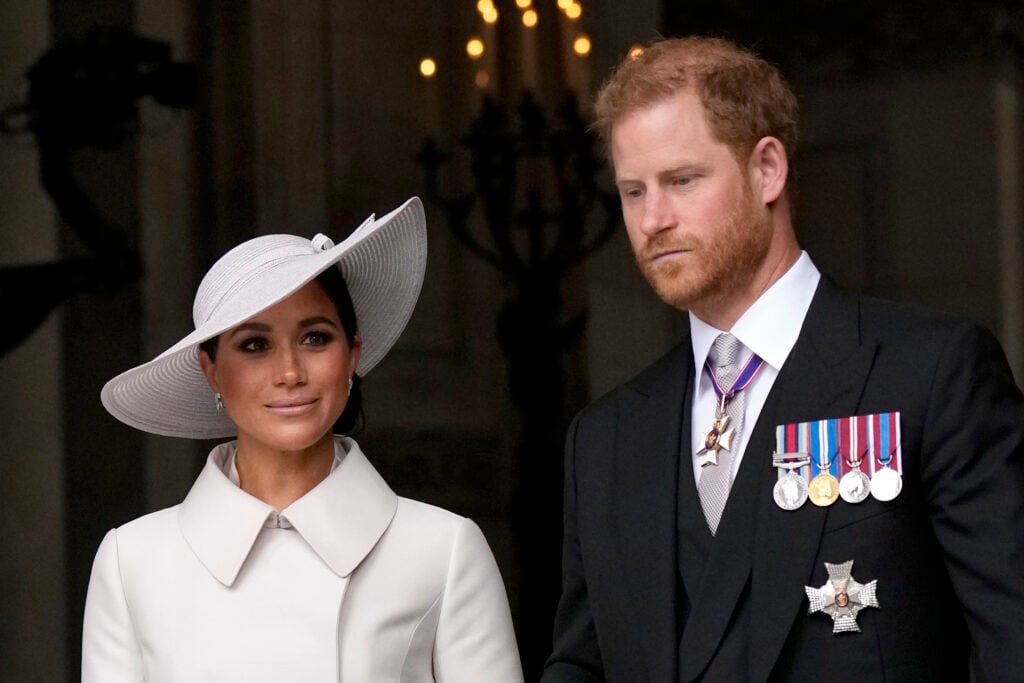 It's anyone's guess as to why Meghan cut off contact with Millie.
Maybe she was just caught up in the throes of a new romance, or maybe she decided fellow actors weren't posh enough by the standards of her new life as a future royal.
Whatever the case, Millie says she was one of the first to know about Harry and Meghan's romance.
And true or not, it's probably a story she'll be telling for the rest of her life.
Published at Fri, 12 May 2023 20:06:02 +0000