Meghan Markle SLAMMED By Hollywood Exec: She's an Untalented Hack!
Meghan Markle has dealt with a good deal of bad press during her years in the spotlight.
But from a PR standpoint, the past few months might have been the most tumultuous of her career.
In fact, after steadily declining since January, Meghan's approval rating is currently at an all-time low.
(Yes, there are polling agencies that keep track of Meghan's approval ratings. Hey, at least if she ever enters politics, she won't have to pay someone to keep track of that sort of thing!)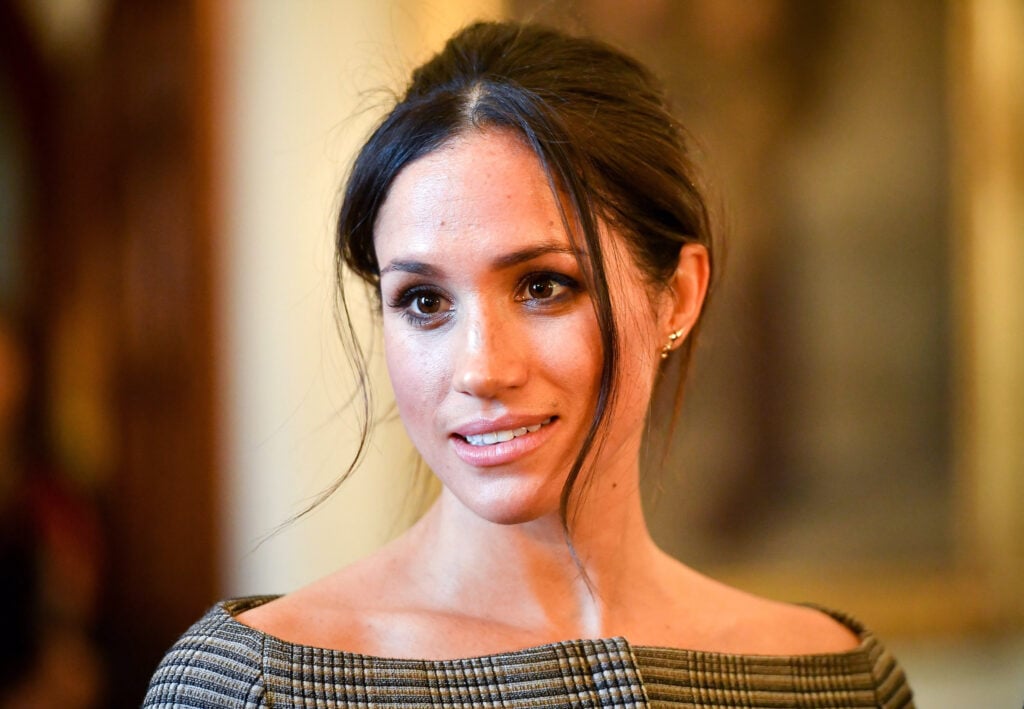 The latest blow to the duchess' public image (and probably her self-esteem) came when Spotify canceled Meghan's podcast after just one season.
It's the most recent indication that American audiences might not share the British media's obsession with all things Harry and Meghan.
And in a move that shocked many, United Talent Agency CEO Jeremy Zimmer candidly commented on the couple's downturn during a recent press event.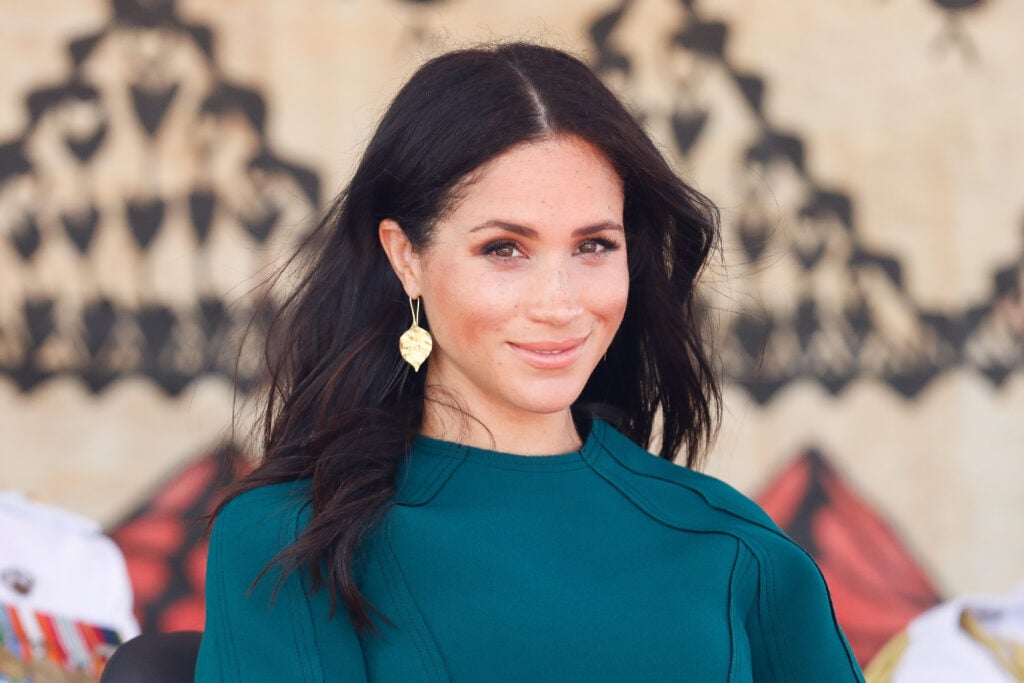 "Turns out Meghan Markle was not a great audio talent, or necessarily any kind of talent," Zimmer told reporters at this week's Cannes Lion event.
"And, you know, just because you're famous doesn't make you great at something."
Zimmer was widely criticized for his bluntness, with one agent describing the remarks as "mind-blowing."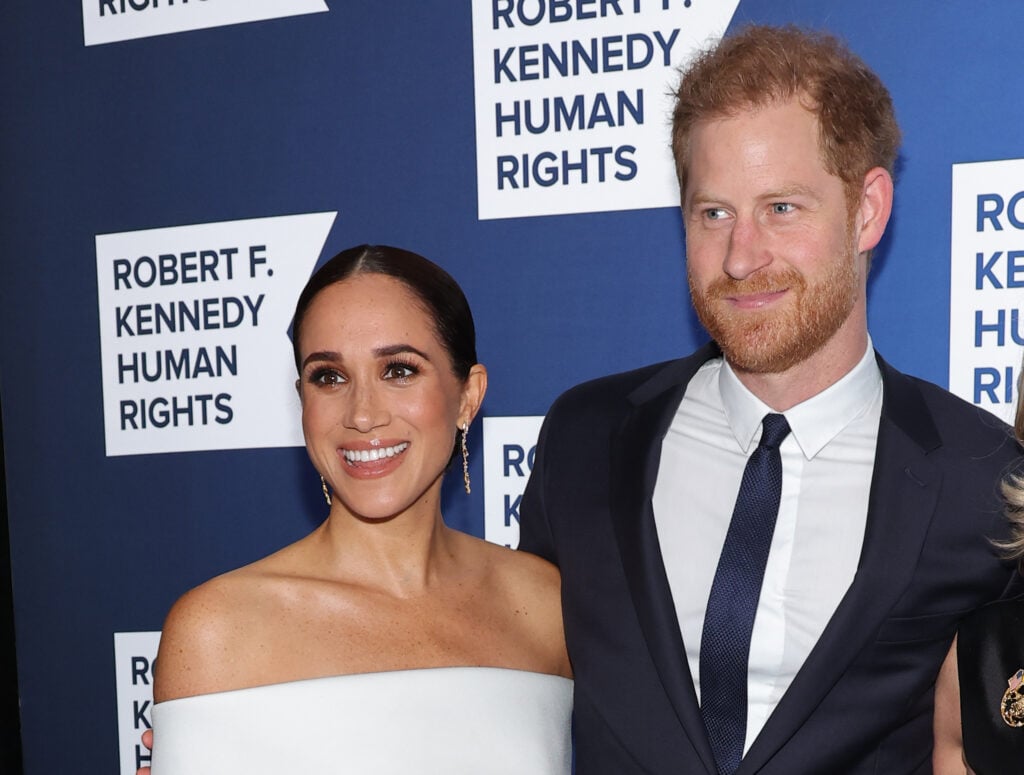 "As an agent, you never publicly discuss your own talent or anyone else's," the anonymous source told Variety.
Another insider called the comments "a shocking display of bad taste," adding:
"Who wants to sign with someone who trashes people like that in public?"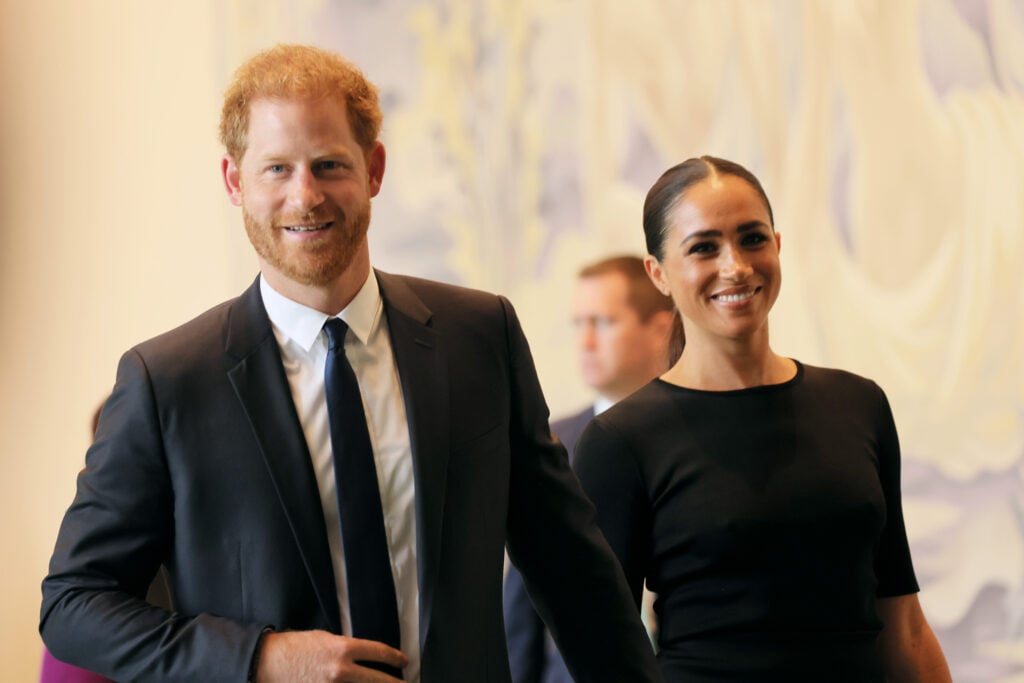 But Zimmer isn't the only one who's been skeptical about the Sussexes' ability to transition to Hollywood power players.
Over the weekend, the Wall Street Journal ran a piece entitled "Harry and Meghan Produce a Hollywood Flop: Themselves."
As you might've guessed from that headline, the article was brutal in its assessment of the couple's latest career setbacks.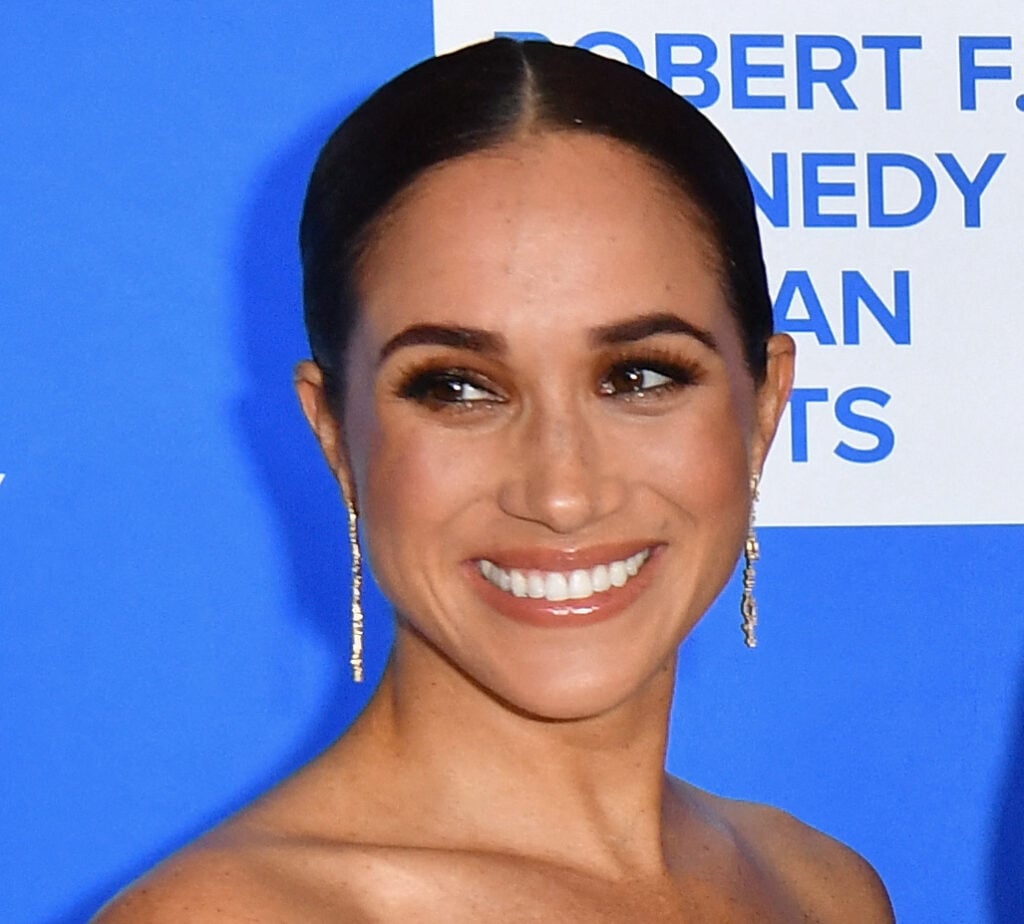 The Journal detailed several recent humiliations, including the news that Taylor Swift turned down an invitation to appear on Meghan's podcast.
"Prince Harry and Meghan's Hollywood foray is looking like a flop," wrote author Erich Swartzel and Sarah Krouse.
"They arrived three years ago with royal star power amid a streaming boom, but have notched more cancellations and rejections than produced shows."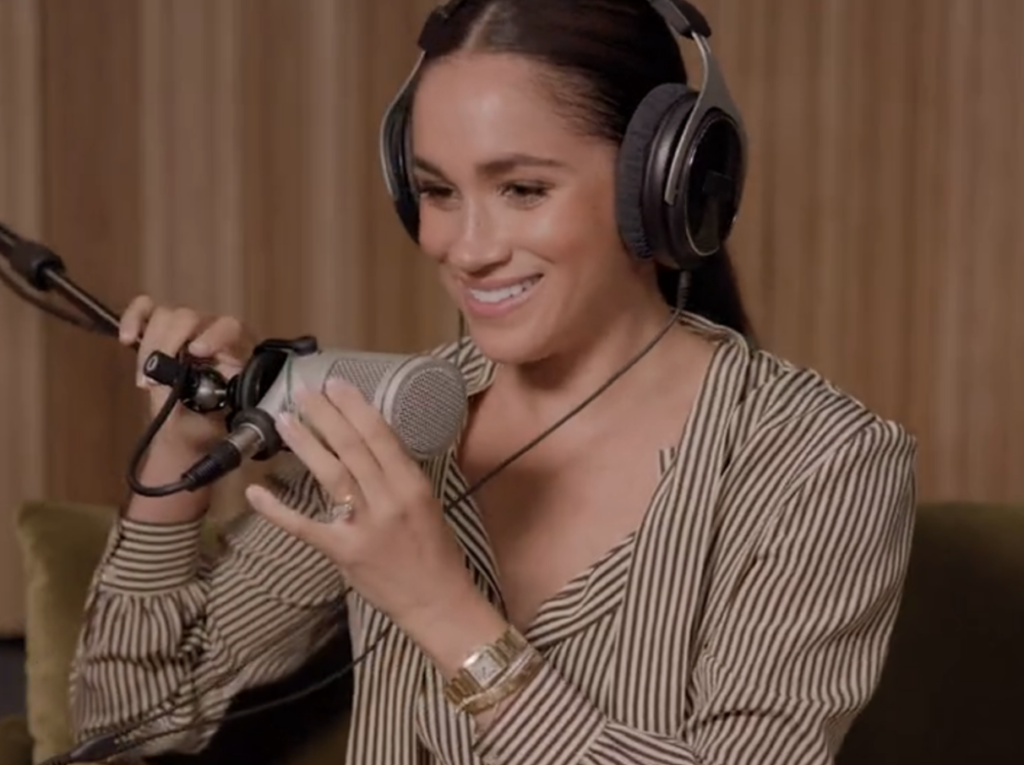 Needless to say, this is not the sort of reception the Duke and Duchess of Sussex anticipated when they stepped down from their roles as working royals and relocated to America.
It's not too late for them to turn things around, but Harry and Meghan might want to plan their next move very carefully.
Published at Tue, 27 Jun 2023 20:18:26 +0000