Meghan Markle Rejects Jeremy Clarkson Apology: He's Still a Bigot and a Bully!
Last month, television host Jeremy Clarkson published a shockingly crude opinion piece about Meghan Markle in the UK newspaper The Sun.
To the shock of the Duchess' fans — and quite a few of her critics, as well — Clarkson called for Meghan to be stripped naked and paraded through the streets of London.
It was not the first time that the 62-year-old had confessed to harboring violent fantasies about Meghan.
But it is the first time that he was forced to apologize.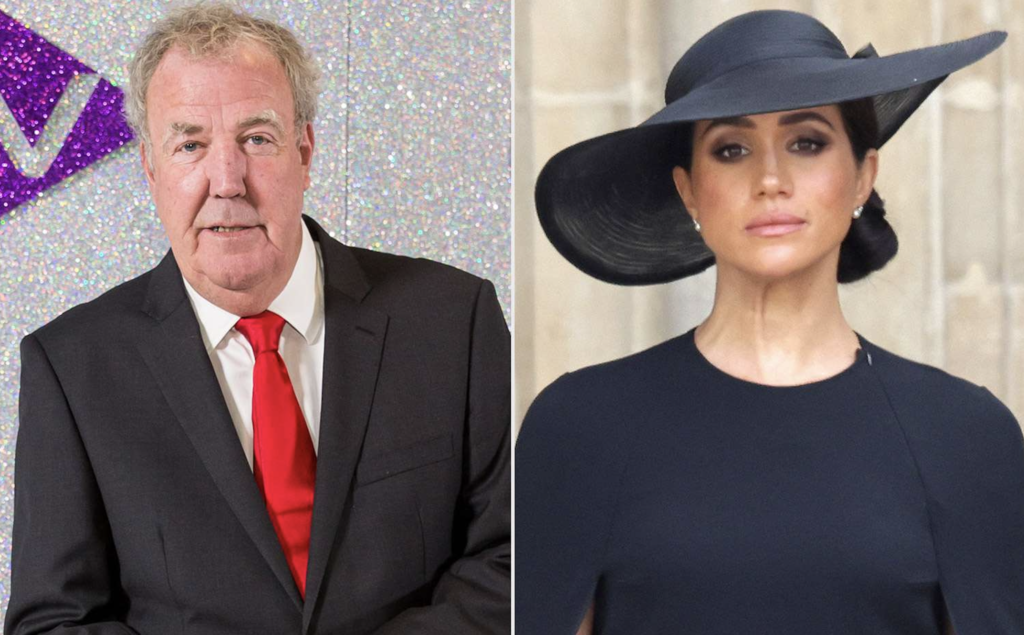 It may have taken several weeks, but on Monday, Clarkson took to social media to grudgingly accept partial responsibility for his words.
"One of the strange things I've noticed in recent times is that whenever an MP or a well-known person is asked to apologise for something, no matter how heartfelt or profound that apology may be, it's never enough for the people who called for it in the first place," he wrote.
"So I'm going to try and buck the trend this morning with an apology for the things I said in a Sun column recently about Meghan Markle," Clarkson continued.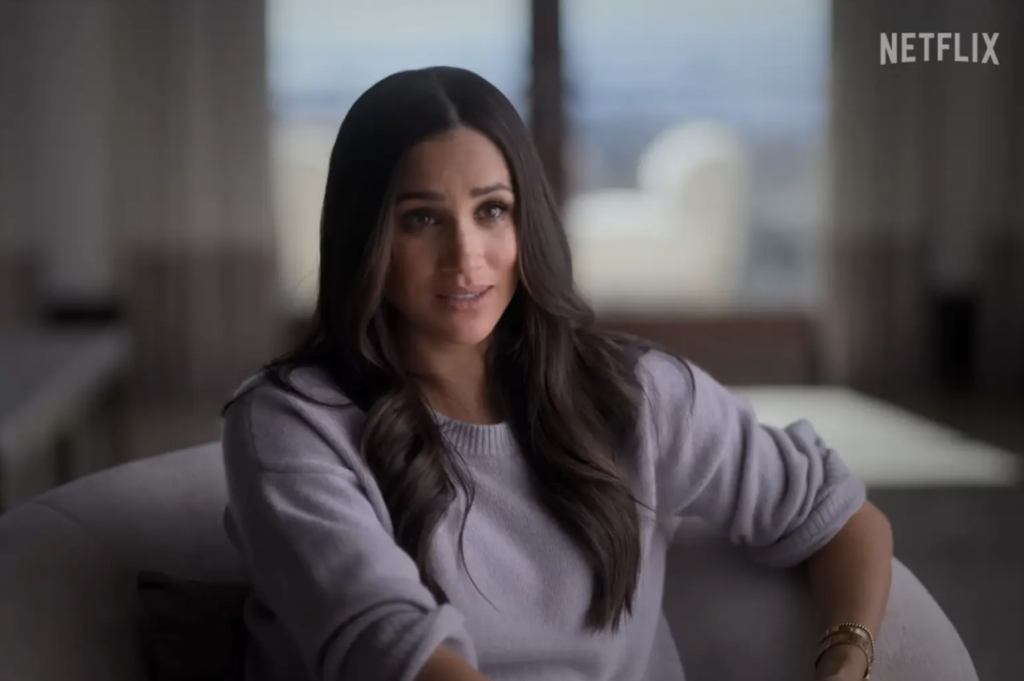 "I really am sorry. All the way from the balls of my feet to the follicles on my head. This is me putting my hands up. It's a mea culpa with bells on."
Clarkson went on to justify his bizarre op-ed, explaining that the piece was written in haste, and he did not have the time to run it by a colleague before submitting it.
"Usually, I read what I've written to someone else before filing, but I was home alone on that fateful day, and in a hurry. So when I'd finished, I just pressed send," Clarkson continued.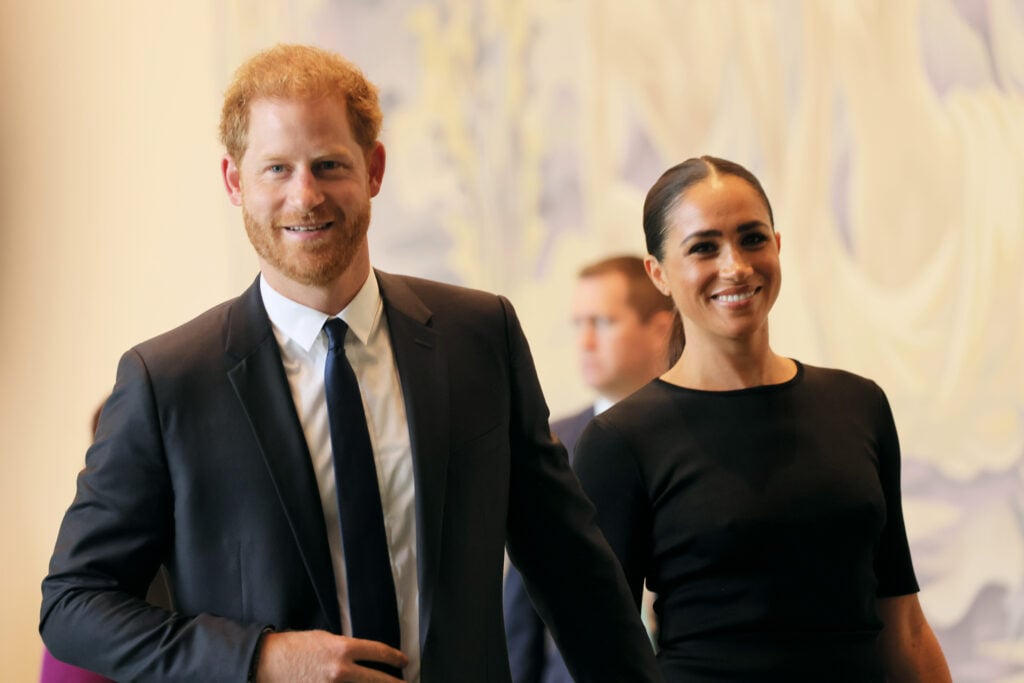 "And then, when the column appeared the next day, the land mine exploded."
From there Clarkson, claimed that he apologized to Harry and Meghan personally on Christmas.
"I therefore wrote to everyone who works with me saying how sorry I was and then on Christmas morning, I e-mailed Harry and Meghan in California to apologise to them too," he explained.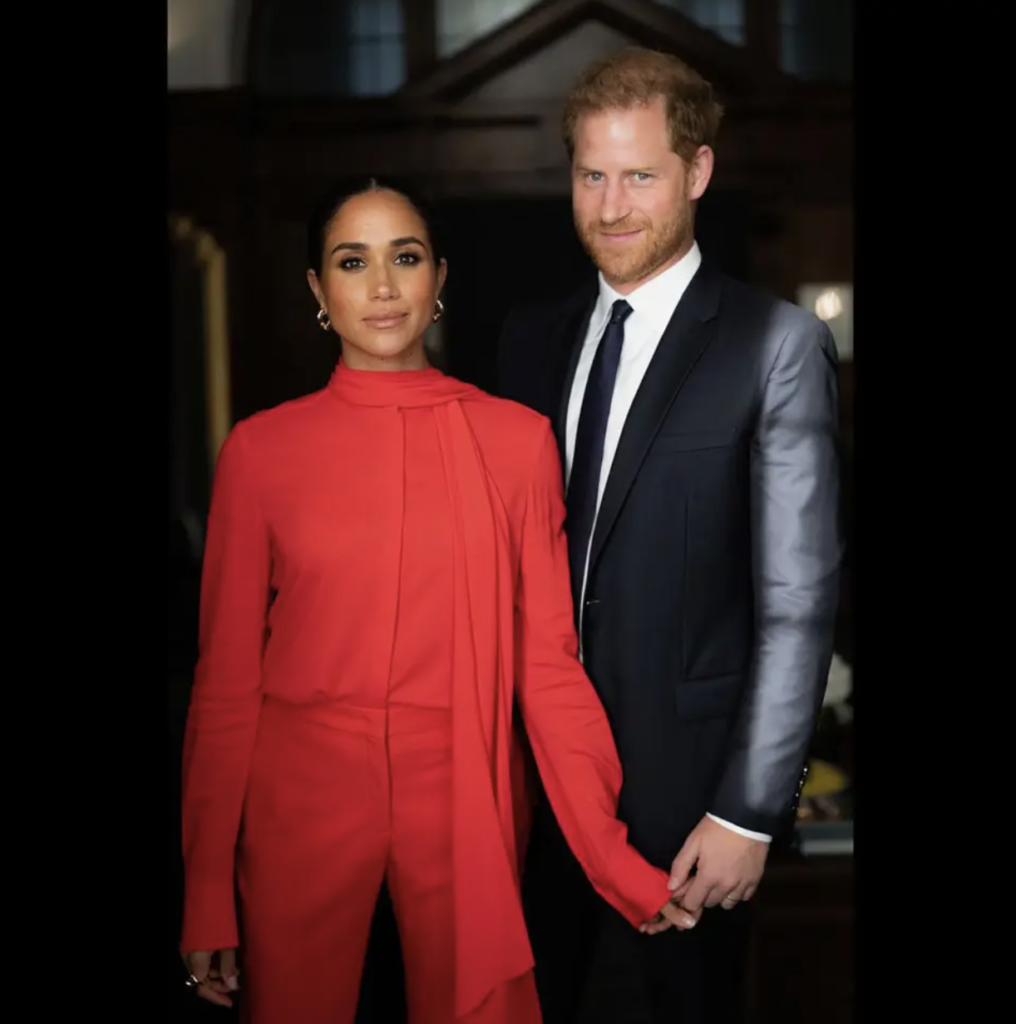 If you're wondering why Clarkson is issuing an apology now, a full month after the controversy, it might have to do with the fact that Amazon cut ties with the TV personality, thus bringing an end to the two shows he hosts on Amazon Prime.
As for his claim that he reached out to both Harry and Meghan on Christmas — well, apparently it's bogus.
In a statement issued to People magazine, the Sussexes claim that Meghan still has not received an apology from Clarkson.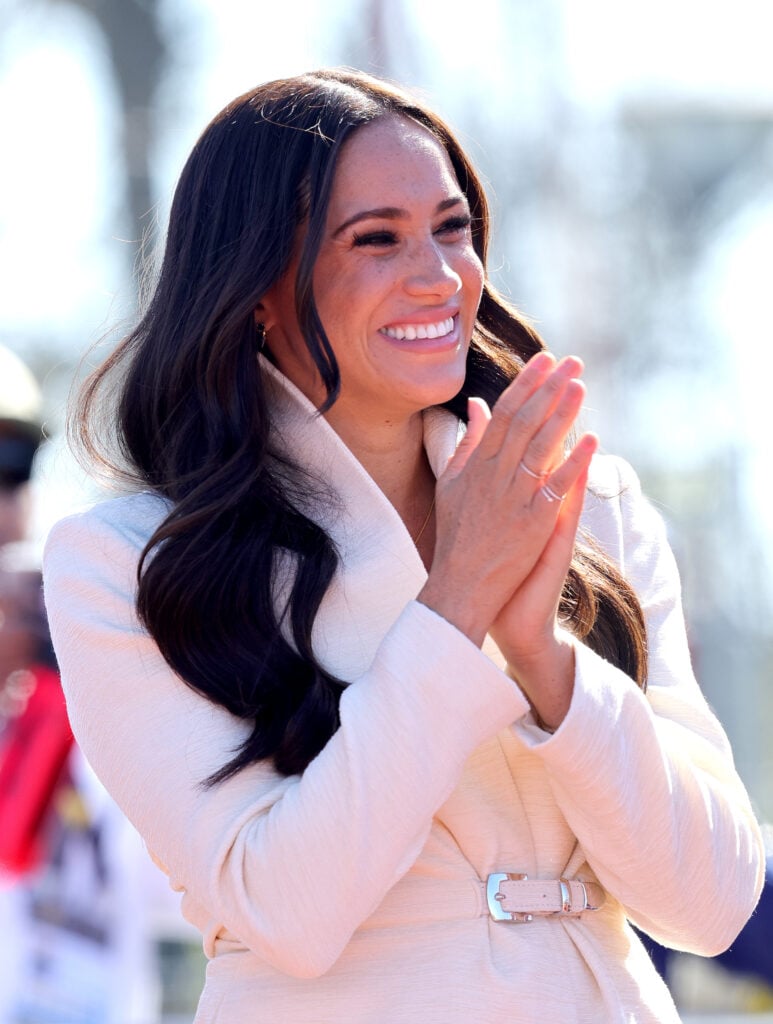 "On December 25, 2022, Mr. Clarkson wrote solely to Prince Harry, The Duke of Sussex. The contents of his correspondence were marked Private and Confidential," reps for the couple wrote.
"While a new public apology has been issued today by Mr. Clarkson, what remains to be addressed is his long standing pattern of writing articles that spread hate rhetoric, dangerous conspiracy theories, and misogyny," the statement continued.
"Unless each of his other pieces were also written 'in a hurry,' as he states, it is clear that this is not an isolated incident shared in haste, but rather a series of articles shared in hate."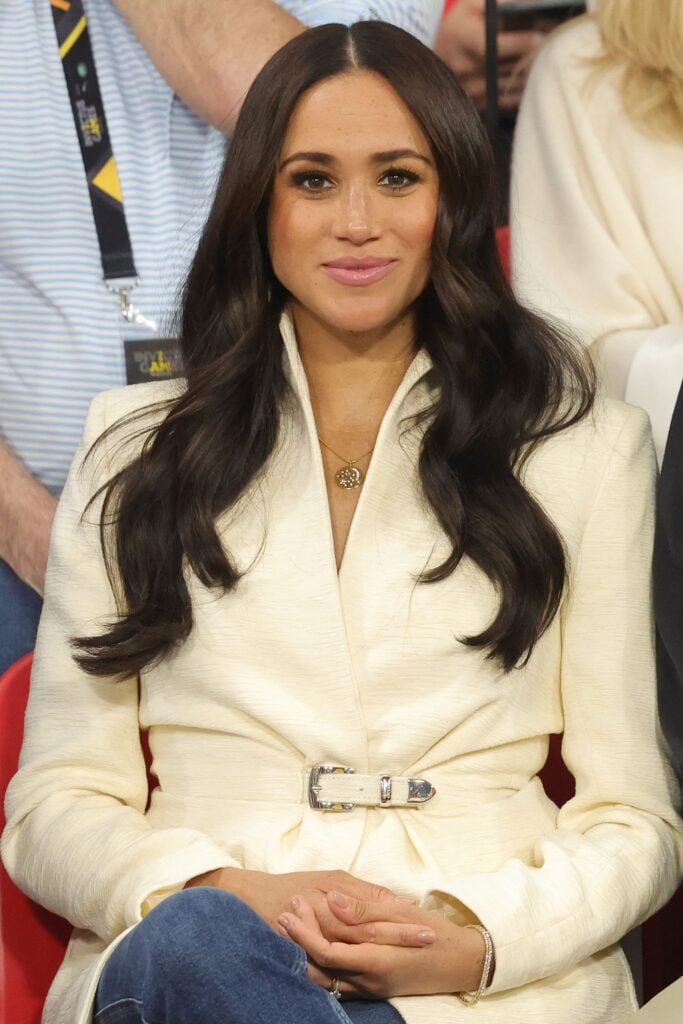 Harry addressed the shocking brutality of Clarkson's comments during recent interviews to promote his new memoir.
He noted that Clarkson has an audience that consists mostly of young men, and his words are of the variety that spur young men to violence.
But apparently, Clarkson still doesn't feel that the Duchess deserves a personal apology.
Published at Tue, 17 Jan 2023 16:19:12 +0000