Meghan Markle, Prince Harry Silence Haters With $13 Million Fundraising Effort!
We probably don't need to tell you that Meghan Markle and Prince Harry have been in the news an awful lot in recent weeks.
And we probably don't need to tell you that most of the coverage has had to do with Harry's controversial memoir, Spare.
B
That's understandable, of course.
The book immediately became one of the biggest bestsellers in history, and it contains some astonishing revelations about the royal family.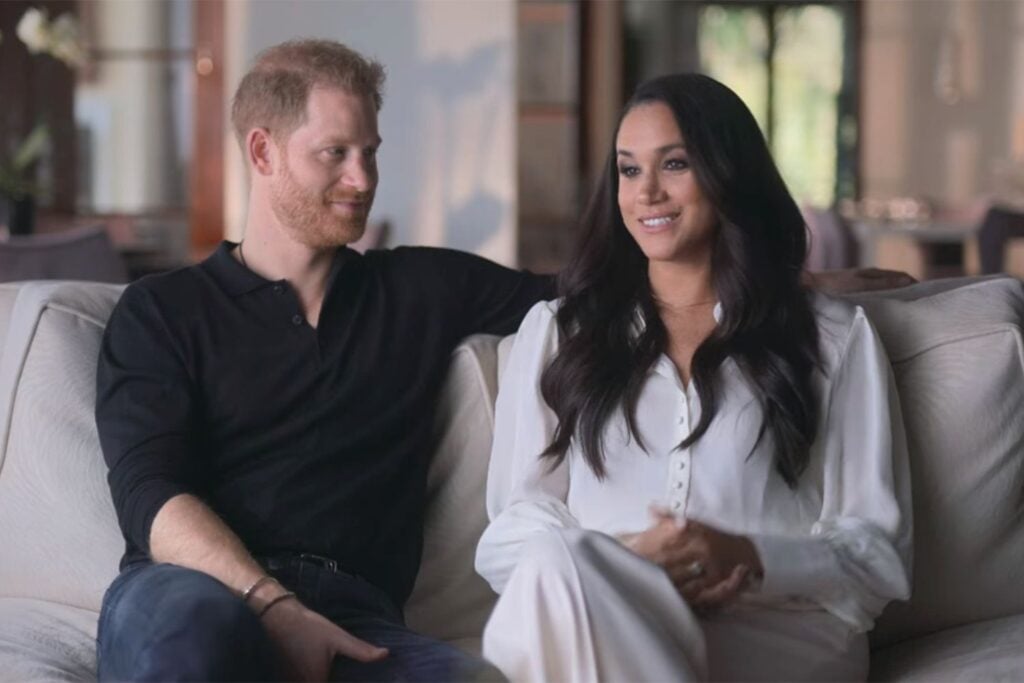 At first, Harry was everywhere, making the media rounds to promote the project, as one does when one has an obligation to a publishing house and a co-author.
But now that the dust has settled, the Duke and Duchess of Sussex are back to doing what they do best — making the world a better place for the most vulnerable among us!
Yes, Harry and Meghan have taken a lot of flak from royal lackeys in recent weeks, many of whom have had the gall to brand the couple "lazy" or even "worthless."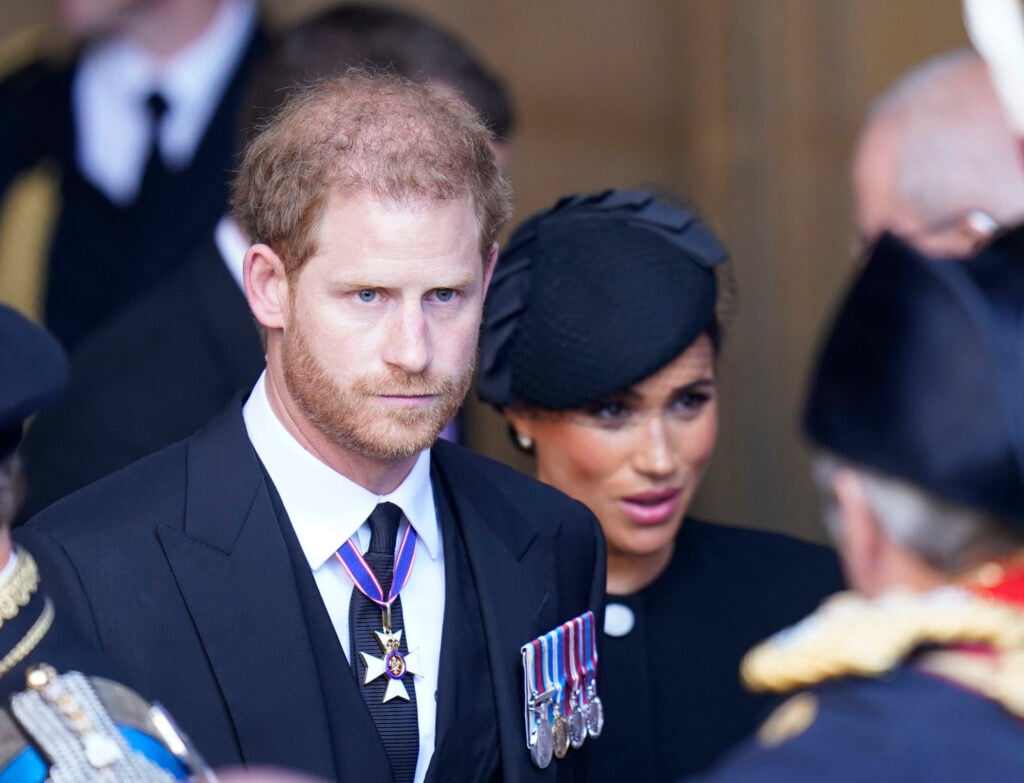 So you hope those haters will take special interest in the news that Harry and Meghan's Archewell Foundation has released its first impact report.
The document reveals that the organization has raised $13 million in the first year following its formation in 2020, and has given away $3 million.
A statement from the foundation's co-executive directors, James Holt and Shauna Nep explains what Archewell has accomplished thus far, as well as its goals for the future.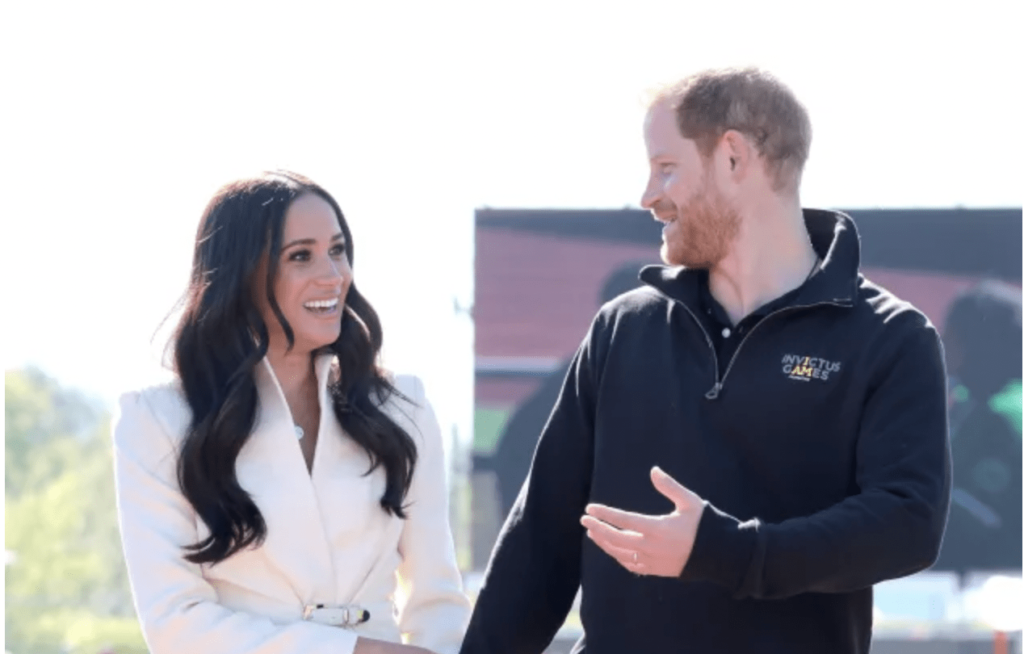 B
"We believe that philanthropic work is more than a handout, it's a hand held. To activate this belief, we independently create dynamic and impactful programming to serve communities in need," Holt and Nep write.
"We also partner with key organizations and leaders to identify immediate needs, build meaningful initiatives, and drive long-term change."
The organizers go on to explain that Archewell "has built a growing body of work rooted in the philosophy of compassion, connection, and care."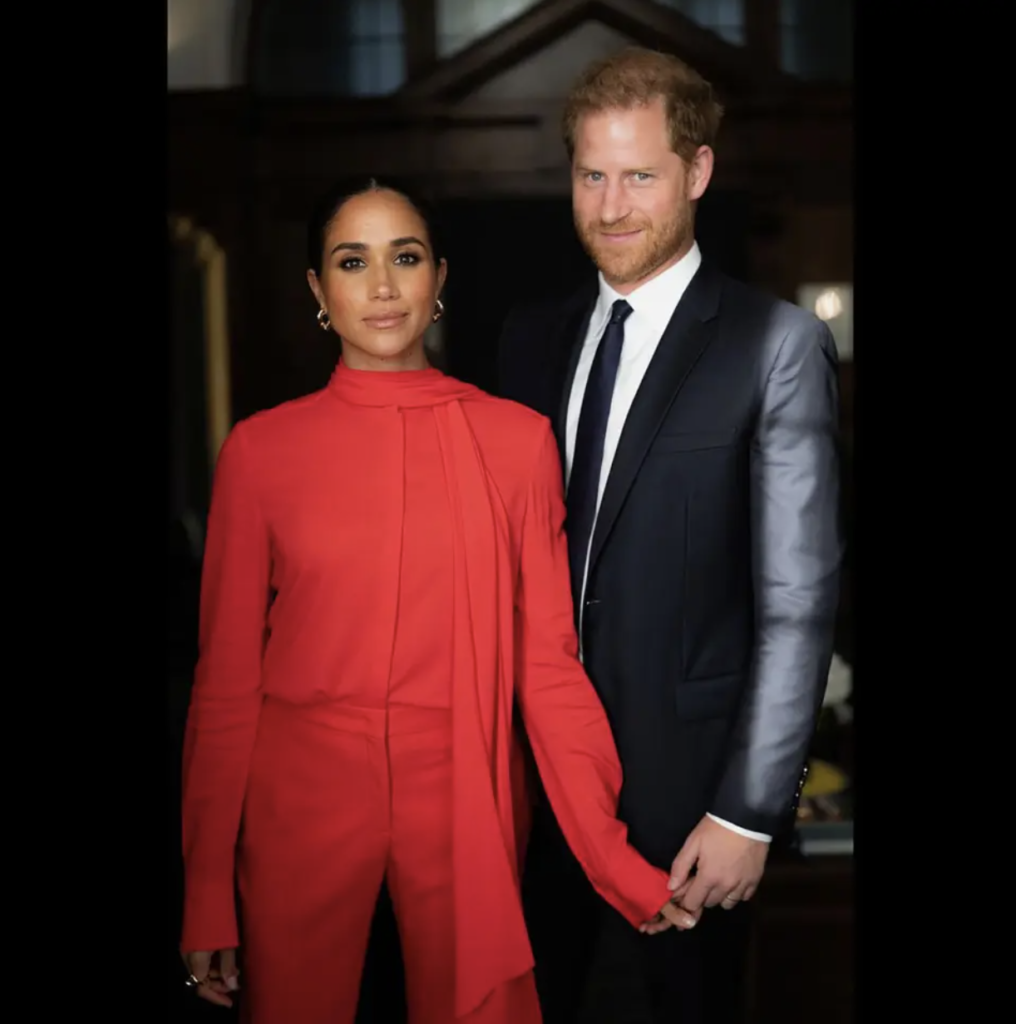 "With the leadership of The Duke and Duchess, we have cultivated strong strategic partnerships with leading organizations, invested millions of dollars across the non-profit space for sustainable programs and campaigns, and designed a strategy centered on large and lasting community impact," Holt and Nep continue.
"The results of their work are undeniable, both through metrics that can be seen and an emotional impact that can be felt," the statement concludes.
"Baked into all that we do is the core belief that our collective wellbeing and mental health are paramount."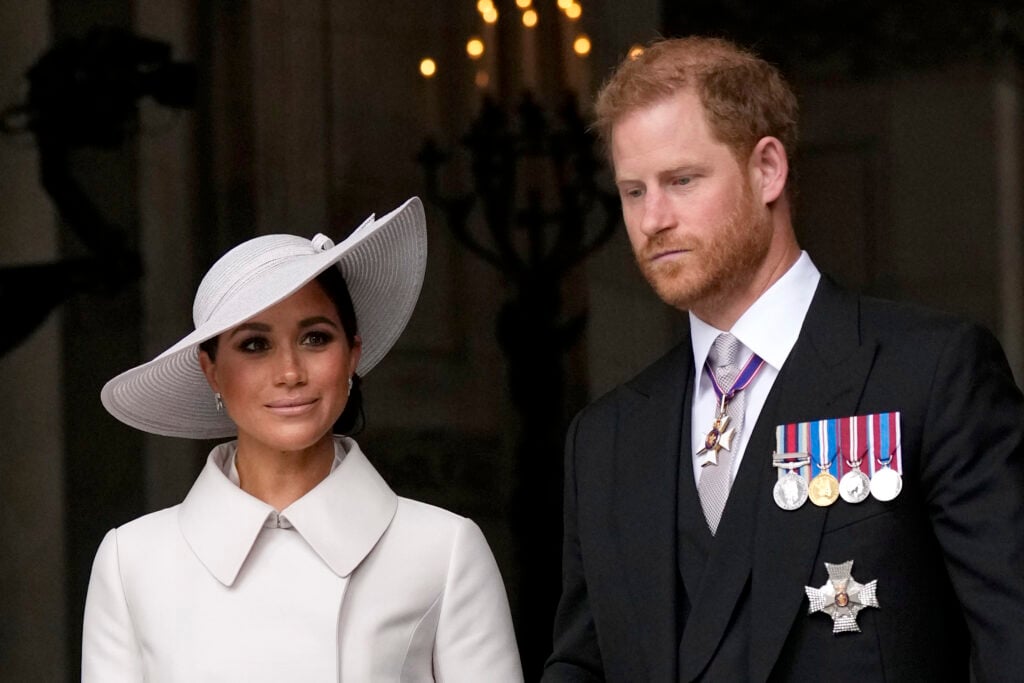 Holt and Nep also promised that Archewell will continue its "unwavering commitment to key issues which have an overwhelming ripple effect on our collective well-being."
Needless to say, the foundation named for Harry and Meghan's son is already making the boy proud.
We're sure there are even bigger things ahead for Archewell, but you shouldn't expect to hear much about these achievements in the mainstream media.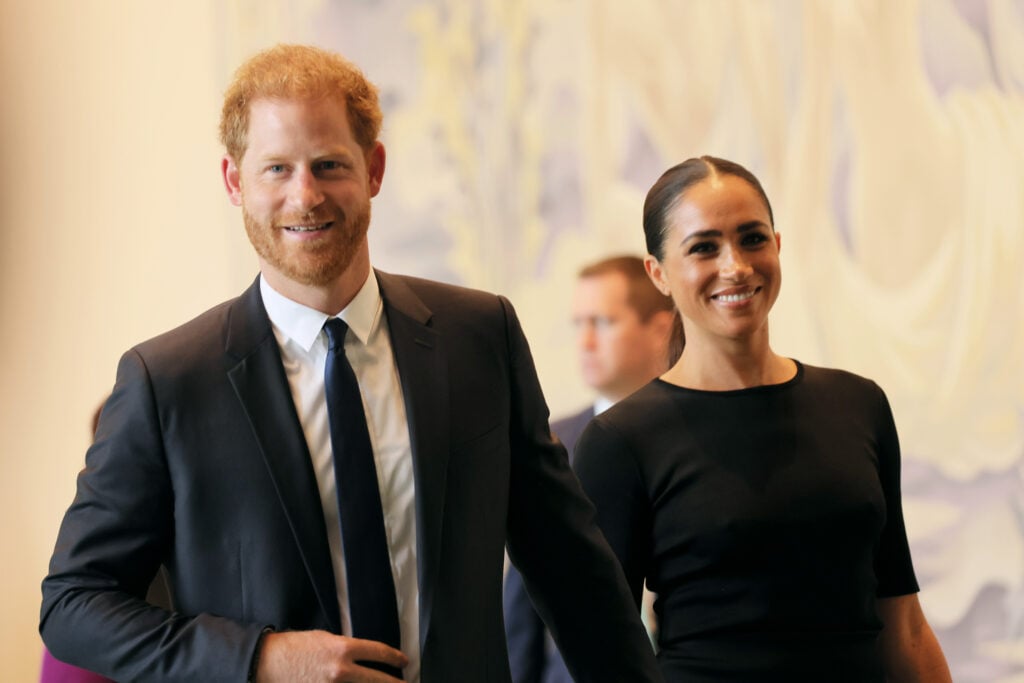 Instead, you'll get more coverage of the petty dramas within Harry's family, and more allegations that he and Meghan are nothing more than a pair of spoiled loafers.
Fortunately, these two seem singularly focused on their goals.
And they've proven time and again that they won't be derailed by the endless barrage of hate from those who seek to derail their philanthropic efforts.
B
S
O
Published at Tue, 31 Jan 2023 18:19:15 +0000