Meghan Markle, Prince Harry: Roasted By Media Amid Ongoing "Flop Era"
They say life is all about playing the cards you're dealt.
But that doesn't seem to be the case for Prince Harry and Meghan Markle.
After all, the Sussexes traded in a queen for a king, and their situation only got worse!
Yes, if you're a fan of the couple — or a hater, for that matter — then by now, you've probably heard the news that Harry and Meghan's approval ratings are at an all-time low.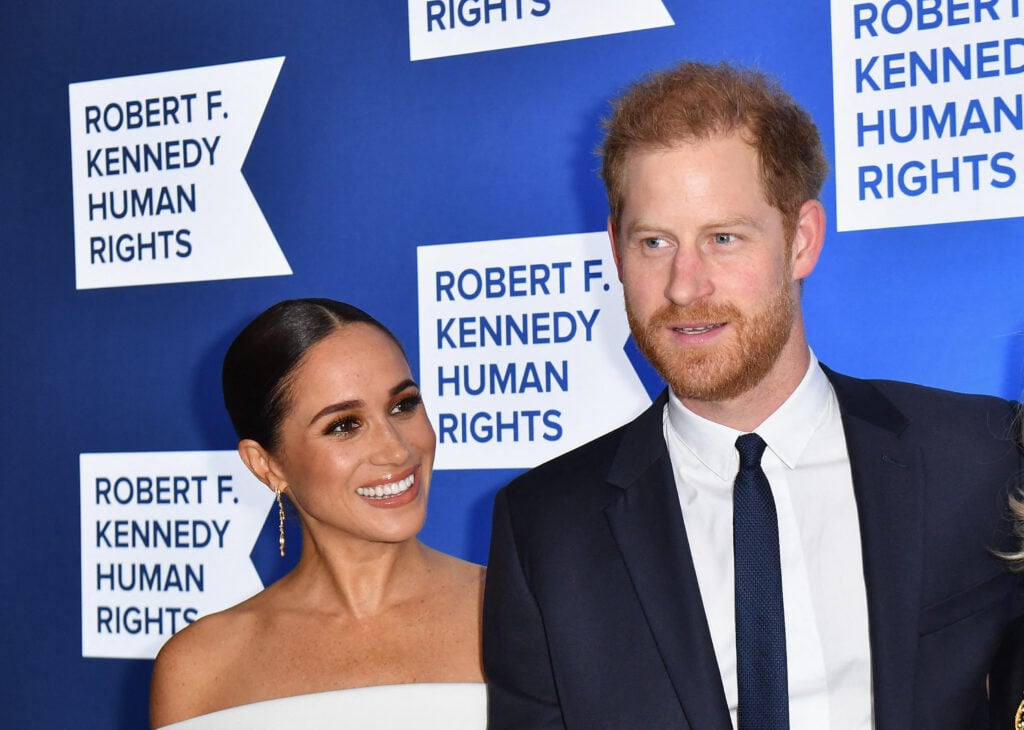 (Yes, pollsters track the Sussexes' approval ratings as though they're politicians. These two lead very weird lives!)
The downturn in popularity began at the beginning of this year, possibly as a result of the mixed reaction to Harry's memoir.
It continued in recent weeks, as various commentators cast doubt on Harry and Meghan's paparazzi car chase story.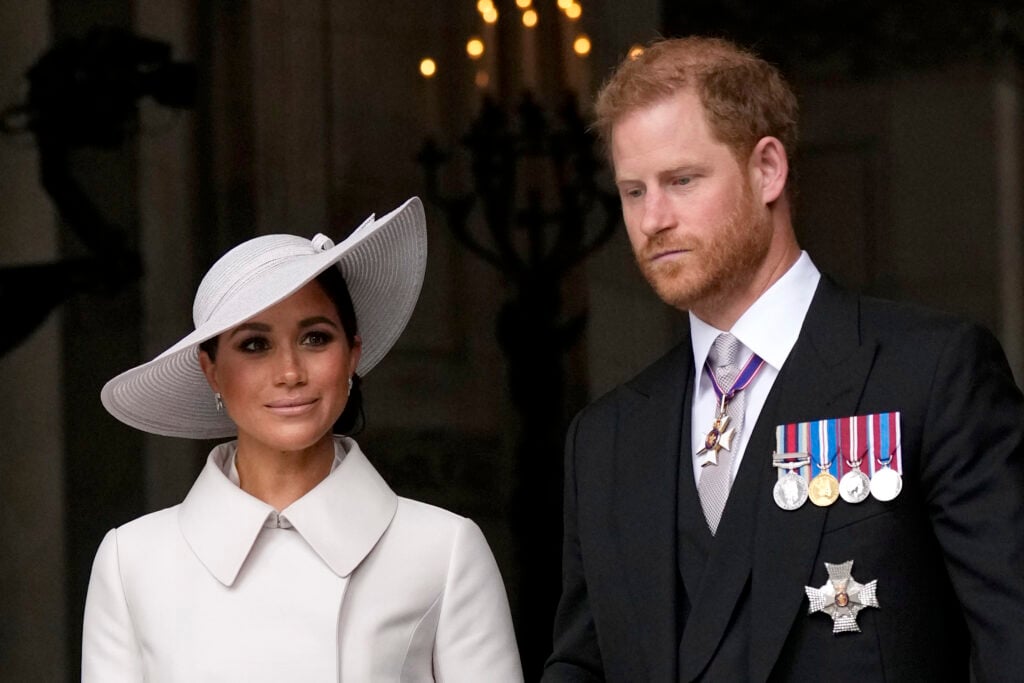 (It seems the duke and duchess have wisely decided to drop that matter entirely.)
And earlier this month, the changing tide of public sentiment finally hit the Sussexes in then pocketbook, as Meghan's podcast was canceled by Spotify after just one season.
The situation has become so dire that mainstream media outlets like Rolling Stone have taken notice — and their recent coverage has been less than flattering.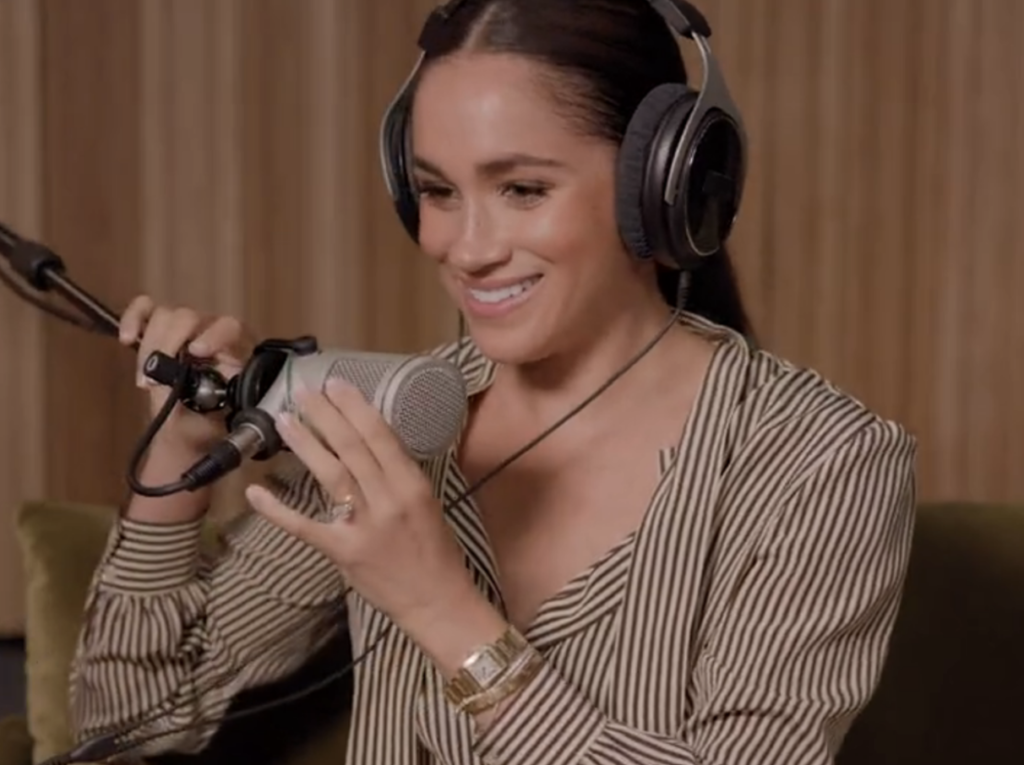 In a new piece about these recent PR setbacks, the magazine declared that Harry and Meghan are in their "flop era," a phrase that's likely to hover over every new project of theirs for quite some time.
"The Sussexes are also discovering that being a 'celebrity' is different to being a working royal," columnist Louis Staples wrote.
"The royals, by nature of the institution they're a part of, benefit from sycophantic media coverage in the U.K. in particular, where the media and political establishment functions with the end goal of keeping them relevant and popular," the piece continued.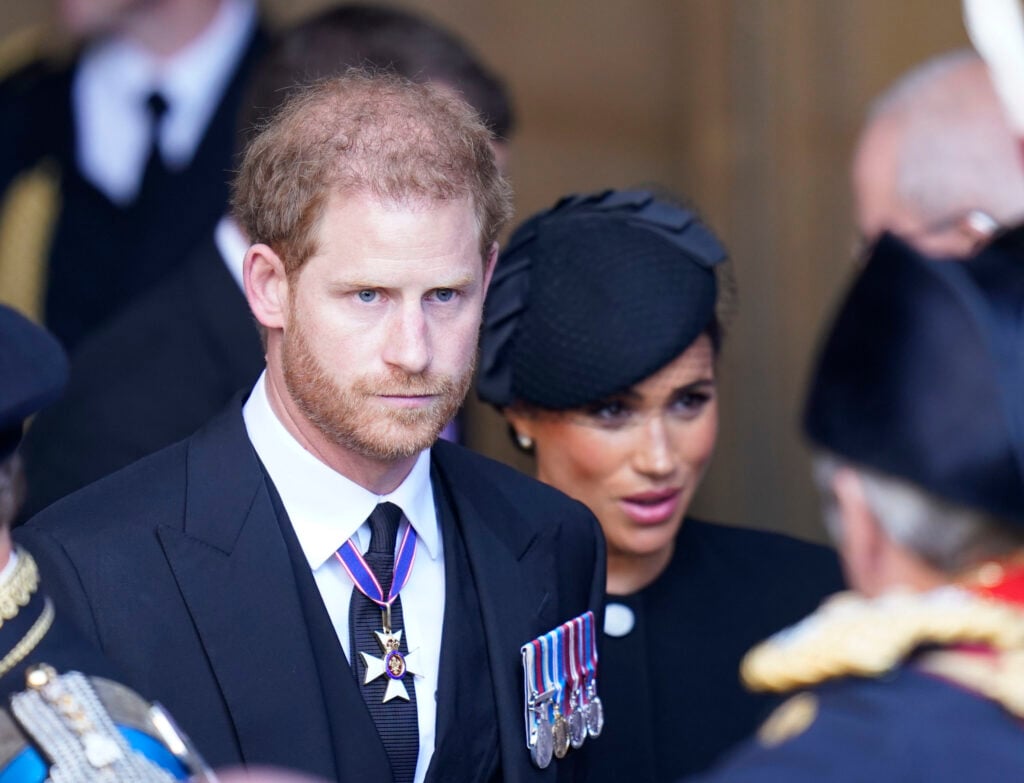 "But as celebrities who are now royals in name only, the couple has to generate their buzz and cultural relevance on their own."
Staples went on to suggest that Harry and Meghan draw inspiration from the closest thing America has to its own royal family.
We're talking, of course, about the Kardashian clan.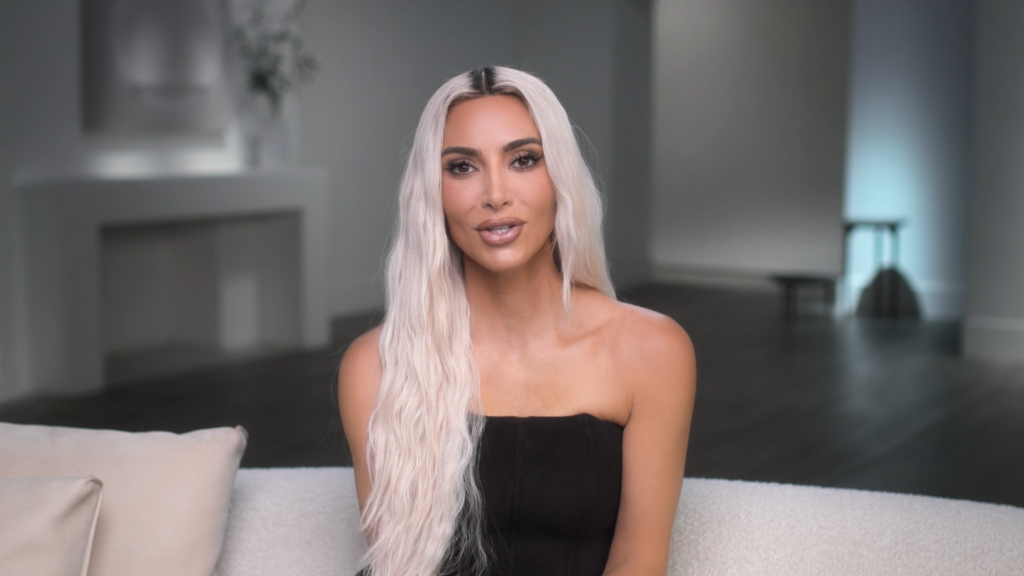 "Kim Kardashian is one of American culture's greatest chameleons," he wrote.
"Once, she was a tacky run-of-the-mill reality star who rose to fame because of a sex tape. Now, she's a high-fashion muse, criminal justice reform campaigner, billionaire mogul, and A-list celebrity."
The Sussexes, Staples suggests, will need to undergo a similar transformation if they hope to regain the favor of the American public.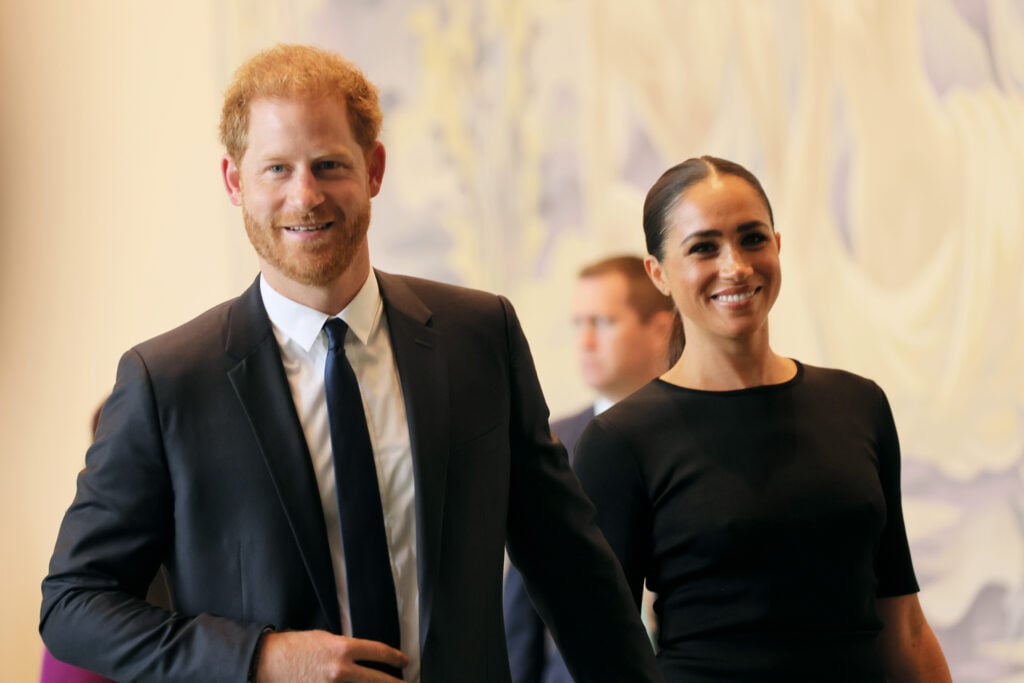 It won't be an easy trick to pull off.
But it's not the first time that Harry and Meg have been up against tough odds.
As long as they plot their next move carefully — and listen to the right people — the Duke and Duchess of Montecito could be back on top in no time!
Published at Mon, 03 Jul 2023 19:47:19 +0000