Meghan Markle, Prince Harry: Officially INVITED to Charles' Coronation … But …
Well, it's official.
After months of drama and uncertainty, it seems that Meghan Markle and Prince Harry have been invited to King Charles' coronation.
And the timing couldn't be stranger.
The invitation was reportedly extended after one of the most controversial interviews of Harry's career … which is really saying something.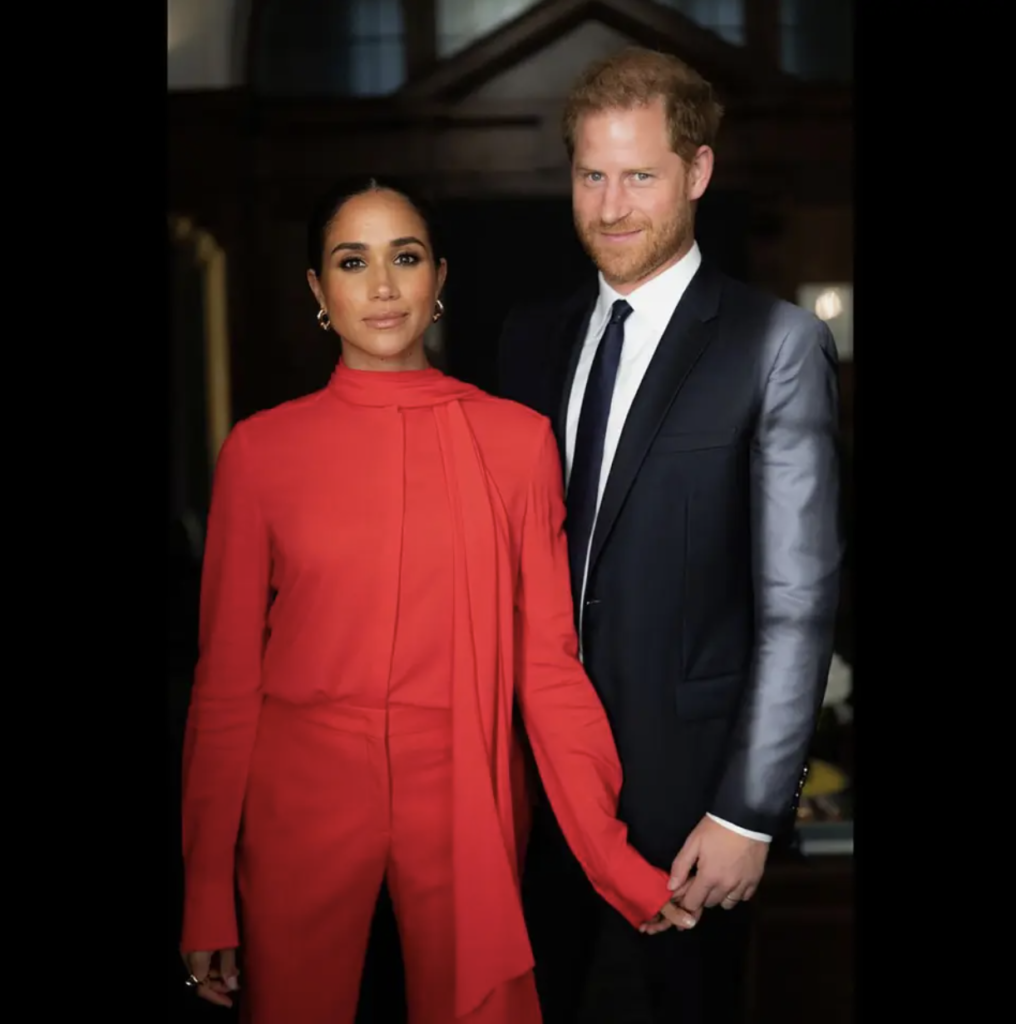 Over the weekend, Harry sat down with renowned addiction and mental health expert Dr. Gabor Mate, who diagnosed him with ADHD and PTSD during their conversation.
Shortly after the interview went public, Harry received word that he was invited to Charles' big day,
The news comes to us courtesy of a tweet from The Sunday Times royal editor Roya Nikkhah,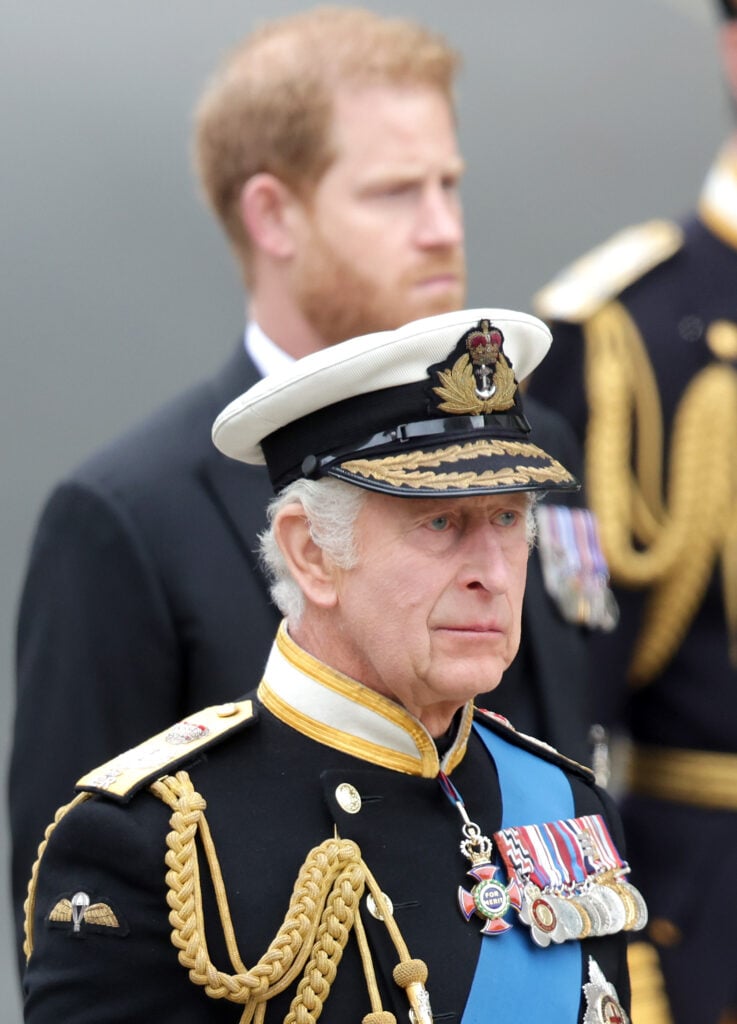 "The King HAS now invited the Duke and Duchess of Sussex to the Coronation but they haven't decided whether to attend," Nikkhah writes.
"The invite comes as Harry says sharing his trauma is an 'act of service', using drugs helped him heal and Meghan 'saved' him."
The "drugs" that Nikkhah refers to are ayahuasca and other psychedelics that Harry used in a therapeutic environment.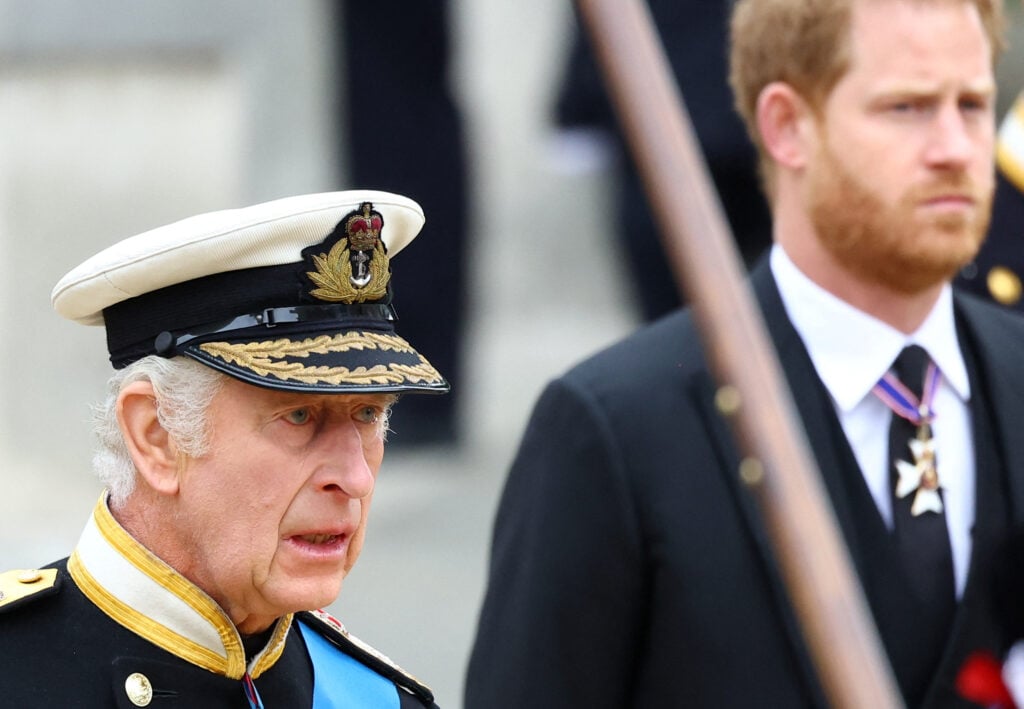 Anyway, the situation might not be fully resolved, as there's no word yet on whether or not Harry and Meghan have accepted the invitation.
"I can confirm The Duke has recently received email correspondence from His Majesty's office regarding the coronation," a spokesperson for the Sussexes told the Mail.
"An immediate decision on whether The Duke and Duchess will attend will not be disclosed by us at this time."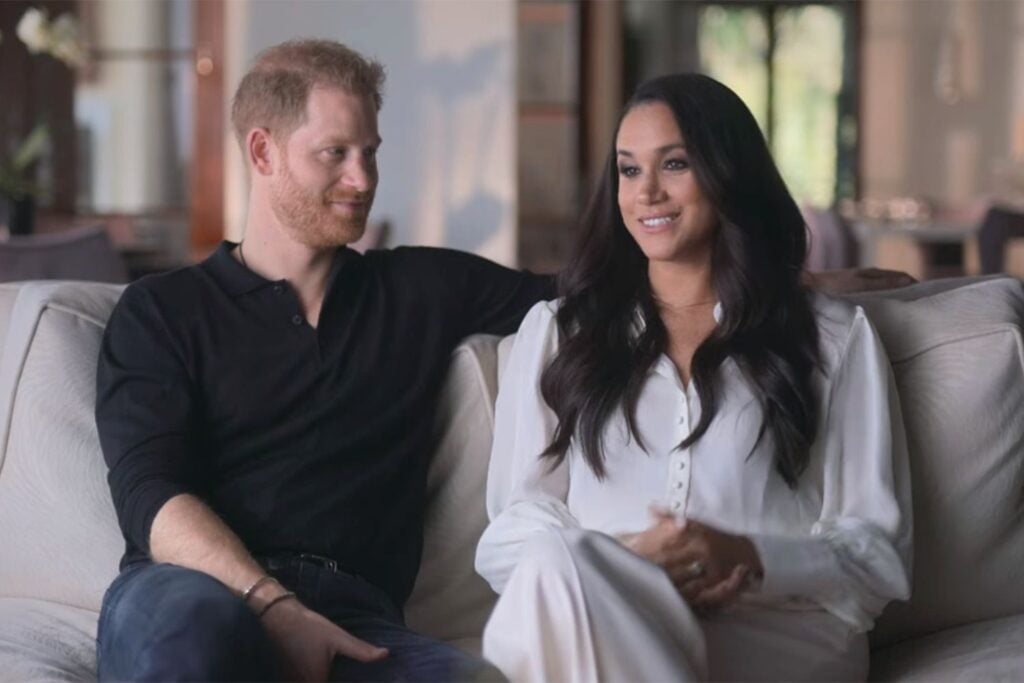 Yeah, it sounds like Harry and Meghan have not yet reached a decision on whether or not they'll attend.
Or maybe they're just leaving Charles in suspense for the fun of it.
If they do attend, they'll probably demand certain concessions from the royals, such as a beefed-up security detail.
This reluctance to RSVP could be Harry and Meghan's way of strengthening their bargaining position.
Whatever the case, royalists are no doubt shocked that Charles extended the invitation after all the controversy surrounding Harry's memoir.
But at the end of the day, Charles is literally king, and it's his coronation.
If he decides to bury the hatchet with his youngest son, the minions are just gonna have to put on their least disapproving scowls (these are not smiling people) and pretend to be happy about it.
Published at Mon, 06 Mar 2023 18:34:38 +0000