Meghan Markle Planning to Relaunch Controversial Blog Amid Latest Rift With Royals
Before she became the Duchess of Sussex, Meghan Markle was just another LA actress with aspirations of becoming a fashion-lifestyle guru on the level of Martha Stewart or Gwyneth Paltrow.
As an actress she was quite successful, with a regular role on the USA Network legal drama Suits.
And as an influencer (though that term had not yet entered common usage), she was making a name for herself with The Tig, a self-run blog in which Meg shared her thoughts on everything from clothing trends to hot-button political issues.
Meghan retired the site around the time she met Harry, but surprisingly, it's been a source of interest to the tabloid press in recent weeks.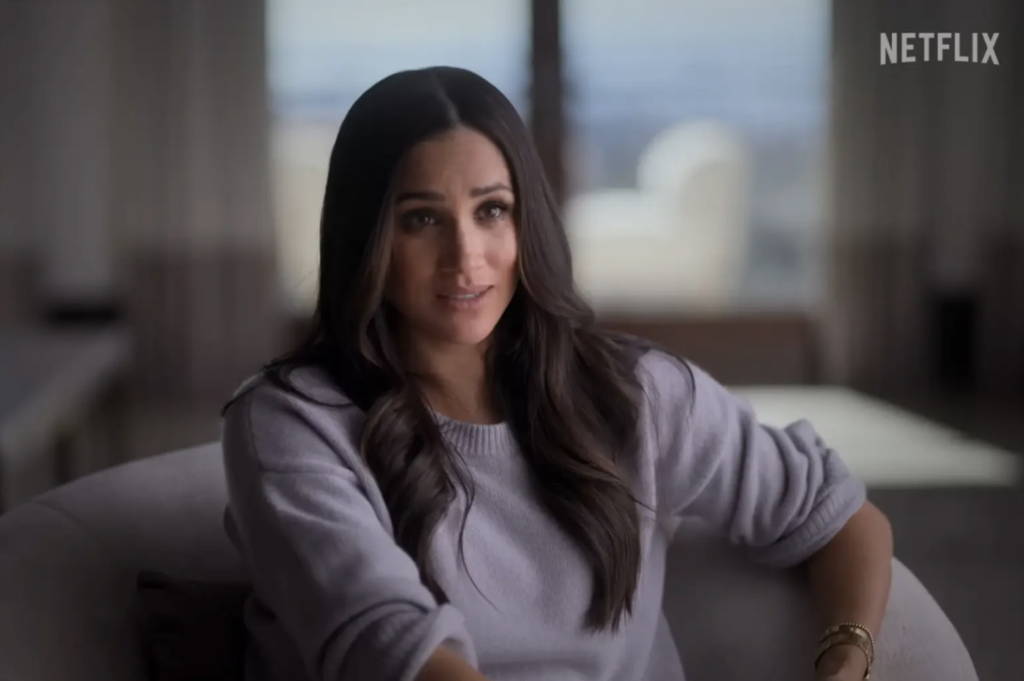 Last month, British outlets alleged that The Tig contained evidence that Meghan was "obsessed" with the royal family long before she met Harry.
(The alleged evidence was nothing more than a passing reference Meg made to the wedding of Kate Middleton and Prince William.)
Now, The Tig is once again making headlines, but for a very different reason.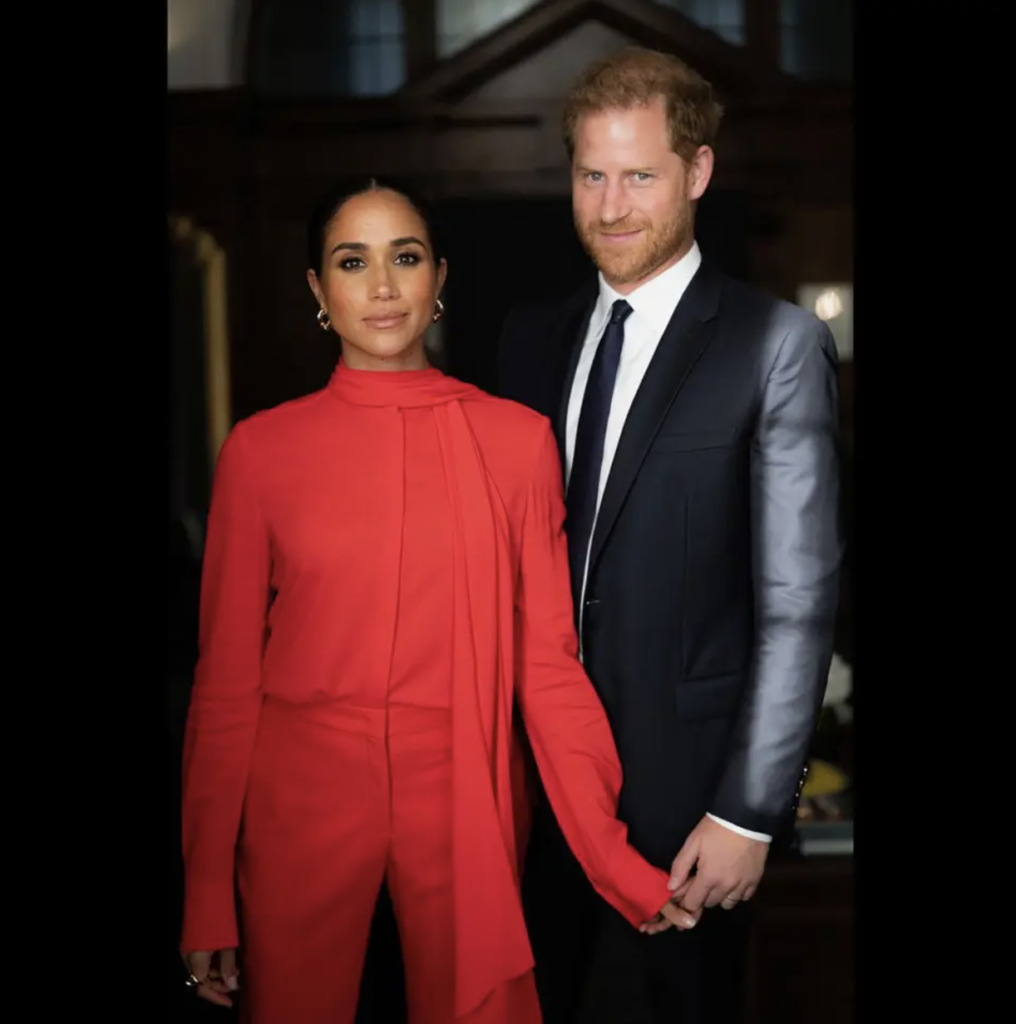 According to a new report from the New York Post, Meghan has filed paperwork with the US Patent and Trademark Office to launch a rebooted version of the site.
The Tig advertised itself as a place for discussions about "food, cooking, recipes, travel, relationships, fashion, style, interior design, lifestyle, the arts, culture, design, conscious living, health and wellness."
But naturally, many within the media are predicting that Meg will use the revamped version to take shots at her enemies.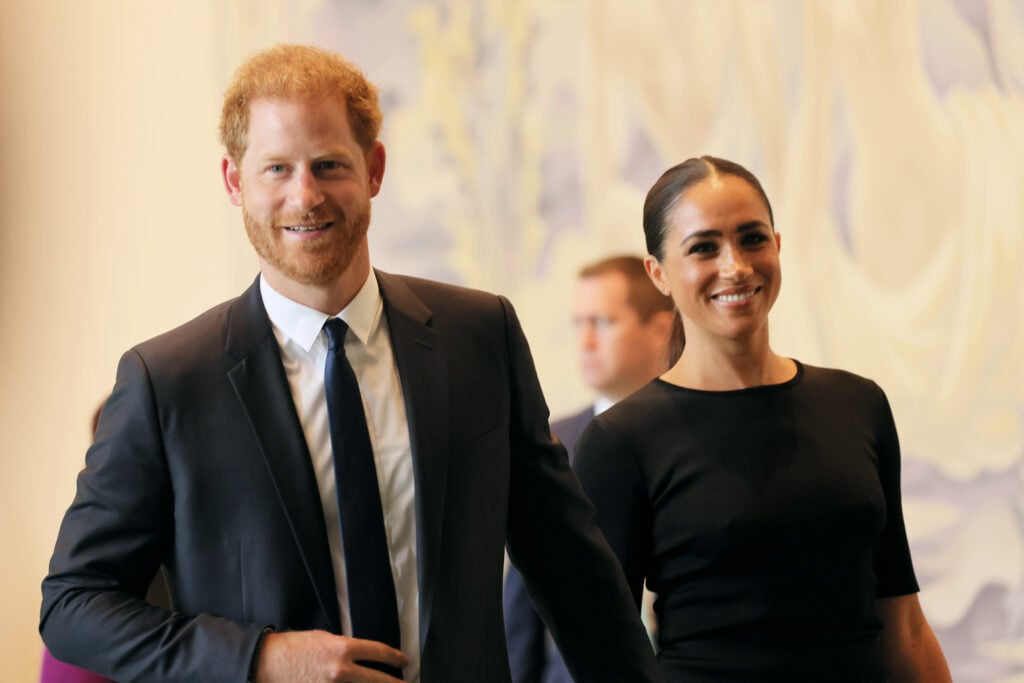 The news comes at a contentious time for the royals.
Just days after it was announced that King Charles had evicted Harry and Meghan from Frogmore Cottage, another unexpected development threw royal watchers for a loop.
Last week, Charles shocked the world by inviting Harry and Meghan to his coronation.
The move was largely seen as a post-eviction olive branch, but many believe the Sussexes won't accept the peace offering — at least not completely.
"It's likely to be incredibly uncomfortable for them if they attend, particularly Meghan," longtime royal expert Paul Burrell told Closer magazine this week.
"Are they prepared to face the music?"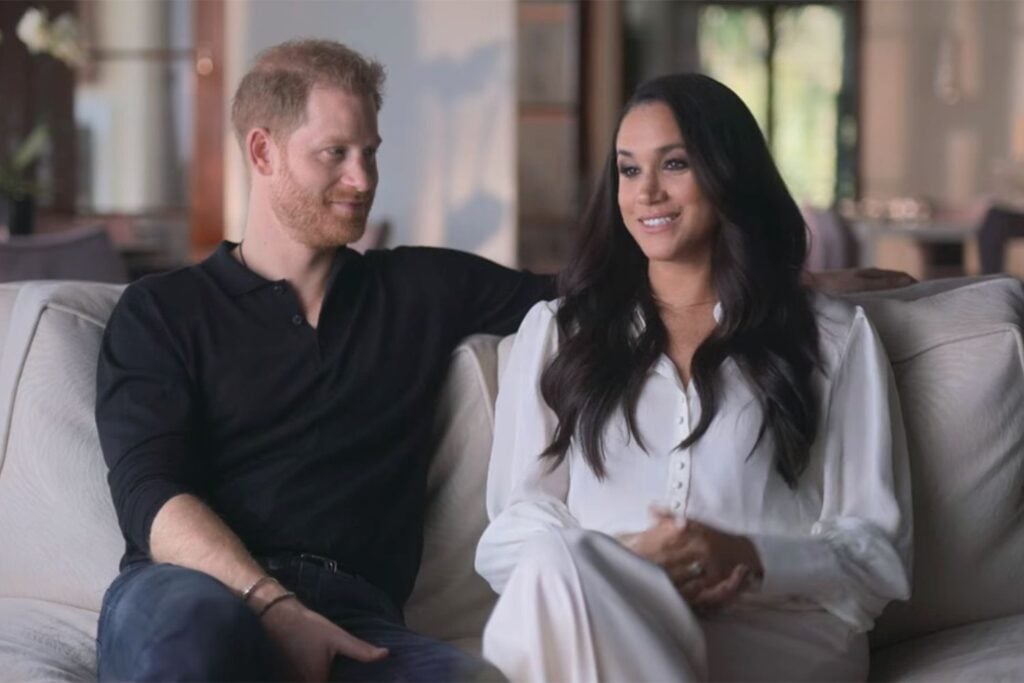 "I don't think Meghan's brave or strong enough to be there — she'd have to look in the eyes of a family she's pushed under the bus," he continued.
"But I think Harry may come alone and she's probably told him she won't be able to be by his side with him if he does attend."
So the royals are convinced that Meghan will skip the coronation and hide behind her keyboard, eh?
That seems very unlikely, but it would be amusing if The Tig started publishing anti-Charles hit pieces as the new king was being crowned!
Published at Wed, 15 Mar 2023 19:11:41 +0000