Meghan Markle Is Ready to Expose Half-Sister's Lies In Court, Lawyer Claims
Earlier this week, we reported on what's being described as a victory for Meghan Markle in her never-ending legal war against her wicked half-sister, Samantha Markle.
In order to discuss what took place and why it was a win for Team Meghan, we much first explain the background of this case:
Yes, Samantha has filed a libel suit against Meghan, but she likely realizes she'll never see a dime from it.
Her idea of winning is attracting a bunch of media attention so that she can embarrass her far more successful sibling and cling to remaining shreds of relevance.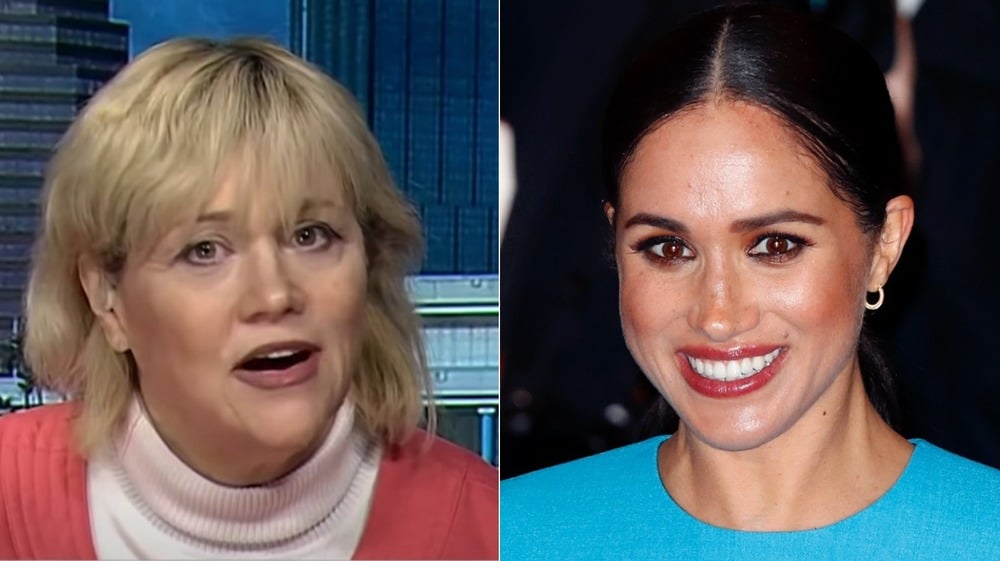 So Samantha is very eager to skip to the deposition portion of the trial, even if said depositions prove damaging to her case.
Meghan's attorneys have been trying to postpone that stage in the hope that they can get the case thrown out (which seems like an inevitability) before their client is forced to endure a barrage of invasive questioning.
On Tuesday, Meghan's lawyers succeeded in having the next hearing postponed until July 5, which gives them more than three months to convince the judge that sibling rivalries shouldn't be decided in court.
But despite appearances to the contrary, Samantha's lawyer, Jamie Sasson, says his side has no cause for concern.
In fact, he suggested this week that Meghan has accepted the fact that she'll eventually be deposed.
"It appears to me from what I'm seeing that they're going to be willing to let us take Meghan's deposition," Sasson told Newsweek.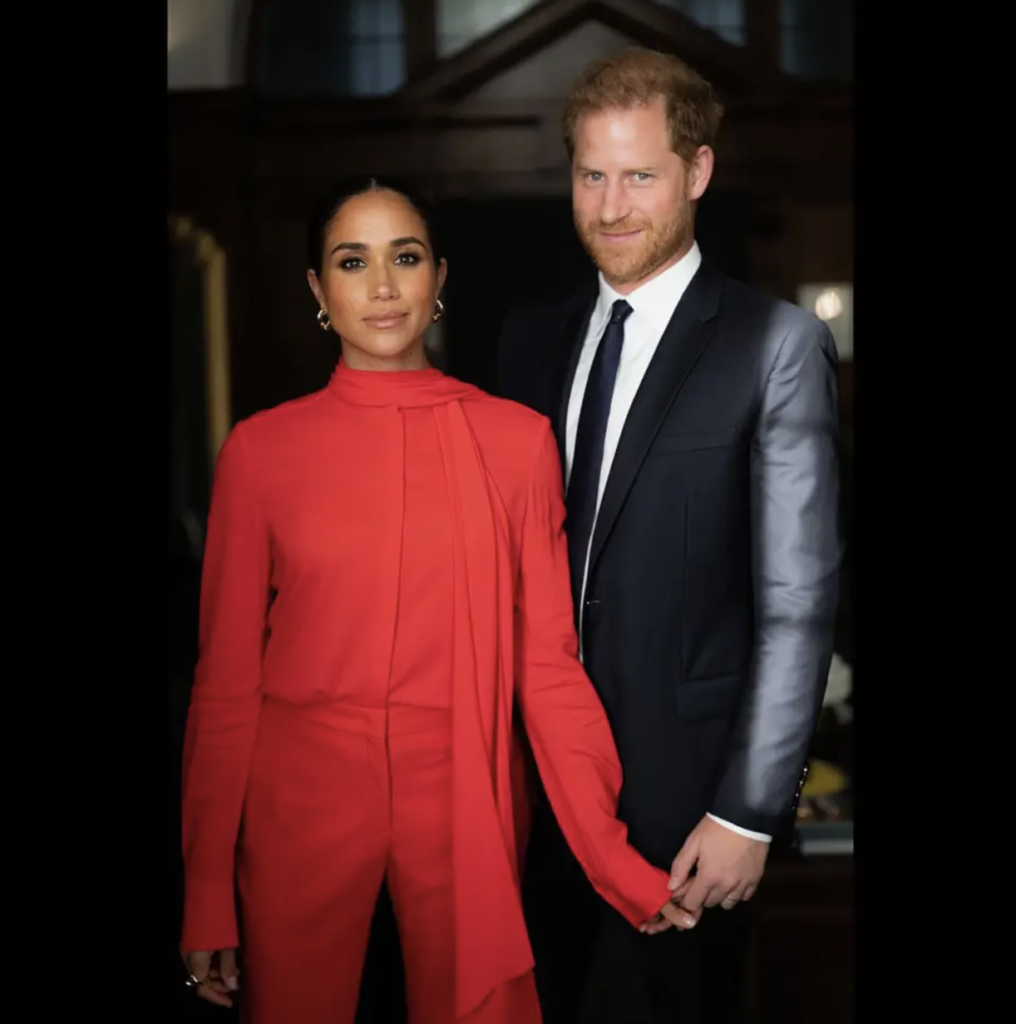 "It just hasn't been co-ordinated yet, and the logistics," he continued.
Sasson added, however, that he thinks his team will have a hard time getting Prince Harry's deposition.
"But I'm pretty certain there'll be an issue regarding Harry and they're claiming it's not relevant," he said.
"So far we haven't got any dates provided to us for Meghan, so I guess you could read between the lines but our goal is to take her deposition. I'm still hopeful we will prevail on the motion to dismiss."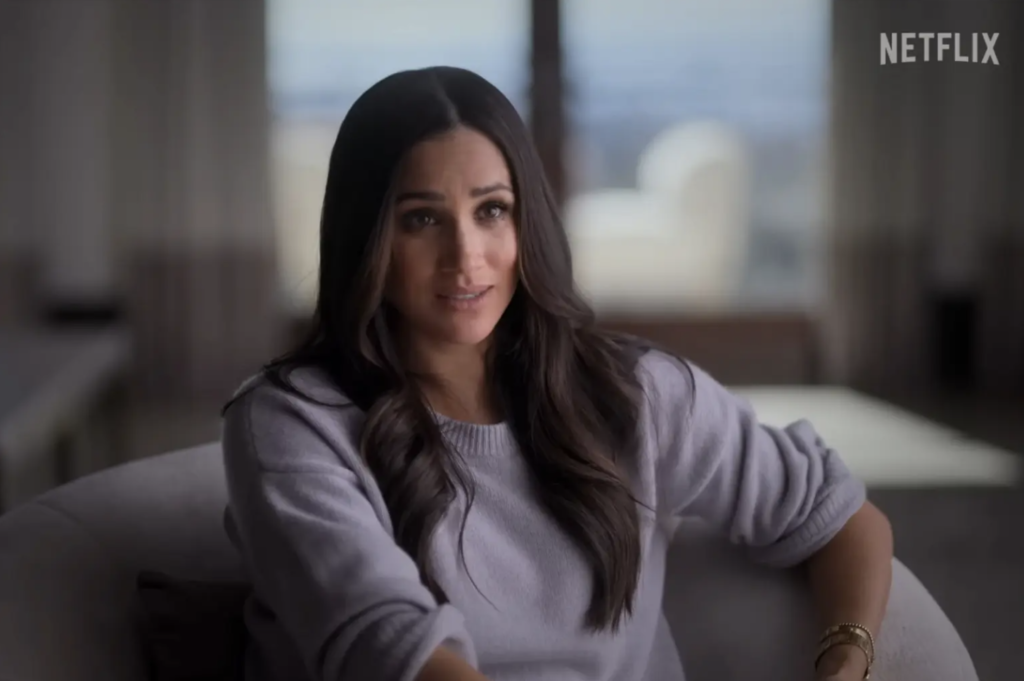 Samantha is suing Meghan not only because of lies the Duchess allegedly told in her 2021 interview with Oprah Winfrey, but also because of passages that appeared in Finding Freedom, a 2020 book by British journalist Omid Scobie.
Yes, Meghan is being sued because of a book someone else wrote.
Lawyers for Samantha allege that emails between the Sussexes and Scobie show that there was a collaborative relationship between author and subjects.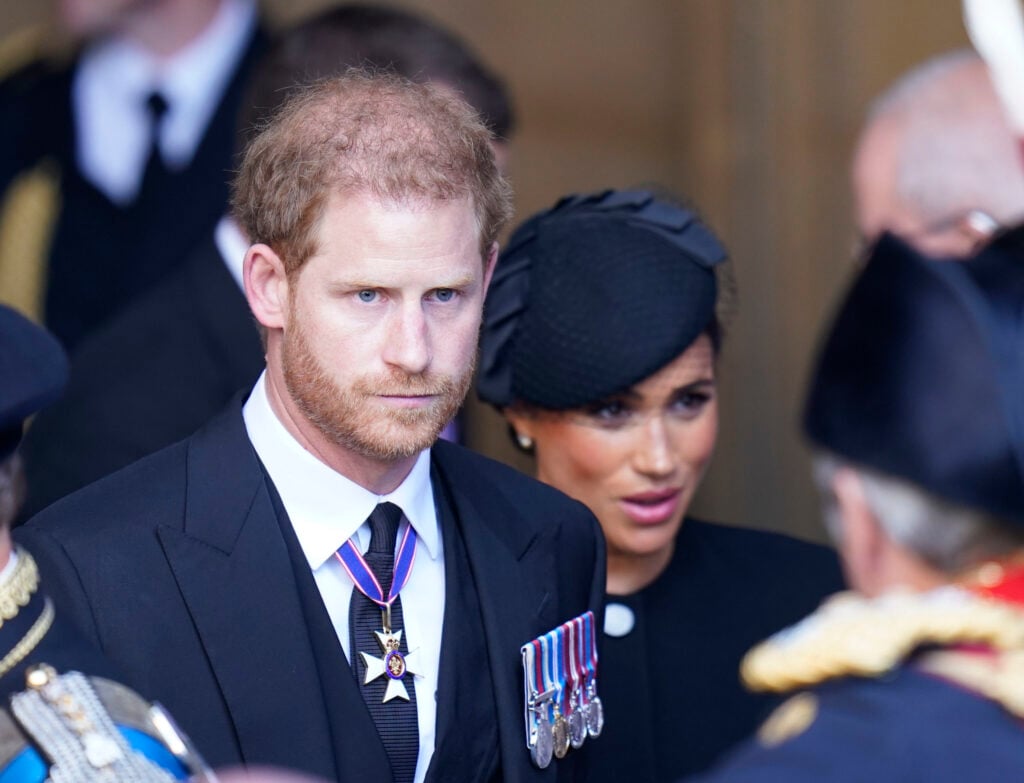 "I totally agree that we have to be able to say we didn't have anything to do with it," Harry wrote in an email to Scobie.
"Equally, you giving the right context and background to them would help get some truths out there."
According to Sasson that email alone is sufficient cause to have Harry deposed.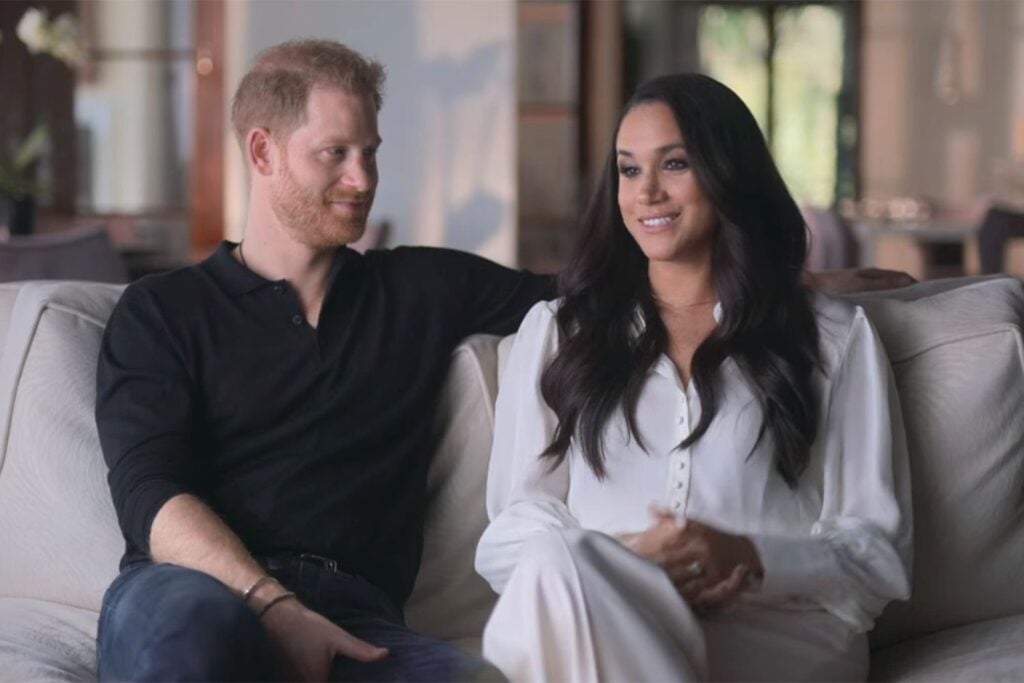 "It's not like he didn't insert himself in this based on that email that was uncovered in the Jason Knauf case," the attorney claimed.
"Obviously, he was there [during the Oprah interview]. Were there discussions? What was discussed beforehand? I do think it's relevant."
So it sounds like the Markles eventually might wind up squaring off in court, after all.
And in the meantime, Samantha gets to make a few more headlines, which is all she really wants out of this.
Published at Fri, 24 Mar 2023 17:43:28 +0000