Meghan Markle Encouraged to Cut Ties With Prince Harry In Order to Salvage Her Own Career
While there's disagreement as to how dire the situation has become, insiders and industry experts concur that from a PR standpoint, these are tough times for the Duke and Duchess of Sussex.
Multiple polls indicate that Prince Harry and Meghan Markle's approval ratings are at an all-time low, and the couple has been on a downward trajectory throughout 2023.
Reports that Harry and Meghan are in a serious financial crisis appear to be greatly exaggerated, but surely, the Sussexes are planning their next move very carefully in hopes of retaining their A-list status.
And for Meghan, that might mean setting out on her own.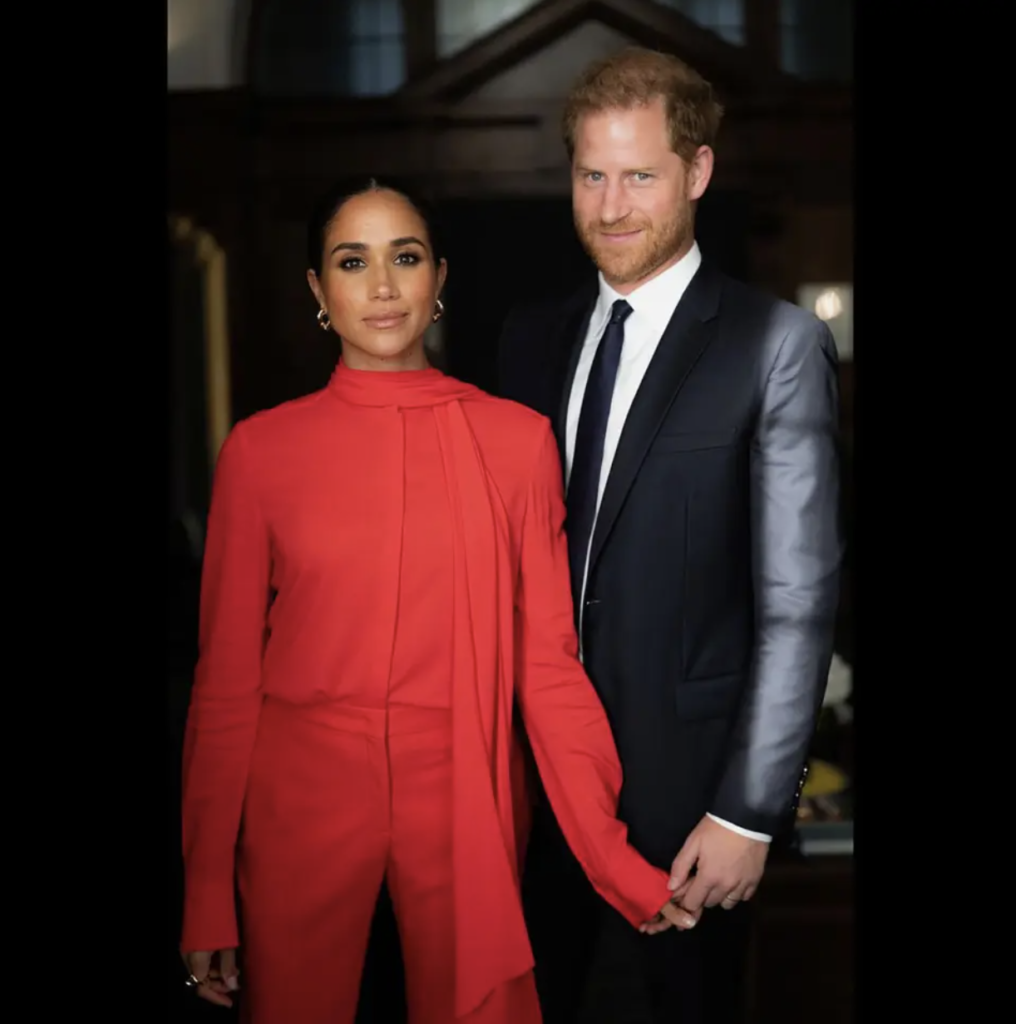 Now hold on, we're not talking about Harry and Meghan separating or anything crazy like that.
We're referring to a new report from OK! magazine which claims that Meghan's team has encouraged her to embark on more solo ventures and stop collaborating with Harry so frequently.
"They feel that if Meghan does more on her own, she'll have more opportunities to save her career," an insider tells the outlet.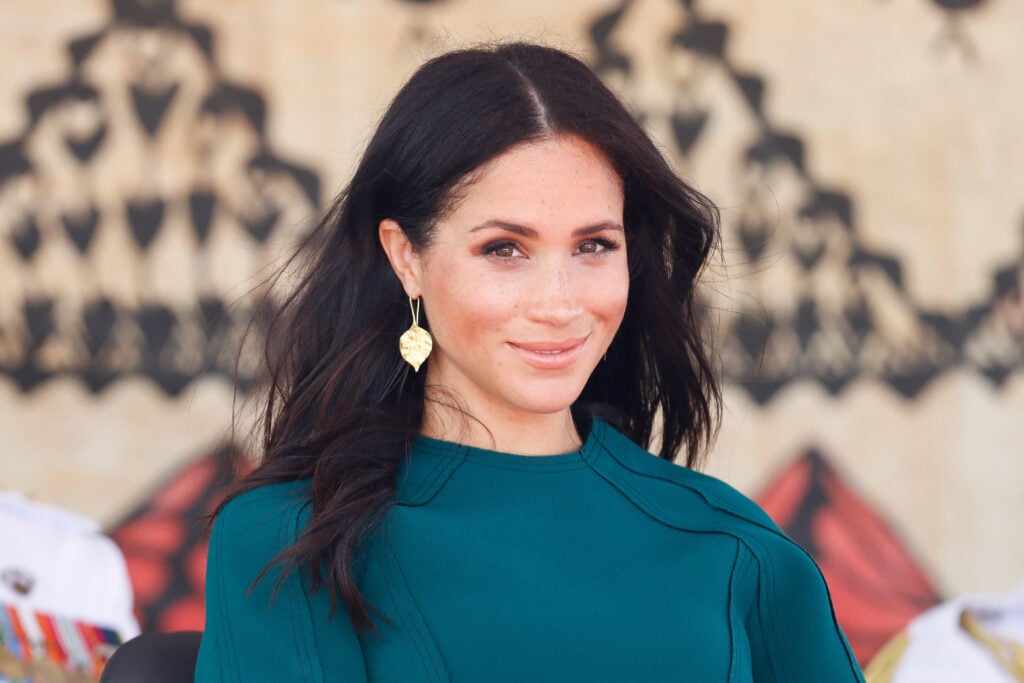 "It will give them breathing room and restore confidence – or at least that's the hope."
Meghan is no stranger to riding solo, of course — after all, she built a career as a successful actress before she even met Harry — but in recent years, the Sussexes have mostly worked as a team.
Still, going it alone in this next stage of her career is sure to present new challenges.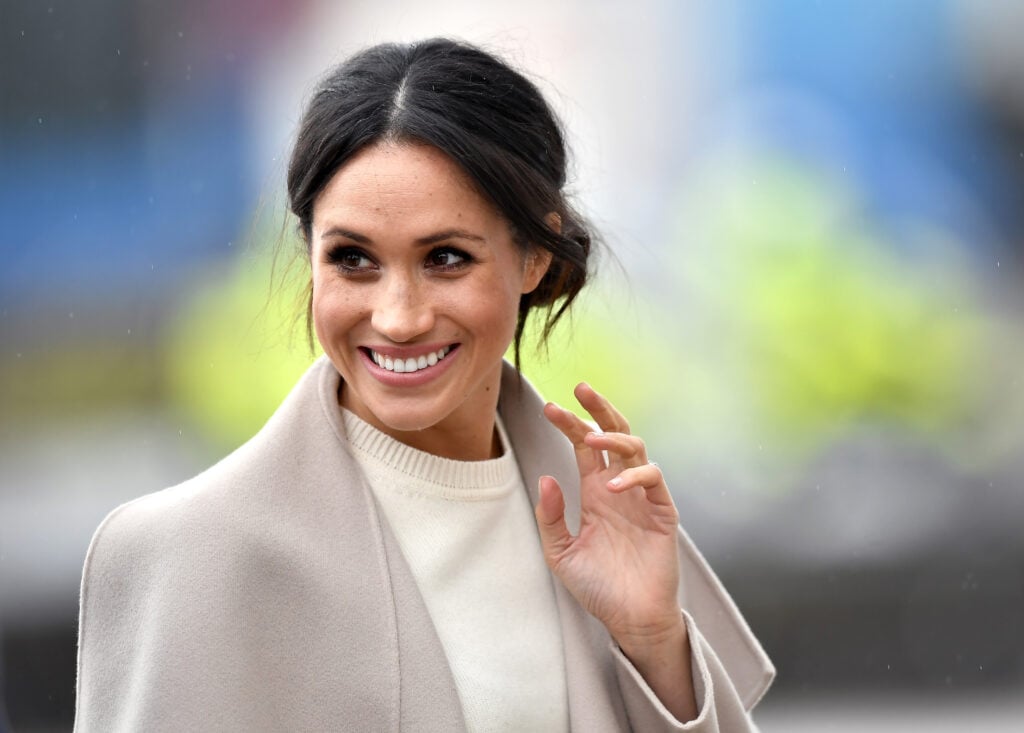 Last month, fans were shocked by the news that Meghan's Spotify podcast had been canceled after just one season.
Insiders say the streaming giant cut ties with Meghan not because of quality concerns or even poor ratings, but simply because execs were disappointed over the quantity of the duchess' output, which consisted of just 12 episodes over the course of two years.
"Meghan is distraught over this Spotify snub and the fallout that has followed," says OK's source.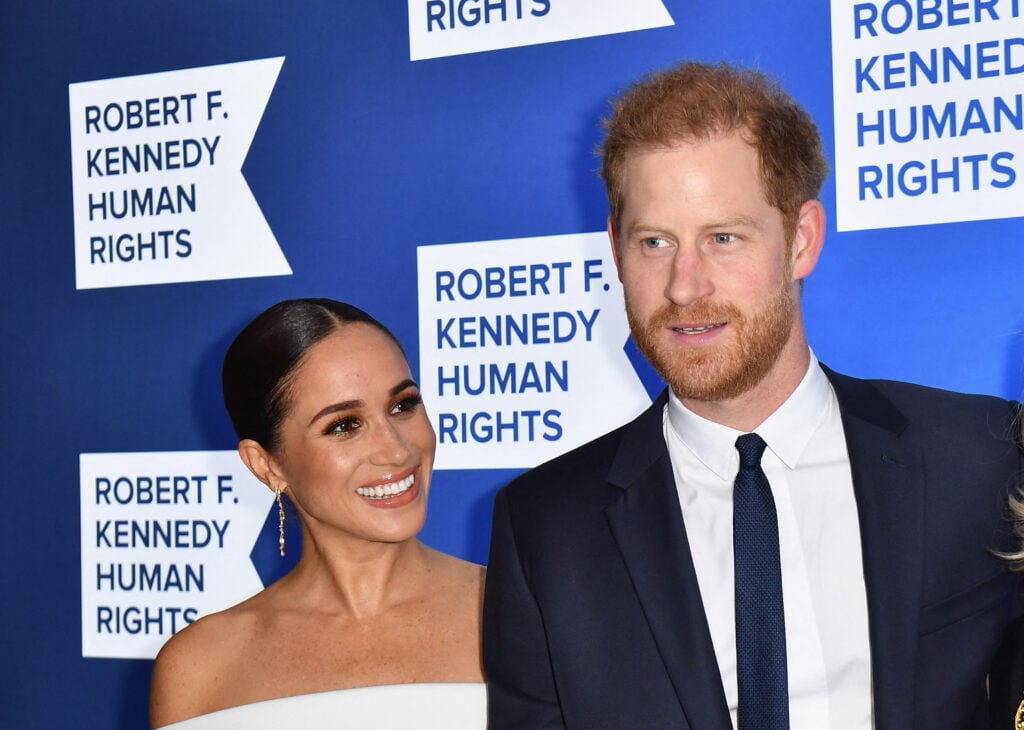 "It's totally knocked her sideways," the insider adds.
Adding insult to injury, sports journalist and Spotify exec Bill Simmons blasted Harry and Meghan as "f–king grifters" after the $20 million deal went south.
"She can't believe she's been attacked so viciously and so publicly by one of their execs, and to be labeled 'grifters' is an utterly humiliating and gut-wrenching all-time low—it's served as a brutal reality check that things really do need to change to save their popularity," the source says.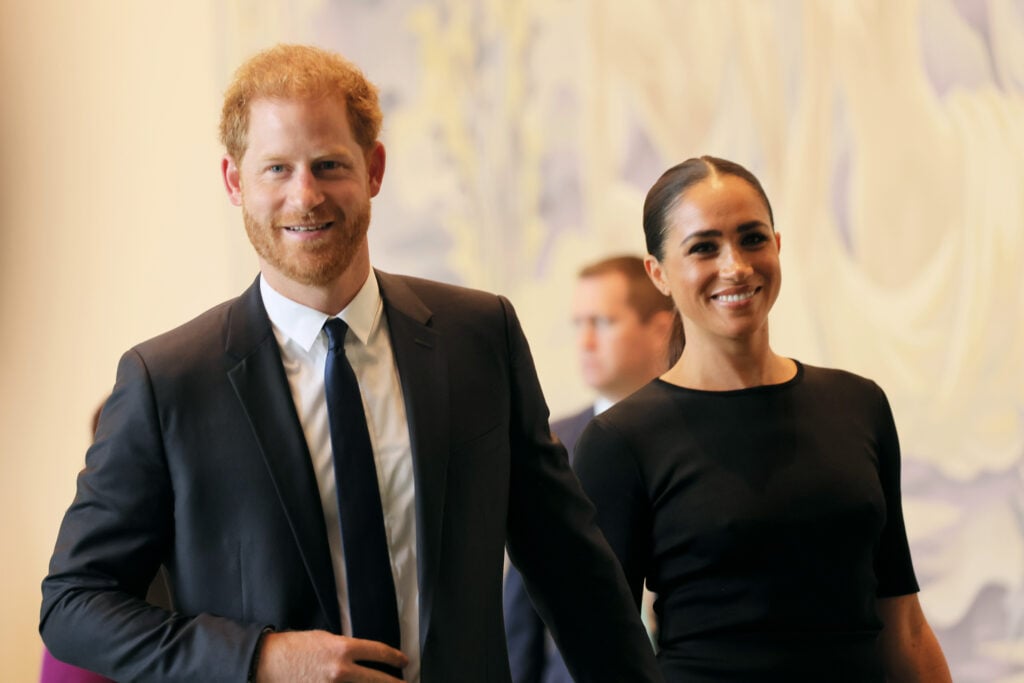 In general, there seems to be a feeling among Americans that Harry has lived a rather sheltered life and may have bitten off more than he can chew in his first attempt at financial independence.
Meghan, however, is no stranger to clawing her way up from the bottom.
So maybe she'll just have to climb back to the top on her own and lend her husband a hand once she gets there!
Published at Tue, 11 Jul 2023 19:51:05 +0000