Meghan Markle Accused of FAKING Celebrity Interviews For Canceled Podcast!
Earlier this week, we reported on the news that Meghan Markle's Spotify podcast had been canceled after just one season.
As is often the case with this sort of thing, there are varying accounts about what really happened.
Reps for Meghan insist that the decision to end the podcast was a mutual one.
But other sources claim that Spotify execs pulled the plug after concluding that they weren't getting their money's worth.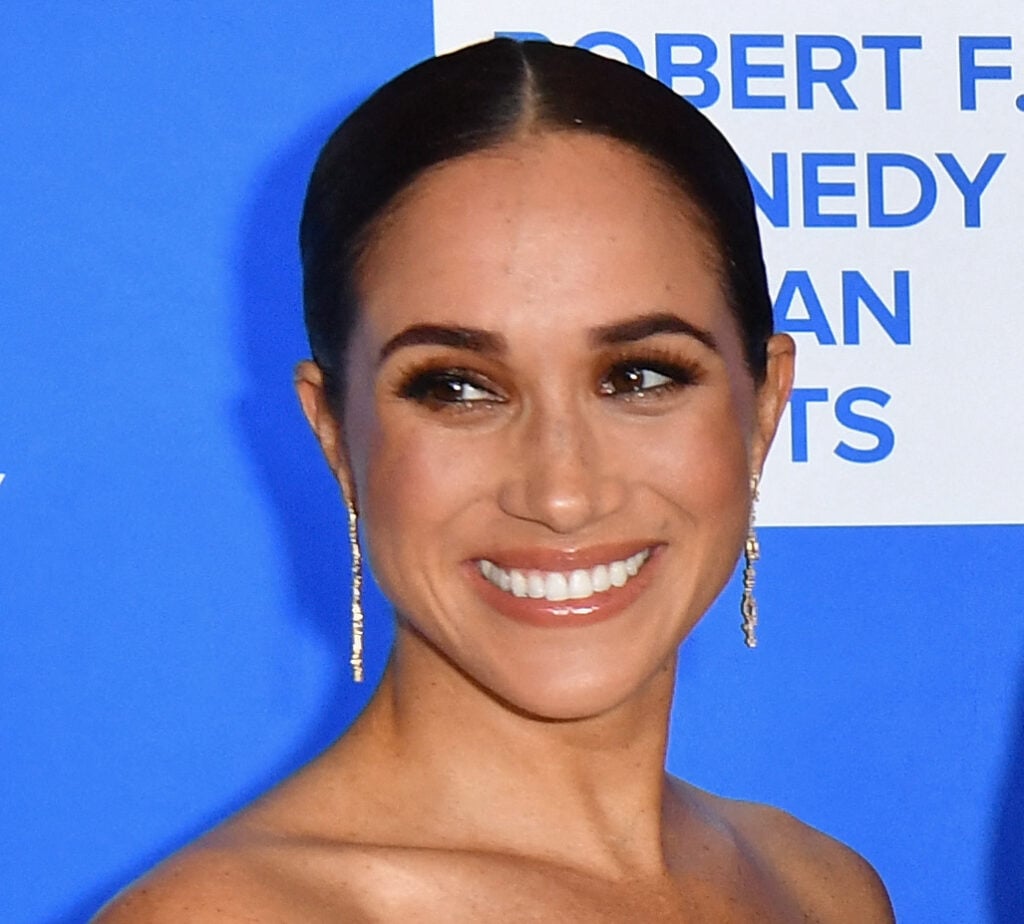 "Archetypes" managed to attract a good-sized audience for a new podcast, but there were reports that Spotify bigwigs were unsatisfied for different reasons.
For one thing, Meghan didn't produce any content during the initial two years of her contract, and the show's first season consisted of only 12 episodes.
On top of the minimal output, there were reports of Meghan cutting corners during production.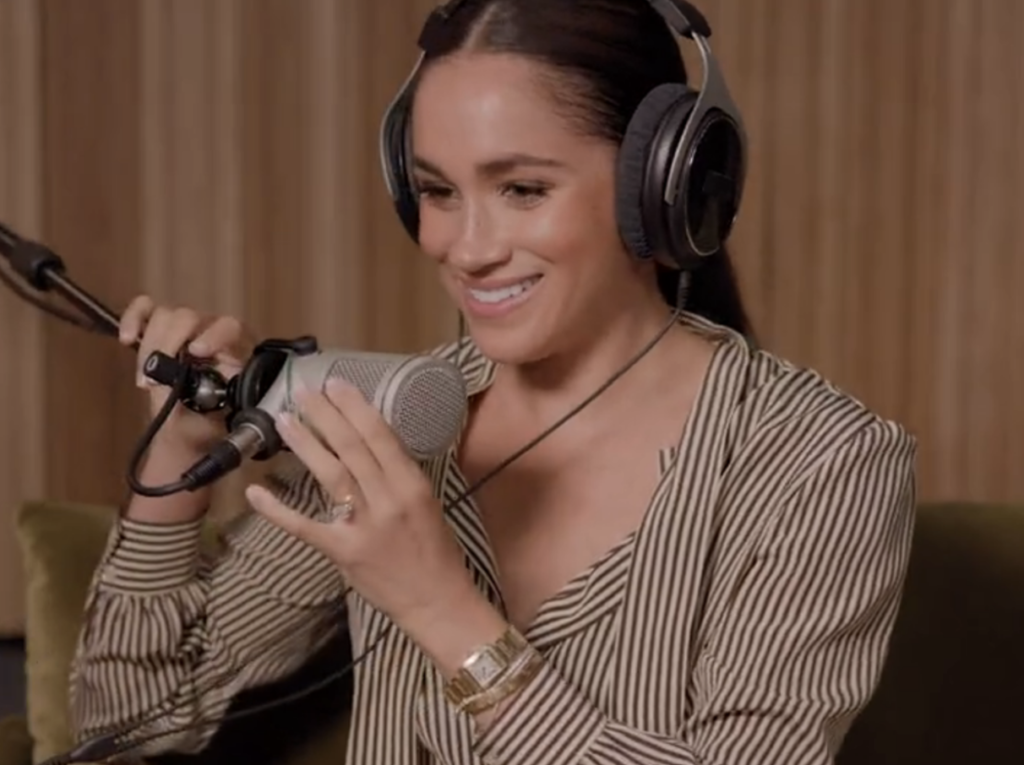 One rumor held that Meghan would have an assistant conduct celebrity interviews on her behalf and would then edit her own voice into the episode.
Andy Cohen was one of the guests during the first — and only! — season of "Archetypes," and he's now come to Meghan's defense by blasting the reports of her alleged laziness.
"Of course, I [spoke with Markle], And she definitely [interviewed me]. That's an insane rumor," Cohen recently told Us Weekly.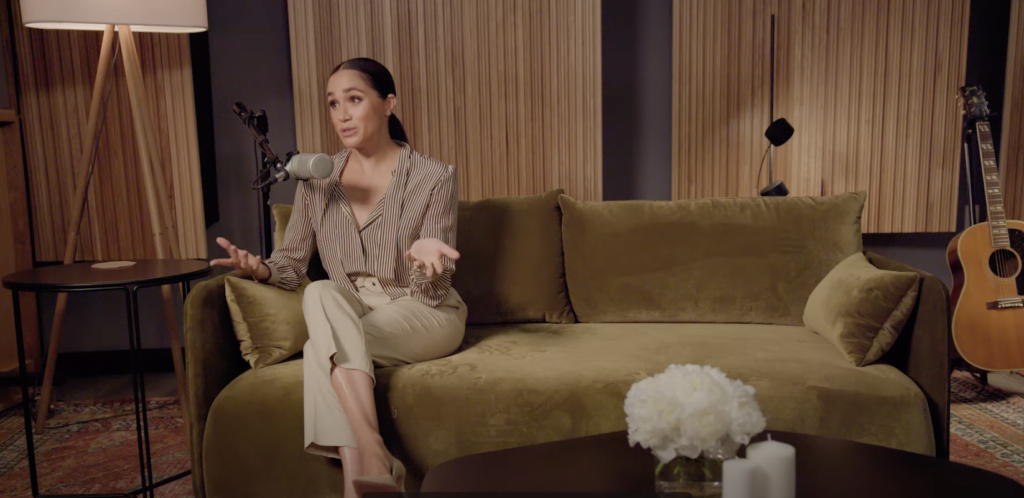 "Her podcast is conversations with people. How would she not have, of course she did."
Andy went on to praise Meghan's interviewing skills, hailing the duchess as "quite well-researched," "well-informed," and "thoughtful."
But not all media figures were as convinced of Meghan's prowess behind the mic.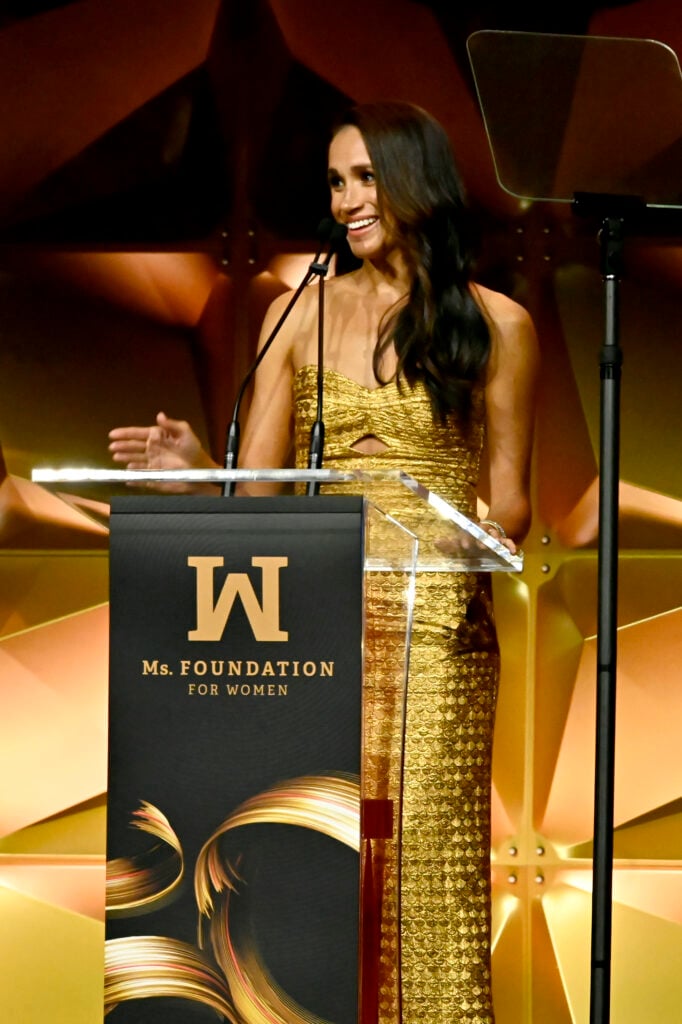 Journalist and Spotify exec Bill Simmons recently slammed Harry and Meghan as "lazy" and "f–king grifters."
"I wish I had been involved in the 'Megan and Harry leave Spotify' negotiation," Simmons said on a recent episode of his own podcast.
"That's a podcast we should've launched with them. I gotta get drunk one night and tell the story of this Zoom I had with Harry to try to help him with a podcast idea. It's one of my best stories."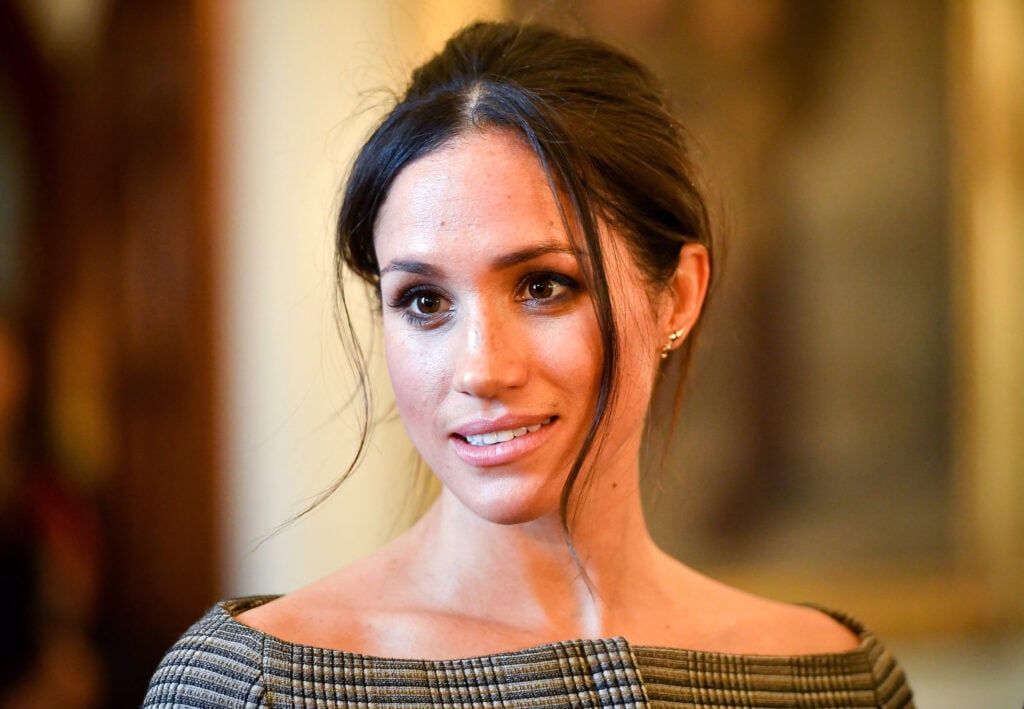 So yeah, Meghan's foray into the world of journalism wasn't a hit with everybody.
But sources close to the Duchess say that she's not discouraged by the criticism and will eventually return to the world of podcasting.
She just won't be doing so at Spotify.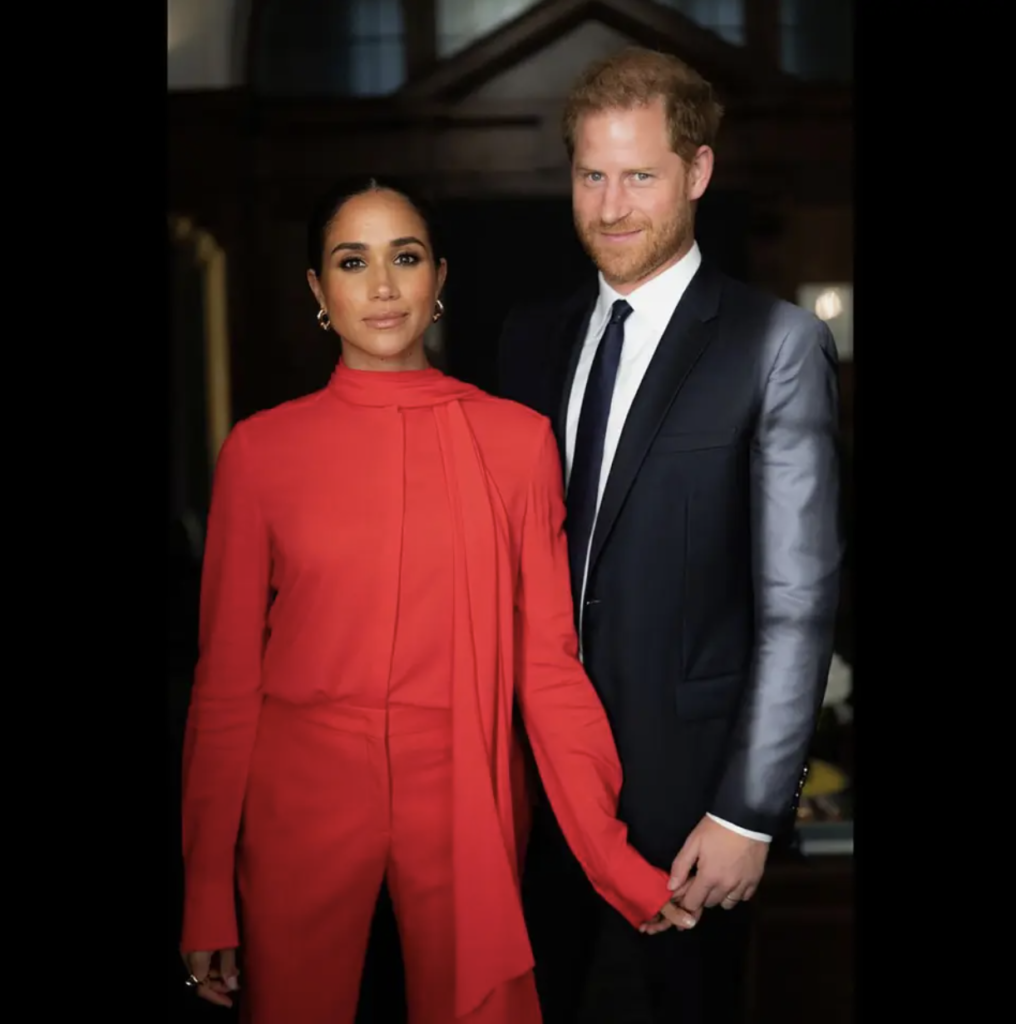 We're sure there are many other platforms that would love to have Meghan.
And with any luck, she'll soon have Spotify execs regretting the day they cut her loose!
Published at Fri, 23 Jun 2023 21:48:02 +0000