Matt Roloff Hospitalized Due to Surgery Complications: "More Work to Be Done"
Matt Roloff has offered followed a note of assurance, and issued to them a frightening warning.
On Monday, the Little People, Big World patriarch shared a photo of himself in a hospital bed, causing quite the consternation across the Internet because he hadn't given any previous indication of healthy problems.
"Last week was a bit rough. …went in for what l thought was routine upper endoscopy to check out my esophagus …" wrote Matt to open a caption to the following image.
He then explained, in vague detail, what happened next.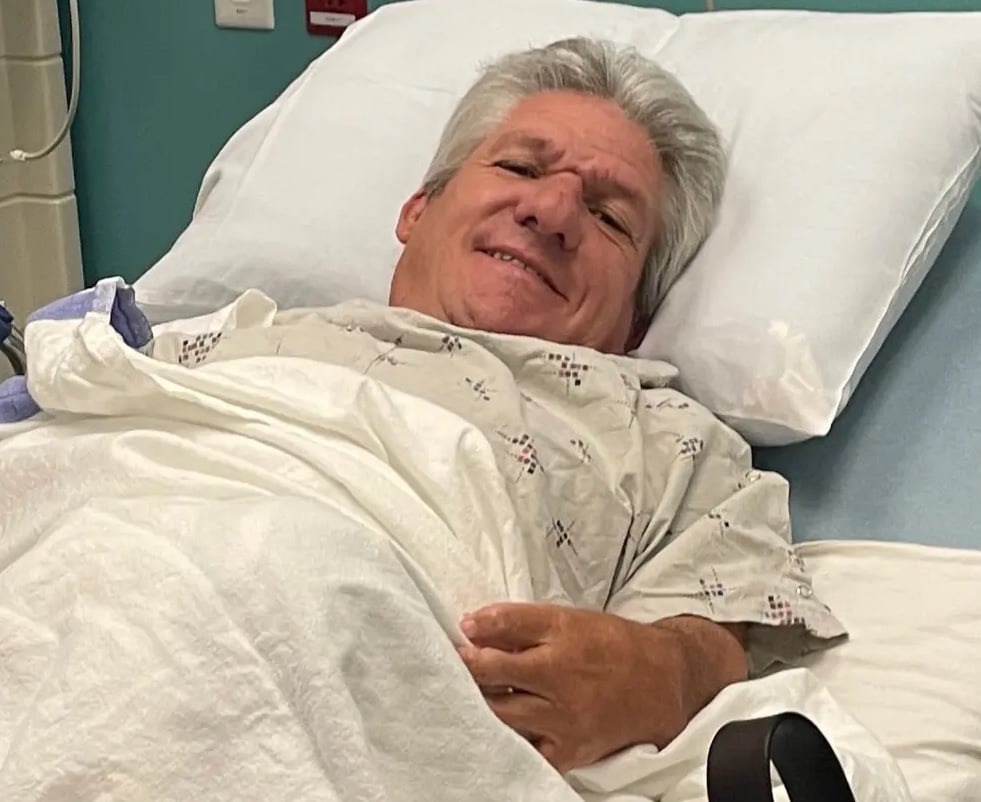 "When things don't go as planned and the Doc tells Caryn "we had some complications". turns out i have some unexpected twists n turns leading down to the stomach," Roloff continued, referencing his fiancee, Caryn Chandler.
"good news is … i didn't need the computer chip and monitor installed ! scary news is more work to be done.
"worst news is i had to take a few days off working and lay low.
"Back in action today!"
Due to his dwarfism, Matt went through 15 surgeries as a child.
"As they say, what doesn't kill you makes you stronger," Matt began as the guest on a podcast in 2018.
"I had a rough childhood. Not from a family perspective but just from orthopedic surgery, spending long periods of time — sometimes months — in a hospital with very limited access to your parents.
"It was just the way they did it back in those days and going through some very painful operations.
'So I do think all of that sort of built up a muscle of resiliency and gave me a sense of can-do and tenacity."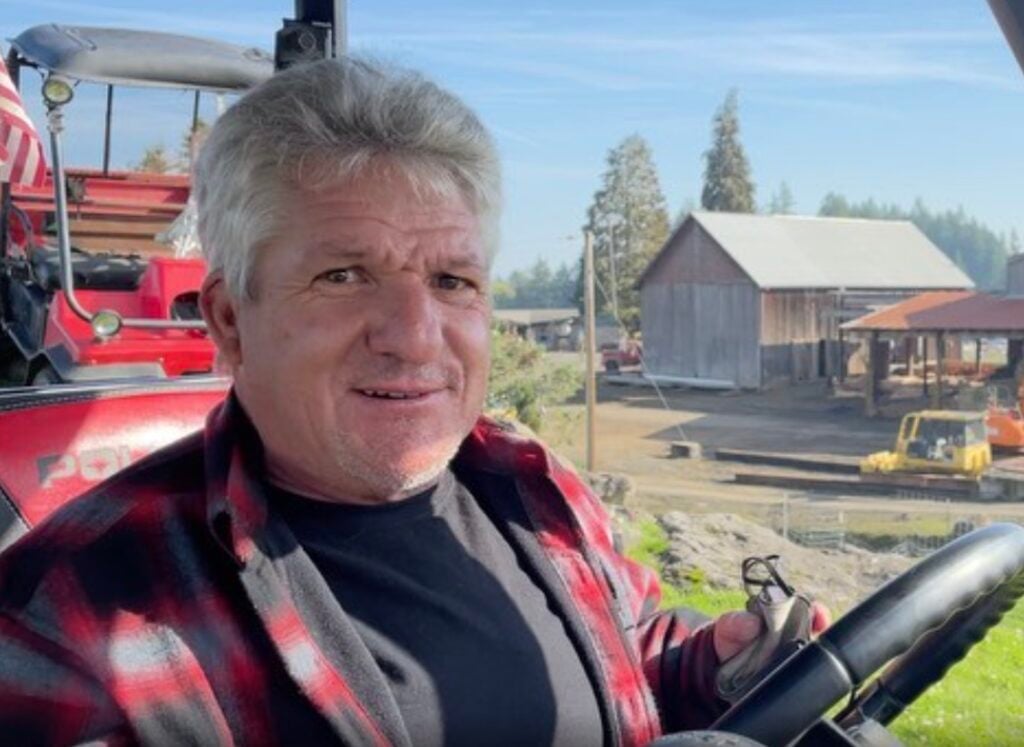 In general, being born with achondroplasia does not mean that one has a shorter life span or that one necessarily must undergo serious medical challenges.
But the condition does present its own set of obstacles.
Matt, for example, opened up here about his scary incident just three months after his son Zach Roloff underwent an emergency shunt surgery.
In February, Tori Roloff took to her Instagram Stories to ask for prayers as her husband prepared for surgery.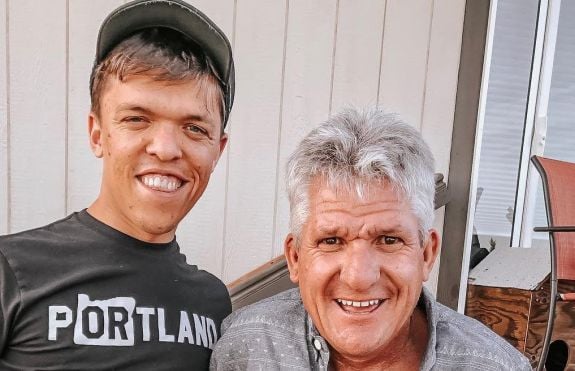 "We discovered Zach's shunt is in need of repair and will have surgery in the morning," Tori explained at the time.
The mother of three gave an update about how Zach was doing two days later.
"Not exactly how we saw our week going…Zachary had emergency shunt revision this morning. It's been a scary 72 hours but he is doing well and recovering!!
"Thank you so much to everyone for the prayers that you have covered us in. We feel them!
"We are so incredibly blessed by our neurosurgeon team and their attentiveness to Zach's needs!
"Thank you to our friends and family who have all reached out asking to help. We feel so loved and supported by you."
Published at Tue, 23 May 2023 20:52:07 +0000