Maci Bookout Speaks Out on Ryan Edwards: I'm Praying For That Loser!
Ryan Edwards has been in the news a lot in recent weeks.
And every time we think the man has hit rock bottom, a new headline shows us that there's no limit to how low he can go.
Ryan was arrested in January on charges of threatening and harassing his now-estranged wife, Mackenzie Standifer.
Just a few weeks later, Ryan was arrested again, this time for contacting Mackenzie in violation of her order of protection against him.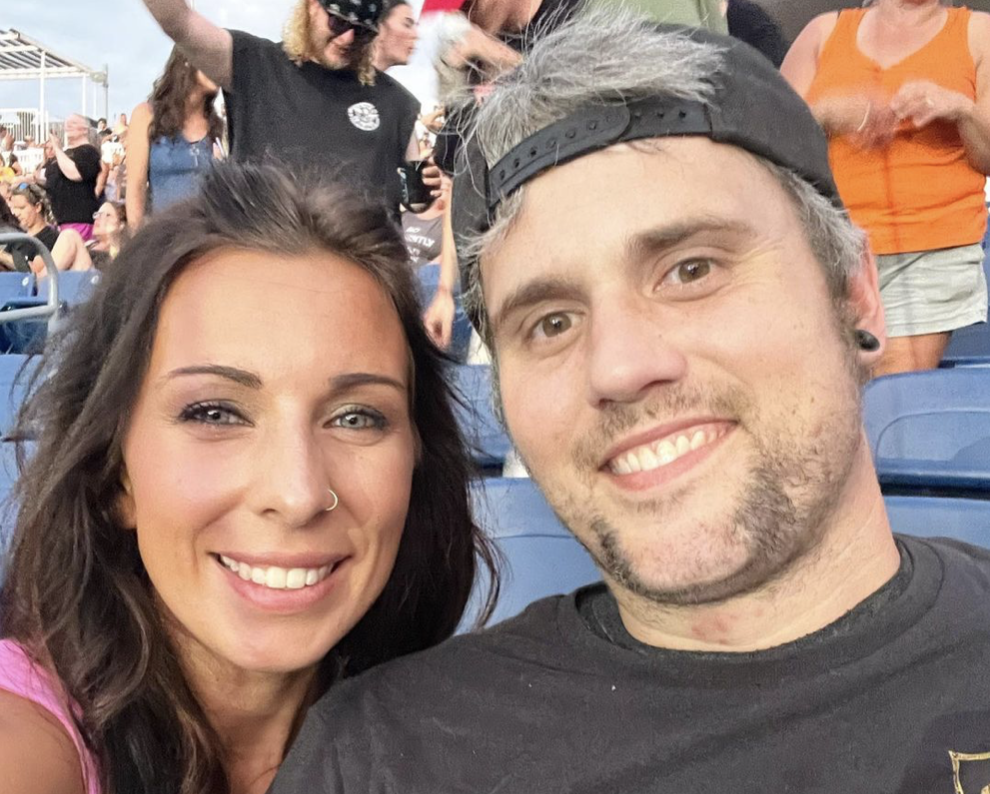 Needless to say, this is a dark time for Ryan's loved ones, and even those who have cut ties with the former Teen Mom star seem to be concerned about his increasingly erratic behavior.
Case in point, Maci Bookout has spent years distancing herself from her toxic ex.
But because she and Ryan have a kid together, she still roots for him to turn his life around.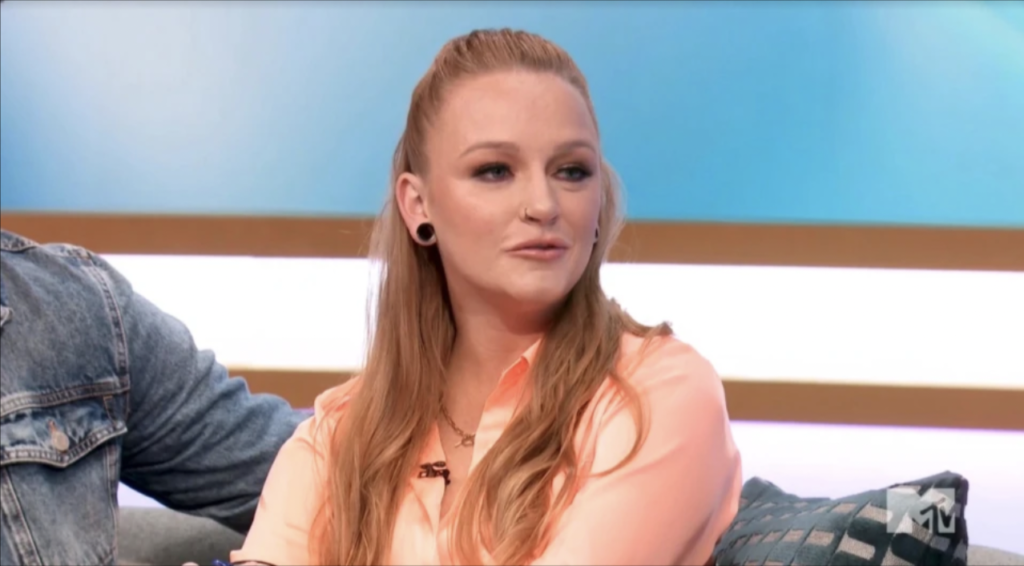 That might be why Maci is taking the high road when it comes to Ryan's downfall.
Maci was suspiciously quiet on the matter for several weeks.
And when she broke her silence on Wednesday, she did so in both subtle and compassionate fashion.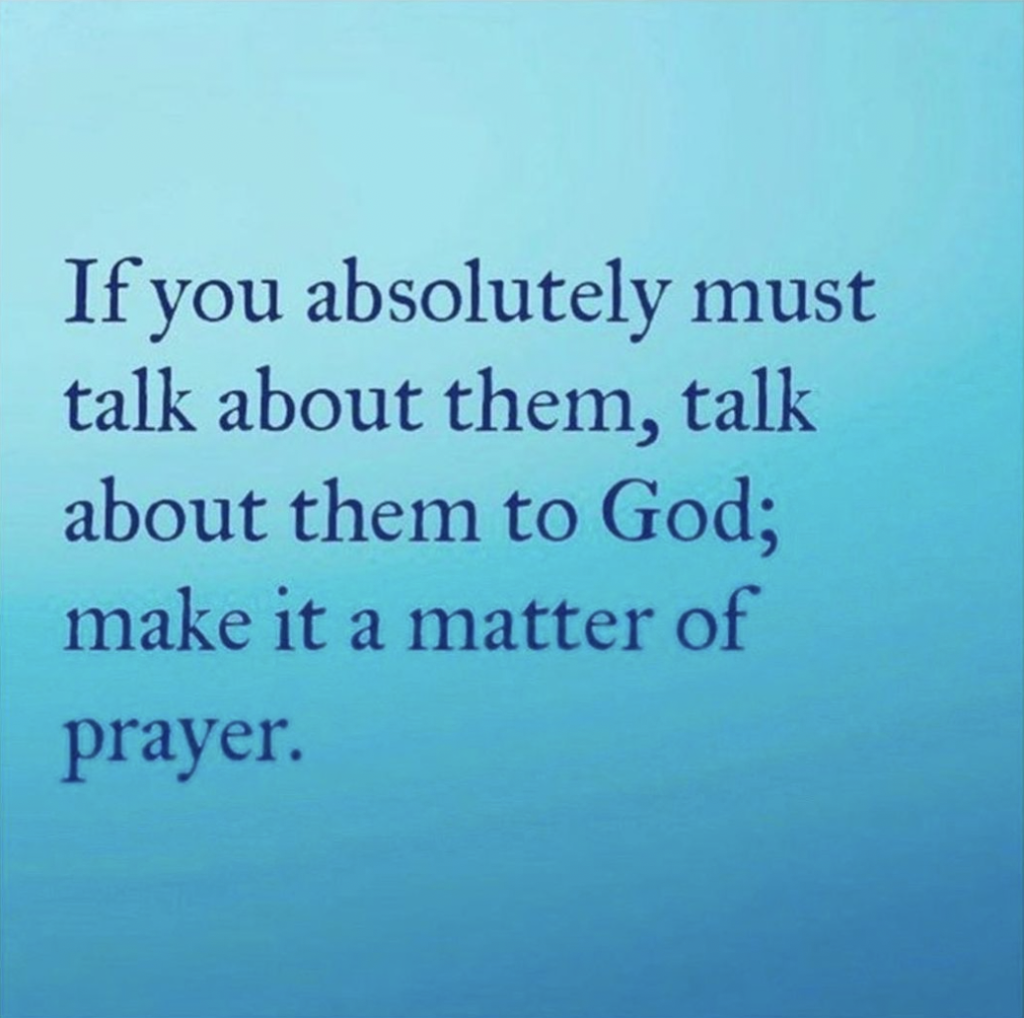 "If you absolutely must talk about them, talk about them to God; make it a matter of prayer," reads the meme Maci posted on Instagram.
That might be the last time she comments on the matter, but insiders say Maci is watching the situation very closely.
She has no choice, after all, as Ryan is still the father of her teenage son.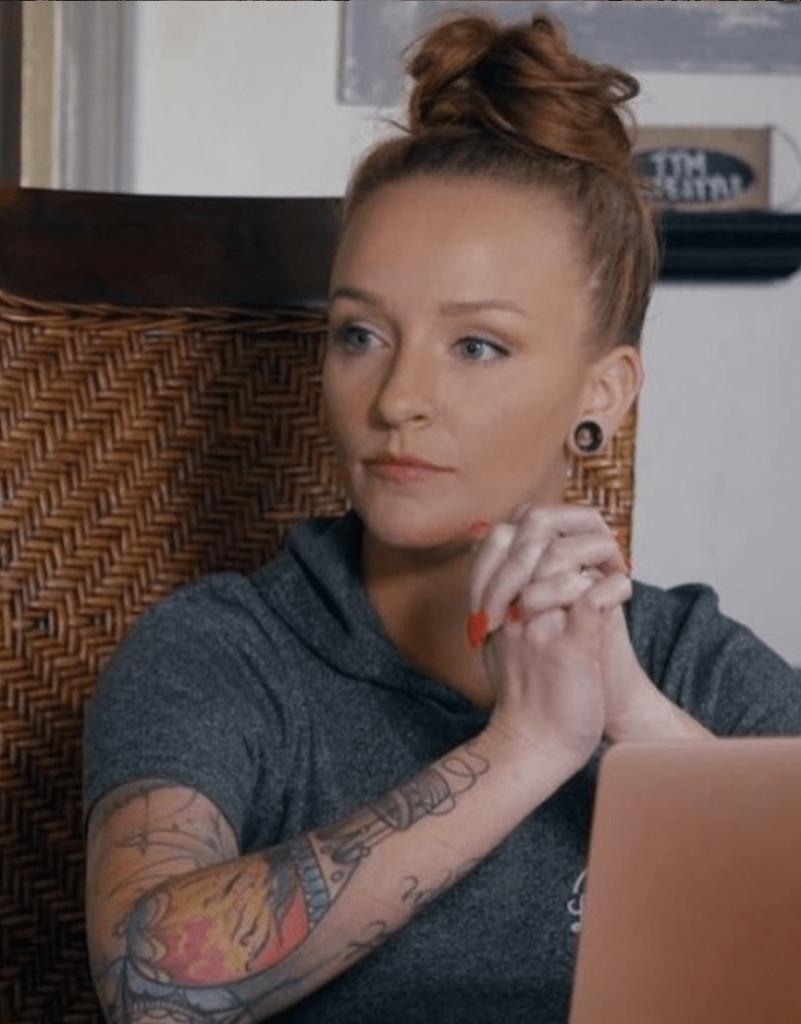 Making the situation all the more heartbreaking is the fact that Ryan had been making progress in rebuilding his relationship with eldest son Bentley.
In fact, both father and son had been working with Teen Mom: Family Reunion counselor Dr. Cheyenne Bryant, who says they were on the verge of a major breakthrough.
"My heart broke for Bentley, and the disappointment that I know he felt…but we also prepared and talked a lot about how [their relationship] was [in a good place then], but 'in the event that [Ryan] takes a pivot, these are the feelings you may feel," Bryant said in a recent interview with The Ashley's Reality Roundup.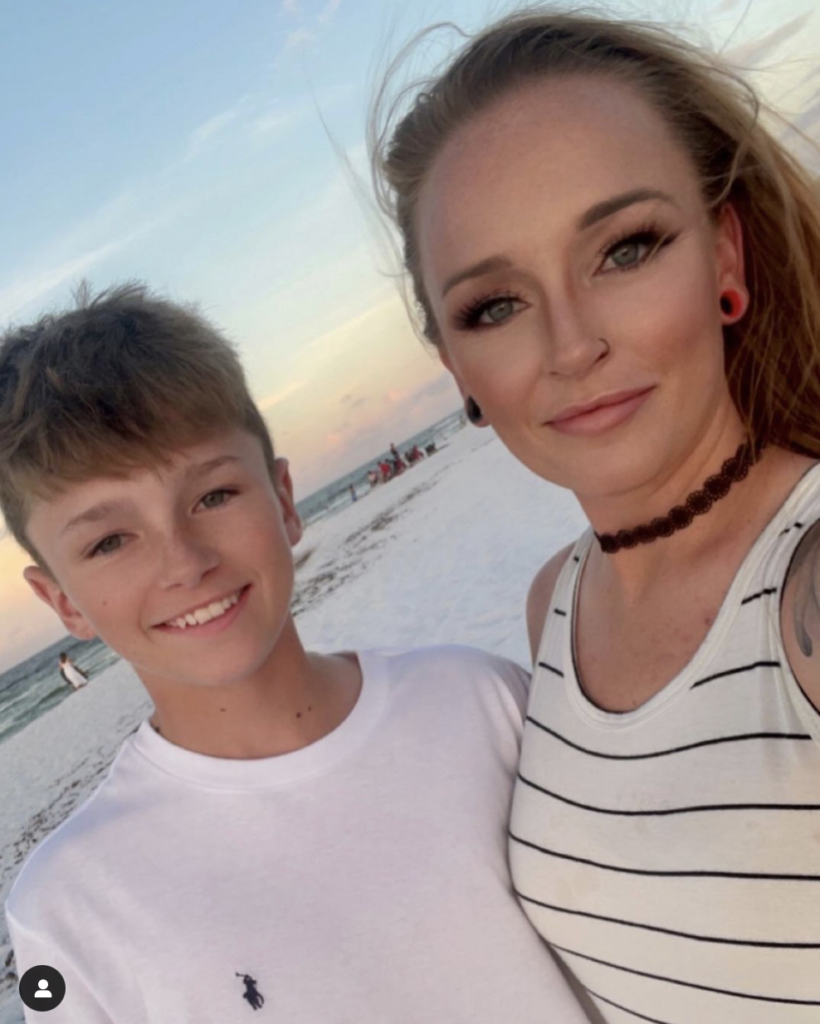 "The main thing is to make sure that Bentley is processing his emotions, he's not shutting down… and to make sure he's not personalizing his dad's decisions, so that Bentley doesn't take on the weight of his father's choices," she continued.
"That's a very, very challenging thing to learn and to do as a kid of an addict parent."
Sadly, it seems that Ryan and Bentley's progress has been indefinitely interrupted by recent events.
And unfortunately, these days, it might not be safe for Bentley to be around his father.
Published at Fri, 03 Mar 2023 16:57:17 +0000