Lily-Rose Depp: Graphic Sex Scenes, Britney Spears Comparisons Spark Concern For …
When the world first learned that controversial Euphoria creator Sam Levinson had taken over production of a racy new HBO series starring Lily-Rose Depp, the news was not exactly greeted with enthusiasm.
Since the earliest days of his career, Levinson has come under fire for his overbearing behavior on set and his hyper-sexualization of teenage characters.
And as the daughter of Johnny Depp — who currently ranks one of the most controversial celebrities on the planet — Lily-Rose has already been through quite a lot in the past year.
In short, hopes were not high ahead of The Idol's premiere on HBO earlier this month, and amazingly, the series — which critics have described as a "male rape fantasy" — might be even sleazier and more exploitative than anyone expected.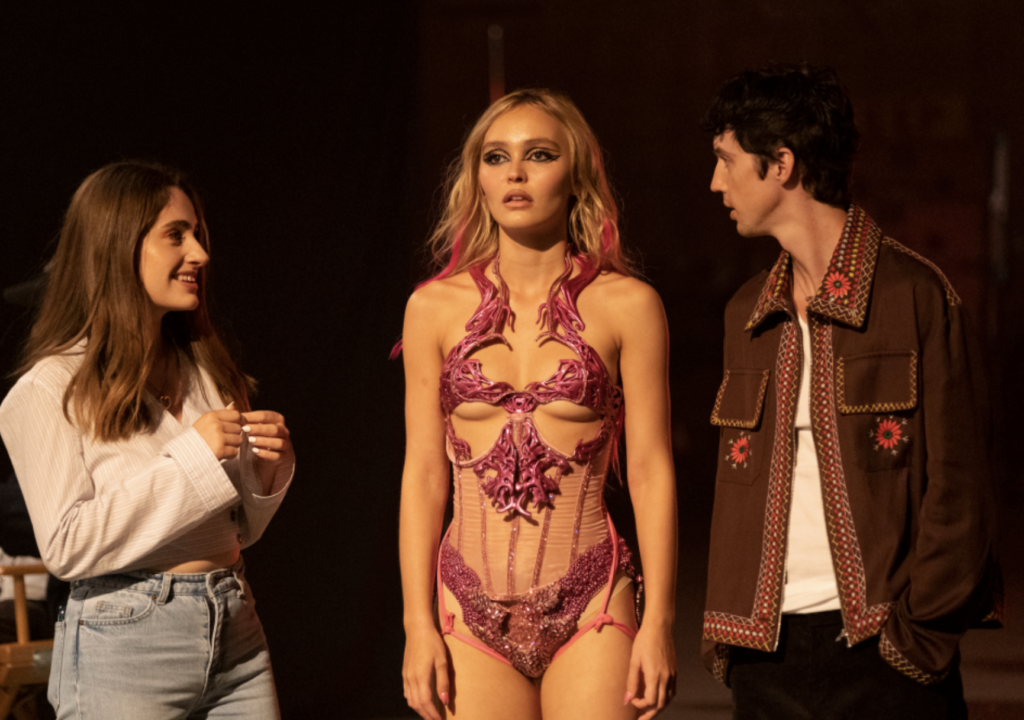 The show premiered at Cannes, where it was booed by audiences largely due to its graphic sexual content.
When a work of art is deemed too sexual by the French, you know you're in pretty risqué territory.
But when The Idol debuted on June 4, some viewers might have felt that the controversy had been a bit overblown — or perhaps even drummed up as part of a promotional campaign.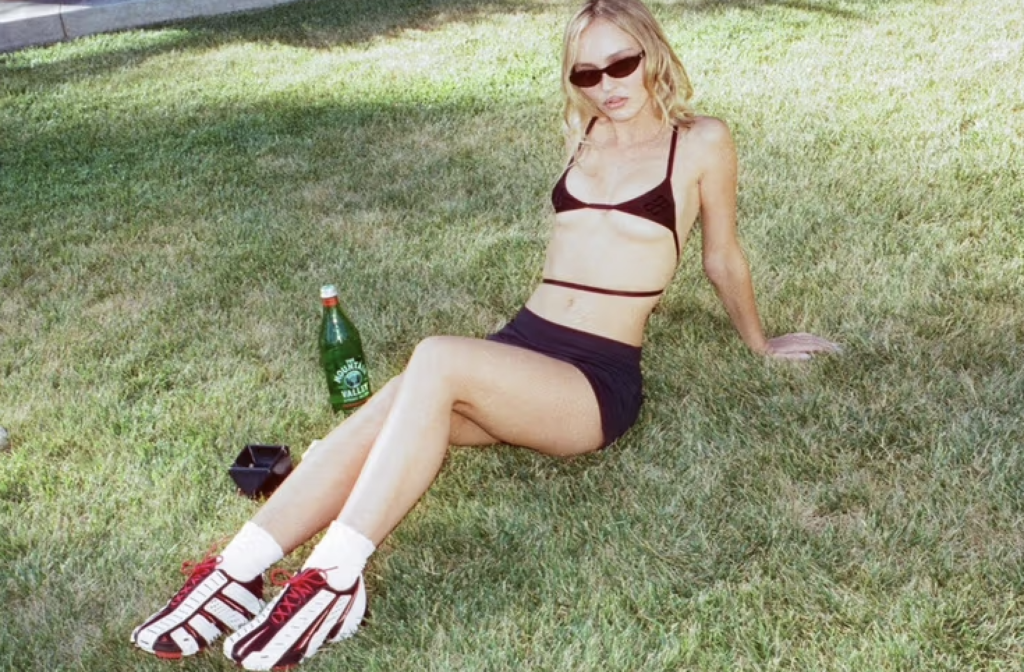 There was nudity, to be sure, and an S&M scene that likely gave some folks the ick, but it was nothing more shocking than what we've seen on past premium cable series.
But the second installment pushed the envelope even further, concluding with a sequence that British GQ dubbed "the worst sex scene in history."
"It's hard to imagine anything as unsexy as what we're told to believe is the most radical, boundary-pushing TV sex ever," writer Lucy Ford opined.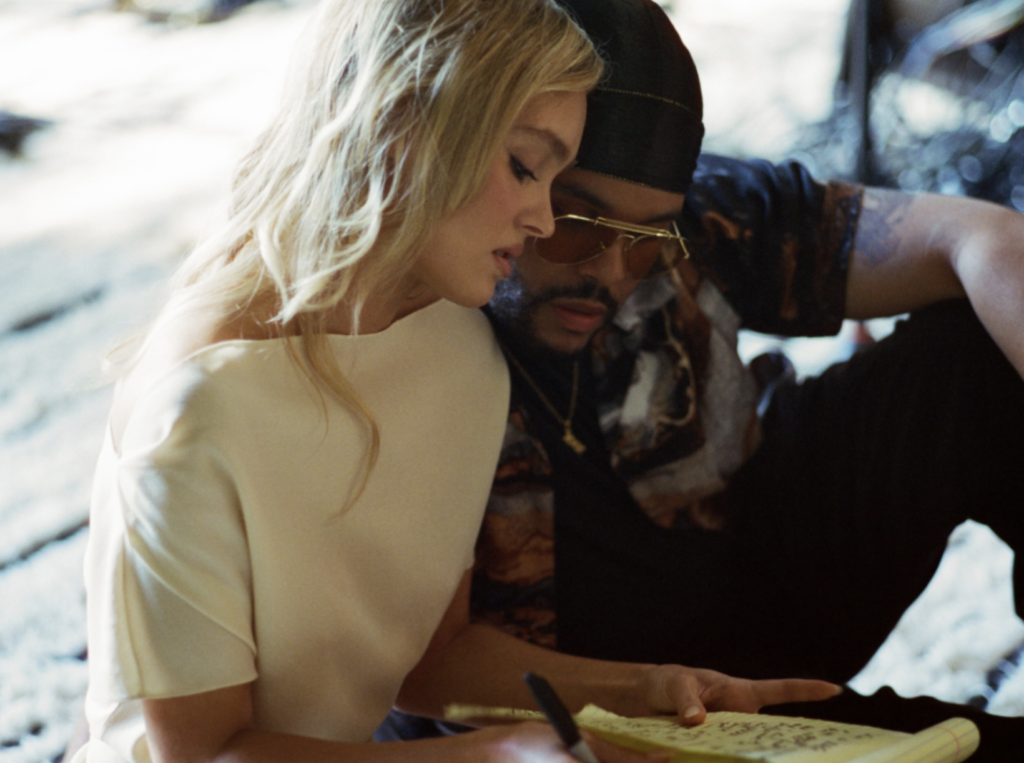 "The dialogue and choreography feel like they're plucked from the brain of a horned-up teenager who just found out they could google 'boobs' on Google Images."
The scene featured Abel "The Weeknd" Tesfaye — who portrays a perpetually horny and frequently coked-up cult leader — instructing a nude and writhing Depp to "f–kin' stretch that tiny little p—y" and "make that throat wet for me."
Many have noted that while Depp is frequently nude and spreading this or inserting that, The Weeknd never even takes his shirt off.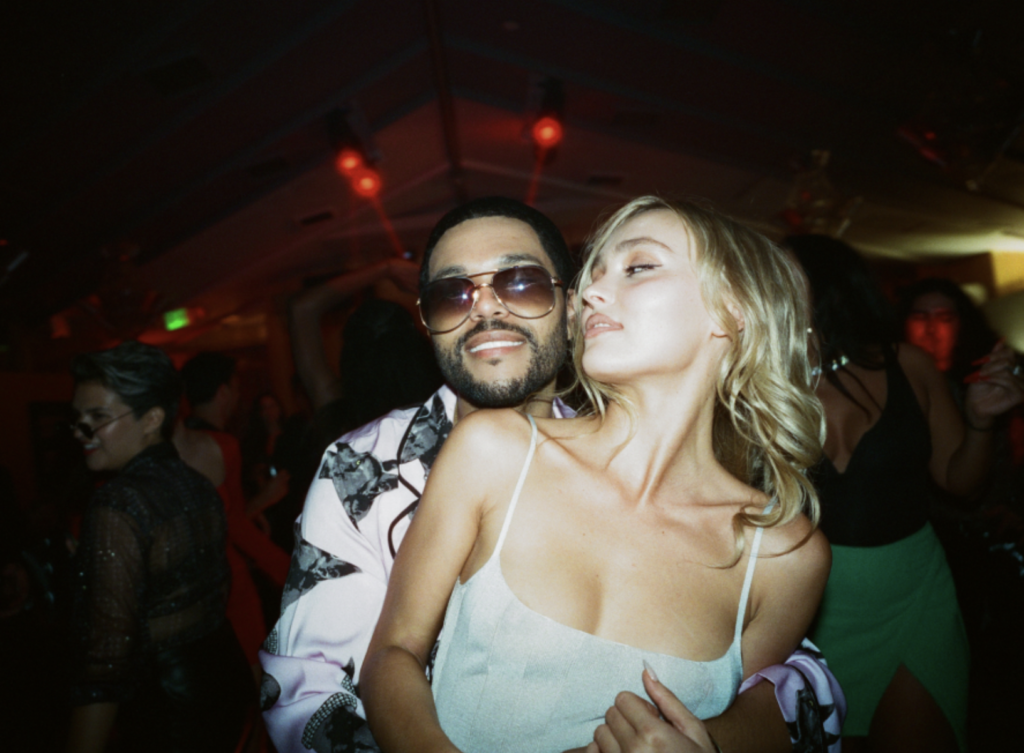 "The Weeknd is such a pervert omg," one viewer tweeted in response to the scene.
"I really need Abel to get dragged for this nasty scene in The Idol," another wrote.
"Someone put the entire sex scene from the idol and.. let's just say I lost respect for the weeknd," a third chimed in.
"I'm sorry I don't care what you do but doing it on tv especially GRAPHICALLY is weird."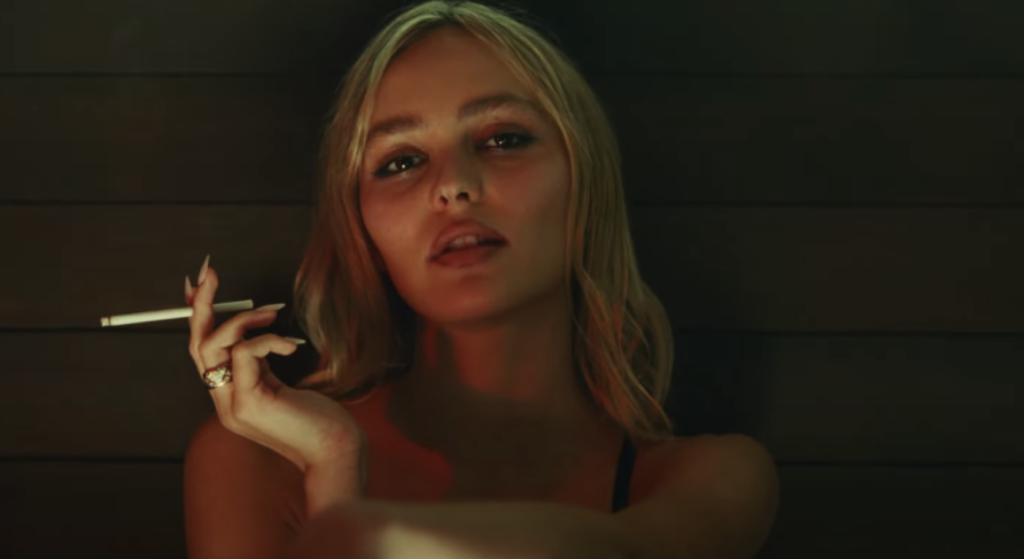 Folks, there's no need to lose respect for The Weeknd, who, after all, is portraying a fictional character (and who remains a wildly talented singer-songwriter).
But in an era when we're all more attuned than ever to the price of fame and the lasting impact of traumatic experiences, it's not surprising that many fans have expressed concern for Lily-Rose Depp, who portrays a troubled pop star known professionally as Jocelyn.
With her mononym, mega-fame, and army of personal demons, it's no surprise that Jocelyn has drawn comparisons to other exploited pop stars, such as Britney, Christina, and Miley.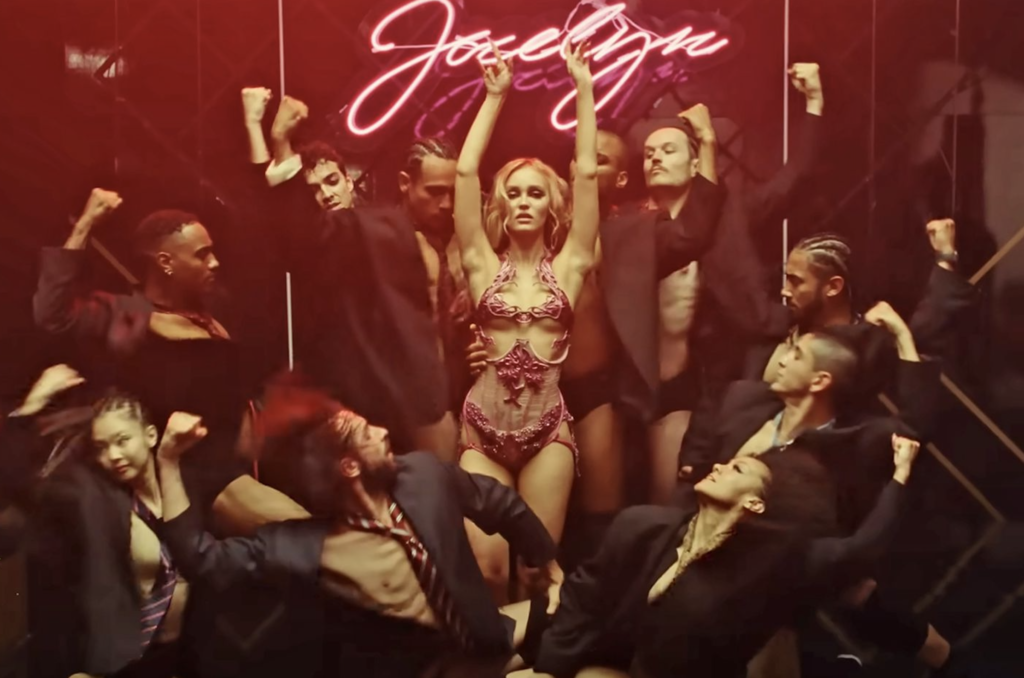 Levinson likely had Britney on his mind when he was developing the character, and Depp's performance appears to be inspired in part by Spears.
Johnny's daughter is a promising talent, but with all the controversy surrounding her father, it's no surprise that fans feel highly protective of the 24-year-old.
For all the negative reviews The Idol has received (the show currently sits at 26 percent on Rotten Tomatoes), Depp's performance has been widely praised.
But public opinion about Levinson's latest controversy bait while likely deteriorate even further if viewers begin to suspect that Lily has been manipulated by powerful men, a la Britney.
Published at Tue, 13 Jun 2023 22:17:16 +0000