Leah Messer: Screw Teen Mom! I Want My OWN Reality Show!
Leah Messer has been through an awful lot in the past year.
And just like every other tumultuous period of her adult life, is's all been documented by an MTV camera crew!
Messer's split from Jaylan Mobley has been one of the few Teen Mom storylines that's created any real buzz on social media.
It's partially for that reason that Leah thinks it's time her MTV bosses rewarded her with a series of her own!
L
a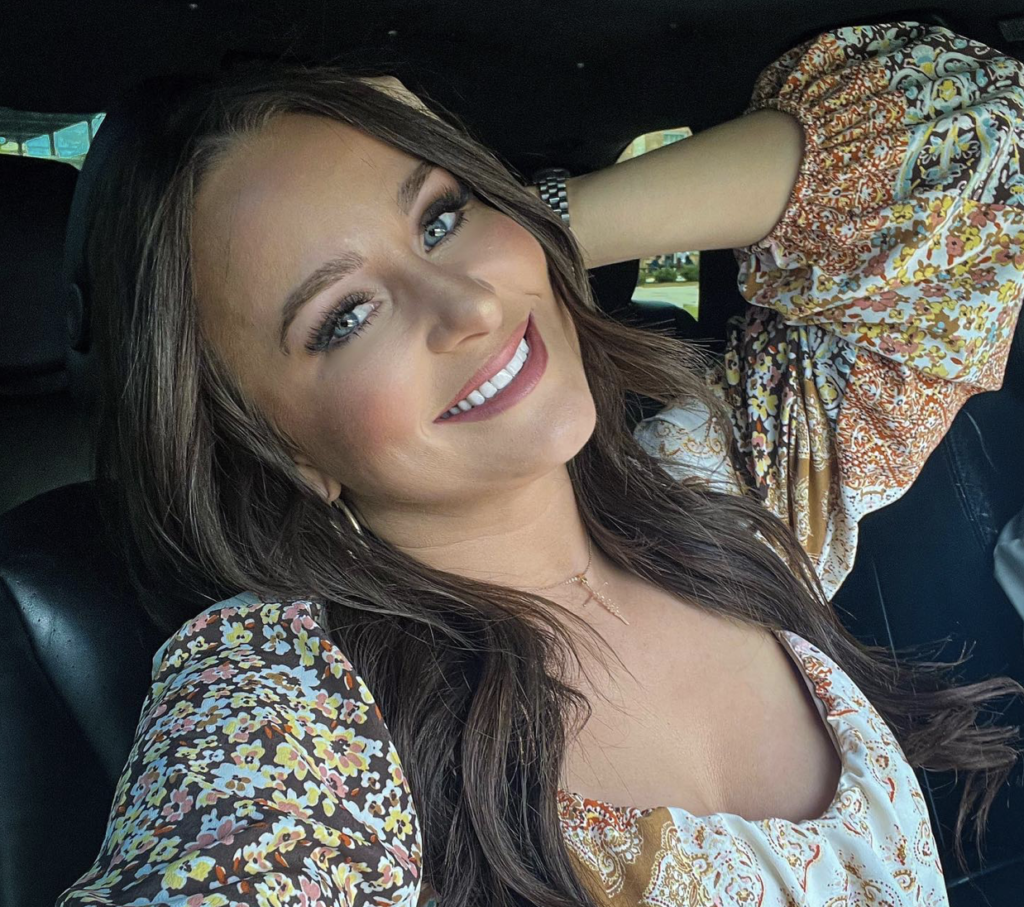 "I think after putting in 13 years, staying dedicated, and sharing the toughest moments of our lives…My little fam wants our own show/special or something," Messer recently wrote in an Instagram comment, according to Starcasm.
"At least showing where we are as a family today despite the challenges that came with being a mom so young," Messer continued.
"And I still advocate for young girls to pursue their dreams and prevent teen pregnancy."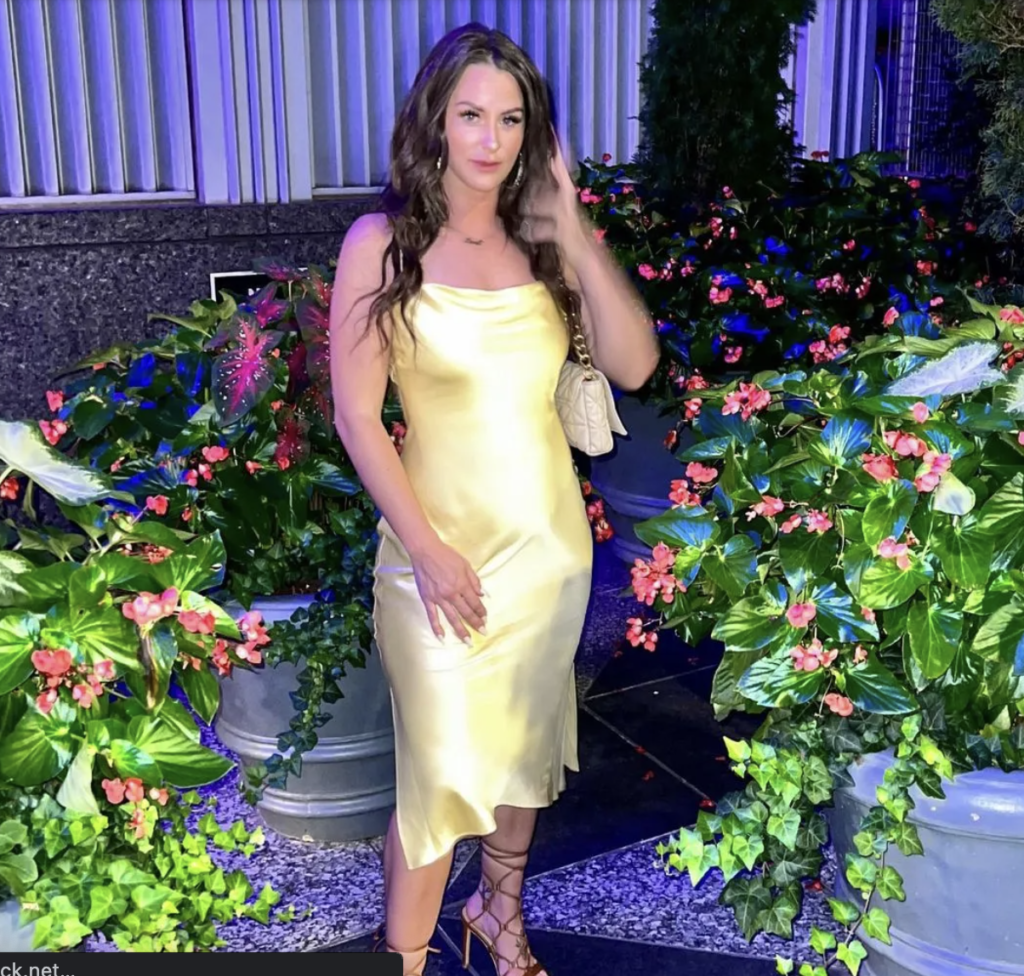 The response to Leah's plea has been interesting, to say the least.
The reaction serves as a reminder that just because a reality star is able to create compelling TV that doesn't mean they're well-liked.
"Honestly she should look at it from the other direction: she's lucky she got 13 years' worth of paychecks out of an accidental pregnancy," one commenter replied.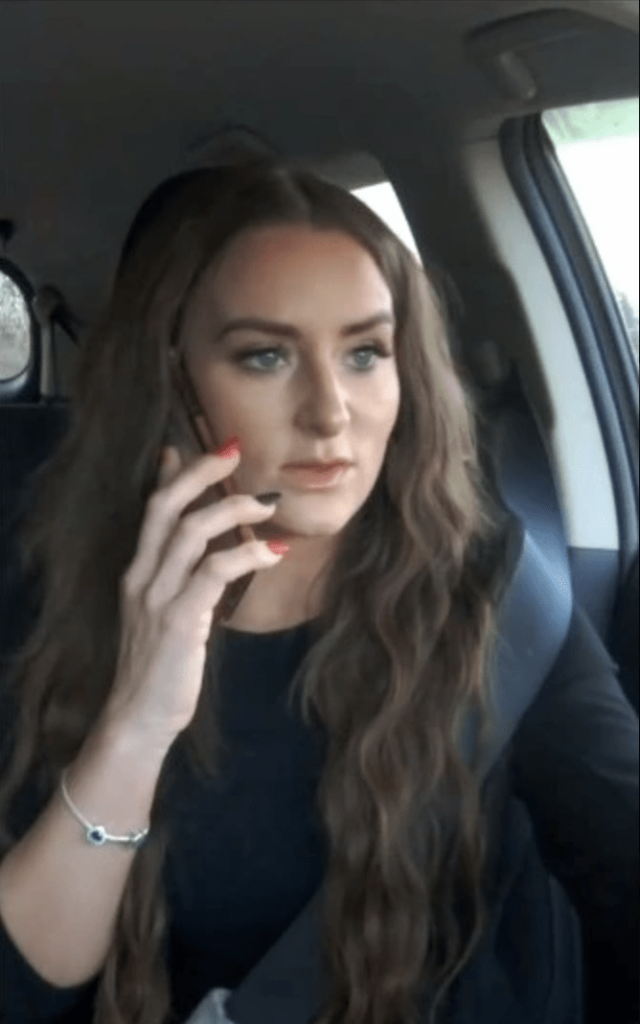 "No thanks. None of these girls are big enough to carry their own show. Chelsea lucked out but it's not even really about her vs. a talent (loosely)," another user added.
"All of these girls are absolutely oblivious to the fact that the only interesting thing about them is they were on an MTV reality show for getting knocked up young," a third chimed in.
"I don't know if their delusions of grandeur are hilarious or sad at this point."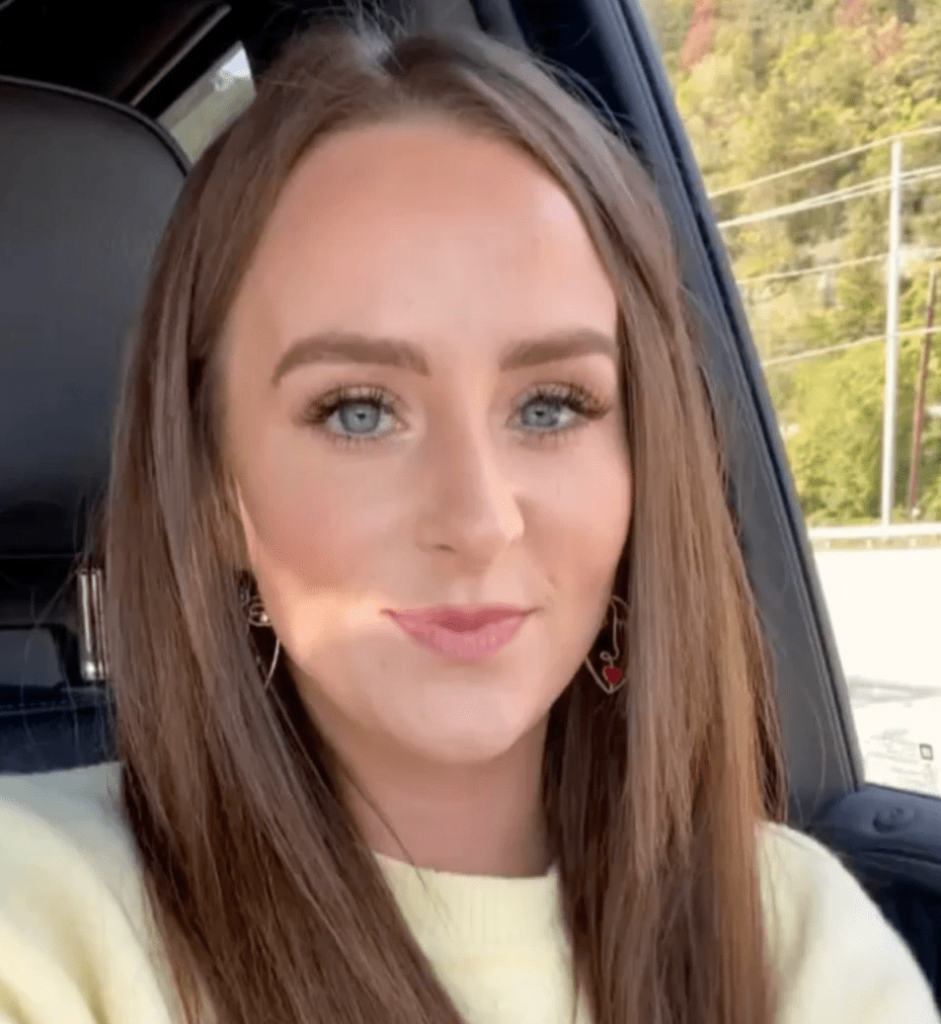 "The only 'job' these women have ever had is being on MTV," yet another commnter observed.
"Now that interest is waning as they've reached 30, they're desperately clinging on to the idea of having their own special show."
Yes, as one person pointed out, Chelsea Houska was able to make the leap from reality star to legitimate TV personality.
But Chelsea is the exception that proves the rule.
Teen Mom ratings have been declining across the franchise for the past several years, and rather than finagling for spin-offs, Leah and company should probably just be happy that they still have jobs.
Yes, Leah played a big role in making the show successful.
But now that that success is waning, her fame is likely to go with it.
Published at Mon, 27 Feb 2023 18:32:44 +0000