Leah Messer Raises Doubts About Her Future: Has She Quit Teen Mom? Is She Getting Her Own …
Leah Messer has been through an awful lot during her years in the Teen Mom spotlight.
Fans have watched Leah struggle with addiction, endure two messy divorces, and raise three daughters, one of whom has been battling health issues for her entire life.
Last year, Leah's engagement to Jaylan Mobley came to an end, and like every setback that she's encountered in her adult life, she went through it in the public eye.
Now, fans are beginning to wonder if Leah has had enough of that life.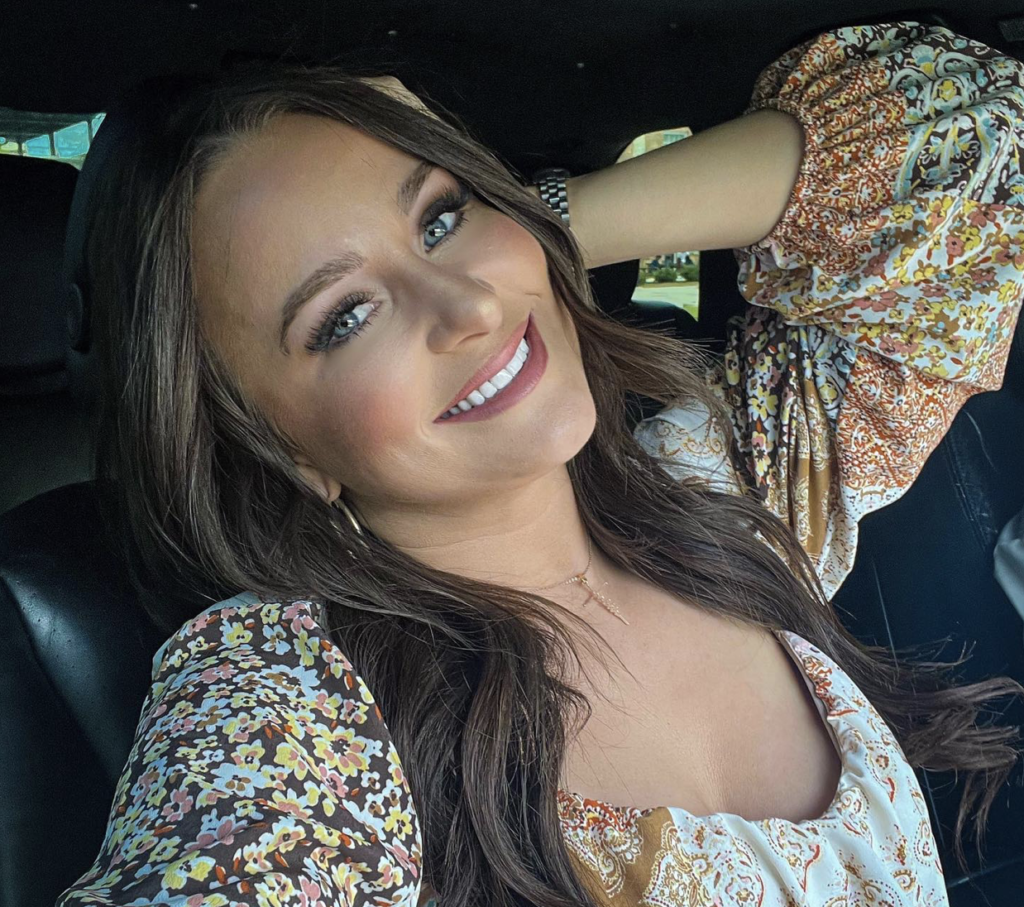 On Reddit and elsewhere, commenters are convinced that Leah has decided to leave the Teen Mom franchise.
But even among those who believe that Leah's MTV days are done, there's widespread disagreement about why Ms. Messer has decided to call it quits.
The more optimistic group believes that Leah is following in Chelsea Houska's footsteps by moving on to bigger things.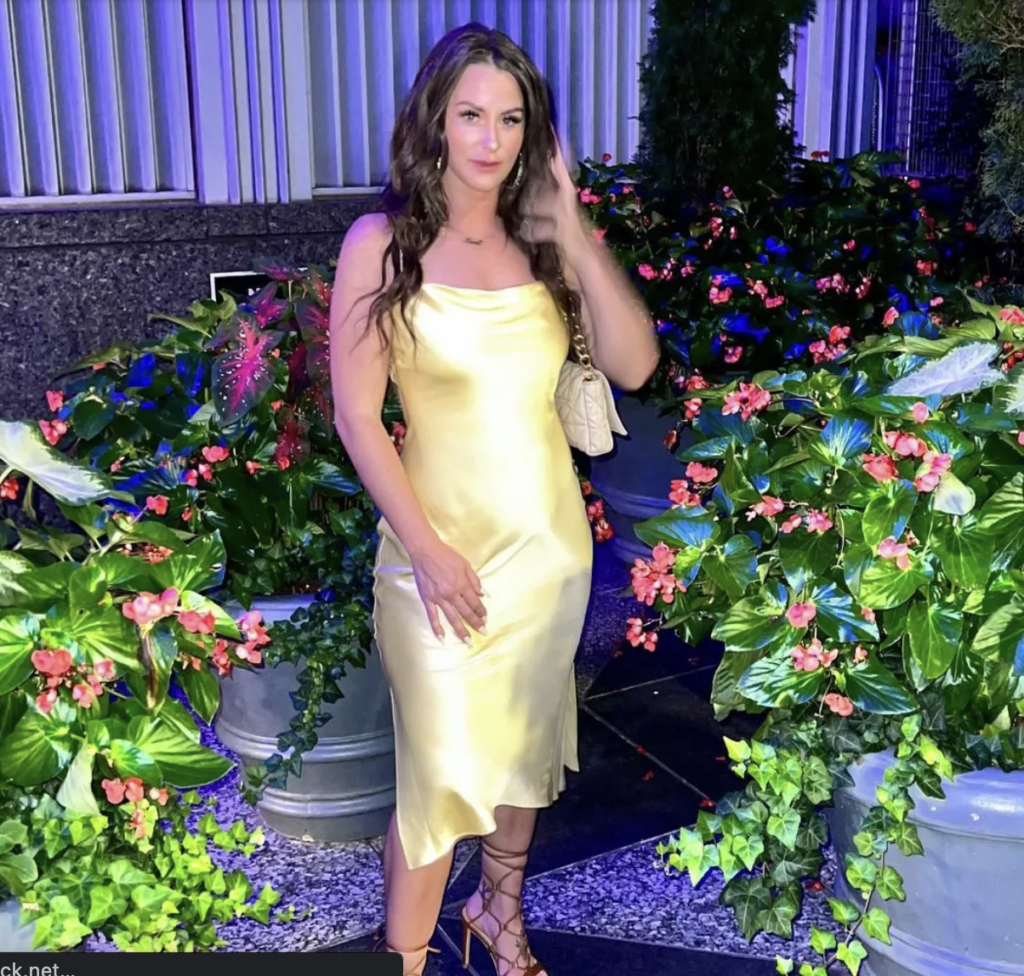 The rumor mill started churning last year in response to a social media post from Leah in which she seemed to hint that a big career change was coming.
"I'll forever be grateful for the memories, experiences, lessons, opportunities, and friends/coworkers that have become family over the years," Messer wrote.
Needless to say, it sounded like her time as part of the Teen Mom franchise had come to an end.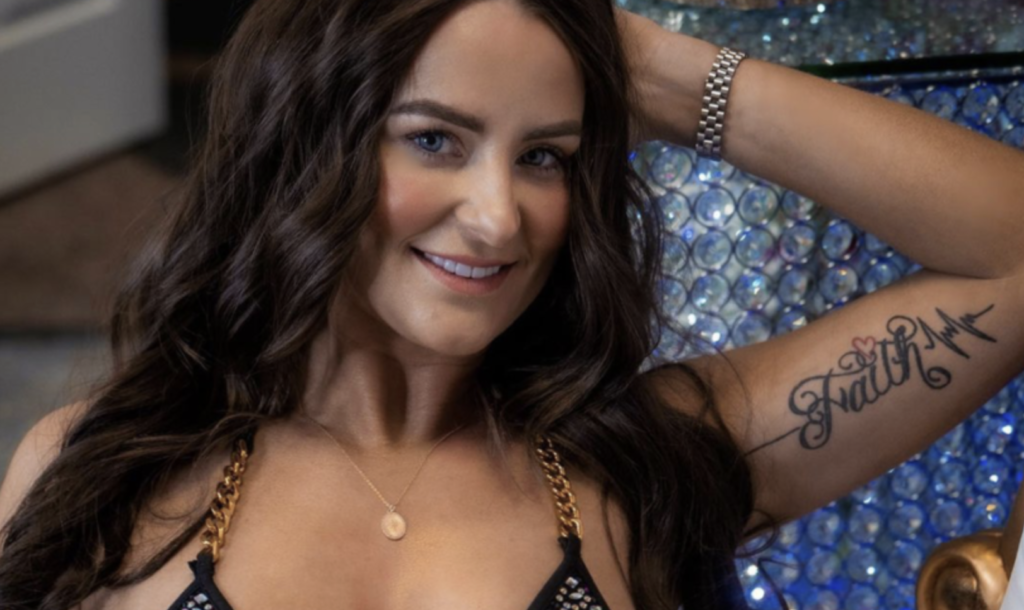 So far, however, Leah has been a very active participant in Teen Mom: The Next Chapter, the spinoff that was created by combining the casts of Teen Mom OG and Teen Mom 2.
However, Leah did not appear in the second season of Teen Mom: Family Reunion, a fact that raised concerns among fans.
"Where's Leah?" one Reddit user asked.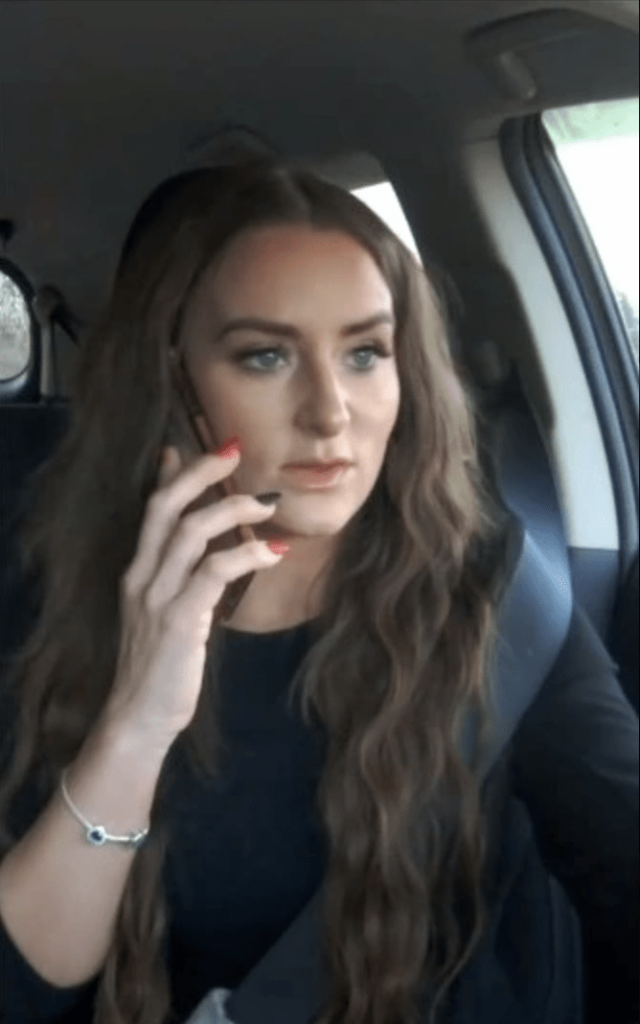 "So does this mean Leah is no longer a part of the [Teen Mom] franchise?" another inquired.
As far as we can tell, Leah simply decided to sit that season out for personal reasons.
She has not made any sort of announcement about the future of her career, but she has made it clear that she would very much like her own show.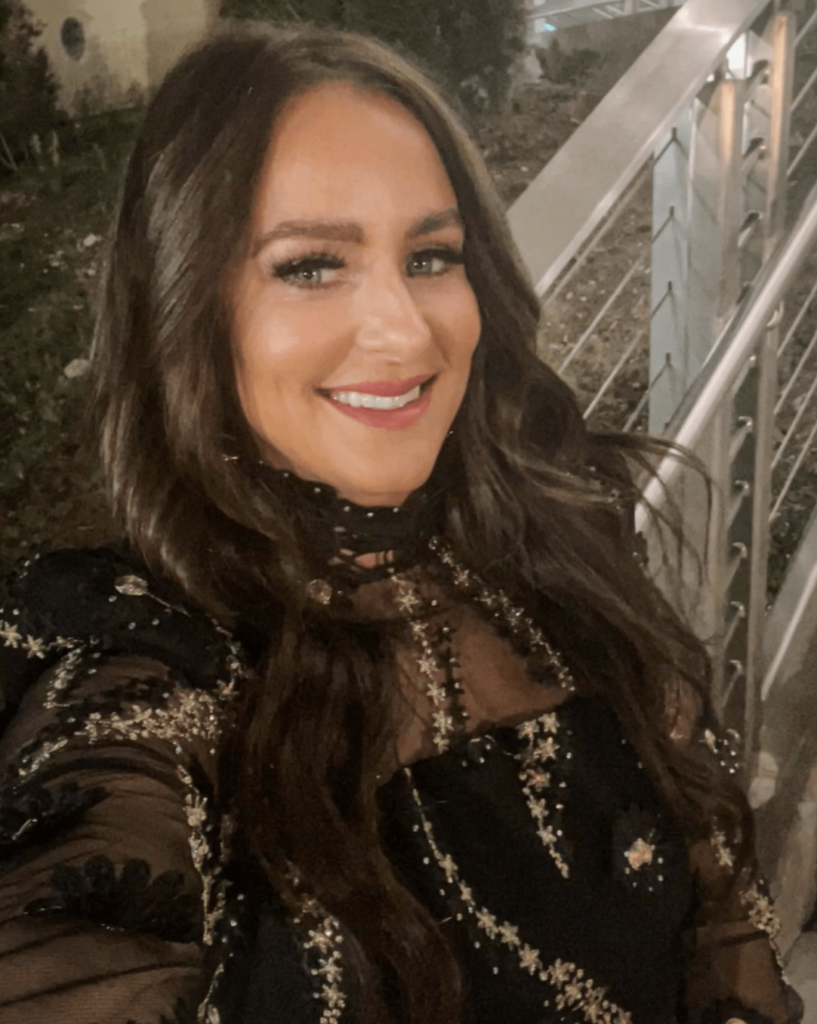 "I hate that we're missing out on so much great content these days with the kids," she recently wrote on Instagram.
"My kids love filming and sharing our story. I think after putting in 13 years, staying dedicated, and sharing the toughest moments of our lives … my little fam wants our own show/special or something."
She couldn't make it much more clear than that!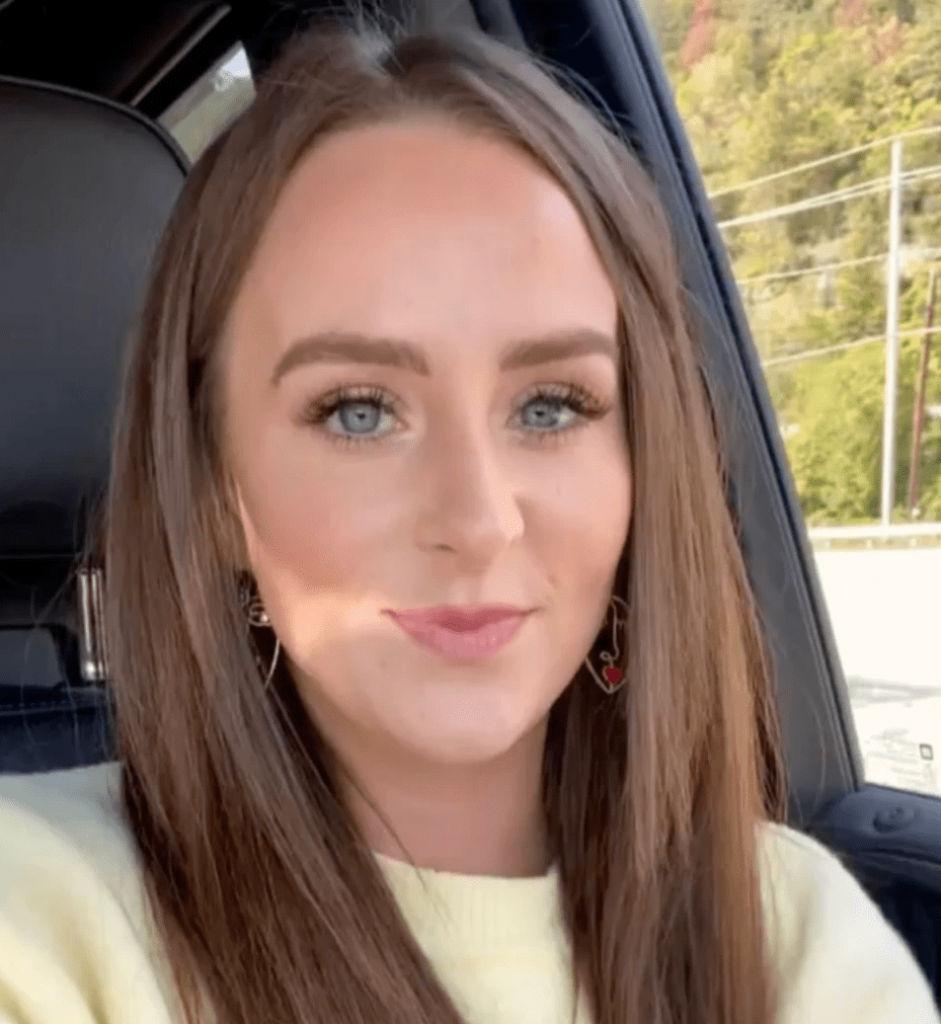 The fact is, Leah has been one of the franchise's most popular stars from the very beginning.
MTV should probably give her what she wants before she takes her talents elsewhere!
Published at Thu, 30 Mar 2023 19:21:54 +0000