Leah Messer Pays For Sister's Husband to Ditch His Kids In Costa Rica, Move to US …
Leah Messer is at the center of yet another controversy.
But in what must be a refreshing change of pace, this time, the talk has nothing to do with Leah's love life, and instead centers around the relationship between her sister, Victoria Messer, and Victoria's husband, Royer Rodriguez.
As you may recall, Victoria met and got impregnated by Royer while she and Leah were vacationing in Costa Rica back in 2019.
Royer served as the sisters' rafting guide, and we think it's safe to say he experienced some powerful chemistry with Victoria.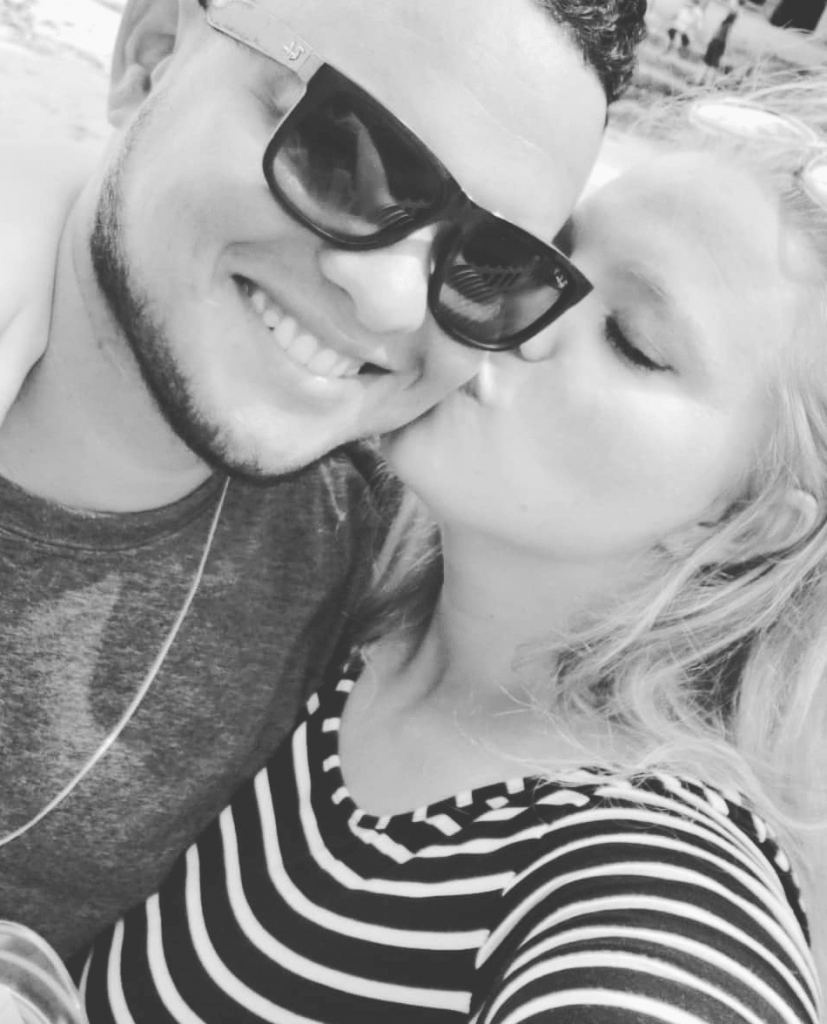 Victoria and Royer eventually tied the knot, but as any 90 Day Fiance viewer knows, marriage is no guarantee of citizenship.
Funded by Leah, Victoria and Royer have been jumping through one hoop after another in recent years, all with the goal of making Rodriguez an American citizen.
Last week, the couple endured yet another immigration interview in Pittsburgh, and though the process must have seemed endless at times, it looks as though their efforts have finally been rewarded.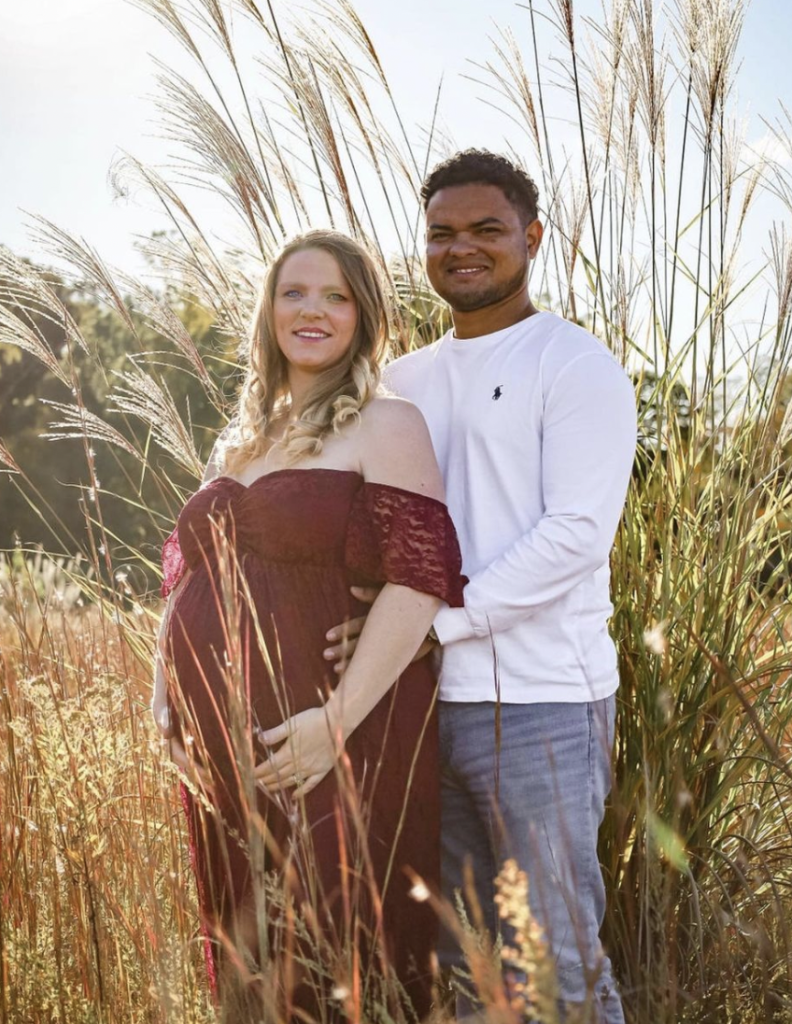 Victoria has announced that Royer is finally, officially a US citizen!
"This journey has been a challenging one, but we have made it and will continue to prosper!" she wrote on Instagram.
It's wonderful news — but as we said earlier, the situation is not without its share of controversy.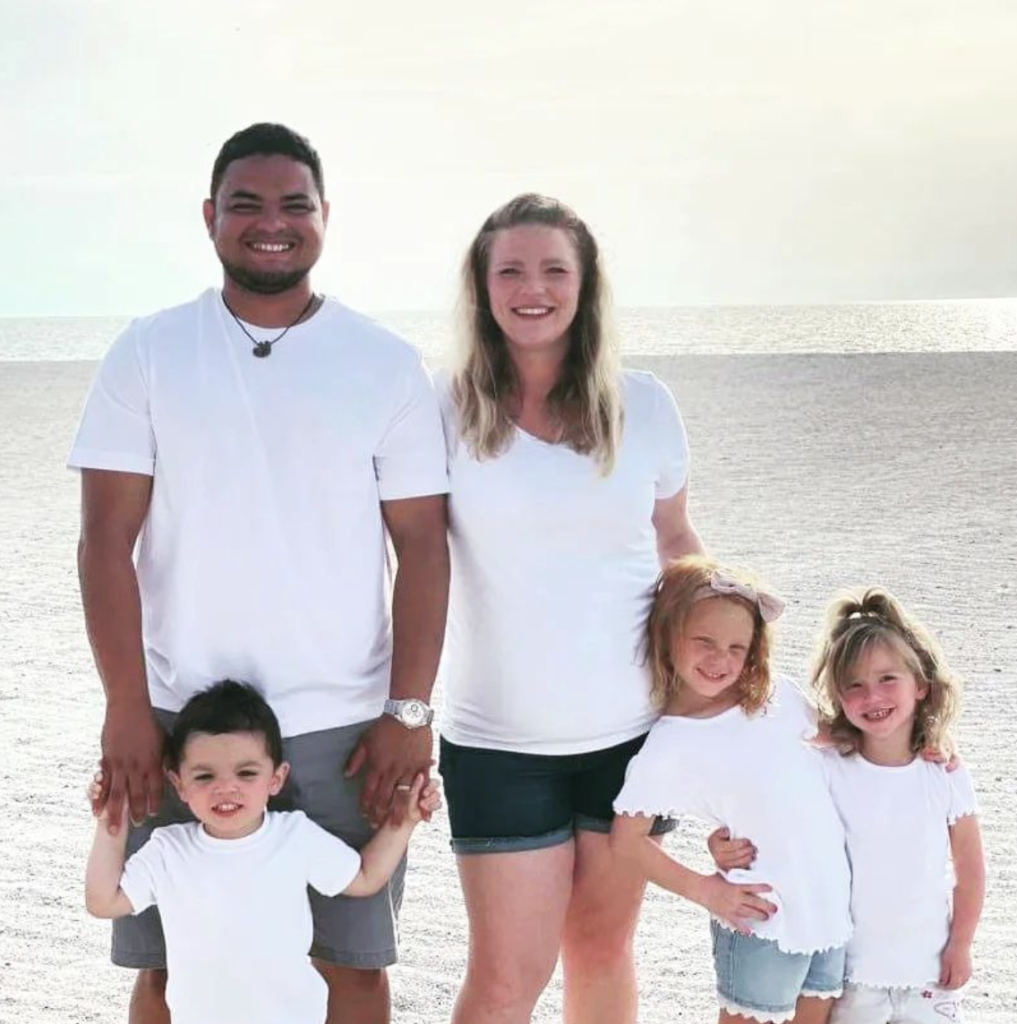 That's because Royer was already a father of two when he met Victoria.
Some commenters have expressed concerns that Royer is abandoning his eldest two children in order to take up permanent residence in the States.
"What about the kids he left in Costa Rica?" one of Victoria's followers asked in the comments.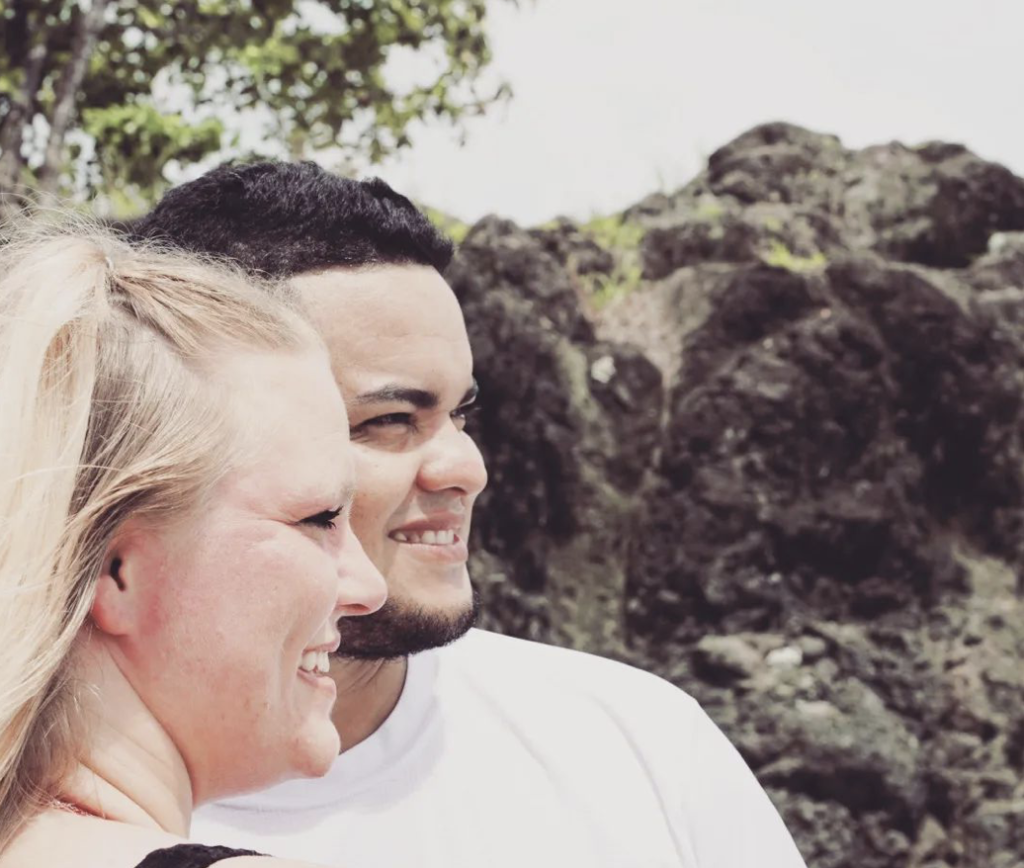 "So are y'all bringing his kids from his country to be apart of his life too?" another asked.
Rather than address the haters individually, Victoria replied to them all at once.
"For all the negative Nancy's and Karen's comments in regards to my husband having two kids before meeting me… The answer is: yes he does," Victoria wrote on her Instagram Story, according to The Ashley's Reality Roundup.
"He has two children in Costa Rica that he communicates with and makes sure they're taken care of," Victoria posted to her Instagram Story.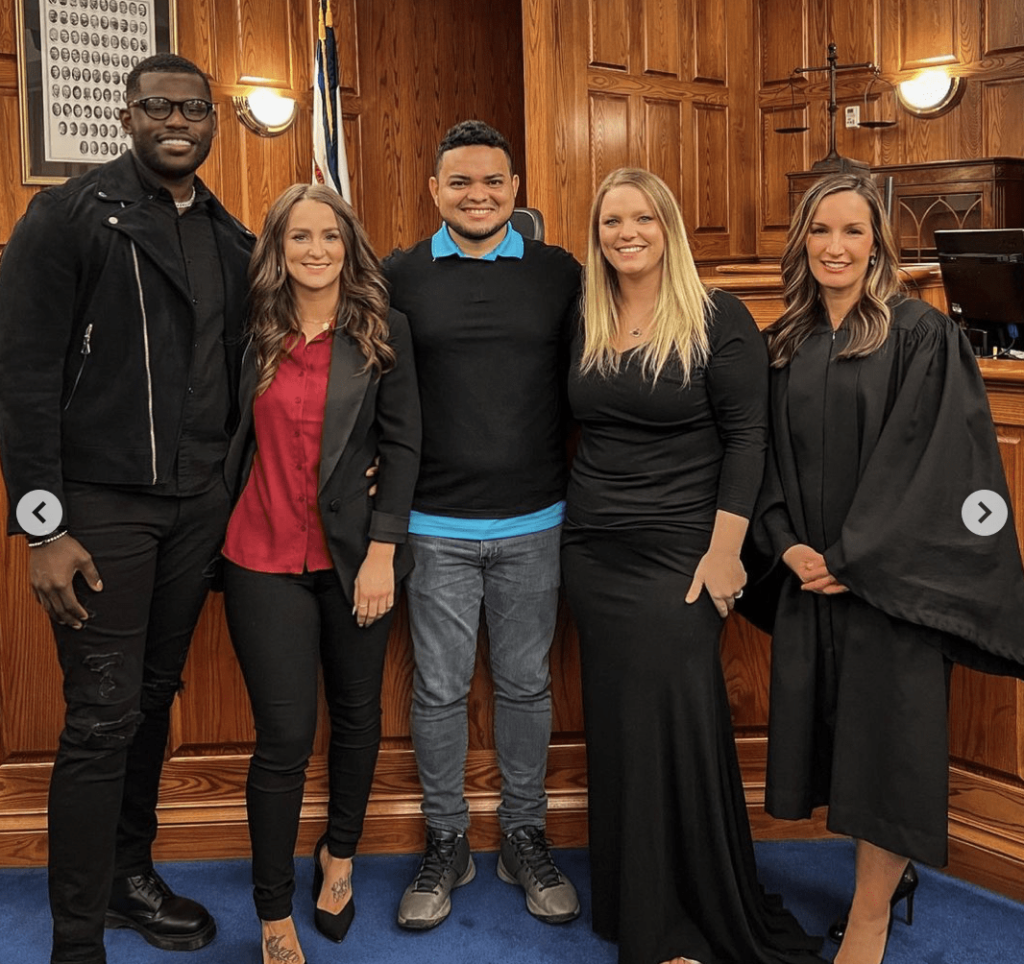 "Our hope is that this step in his life and our life together provides even more opportunities for his sons and family. STAY TUNED!"
Leah bankrolled Royer's long, costly campaign for citizenship, so she's receiving some criticism, too.
But unlike Victoria, she's chosen not to respond to the naysayers who are attempting to rain on her family's parade.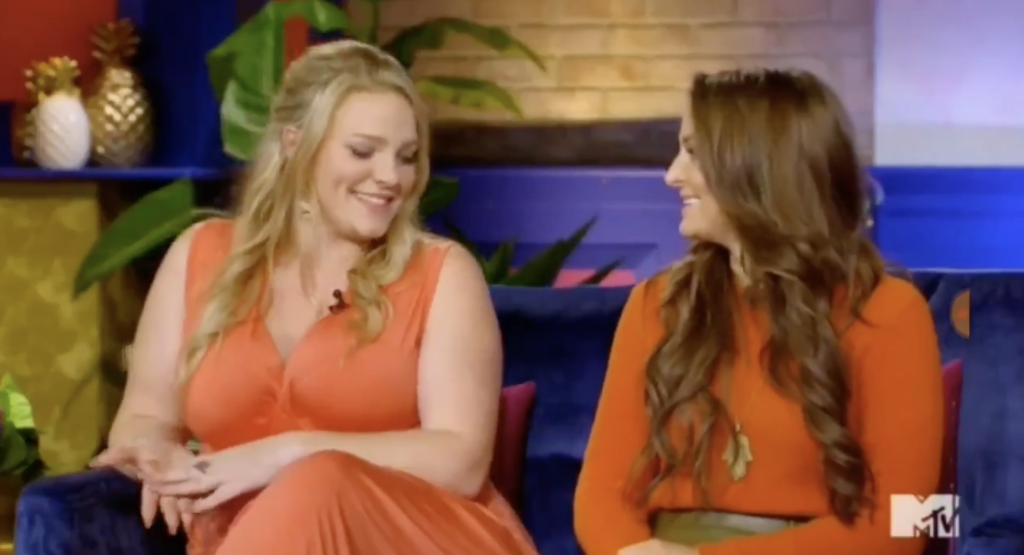 Is the situation complicated? Absolutely.
But we're sure all parties involved know much more about it than the folks who are throwing rocks from the outside.
Our sincere congratulations go out to Victoria and Royer!
Published at Tue, 14 Mar 2023 20:09:44 +0000