Lance Reddick, The Wire and John Wick Actor, Dead at 60
Very sad news today out of Hollywood:
Lance Reddick — a veteran actor known for roles in hit shows such as The Wire and Fringe, along with the movie franchise John Wick — was found dead on Friday morning at his home in Studio City.
He was 60 years old.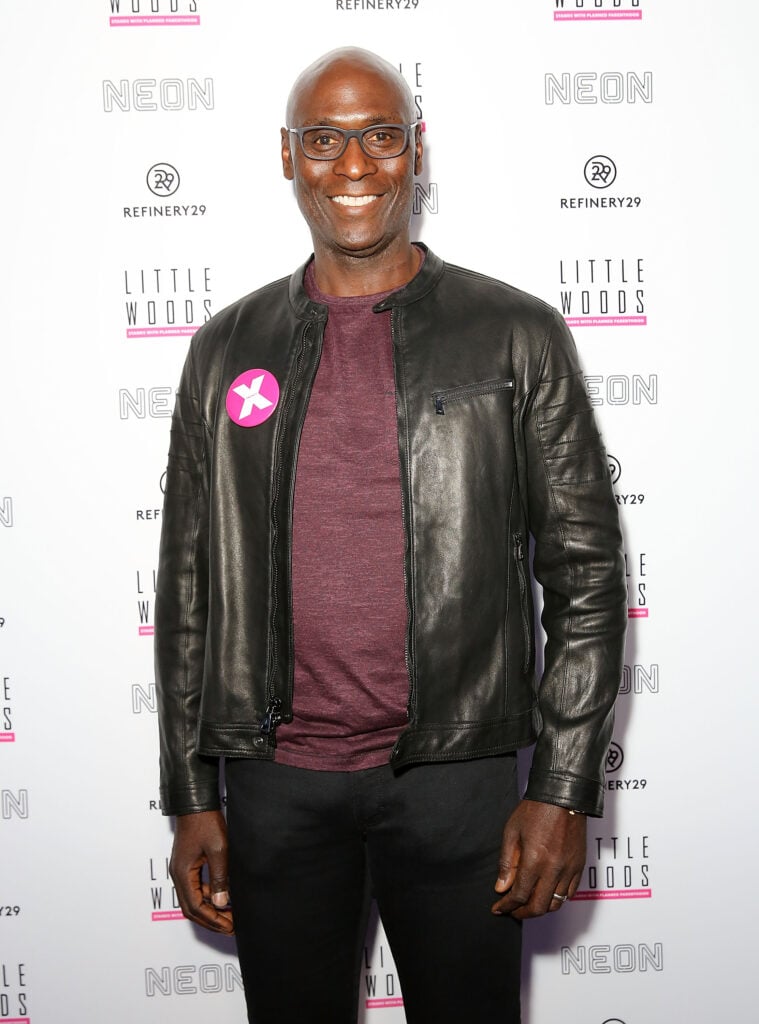 According to TMZ, which broke this tragic piece of news, the star's body was found around 9:30 a.m.
No cause of death has been announced.
However, law enforcement officials told the celebrity gossip outlet that Reddick's passing appears to have been due to natural causes.
Reddick had been in the middle of a publicity tour for the fourth edition of the John Wick movie franchise (in which he plays the character of Charon) and even had an appearance scheduled for next week as a guest on The Kelly Clarkson Show.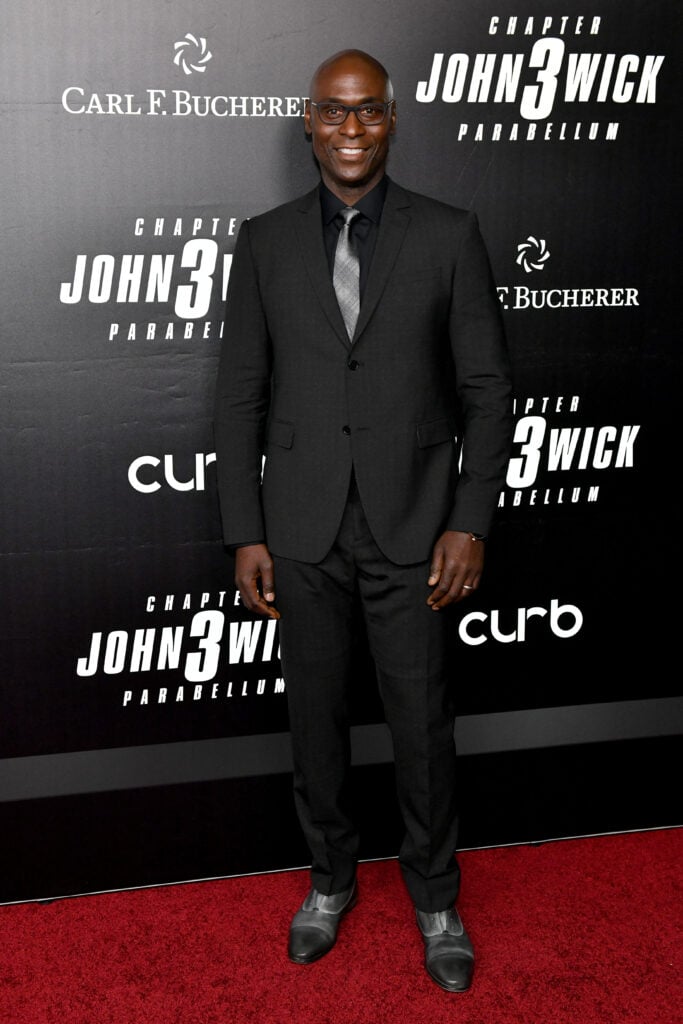 On HBO's The Wire, Reddick portrayed Baltimore Police Department officer Cedrick Daniels; he appeared on all five season of the critically-acclaimed drama.
Lance also had recurring roles on Fringe, Bosch, Oz and Lost.
A native of Baltimore, Reddick earned a music degree from the University of Rochester and he got his MFA from Yale.
In the wake of his unexpected passing, tributes have been pouring forth from colleagues and others across the television and movie industry.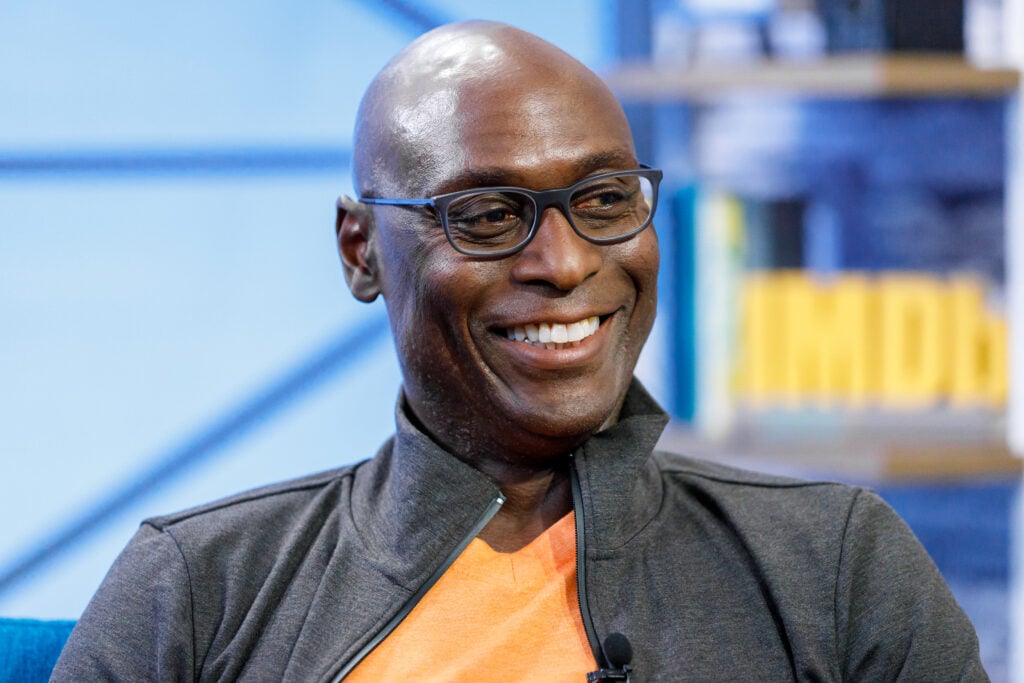 "Lance Reddick was an incredibly nice guy, and an incredibly talented actor. This is heartbreaking. My love goes out to all his family, friends, and collaborators," director James Gunn tweeted, for example.
Added Ben Stiller:
"Lance Reddick was an beautiful and compelling actor. And a beautiful person. He worked with my mom Anne Meara in her play 'Afterplay,' playing Raziel, the waiter slash angel of death.
"He was exquisite in that and all he did."
"Lance Reddick is the kind of actor that improved every single project just by being there. This loss is immeasurable. May he rest in peace," said writer and producer BJ Colangelo.
Reddick married Stephanie Day in 2011.
As far as we can tell, he does not leave behind any children.
May Lance Reddick rest in peace.
Published at Fri, 17 Mar 2023 19:51:06 +0000