Kody Brown Mystery Woman: REVEALED!
Kody Brown may or may not be in the market for a new sister wife.
But this we can now say for certain:
The self-centered TLC personality was not escorting a potential spouse through a hotel lobby in Las Vegas a few days ago.
Contrary to popular belief around social media.
As you may have heard, an observer snapped a photo of Kody and Robyn (his sole remaining wife) in Sin City late last week as they walked around with a blonde woman in a crop top.
Considering Kody and Robyn are both polygamists… and considering they are currently in a marriage with just two people… many folks around the Internet presumed this individual might be their next partner.
Alas.
She has since been identified.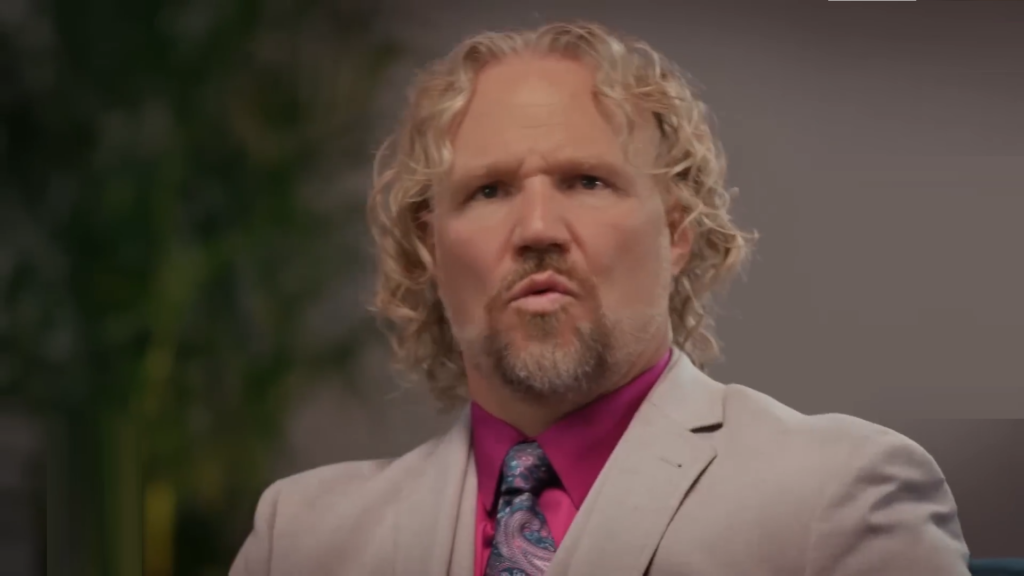 The woman in question was Robyn's sister, Taralyce Sullivan, who lives in Las Vegas.
This rumor was much ado about nothing at all, but those who made a big deal out of the sighting can be forgiven.
Kody, after all, was dumped in late 2021 by Christine Brown and then about a year later by Janelle and Meri Brown.
Not long before this mysterious Las Vegas sighting, news broke that he and Robyn actually were in the market for a brand new mate… it just didn't exactly work out for the controversial couple.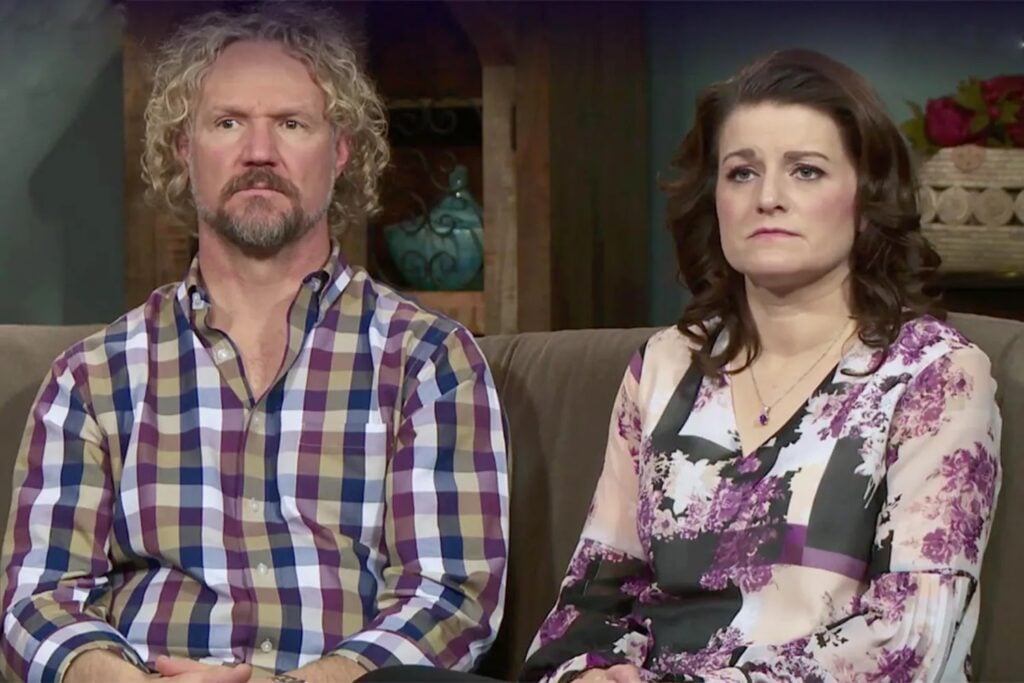 "They have been courting a new potential wife for about three months," Pauline Bithell, co-host of the Tender Loving Care…? podcast, previously claimed to The Sun.
Bithell went on to even say "they started filming [the courtship] around December, but they've been chatting online and via phone calls for about three months previous to that."
Indeed, Sister Wives fans, there's a specific woman at the center of this story.
And TLC cameras allegedly filmed her relationship with Kody for Season 18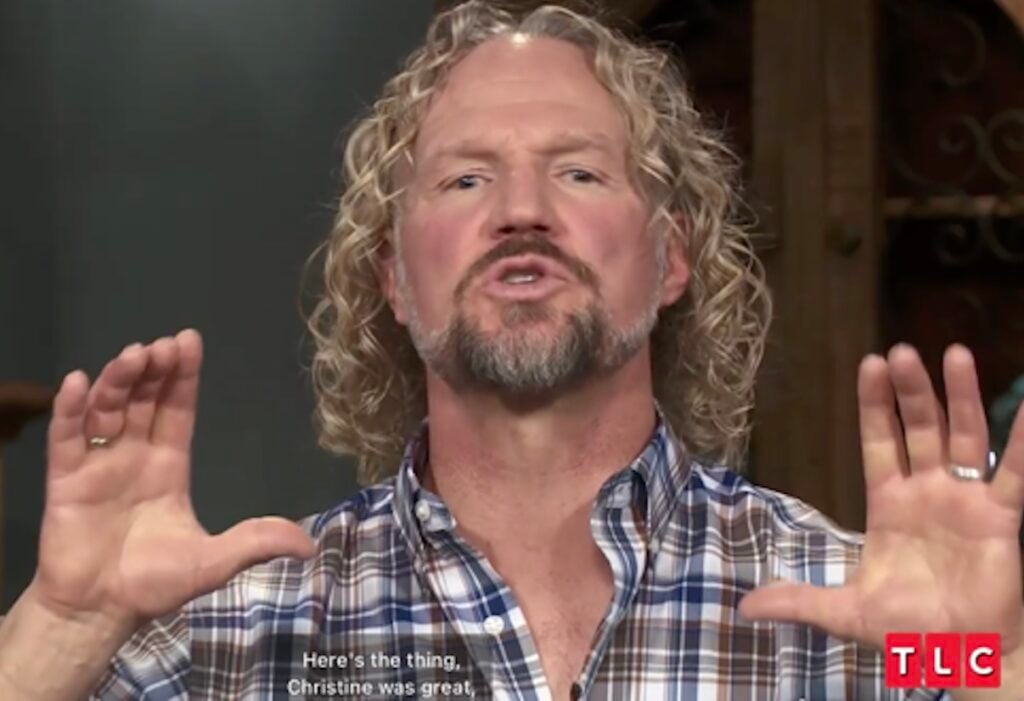 "They were actively seeking this woman through dating websites, which they claim they've never done before," continued the podcast co-host in regard to Kody and Robyn.
The potential spouse is reportedly in her 20s, has never been involved in the polygamous lifestyle in America and is South American.
About a month ago, shortly after Janelle confirmed she had split from Kody, speculation started to speculate that Kody was in the market for another lover.
A production source tells The Sun, meanwhile, that Kody, his only remaining wife and this unnamed woman — along with a filming crew and producers — met at a resort in Mexico in early 2023.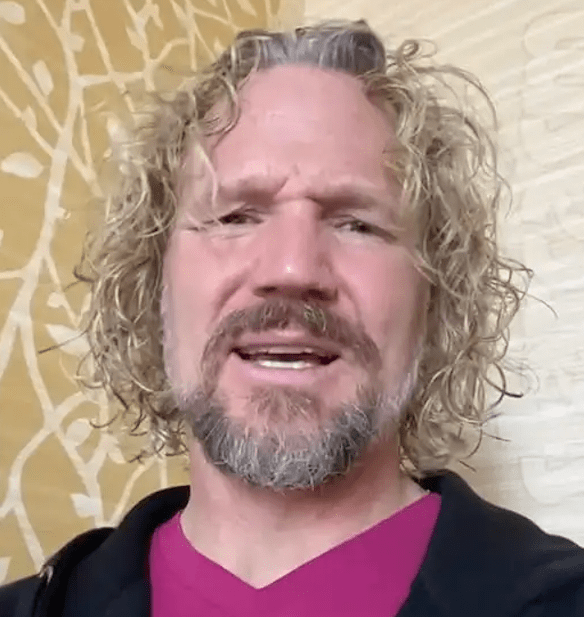 After hanging out a bit with Kody and Robyn, the unnamed individual reportedly felt "uncomfortable" and "told production she wanted to go home and didn't want to continue filming."
"Apparently, my source tells me that this woman wanted zero to do with Kody and Robyn," Pauline now says.
"She was pretty much wanting to get out of the situation immediately.
"My source said that she was very uncomfortable with the whole situation. She said she didn't like their energy."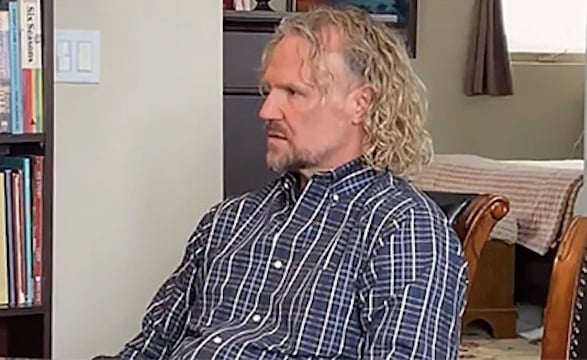 Kody, according to this report, feels "absolutely humiliated by it all and he doesn't want this to air."
But why would TLC possibly listen to him?!? This is incredible material for Season 18.
"A lot of the focus has been on this woman, which is why it's been such a devastation to him," The Sun adds.
"He really believed that this was gonna be his next wife."
How tragic, right? Who wants to break out the world's smallest violin for Kody?!?
Published at Thu, 02 Mar 2023 17:39:37 +0000