King Charles Feared Meghan Markle Would Steal His Spotlight at Coronation, Source Claims
We're just weeks away from the coronation of King Charles III, and after months of uncertainty, it seems the guest list has finally fallen into place.
There was a time when it looked as though the new monarch would not have both of his sons in attendance, but we now know that Prince Harry has accepted his invitation and will be on hand to support his father.
(Harry will not sit next to his brother William during the ceremony, and will instead be seated with his cousins Beatrice and Eugenie.)
But as part of a compromise between the warring factions of the royal family, Meghan Markle will not be in attendance on the biggest day of her father-in-law's life.
And according to journalist and royal expert Nick Bullen, several members of the royal family are openly thrilled about Meghan's absence.
"I think there is a quiet relief that Meghan isn't coming because it avoids so many situations," Bullen told Fox News this week.
"It avoids all cameras being trained on Meghan when it's the king's day. People would be waiting to see what their reactions are," he added.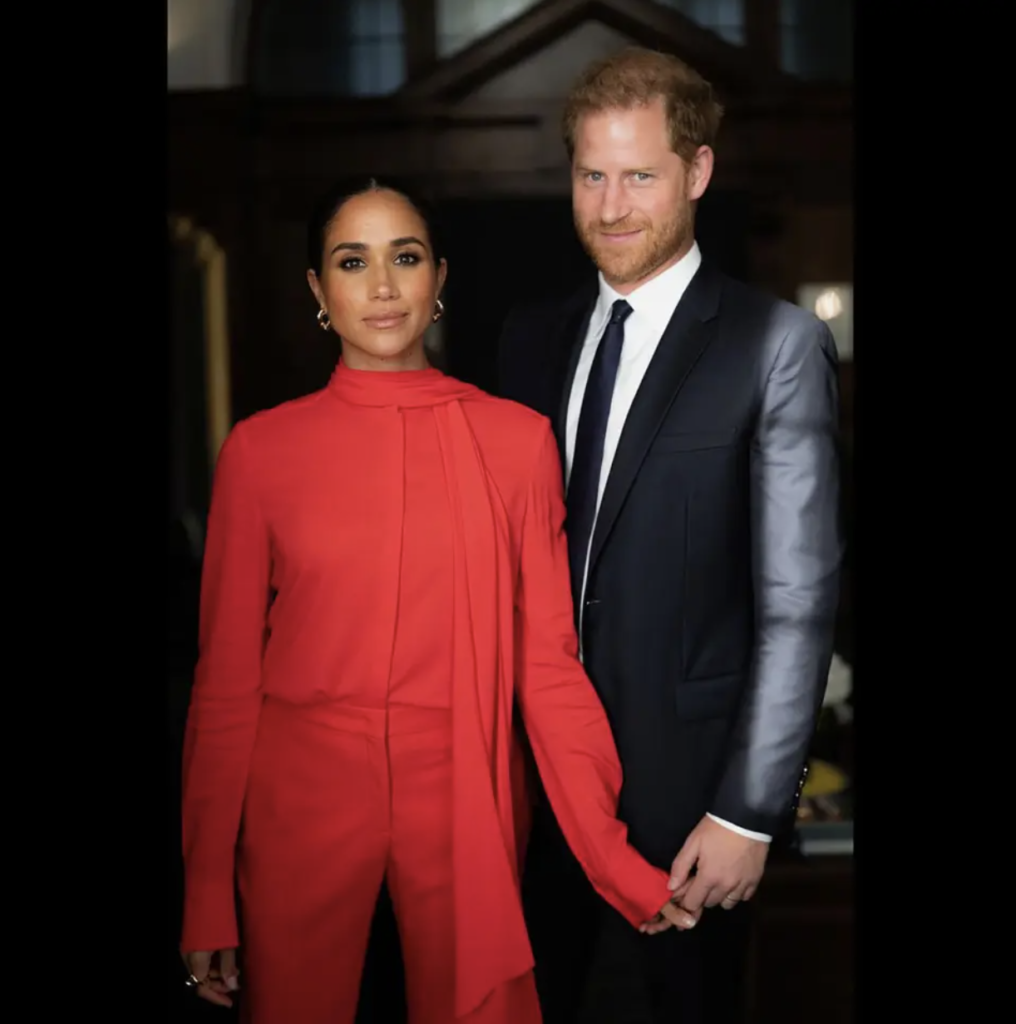 "Do people give side eye to each other in the front row? I think the fact that she isn't coming is a good thing. The fact that [Prince Harry] is coming is a good thing."
Bullen says that while Meghan will likely never be popular with the royals, the family surely appreciates the favor she's done them by staying home.
"I think Meghan not coming makes it easier for everybody because it doesn't become 'The Meghan Show,'" he said.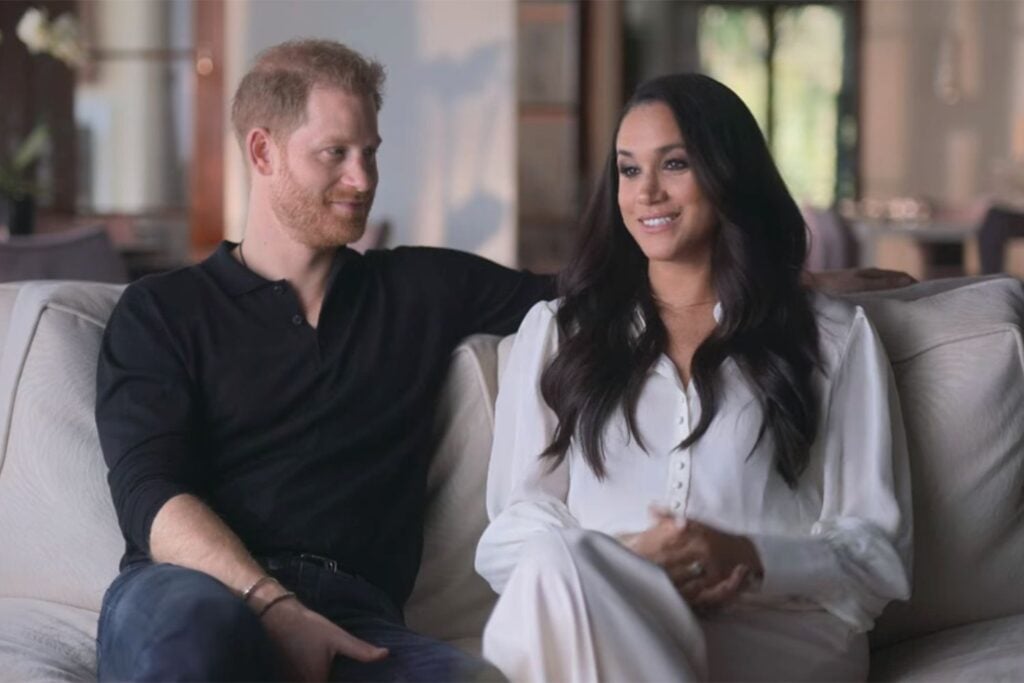 "And even if Meghan didn't want it to be 'The Meghan Show,' she's bright enough to realize that if she turns up, cameras will be trained on her to see how she's reacting," Bullen explained.
"Cameras will be trained on Kate [Middleton] to see how she's looking at Meghan. How does Queen [Camilla] look at Meghan? Do the king and Meghan have any conversations?
"It all becomes about what happened with Meghan. So I think it's a good thing she's not coming."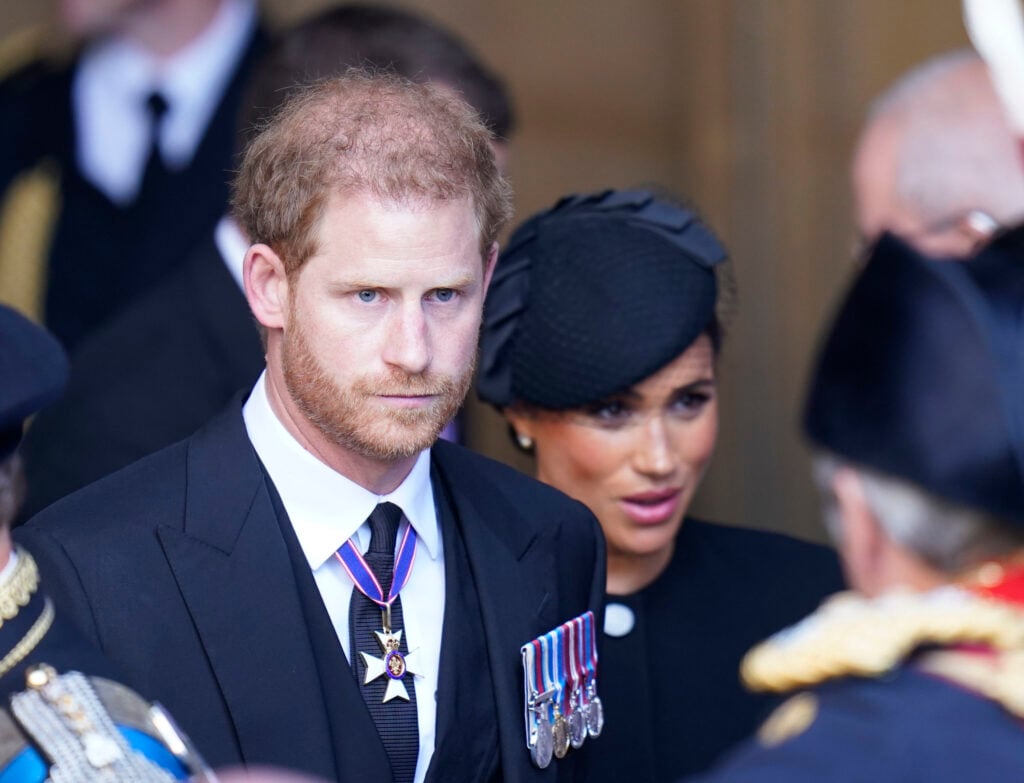 Bullen says several sources have assured him that "everyone is really pleased that Harry's coming to the coronation."
He adds, however, that Harry really didn't have much say in the matter.
"He had to come," Bullen explained.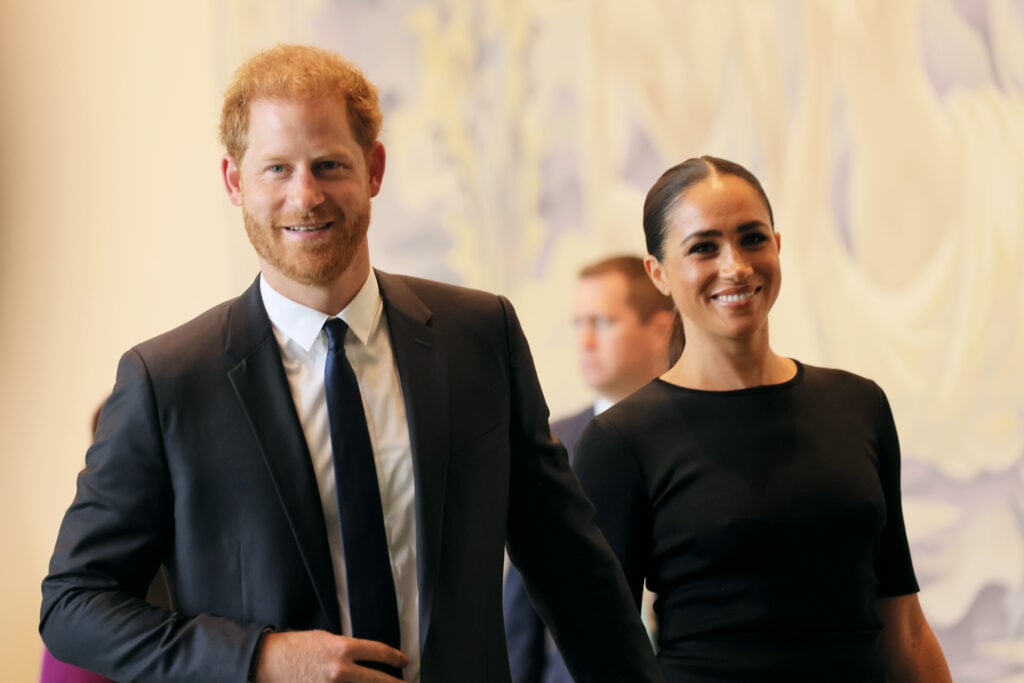 "This is his father's biggest moment. It's what his father waited his whole life for. It would've been just rude not to turn up, let alone lacking in dignity and style," he added.
"The royal family, the household, the nation – [everyone] is really pleased he's coming. He had to be a part of it."
So in a sense, both Harry and Meghan are doing their duty.
Of course, their willingness to meet these obligations probably won't help them much in terms of their standing with the royals or the British public.
Published at Fri, 21 Apr 2023 19:53:11 +0000