Kim Kardashian Kalled Out by Kritics: You Look Like a Frickin Mannequin!
Kim Kardashian stirred up quite a controversy several days ago after she said on an episode of her family's Hulu reality show that she was going to be The Bachelorette.
This turned to be a joke.
Now, however, a whole bunch of social media users have taken a look at Kardashian's latest campaign photos for her clothing apparel brand SKIMS and wondering:
Are these also a joke of some kind?!?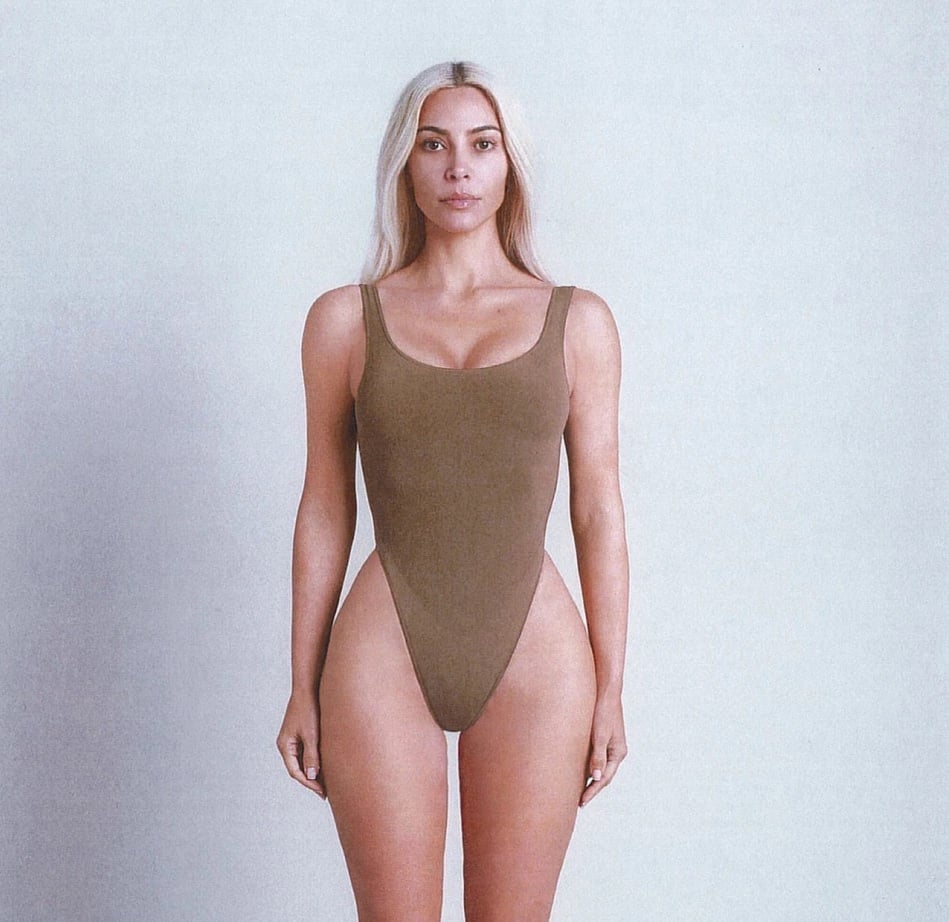 Donning items from the company's Recycled Nylon collection, Kim's curvy body and impressive thigh gap are on full display in the image above.
So is a heavy use of Photoshop.
This much is evident.
And this heavy use of Photoshop is being remarked upon by critics via Reddit and other platforms, almost only in a negative manner.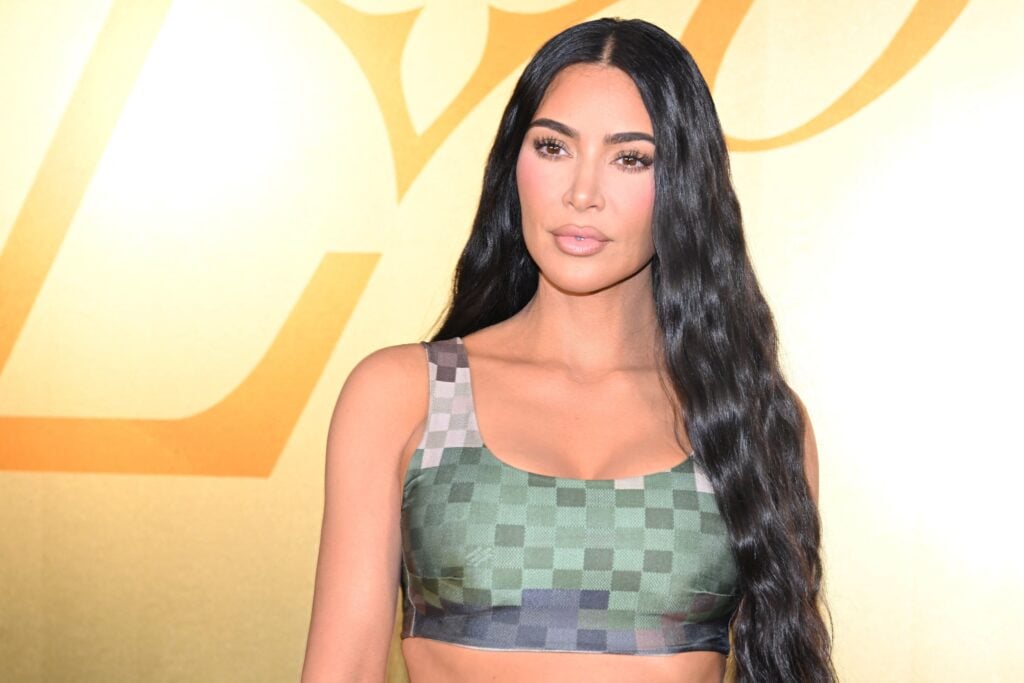 "The whole thing is edited so much that it's not even a real person in that picture anymore," wrote one person in response to this latest spread.
Another person commented: "Her boobs are magically in a push up from the front."
A third person chimed in as follows:
"If anything I think her butt may be edited out in the front pic. Her wrists are about crotch height in the front but looking at her hands in the behind pic there's a whole lotta ass still happening between wrists and fingertips."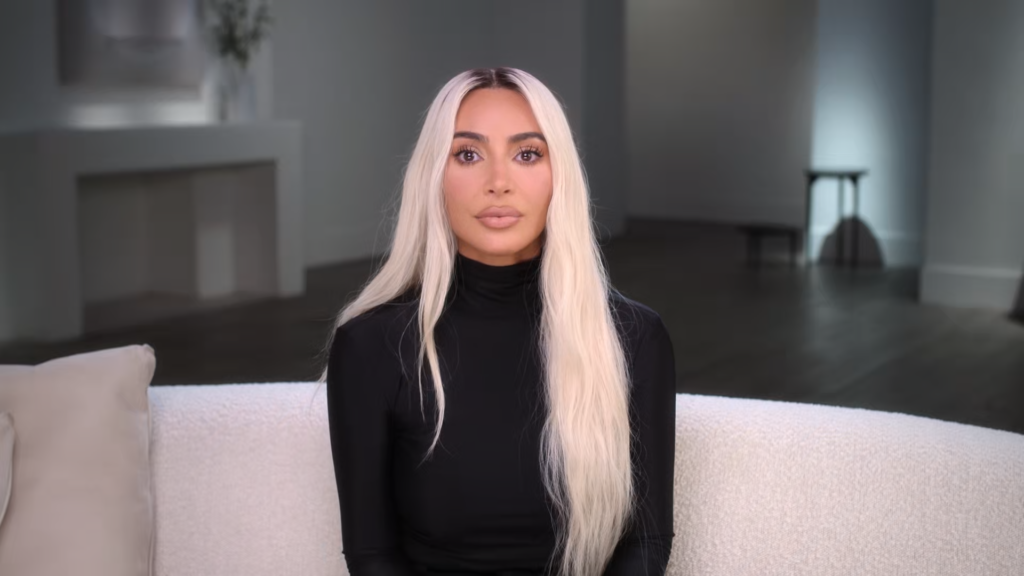 Yes, folks out there really love to analyze Kim Kardashian photos.
A fourth individual stated: "Really fixated on that [thigh gap], you can really see it's photoshopped, the front and the back doesn't match."
Kardashian hasn't responded directly to any of these critiques.
Back in late June, Kim was caught in a different kind of Photoshop scandal.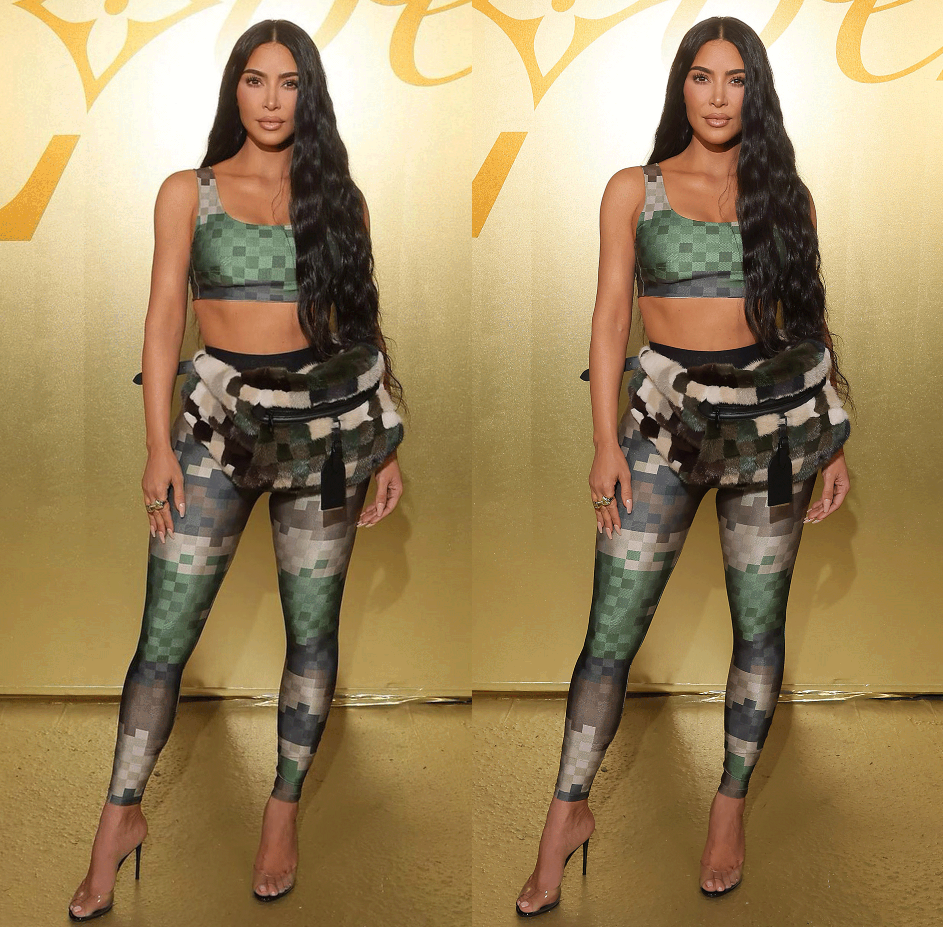 As explained in the caption right here, Kim shared a photo online that was clearly altered from the original version, which was snapped of Kardashian as a Louis Vuitton fashion show.
There are slight changes to her arm, chest, and torso in the picture Kim released to fans.
Many were then left flummoxed because it was very easy to find the original photo via Getty Images, prompting people to make the simple comparison and to wonder why Kardashian posted an edited snapshot.
We may never know the answer.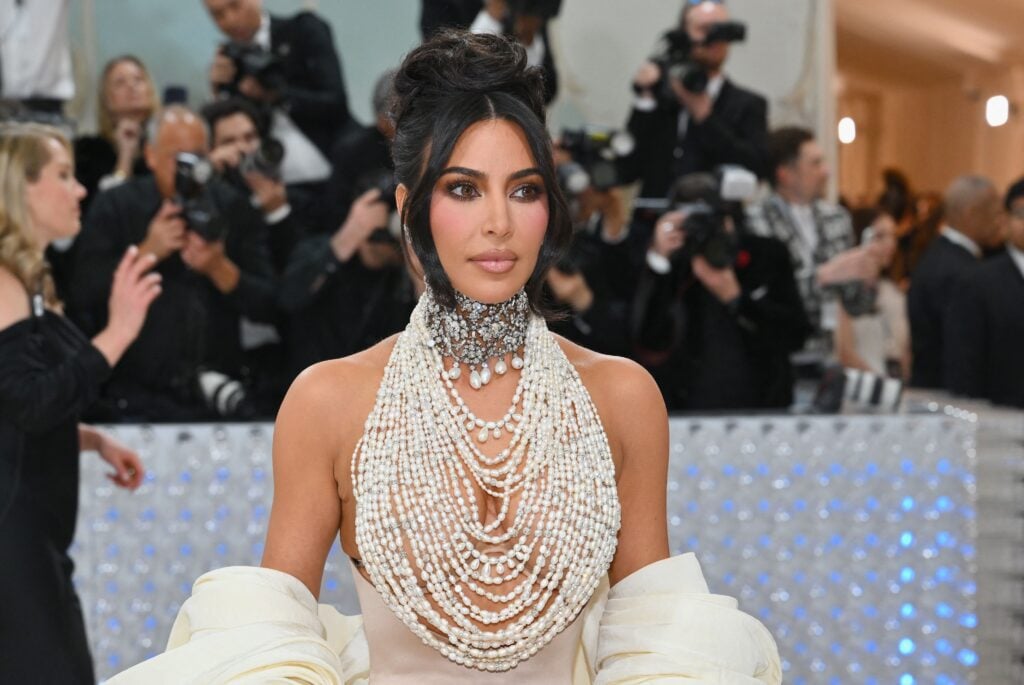 In other Kim Kardashian news, she may be sleeping with Tom Brady.
Can't say we saw that one coming.
Although, to be honest, we probably should have, huh?
y
a
Published at Wed, 19 Jul 2023 14:51:53 +0000