June Shannon: My Daughter Will Die Within 5 Years from Cancer
June Shannon has provided an update about her daughter, Anna.
Speaking to Entertainment Tonight on July 12, the long-time reality star was asked about the status of her 28-year old child, who often goes by the nickname Chickadee.
For those unaware, Anna was diagnosed in March with Stage IV cancer.
Specifically, she has adrenal carcinoma, which is "a rare disease in which malignant (cancer) cells form in the outer layer of the adrenal gland," according to the National Cancer Institute.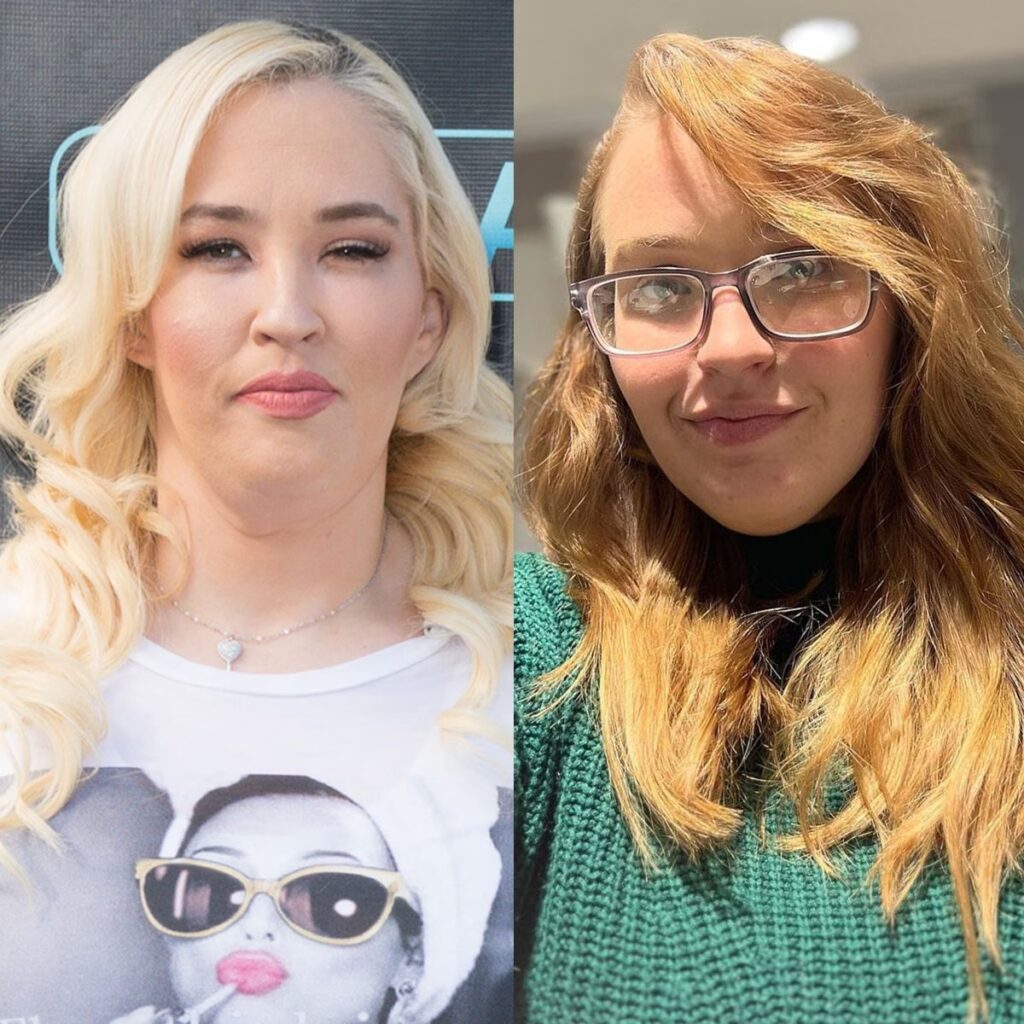 Mama June previously admitted that Anna will pass away from this awful disease, a tragic development she once again emphasized this week when speaking to ET.
"She's not gonna go into remission," Shannon told the outlet.
"We've all accepted that, so I just tell people one day at a time 'cause you never know."
Anna has been handling the diagnosis "pretty good," Shannon continued, noting that her oldest daughter "can still go to the grocery store, she can drive herself, she's still able to take the kids to and from places."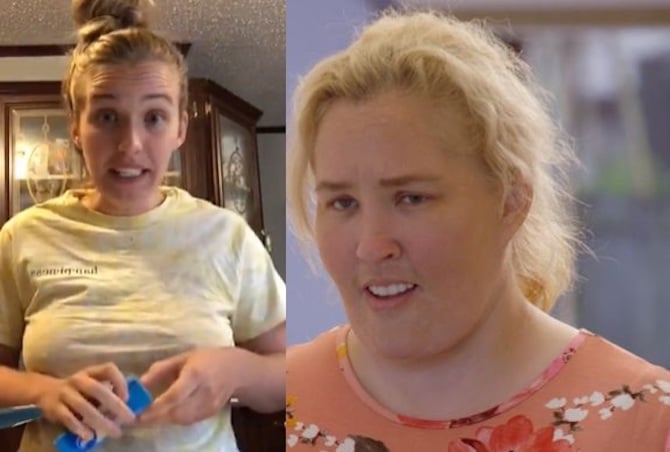 As you might expect, Shannon has been riding an "emotional rollercoaster," she said to ET, in the wake of this diagnosis.
Shannon — who is also mother to daughters Jessica, 26, Lauryn, 23, and Alana, 17 — has been estranged from her loved ones for years.
But she says she's now sober and doing her best to make up for lost time.
"Just pray for all of us especially her girls. We appreciate y'all so much," June wrote on Facebook this spring.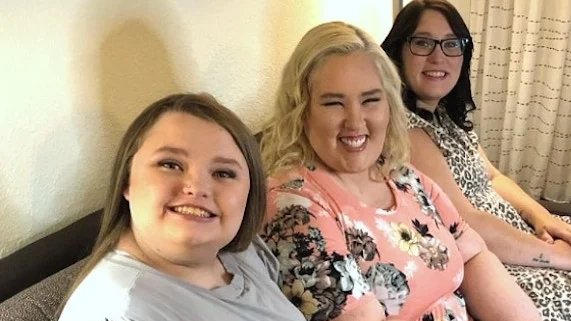 News broke on March 30 that Cardwell has been diagnosed with stage IV adrenal carcinoma in January after she experienced intense stomach aches.
"This is what I mean when I say you never truly know what somebody is going through at home. No matter how famous they are," Alana wrote via her Instagram Story at the time.
"I'm very famous but normal s—t happens to me and my family & y'all need to realize that ASAP."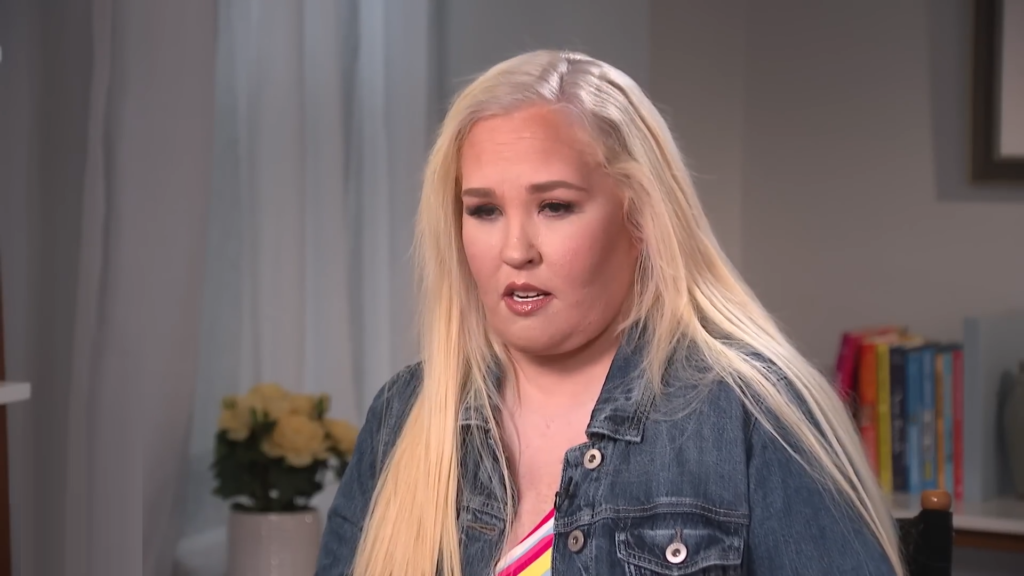 Anna has thus far undergone four rounds of chemotheraphy.
She isn't sure if she wants to continue treatment.
"It is crazy to think that she will not be here probably in five years, but I'm hoping that she can pull through and fight 10, 20 years," Shannon told ET.
Throughout her cancer journey, Anna has shared occasional updates with fans via social media. For example?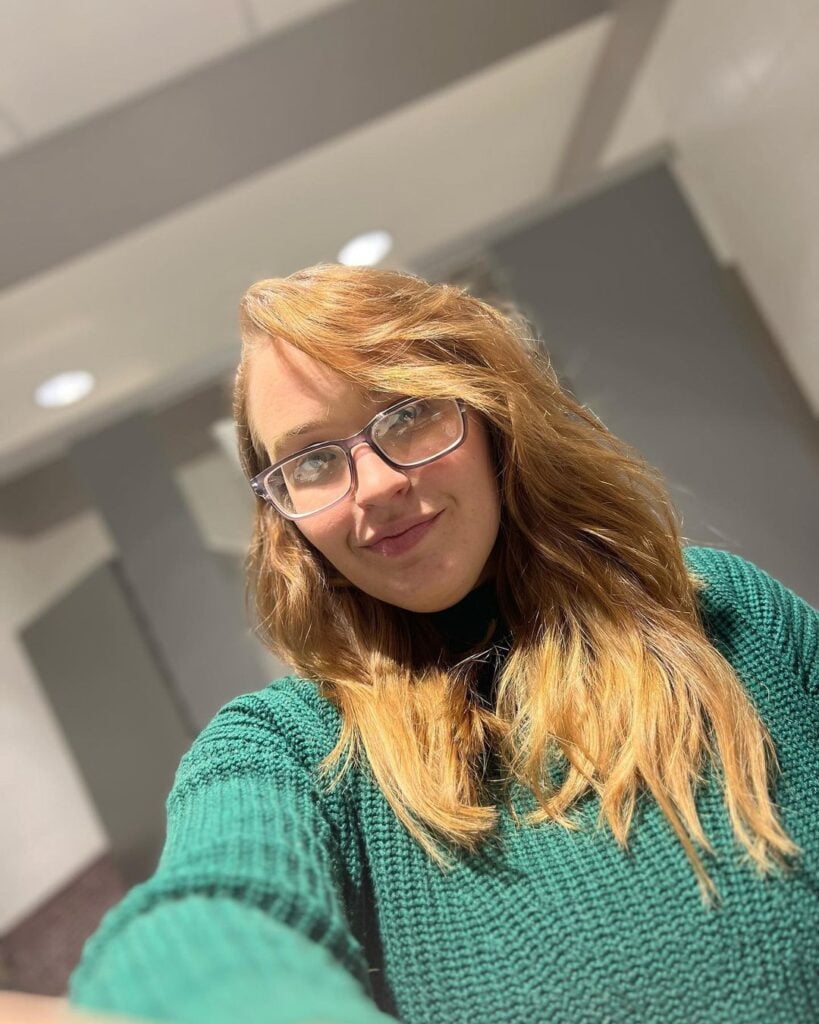 On May 10, she wrote:
"Well going on to round 3 of chemo.
"This [was] yesterday it was [a] pretty good day but did get a little and Cracker Barrel was good going down but not up but over all [sic] it's going good and chemo is working we come to find so things are looking good.
Two weeks later, she celebrated daughter Kaitlyn's elementary school graduation via Facebook.
"I am one proud mama right now," she wrote.
"And I also can't believe I am going to have a middle schooler and a second grader give me a minute while I go cry my eyes out. I am so proud of my girls and everything they have accomplished."
Published at Sat, 15 Jul 2023 11:10:42 +0000