Julianne Hough to Serve as Dancing with the Stars Co-Host for Season 32
Tyra Banks is out.
And a very familiar face is in.
A few days after Tyra Banks confirmed she will not return as the co-host on Dancing with the Stars, Variety now reports that Julianne Hough is set to step in and take over this important emcee duty.
The part-time actress has quite the history with this series.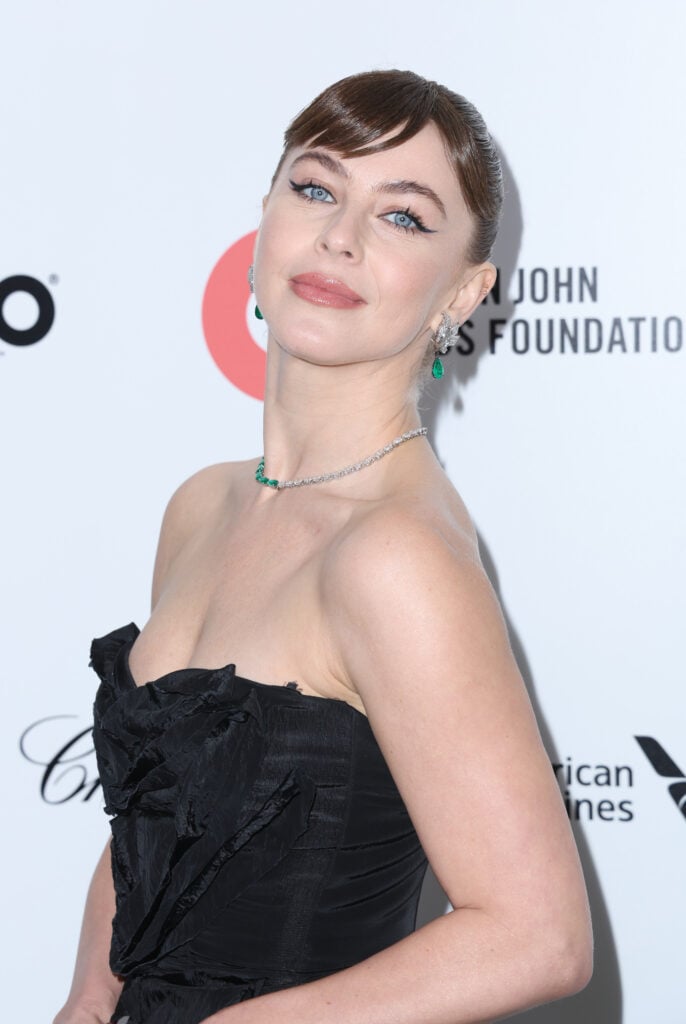 Hough first appeared on Dancing with the Stars as a dancer in 2007.
She won both Seasons 4 and 5 (with partners Apolo Anton Ohno and Hélio Castroneves, respectively) and then left the program in 2009.
However, she came back in 2014 as a judge… before leaving again in 2017.
And then appeared as a guest judge on the show in 2021.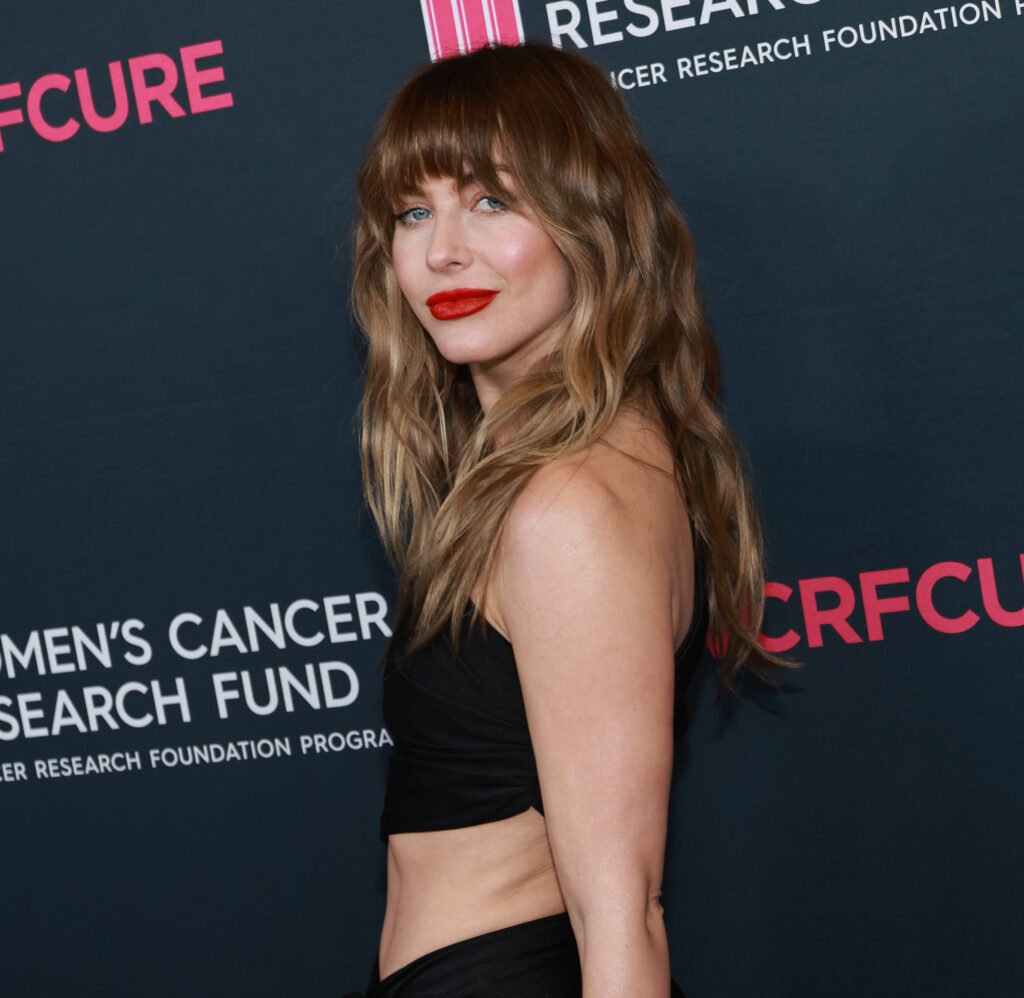 "It is such an honor to be rejoining Dancing with the Stars as co-host.
"The show holds such a special place in my heart from the many years and different roles I have had the privilege of being a part of," Hough said on Monday in a statement to Variety.
"The incredible team that brings the ballroom to life every night has been my family for the past 17 years.
"I am so excited to reunite with Alfonso, Carrie Ann, Bruno, Derek, the unbelievably talented pros, and the amazing cast on the dance floor.
"The energy is magnetic every time you step foot in to the ballroom and I can't wait to feel it again — and of course to share it all with the absolute best and most loyal fans — for another exciting season."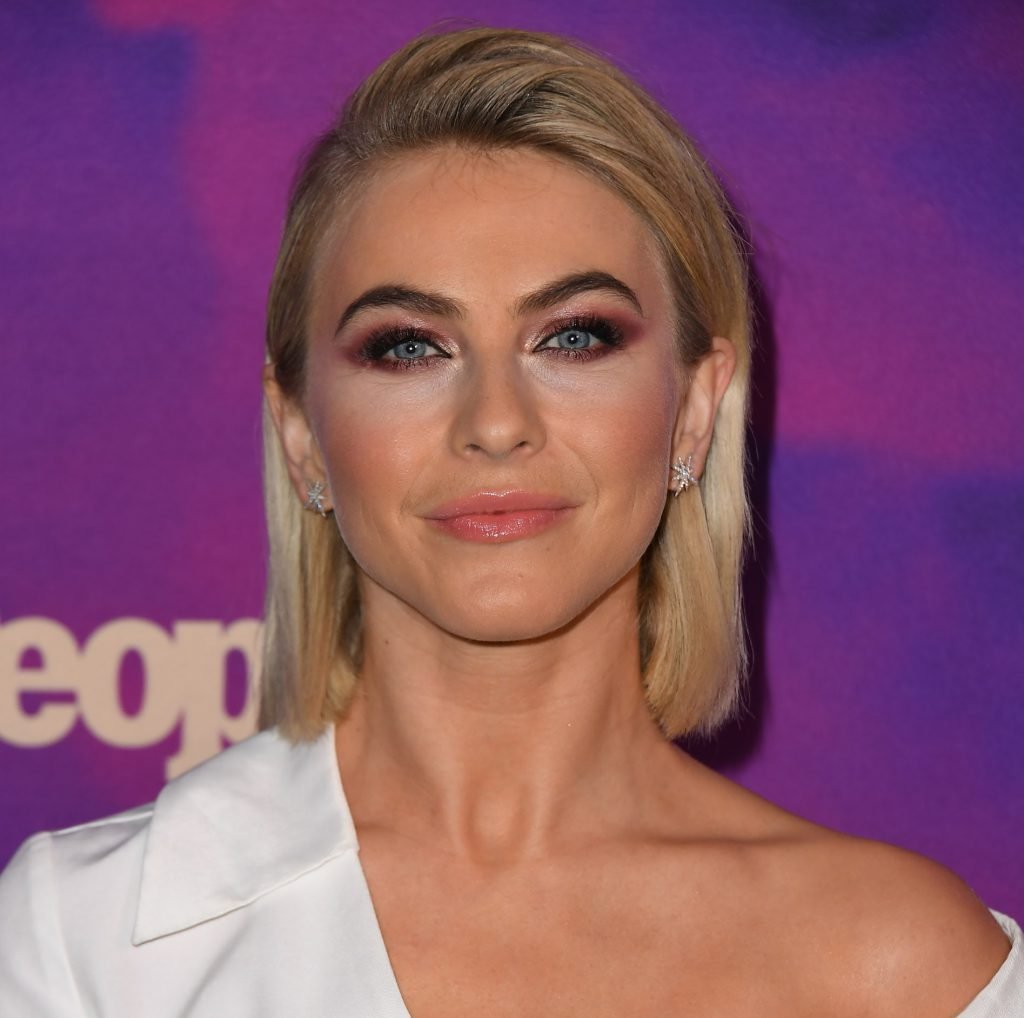 Indeed, as referenced above, Alfonso Ribeiro will return as co-host alongside Hough.
Moreover, Carrie Ann Inaba, Bruno Tonioli and Derek Hough will serve as judges.
In a controversial decision, executives decided last year run Dancing with the Stars on Disney+, likely in an attempt to generate larger, simultaneous audiences for the streaming platform.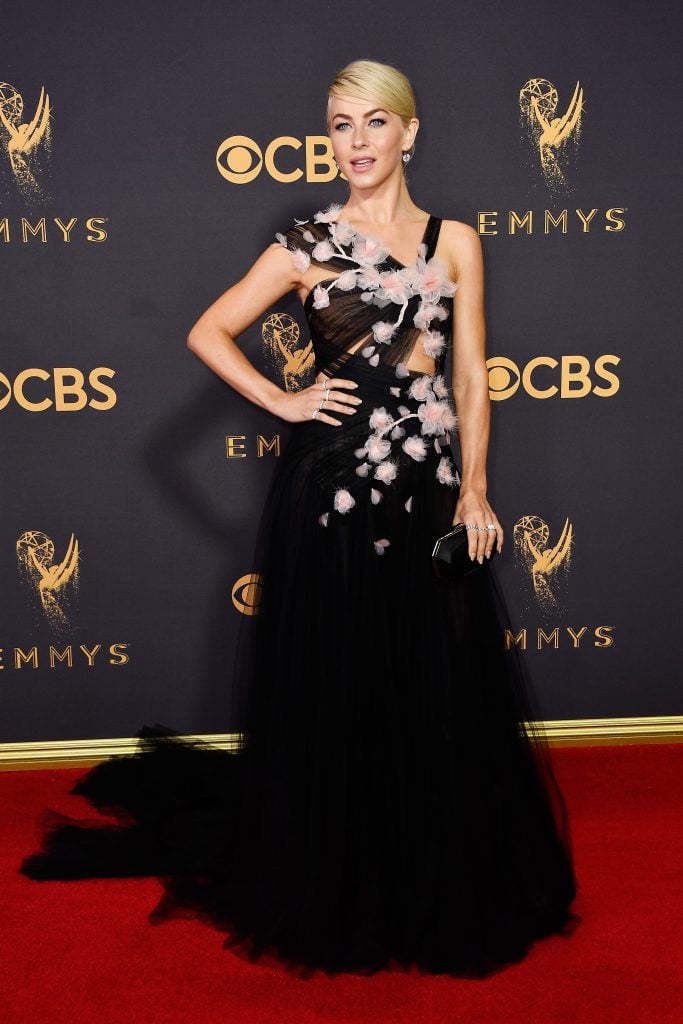 "We are so excited to welcome @juliannehough as co-host of #DWTS Season 32 along with @alfonso_ribeiro!" the official series Twitter page wrote today, sharing an image of Ribeiro next to a photo of Hough at the time.
Banks, for her part, took over for host Tom Bergeron ahead of Season 29.
She never really caught on with viewers and she cited a desire to focus on other "business" interests as the basis for her decision to walk away from the stage this year.
Published at Mon, 20 Mar 2023 20:10:12 +0000