Joy-Anna Duggar Accused of Putting Unborn Baby at Risk While Celebrating With Family
When Joy-Anna Duggar revealed that she's expecting her third child, fans were overjoyed.
This is a woman who's been through a lot in her young life, the feeling went, and she deserves all the happiness she can accumulate.
In the early stages of her pregnancy, Joy eagerly shared updates with fans, who responded with a constant outpouring praise and support.
The love fest appears to be over, however, and it's all because of Joy's recent trip to the Olive Garden.
Yes, Joy and some members of her inner circle traveled to the land of unlimited breadsticks this week, and she documented the occasion for her YouTube subscribers.
Unfortunately, viewers were quick to zero in on the fact that Joy did not wear a seatbelt while en route to Arkansas' finest Italian restaurant.
"I don't…understand the mentality," one critic complained.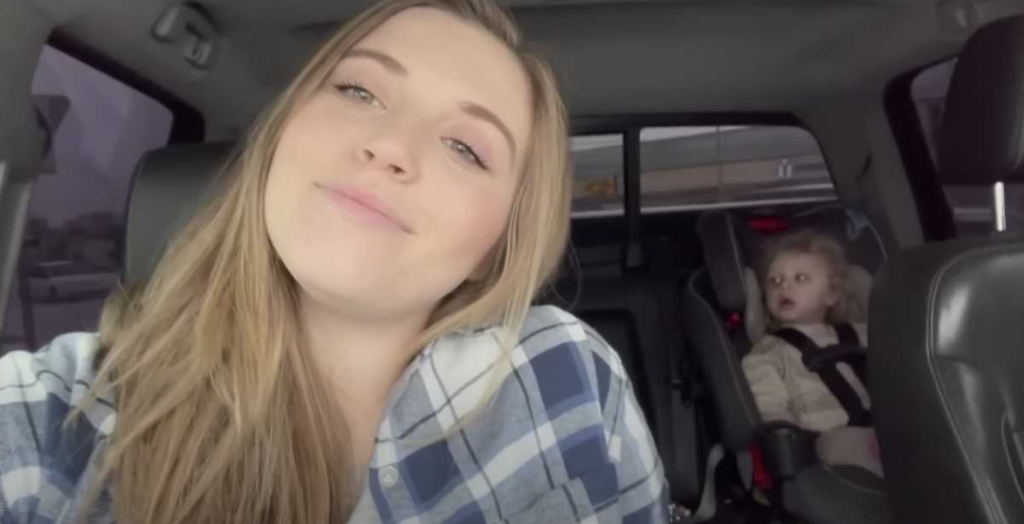 "It's a seatbelt. It's the simplest thing you can possibly do to prevent grievous bodily harm and death. It's just a seatbelt. Why is it so difficult for them?"
"Honestly this does not surprise me," another person wrote.
"You are looking at the imbeciles that leave firearms laying around their house with 2 young children among many other questionable parenting choices."
"I didn't think anyone went without seatbelts in the front anymore," a third person chimed in.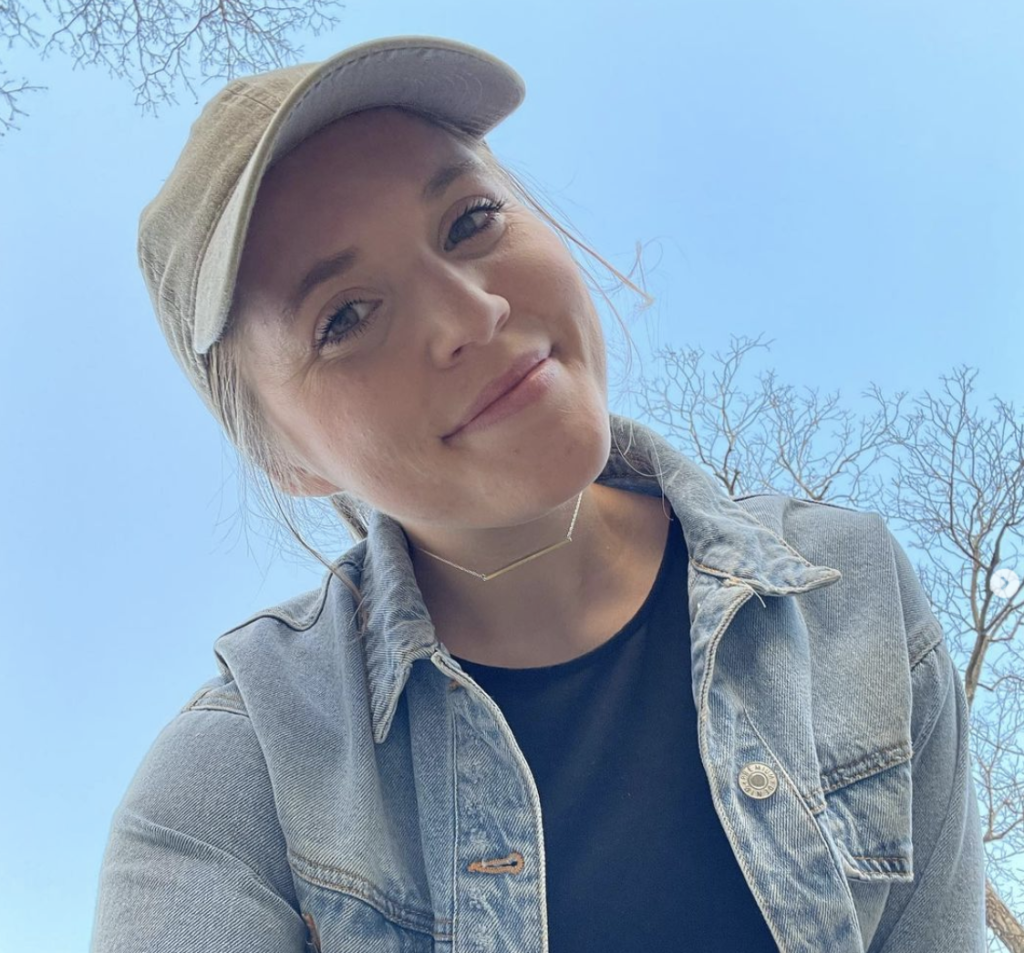 "I mean, do they somehow disable that annoying beep that tells you to put it on?"
Others noted that the Duggars seem like the type who think that they're protected by their own proficiency behind the wheel.
"I wish they would understand that it doesn't matter if they personally are a careful driver…" one such person pointed out.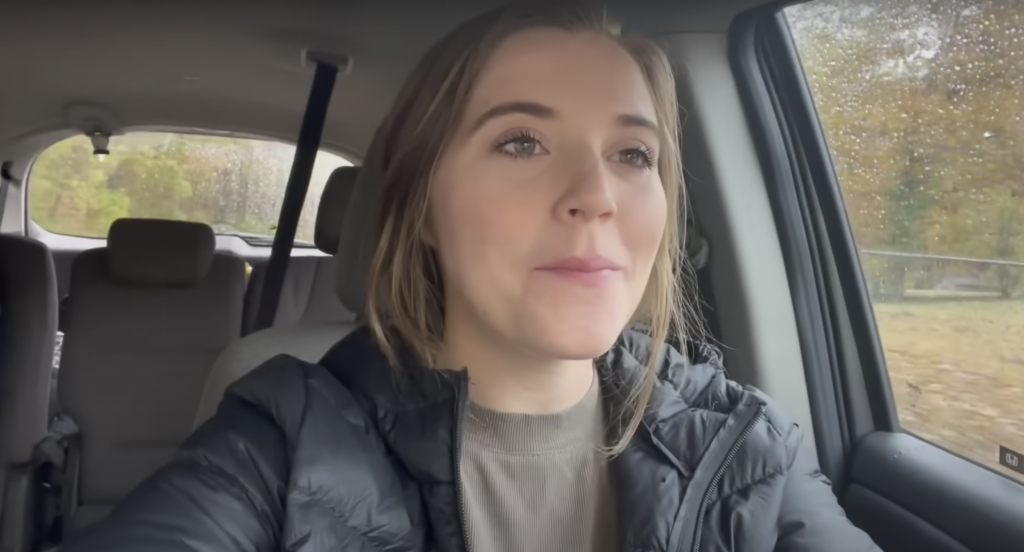 "I cannot even fathom getting in a car and not putting on a seat belt. It's like the most natural thing to do at this point," another commented.
"I put my seat belt on even when I move cars around my driveway. Not wearing a seat belt feels so disgusting to me," another person remarked.
One person took a humorous approach to chiding the Duggars, commenting, "Their heavy moral values keep them weighed down."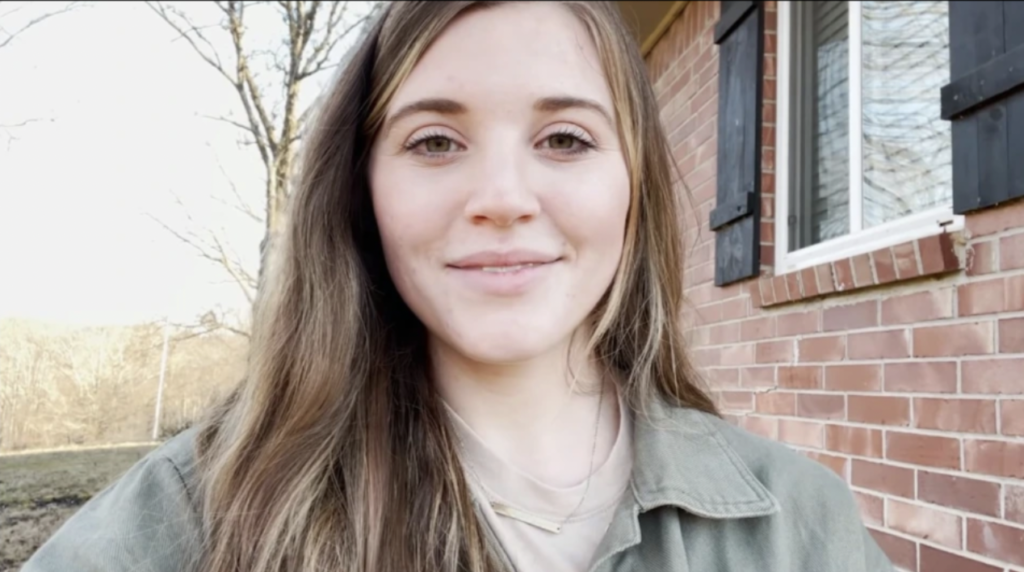 "To be fair, there were likely no seatbelts in any of the janky Duggar wagons so Joy probably never saw her own pregnant mother buckled up," another quipped.
This is not the first time that Joy has been accused of engaging in risky behavior in recent weeks, and clearly, quite a few fans are fed up with her recklessness.
But others took the high road and focused on the fact that at least Joy's kids were properly strapped in.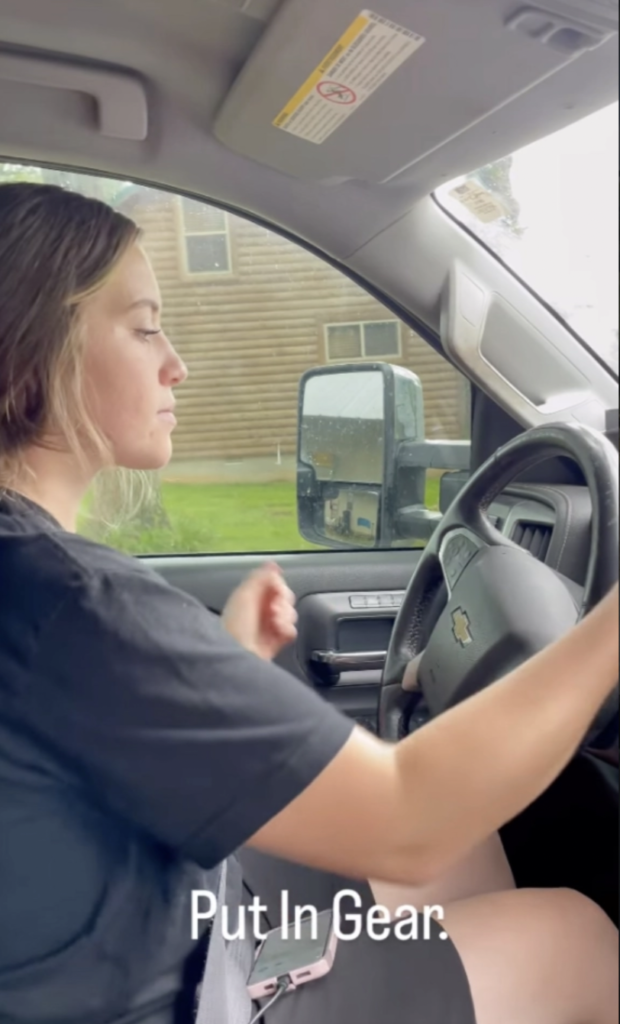 "I'm honestly just glad the kids seem to be properly strapped into their seats," one person wrote.
Yes, sometimes when it comes to the Duggars, we have to celebrate the small victories.
And even those are very few and far-between!
Published at Tue, 07 Mar 2023 18:29:20 +0000