Josiah Duggar, Lauren Swanson Move Into Rental House Amid Rumors That They're …
There was a time, not all that long ago, when the Duggars shouted the news of every new pregnancy from the nearest rooftop.
These days, of course, the family maintains a much lower profile.
While they once prided themselves on sharing every major moment of their lives with fans, these days, the Duggars are scrambling to protect their privacy at every turn.
And nowhere is that shift in policy more apparent than in the relationship between Josiah Duggar and Lauren Swanson.
Most of the Duggars have retreated from the spotlight in the year since Josh was convicted on child pornography charges.
But perhaps no one has been ducking the media as persistently as Josiah and Lauren.
In fact, fans are convinced that these two have gone into seclusion because Lauren secretly gave birth to a second child.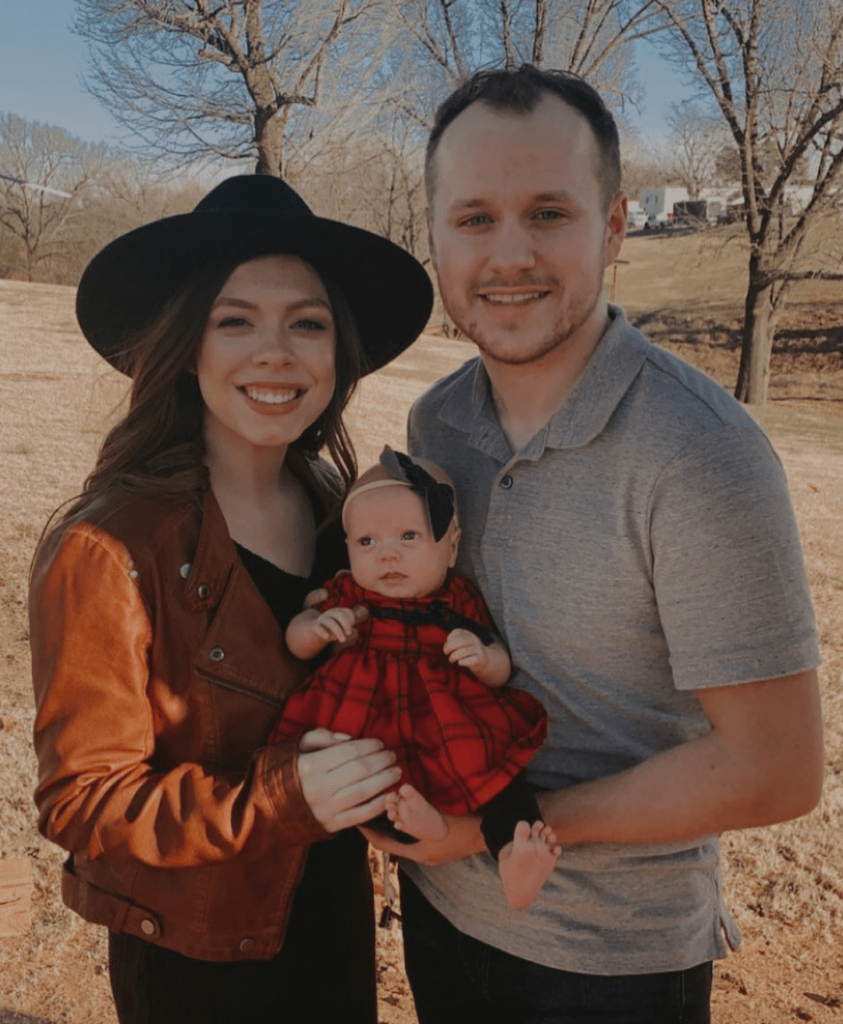 No one has a good explanation for why the couple would keep such an important development private, but many are convinced that that's exactly what's happening.
Largely as a result of these rumors, Josiah and Lauren's every move is being closely monitored these days.
And the couple attracted some major attention this week with news that they've moved into a new home.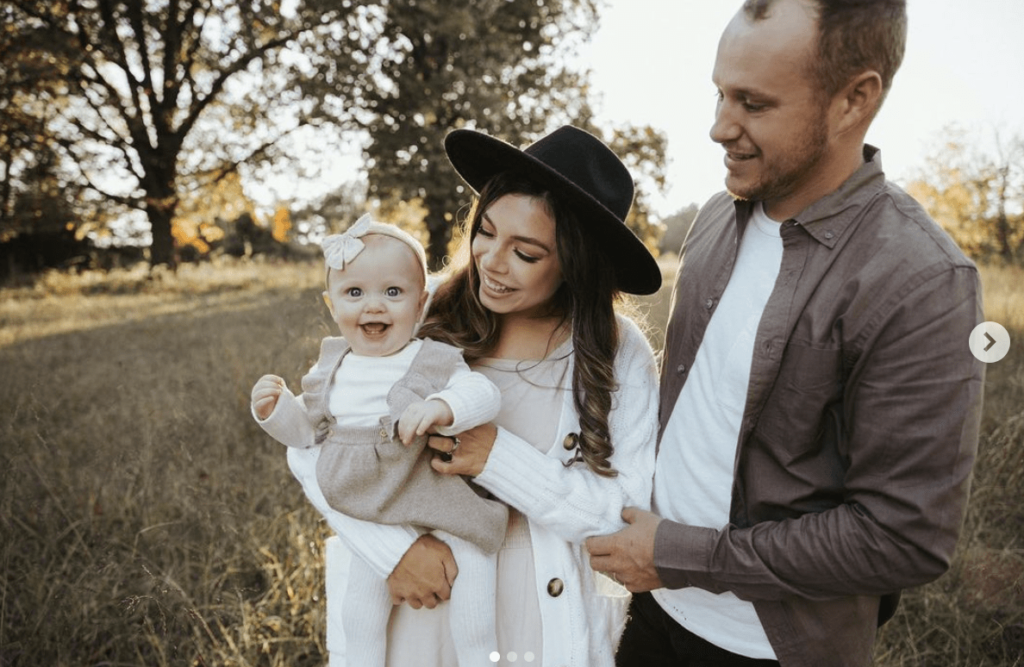 According to a new report from UK tabloid The Sun, Josiah and Lauren have rented a house in Arkansas for $1,450.
The three-bedroom home in the town of Rogers, Arkansas, has an estimated value of $347,000.
Much has been made of the fact that Josiah and Lauren are renting their new home rather than buying it.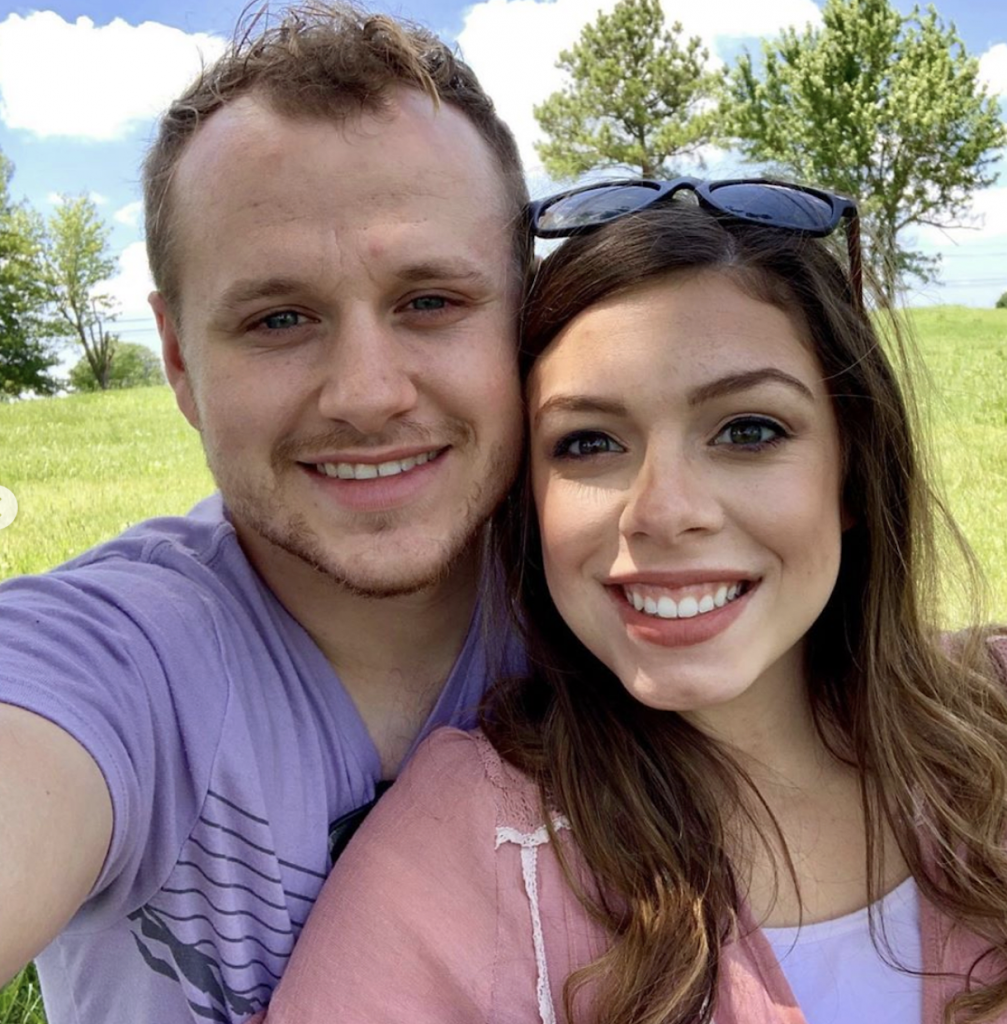 Many have taken this as a sign that the Duggars are not as wealthy as they used to be, which it very well might be.
But interestingly, the couple did make a land purchase in the past year.
In November of 2022, Jim Bob transferred 5.92 acres of vacant land from the family estate over to Josiah and Lauren.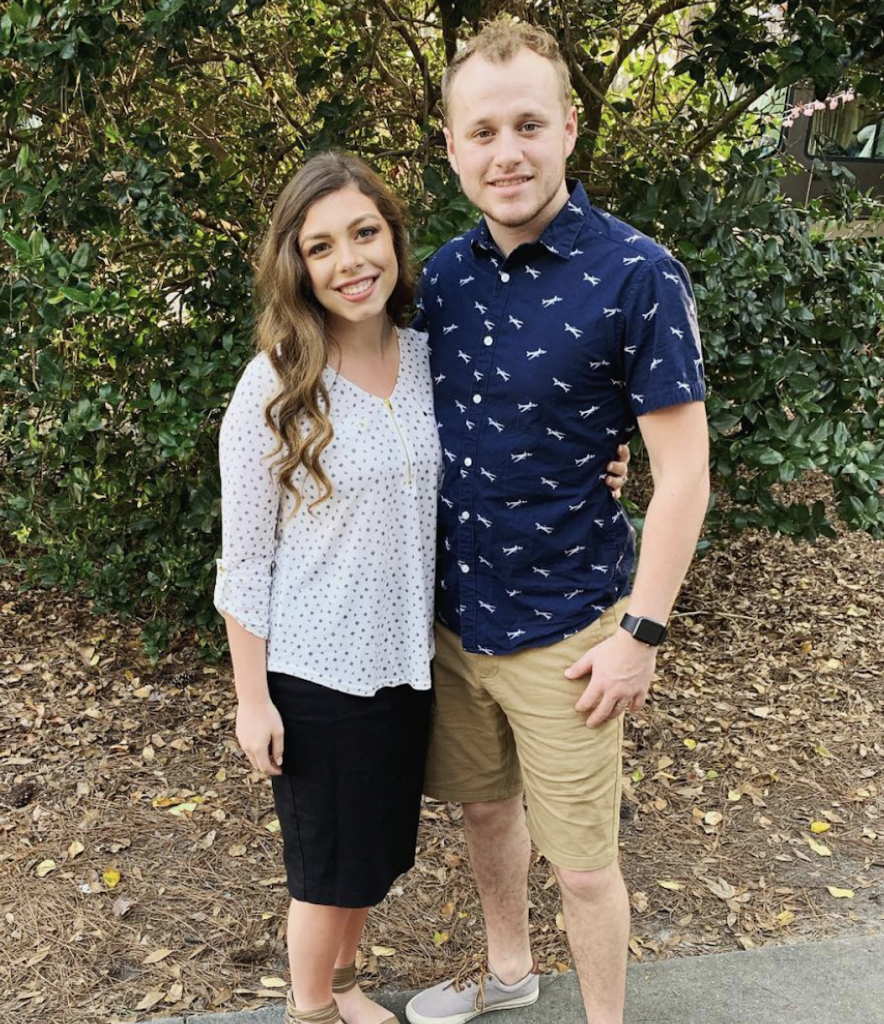 So it seems like Josiah and Lauren are planning to build a house on what used to be his parents' property.
(They'll be very close to Jim Bob and Michelle's "big house," but the property technically belongs to Josiah now.)
So the rental is probably just a temporary home as the couple embarks on their big construction project.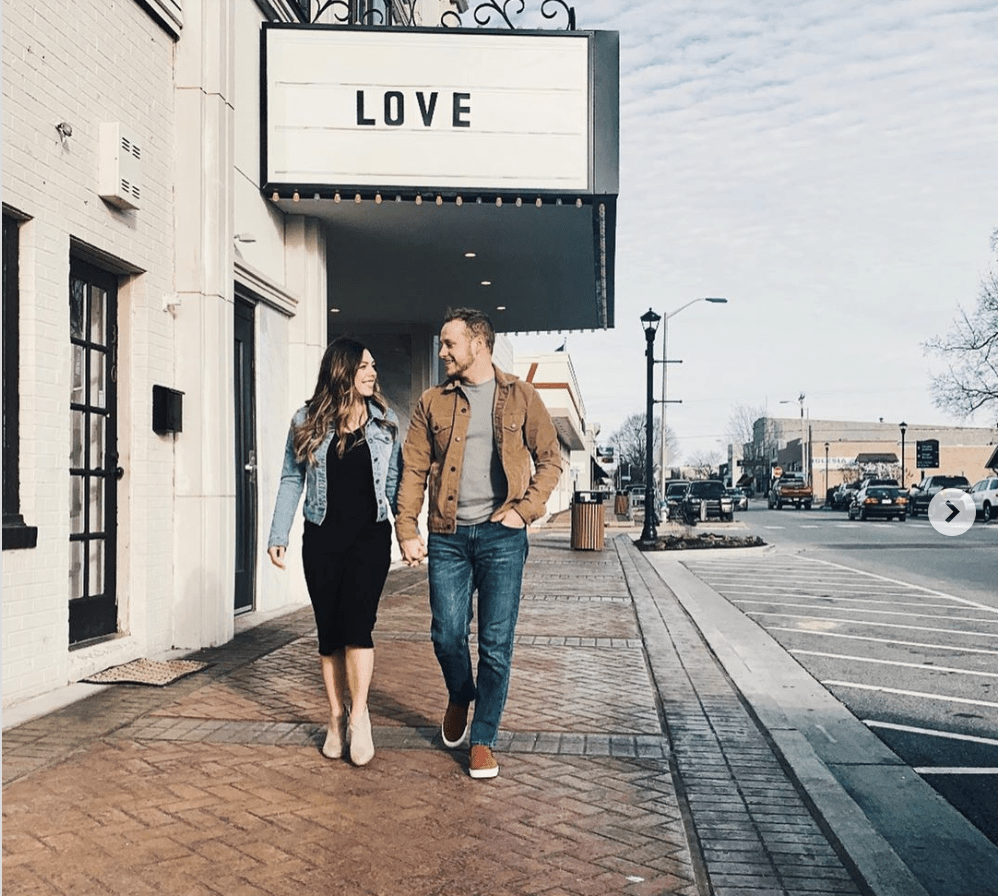 So these young marrieds might be on a more firm financial footing than they appear to be.
Of course, with secretive they've been in recent months, it's pretty much impossible to draw any definite conclusions about the life of Josiah and Lauren.
Published at Fri, 27 Jan 2023 22:44:54 +0000