Jinger Duggar: These Are the Four Siblings I Still Talk To
It's been nearly a week since the release of Jinger Duggar's memoir, and fans have spent that time dissecting the book for salacious details about the former reality star's controversial family.
For the most part, these people have been disappointed, as Jinger's book is more focused on her own spiritual journey than her family's scandals.
But that doesn't mean Jinger is unwilling to discuss the state of her increasingly dysfunctional family.
In fact, as a recent interview with E! News reminded us, it's nearly impossible for her to candidly discuss her faith without talking about her upbringing.
At one point, Jinger was asked about her feelings regarding her first book, which she co-authored with sisters Jana, Jill, and Jessa.
Titled Growing Up Duggar, the work was essentially a spiritual manifesto and a full-throated defense of the Duggars' controversial way of life.
Not surprisingly, Jinger doesn't stand by the work today.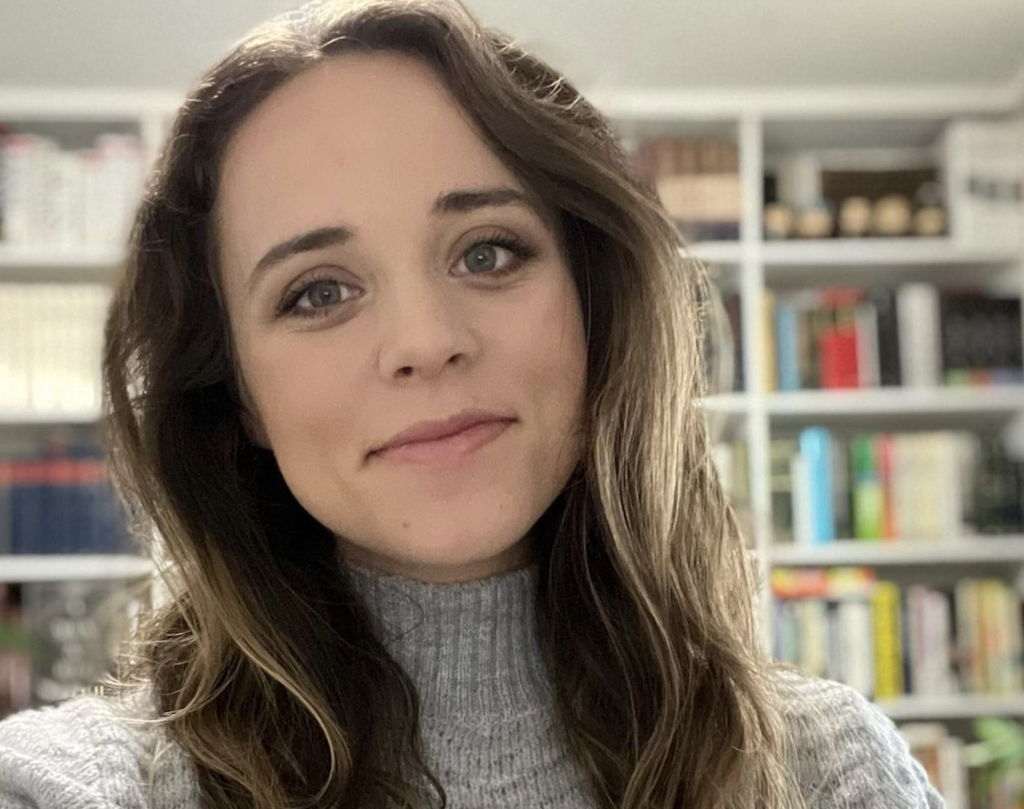 "In that book I shared a lot of principles that I had been raised on through [IBLP founder] Bill Gothard's teachings, and I encouraged young girls to do courtship, to have certain modesty guidelines, listen to certain kinds of music, and now I look at it and say, 'Ugh. I promoted that?'" Jinger told E!.
"My younger self would have looked at [the book's teachings] and said, 'Oh, that's great.' But now I look at it and I'm like, 'Oh, I wish I hadn't have said that," she continued.
"I wish I could go back to those girls who bought my other book and be like, 'Ugh, don't read it!'"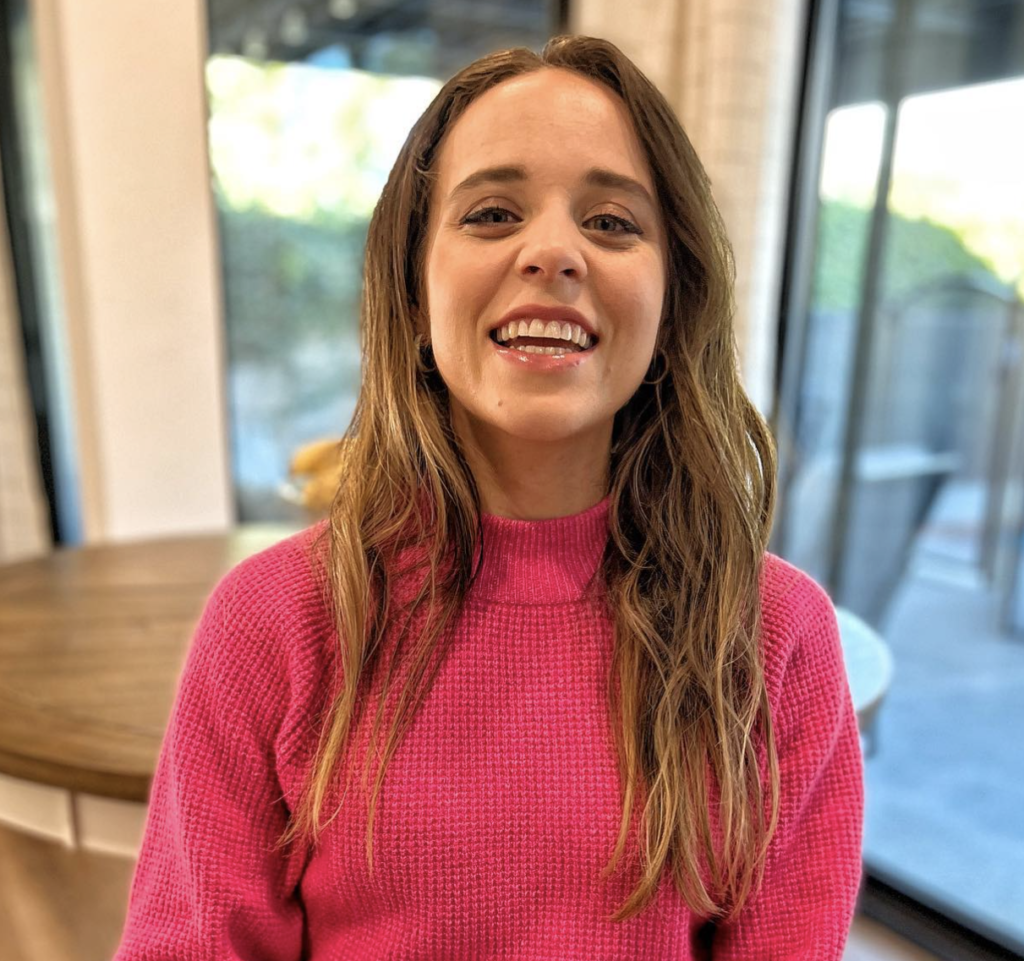 Jinger recently revealed that she no longer speaks to Josh Duggar, who is currently serving a 12-year prison sentence on child pornography charges.
But she says she's still quite close with some of her siblings, including the three sisters with whom she co-wrote Growing Up Duggar.
"I think all of my older sisters [Jana, Jessa and Jill], I'm so close with, and my younger sister Joy," Jinger said.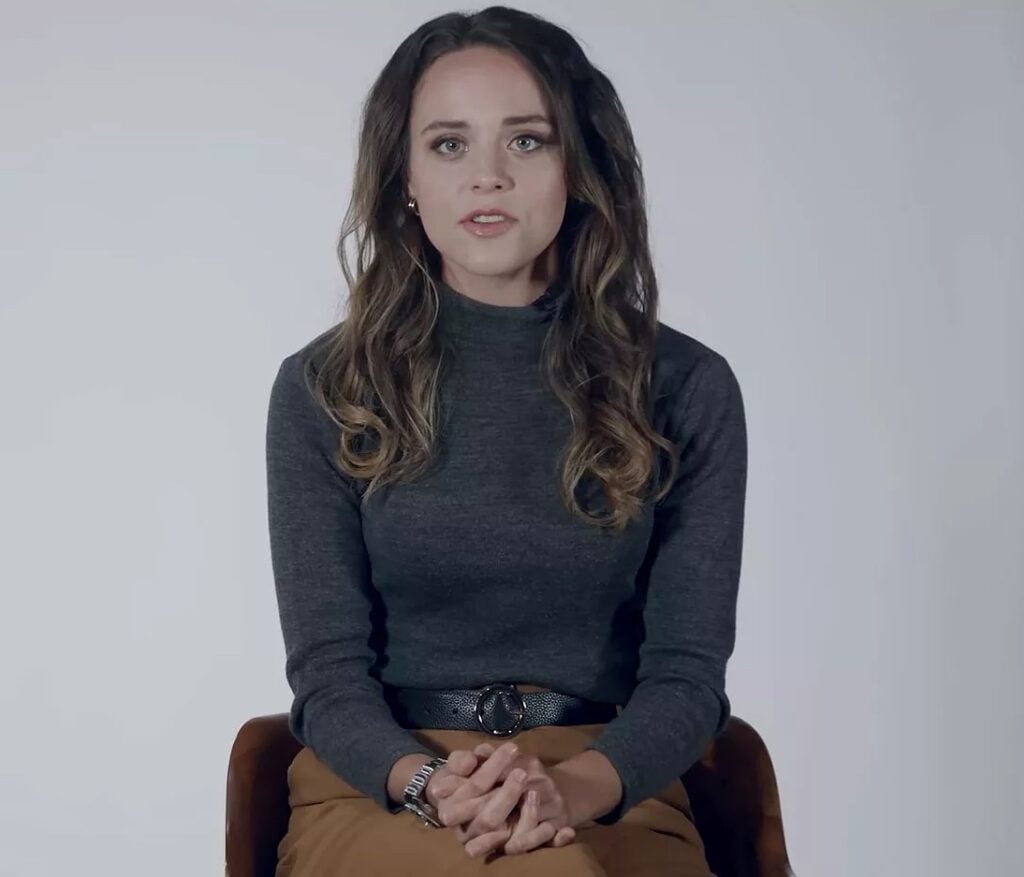 "We always had such a tight bond between the sisters and I keep in contact with all of them often because it's so easy to just be able to FaceTime, even though I'm so far away from them. So we still have close relationships," Jill explained.
As for the rest of her family — well, we think it's safe to say the Duggars aren't quite as close as they used to be.
"I'm hopeful that a lot of my family members will read this book," Jinger said at one point in the interview.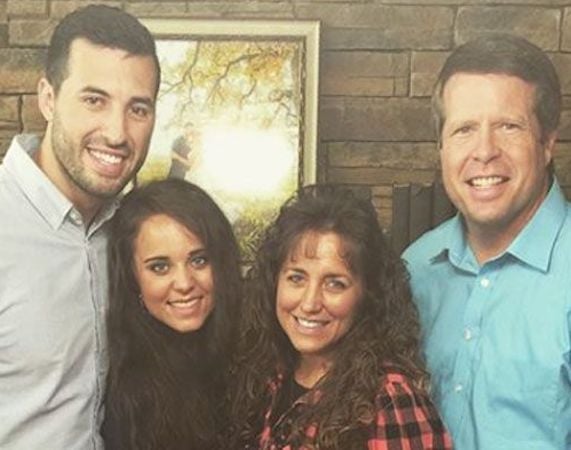 That comment seems to be Jinger's way of confirming that she's not on speaking terms with most of her siblings.
And what about her parents, who previously disowned Jinger as a result of her rebellious tendencies?
Jinger says the two sides "have just sought to talk about those things and, at times, agree to disagree."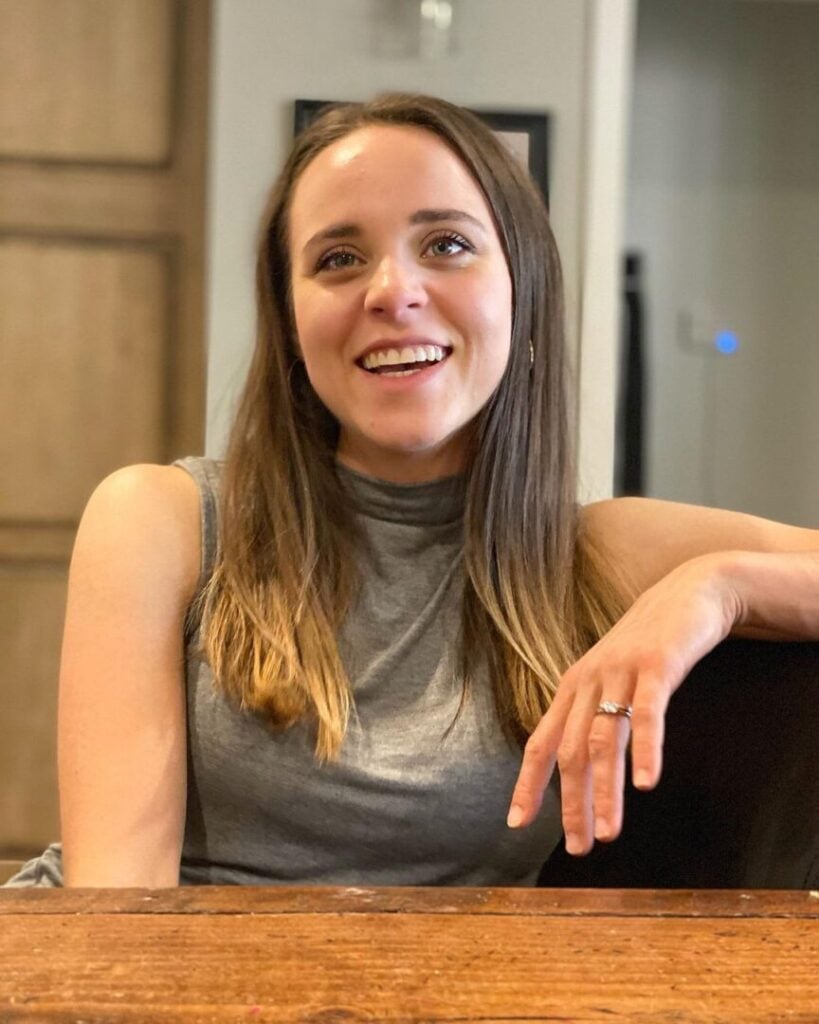 Needless to say, it sounds like there's still a lot of tension among the Duggars.
But hopefully, Jinger doesn't have any regrets about telling her side of the story.
Published at Mon, 06 Feb 2023 14:25:04 +0000