Jenelle Evans Celebrates Son Jace's 14th Birthday: I Can't Believe You …
Though she got fired from Teen Mom 2 way back in 2019, Jenelle Evans remains one of the most notorious reality TV stars in the history of the genre.
Jenelle has seen many, many ups and downs during her years in the spotlight.
And while it's been mostly downs in the years since MTV kicked her to the curb, Evans has actually been on a bit of winning streak lately.
It started when Jenelle launched an OnlyFans account, a move that put her family back on solid financial ground for the first time in a very long time.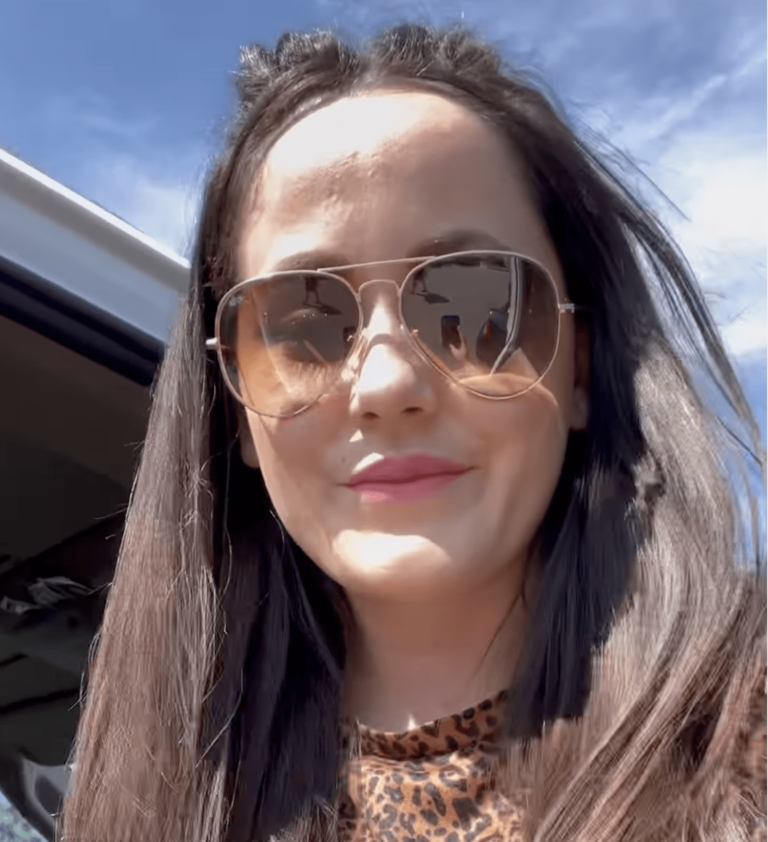 (Yes, it seems that Evans finally gave up on creating a successful business or convincing her husband, David Eason, to get a job.)
But the far greater victory came a few months later, when Jenelle was awarded custody of her teenage son, Jace.
As longtime Teen Mom fans know, Jenelle signed custody of Jace over to her mom when the boy was just an infant.
She's been fighting to win him back ever since, and this week, Jace celebrated his first birthday as a member of Jenelle's household!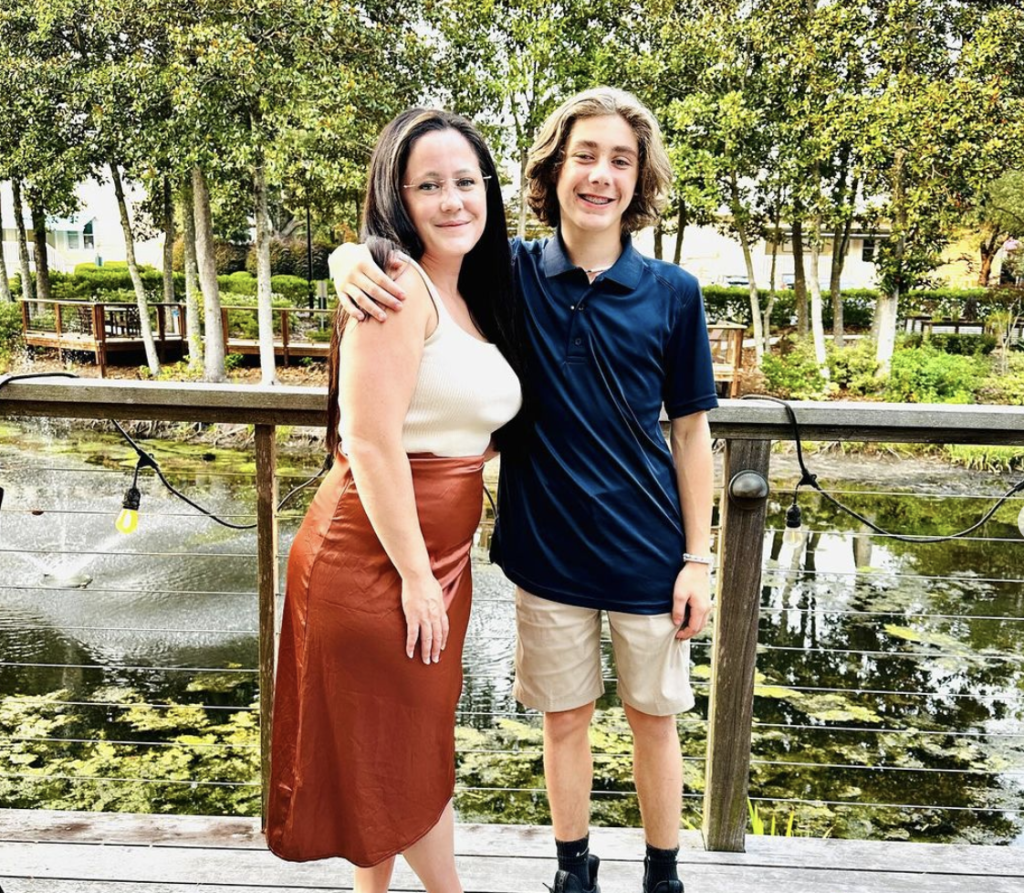 And Mama Evans marked the occasion with a triumphant Instagram post!
"14 YEARS OLD EVERYONE! #HappyBirthday to Jace!" Jenelle captioned the photo above.
"You're growing into such a polite young man. I'm happy as long as you're happy!"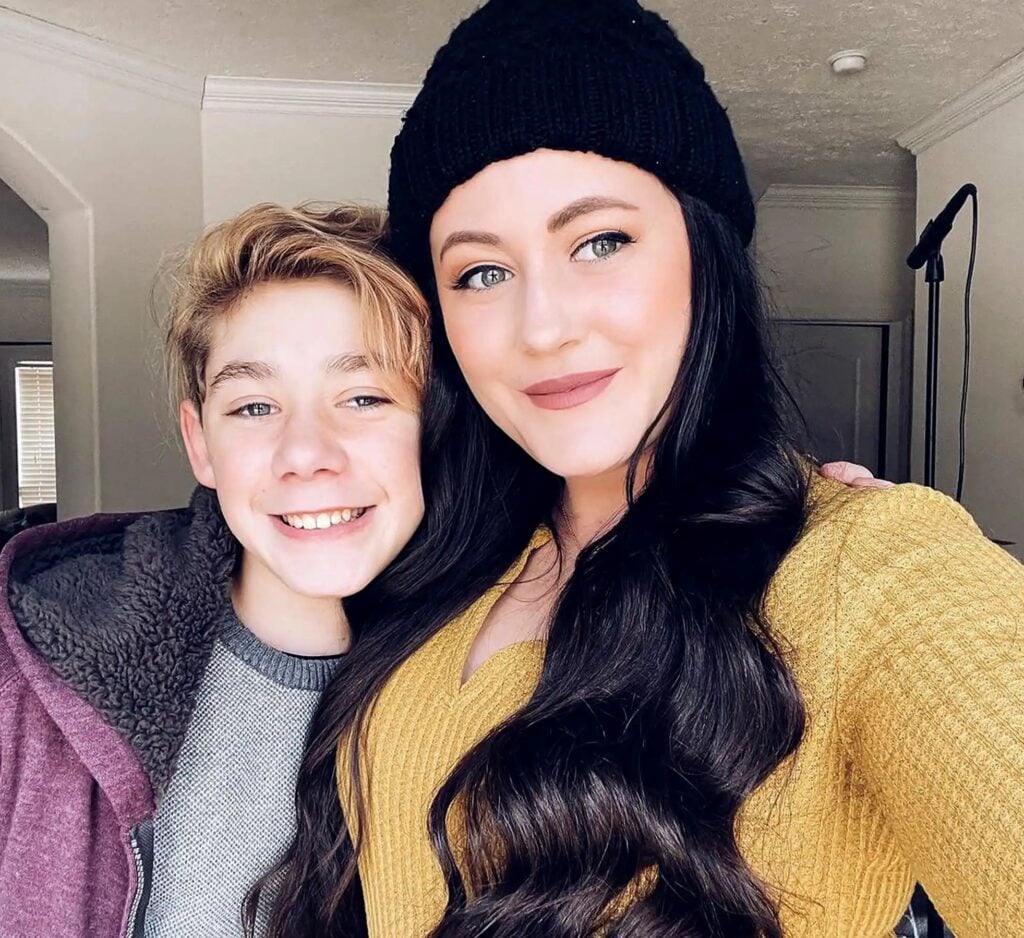 Jenelle was vocal about her seemingly never-ending custody battle with Barbara Evans, and she's clearly overjoyed with the outcome of their latest bout.
"#MyHappyEnding ITS [sic] OFFICIAL! Thanks everyone for the support! Words cant descibe [sic] how happy i truly am. Our family is complete now!" she captioned a TikTok video about the change in custody.
"Thank you mom," Evans added in an apparent hint that her mother conceded and encouraged the court to grant Jenelle custody.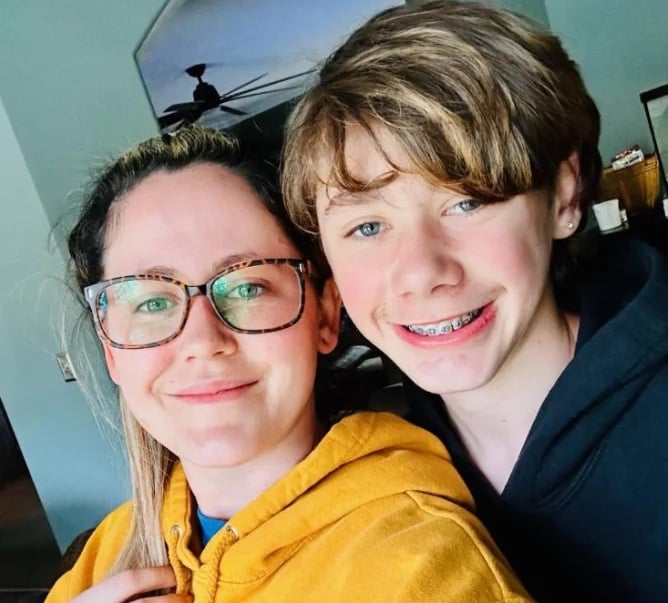 "I feel like being with his family makes him much happier. Our family wasn't complete without him," Evans told E! News in a recent interview (via People magazine).
"We also didn't like the crowds he was hanging out with, so now he's in the country," she continued.
"He loves riding his dirt bike and working on it recently. He wants to sign up for dirt bike races in the future."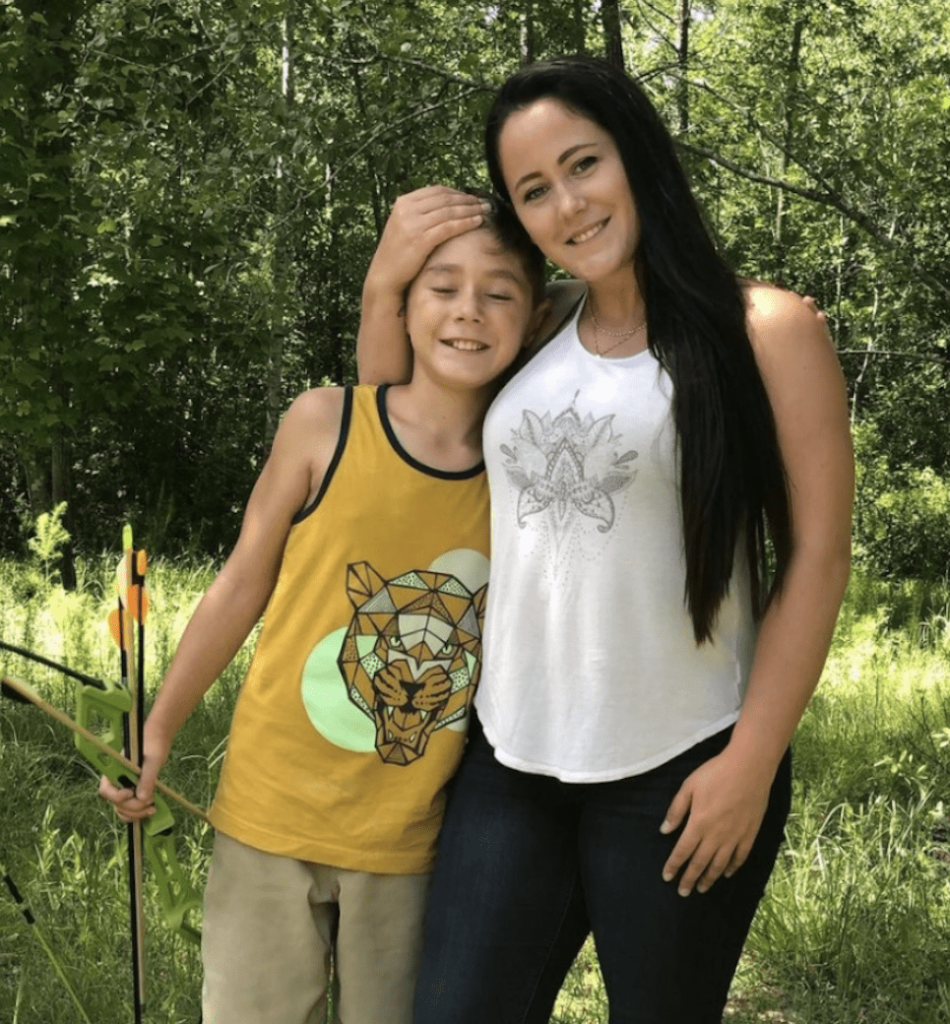 Jenelle has lived a very tumultuous life, and there was a time, not all that long ago, when she didn't have custody of any of her kids.
These days, they're all living under her roof, and hopefully, Evans is sufficiently grateful for this second chance.
We're rooting for her to make the most of it.
Published at Fri, 04 Aug 2023 17:07:36 +0000