Janelle Brown to Robyn: Stop Your Preaching Already! Sheesh!
Janelle Brown isn't just done with Kody Brown.
She appears to be done with the drama surrounding Kody Brown, as well.
On this Sunday's third part of the Sister Wives Season 17 tell-all special, the mother of six will sit down with host Sukanya Krishnan.
A number of topics will be covered, but in a snippet released by Us Weekly, we see Janelle lay pretty hard into Robyn Brown, blaming her now-former spiritual spouse for all the whining and complaining she believes Robyn does on a frequent basis.
"I get so tired of 'counselor Robyn,'" Janelle says in a sneak peek from an episode set to air onSunday, January 8, adding of Robyn:
"[She says] like, 'Oh yeah, your pain. Your pain.'"
Janelle also has very little patience for Kody in the wake of nearly all his sister wives leaving him, stating on air that "acts like he's the only person who's been rejected" since fellow sister wife Christine started the flood and walkedd away in late 2021.
"This whole thing with Christine has been coming for a long time and he acts so surprised by it," Janelle tells Krishnan. "So, I'm just a little bit like, 'OK. Alright.'"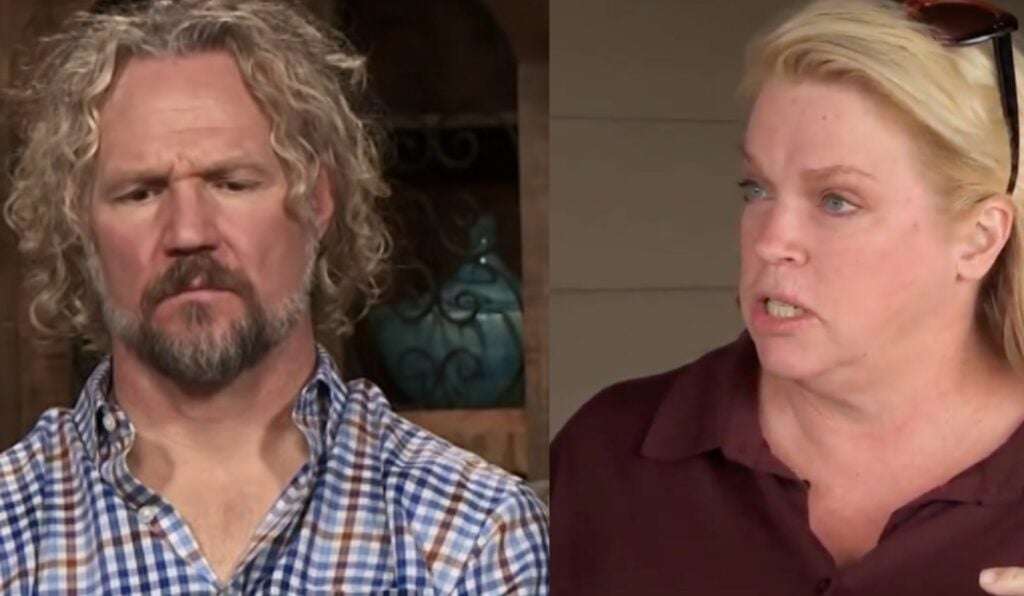 Back on part one of this same special, Janelle confirmed for the first time that she is separated from Kody.
She did so after a batch of episodes depicted growing tension between the couple, as Janelle bristled over Kody's strict COVID-19 guidelines and snapped at him over the way he was treating both her and their children.
Janelle — who shares kids Logan, 28, Maddie, 27, Hunter, 25, Garrison, 24, Gabriel, 21, and Savanah, 18, with Kody — will also say this Sunday that Robyn attempting to play peacemaker has become a major problem… especially because she always takes Kody's side.
"It just feels like she's placating him," Janelle explains.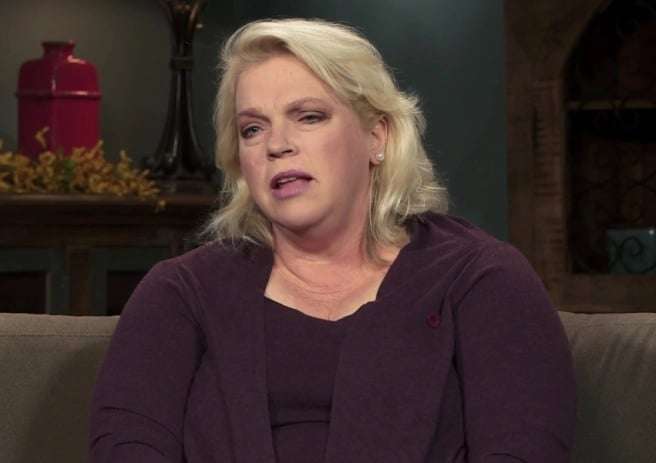 TLC viewers did recently see Robyn makes the strange and sexist argument that her fellow sister wives should give Kody a break — because otherwise he'll blame ALL women for his struggles with Meri, Christine and Janelle.
In this Us Weekly clip, the mother of six points out that "there was rejection" on all sides ahead of her split from Kody.
"My boys felt just as rejected by this," Janelle says, citing the fallout between sons Garrison and Gabriel with their dad, which began after Kody implemented his COVID-19 rules on the family.
He essentially told these children that they couldn't spend any time with their friends because they would endanger the family if they did so.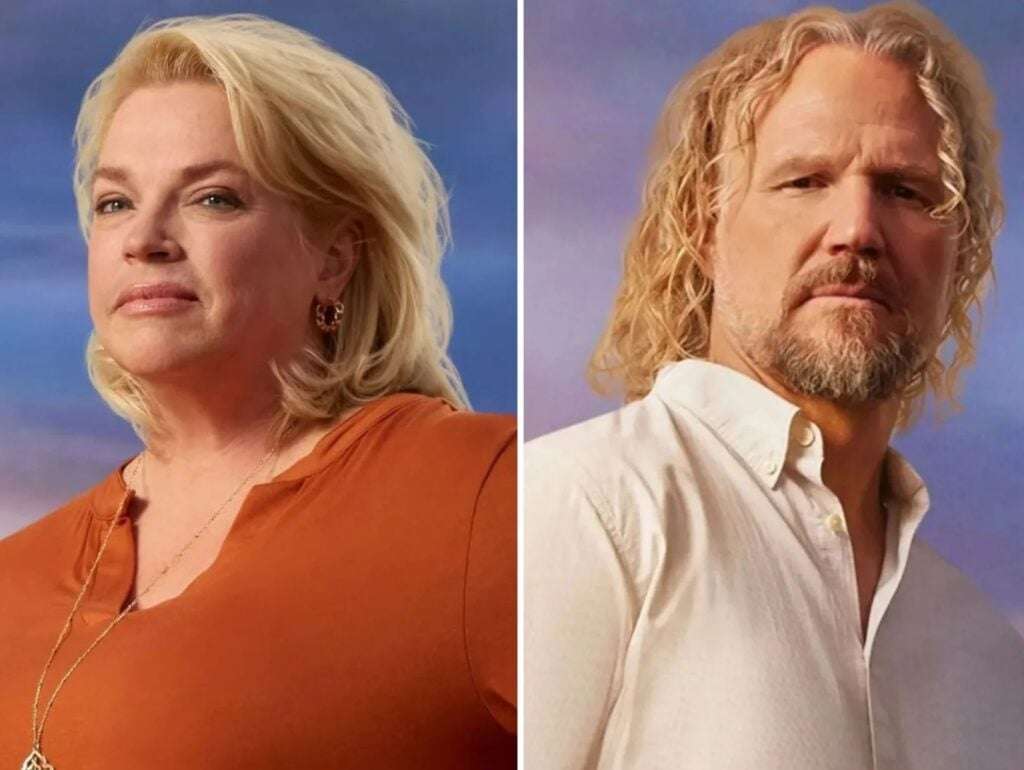 Kody will get his way on the final part of this special, too.
He'll whine about a "lack of empathy" amid his split from Christine as the basis for when he and Janelle started to fall apart.
And he'll point to Janelle deciding to vacation with Christine while he was battling COVID in late 2021 as another obstacle in their relationship.
(Janelle and Christine have remained very close over the past year or so.)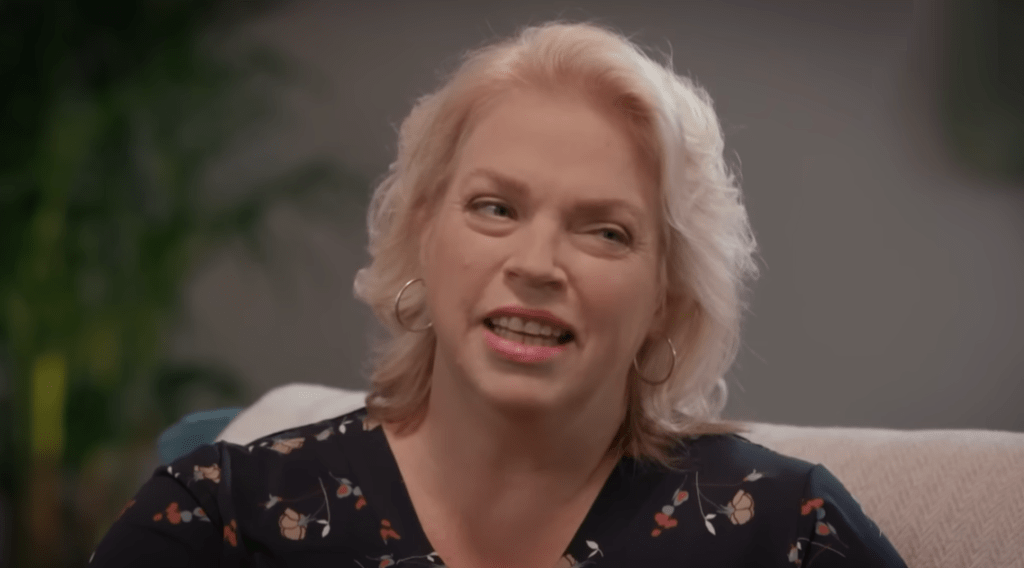 "That kind of sh-t is petty, but it made me bitter. What I really felt like was, 'Janelle, you're not leaving. You're not supposed to be leaving. You're friends with Christine, you're betraying me,'" Kody confesses.
"It was all an emotion of betrayal and rejection."
Perhaps deserved rejection, one might argue.
Part 3 of Sister Wives: One-on-One special airs on TLC Sunday, January 8 at 10/9c.
Published at Thu, 05 Jan 2023 16:21:28 +0000