Jana Duggar: Did She Lie About Moving Out of Her Parents' House?
Earlier this month we reported on some rare good news from the Duggar family:
After years of living like an indentured servant under her parents' roof, it seemed that Jana Duggar had finally moved out at the age of 33.
Duggar women generally aren't permitted to leave home until they get married, so the news came as quite a shock to longtime fans (and critics) of the family.
Sadly, it now looks as though the celebrations may have been a bit premature.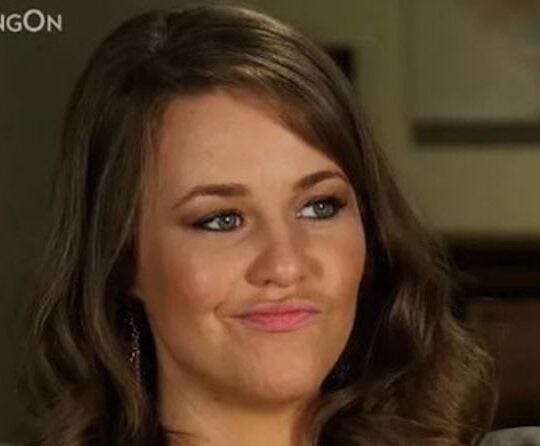 News of the move came to us from Katie Joy of the "Without a Crystal Ball" YouTube channel.
Her source was an unidentified brother of Jana's who spoke on condition of anonymity.
(If there's an upside to having 18 siblings, it's that you can speak out against your family while still maintaining your anonymity.)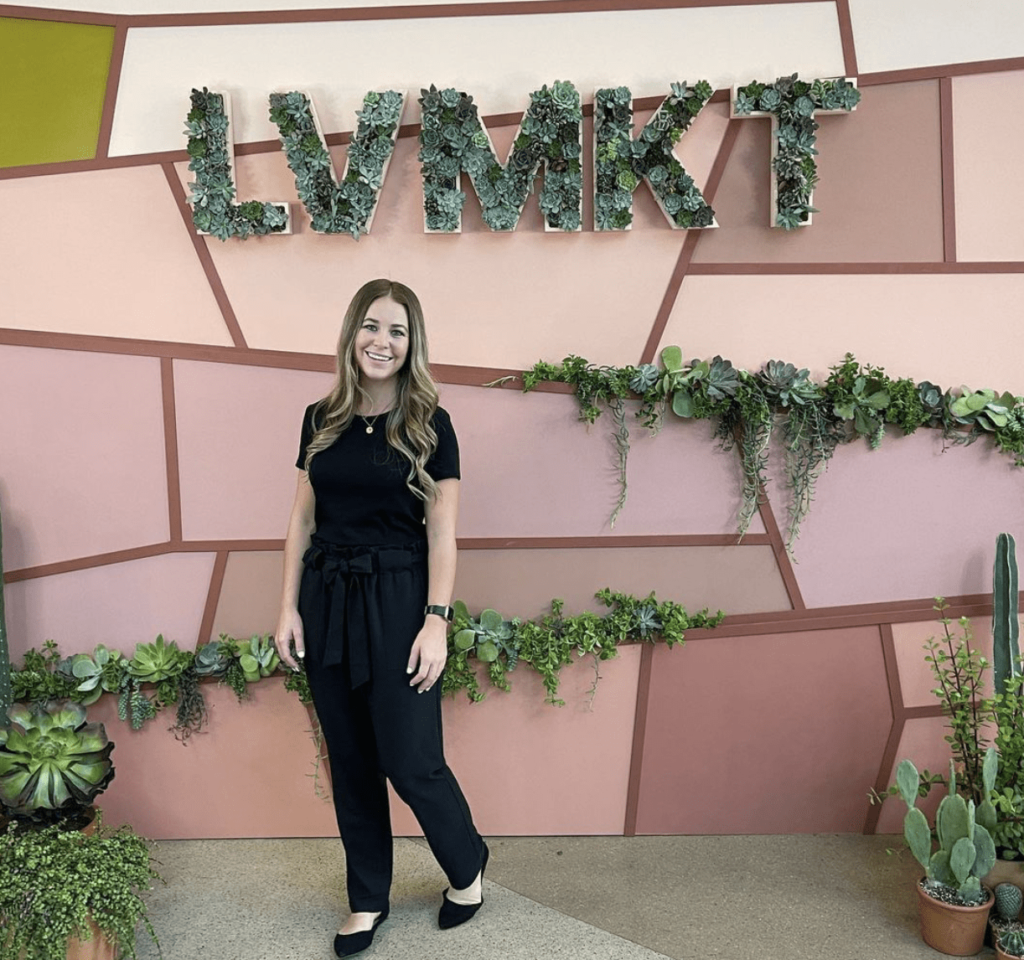 Right from the start, the unnamed Duggar was highly selective with the language he used to describe the situation.
It soon became clear that while Jana was no longer a resident of her parents' house, she was still living on their property,
"Going back to the Jana thing, they said, 'Oh, well she moved out two years ago. And I said, 'She moved out two years ago?'" Joy said on her channel.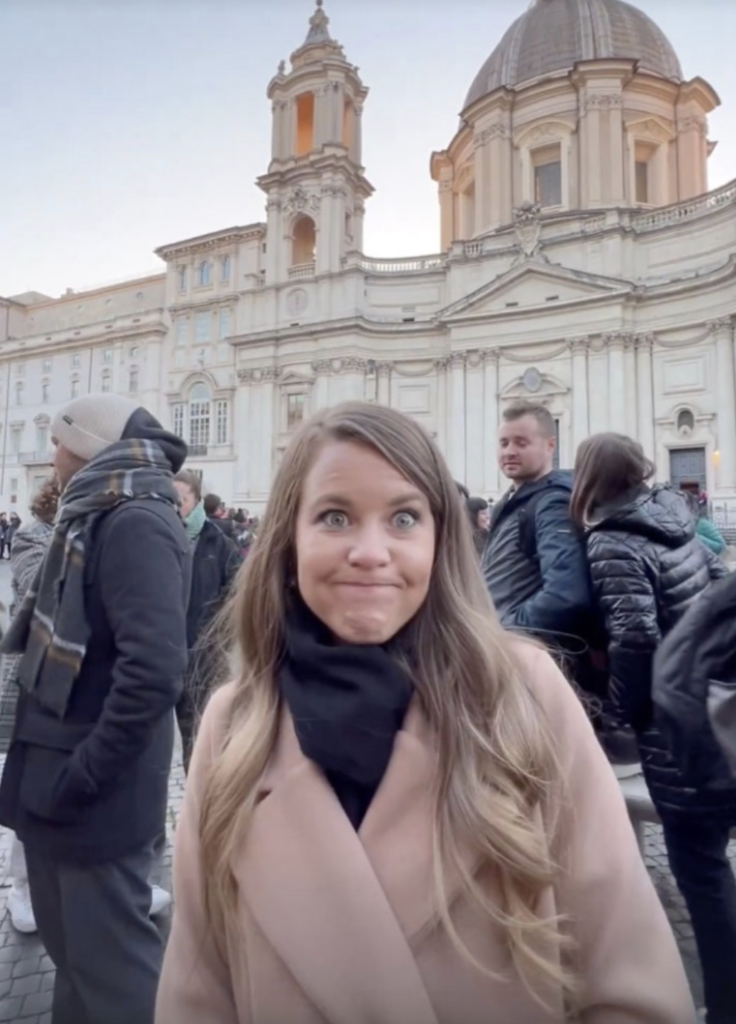 "They said, 'Yes.' And I said, 'Well that's not true, because she got a citation for child endangerment and her address was still your parents' address," Joy continued,
"And she still was living in your home, and when she paid her fine her address was still the same.' Then he changed the story, and said, 'Well, maybe it was a year ago.'"
That conversation coincided with the release of Jinger Duggar's memoir, and it seemed that Jim Bob — and whichever son was serving as his mouthpiece here — had hoped to undermine some of the claims she made while promoting the book.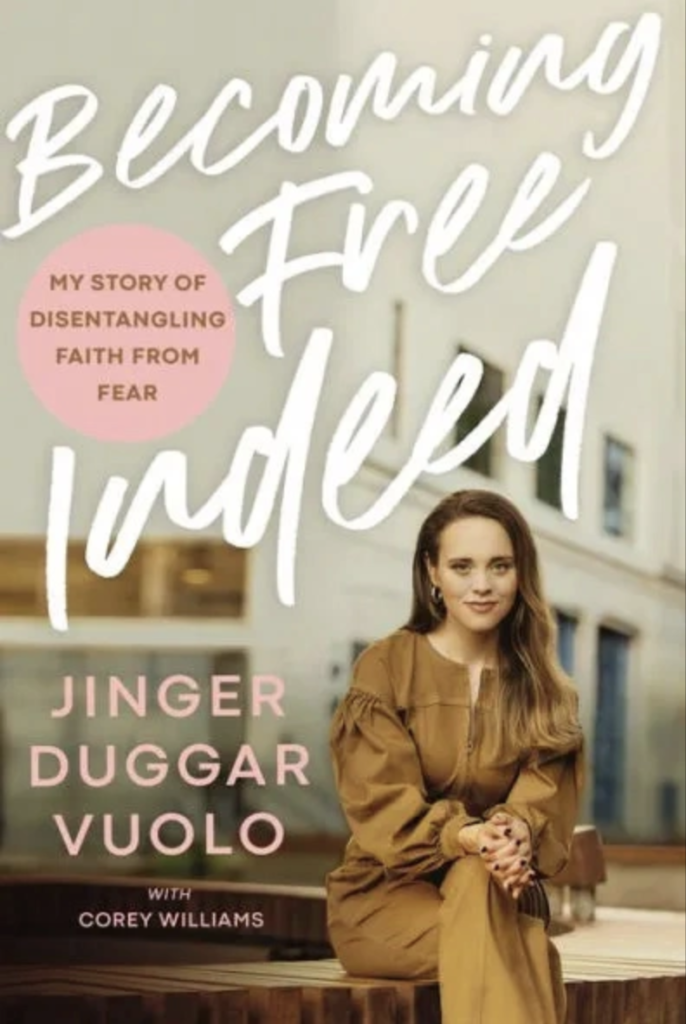 "If you get a job or move out, you're opening yourself up to Satan's attacks because you don't have an umbrella to protect you," Jinger said in an interview with Amy Beth Stuckey.
"So that's what I believed wholeheartedly, and that's why I stayed."
Yes, Jinger explicitly confirmed Duggar women are not allowed to set out on their own, and then a few days later, an anonymous Duggars bogusly claimed that Jana was free to move out whenever she felt like it.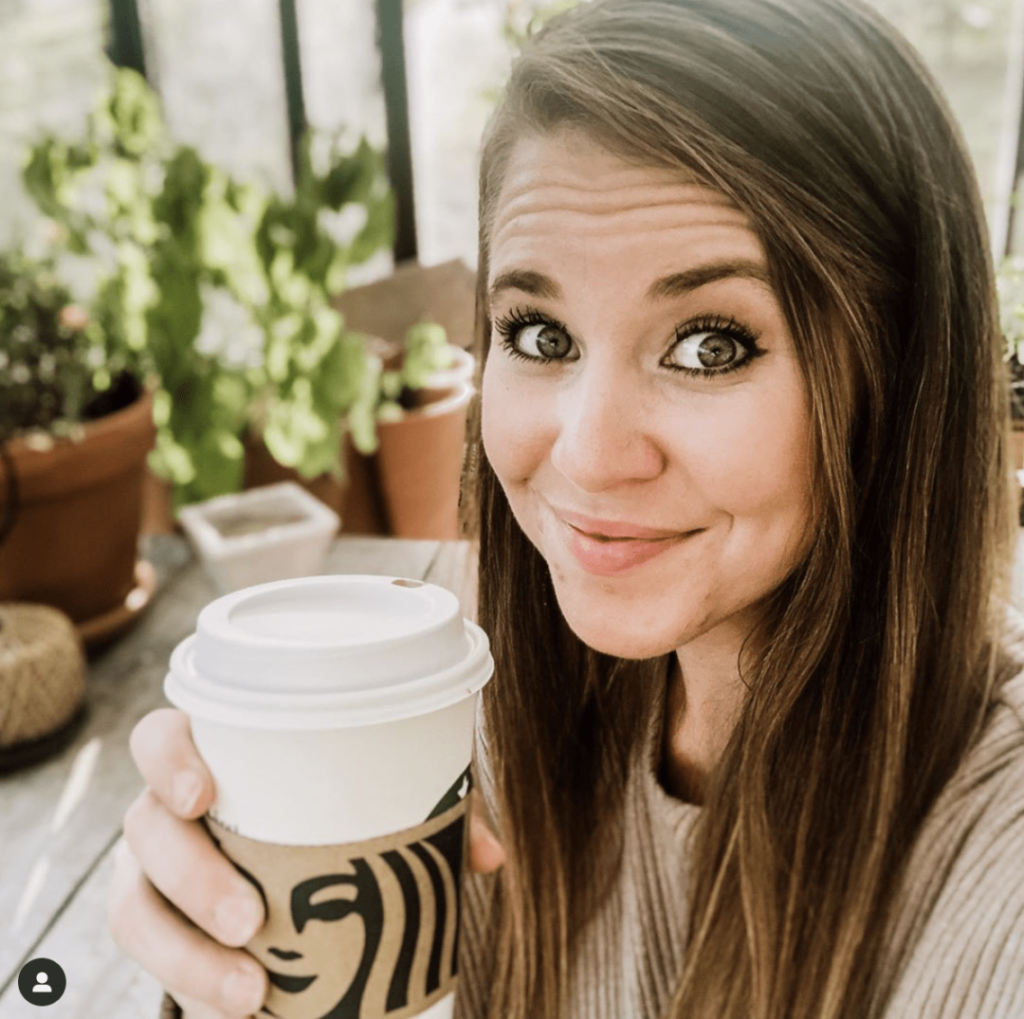 Many have accused Jana of lying about her living arrangement, but it's important to note that she has yet to comment on the situation at all.
In fact, Jana hasn't posted anything on social media in almost a year.
With everything that's been going on with her family, we can't say we blame her!
Published at Mon, 20 Feb 2023 18:15:13 +0000