Jana Duggar Bails on Michelle, Spends Mother's Day In LA With Jinger!
For years now, Jinger Duggar has enjoyed a reputation as her family's biggest rebel.
Obviously, she didn't have a whole lot of competition in that department, but Jinger still deserves credit for breaking away from the ultra-conservative worldview that imprisoned so many of her siblings.
Jinger started out small by wearing pants (a clear violation of the Duggar dress code, which requires women to wear long skirts), and then she went big by moving to Los Angeles with her husband, Jeremy Vuolo.
And now, it seems that some of Jinger's siblings might be following her path to freedom.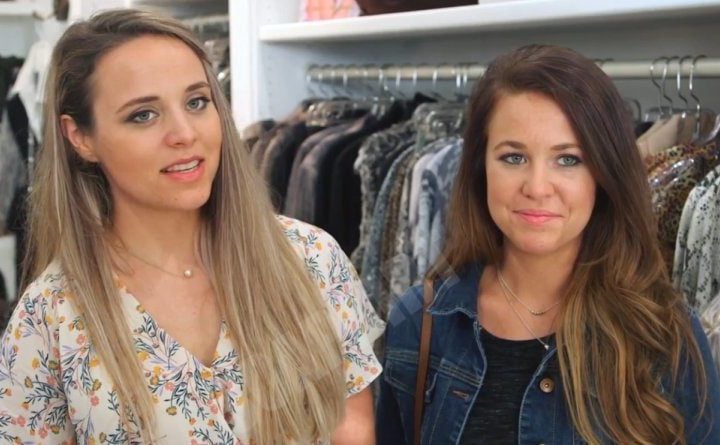 According to a new report from UK tabloid The Sun, Jana Duggar skipped out on the Mother's Day festivities at the Duggar compound, preferring instead to spend the holiday with Jinger in LA.
Not only that, she was joined by her brothers Jason and James.
Now, Duggar males are generally granted much more freedom than the women of the family.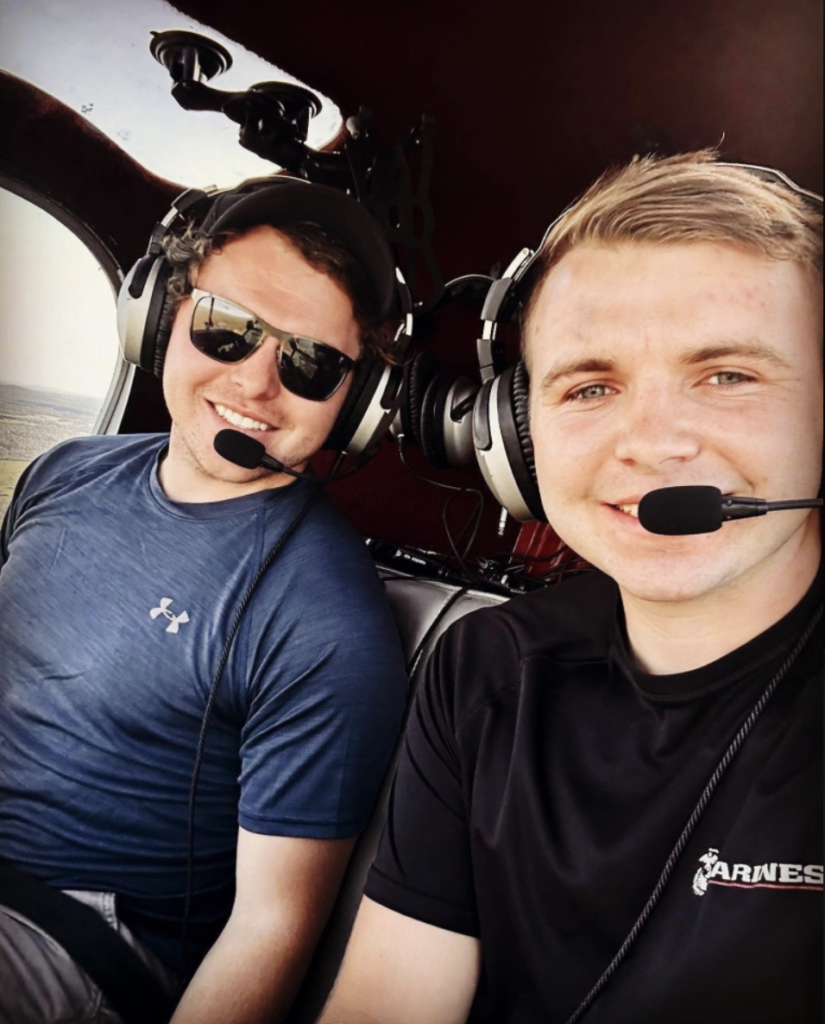 (Anyone who's been following James' recent travels knows that he's allowed to go places and do things that his sisters would never dream of.)
So while it's interesting that Jinger's younger brothers made the trip, the real news here is that Jana was in Los Angeles on Mother's Day, instead of worshipping at her parents' feet, as is customary.
If you're a longtime observer of the carnival oddity that is the Duggar clan, then you're probably aware that in terms of temperament, Jana is basically the opposite of Jinger.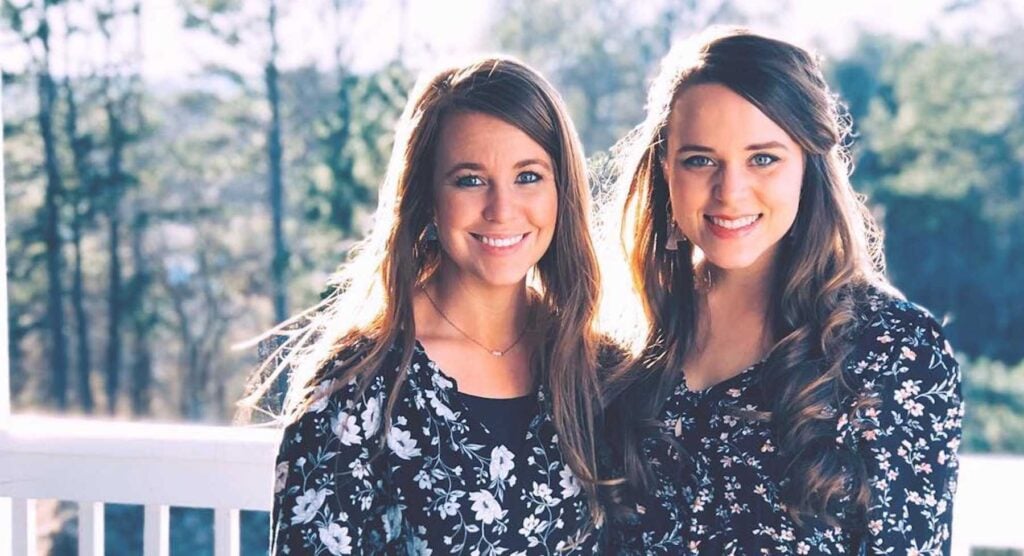 While Jinger was testing her boundaries and rebelling against her parents' ridiculous rules, Jana was doing everything in her power to be the most loyal of the many Duggar children.
While Jinger married, started a family and moved from Arkansas to Texas to California, Jana remained at home and provided free childcare to her siblings and maid service to her parents.
Fans have been encouraged by the fact that the sisters have maintained a close relationship despite the distance between them, and every time Jana visits, her Instagram followers encourage her to remain on the coast and start a new life.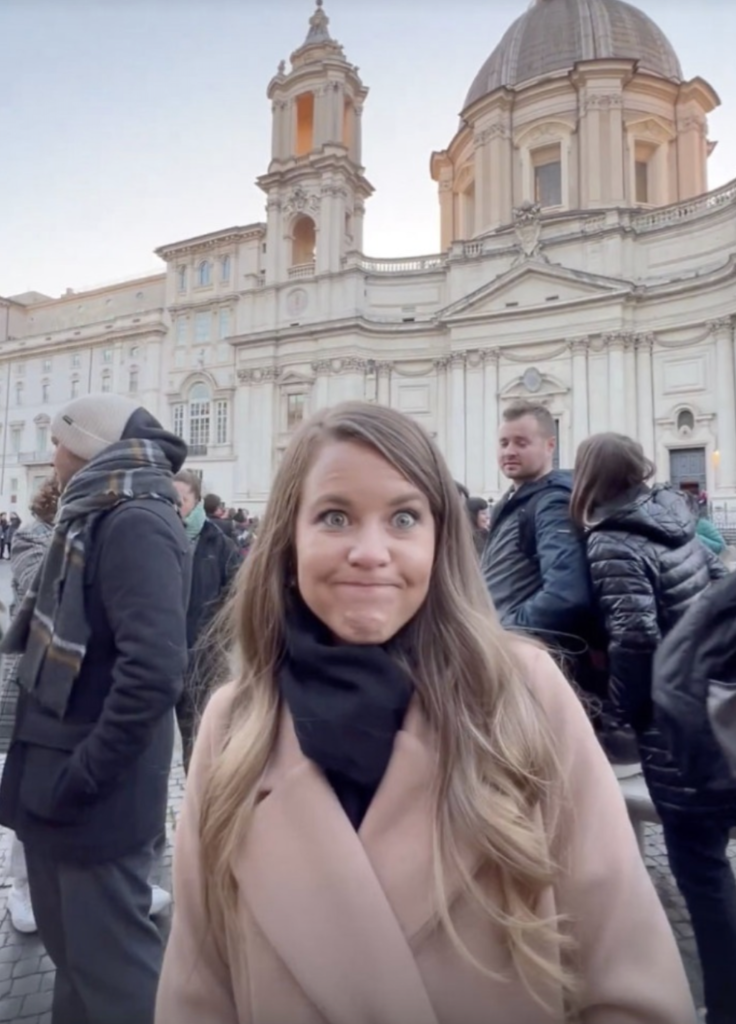 Alas, every time that Jana leaves home, she dutifully returns to perform her chores around the Duggar compound.
In fact, she never stays away for more than a few days.
Earlier this year, Jinger published a memoir in which she praised Jana's good-natured demeanor and steadfast loyalty to her parents.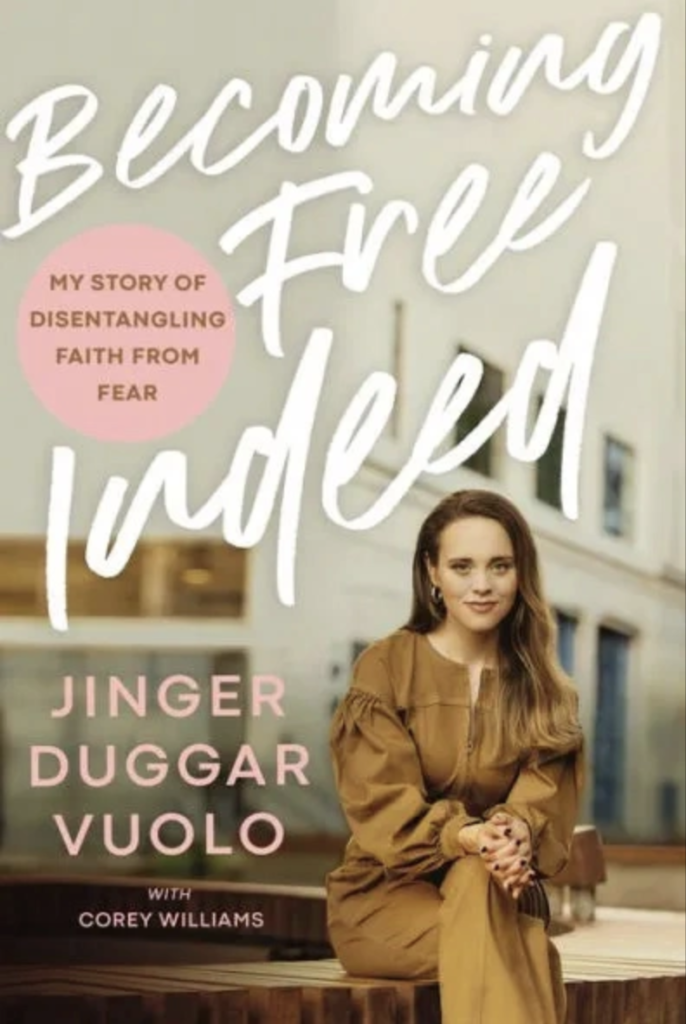 Some readers suspected that the praised was Jinger's way of luring Jana down the path toward greater freedom.
That may be.
Unfortunately, it seems unlikely that Jana will ever stray very far from the road her parents have laid out for her.
These sisters might be close — but their attitudes toward their parents couldn't be much further apart.
Published at Mon, 15 May 2023 21:19:08 +0000