It's Official! Jenelle Evans Gains Custody of 13-Year Old Son
It's official.
And, for Jenelle Evans, it is officially exciting. Not to mention life-changing.
On Saturday, the Teen Mom alum confirmed that she now has custody of her teenage son Jace… following over a decade of the child living under the care of Jenelle's mother, Barbara.
We first heard this might be a strong possibility late last month.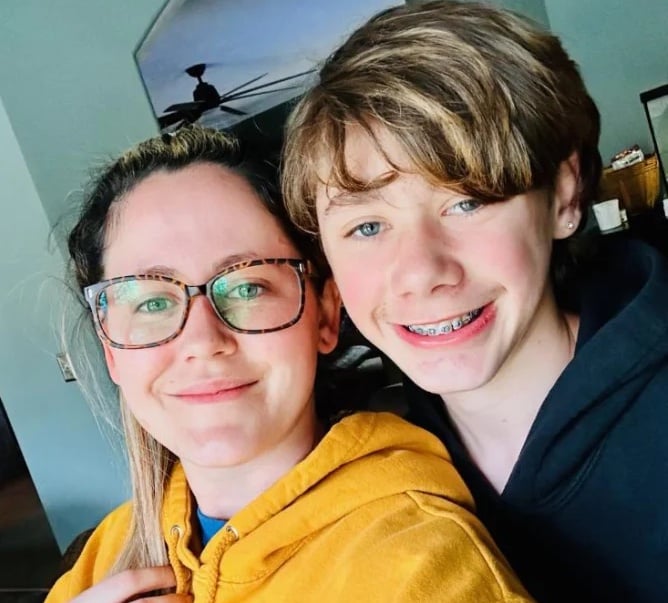 "My mom and I decided together to grant full custody back to me because we want to build our relationship back as mother and daughter," Jenelle told Us Weekly on March 18.
"Also, my mother agrees it's time for Jace to be back with his siblings and living with a mother and father.
"She also thinks it's important for Jace to be around a father figure to learn 'boy things' and have 'men talk.'"
That father figure, of course, would be Jenelle's violent, racist and homophobic husband, David Eason, so we're not sure we fully agree with Barbara on this final point.
Over the years (and years and years), Jenelle and her mother clashed over the former's substance abuse problems, as well as various issues concerning Jace.
"Jace has become too much to handle for Barbara. That's the main reason she's allowing Jenelle to have custody," a source told our friends at The Ashley a few weeks ago.
Last April, as an example of Jace's troubling behavior and the difficulties he was facing under Barbara's roof, Jenelle claimed that her son set fire to his grandmother's house.
In this previous attempt to gain custody of her eldest kid, the former Teen Mom 2 cast member told a judge that Jace is "at risk of bodily injury" in the care of his grandmother, detailing at the time his "increasingly worse behavior problems that cause him to be physically aggressive, out of control and unsafe."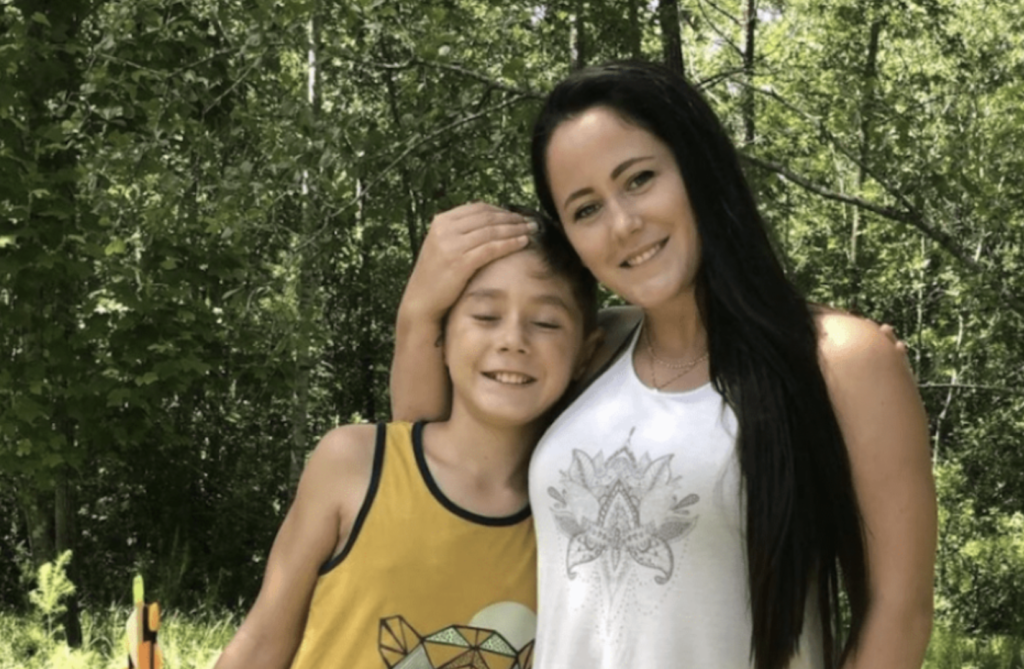 Fast forward just about a year and Jenelle only has positive things to say about her mom in the wake of this decision.
"She has seen the way David parents my children and she knows we're able to handle it," Evans told Us Weekly this weekend.
"We want to all get along for the sake of the children and like I said before, building back our relationship as mother and daughter.
"We have officially signed the papers on Thursday, March 16th at the courthouse, it's a done deal!"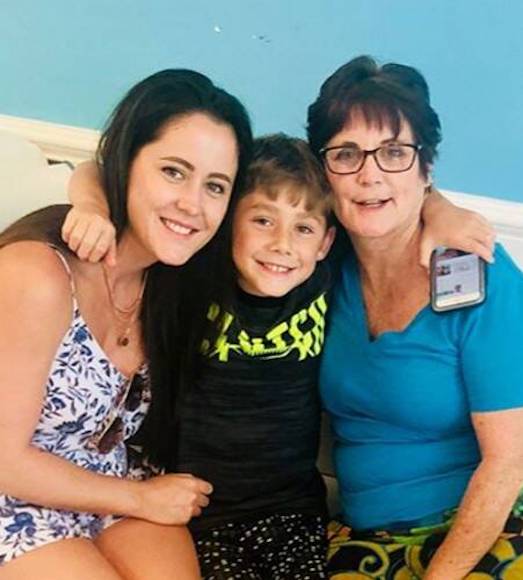 Evans gave birth to Jace at age 17 and almost immediately handed him over to Barbara.
Jace's father, Andrew Lewis, has never really been in the picture.
In addition to Jace, Jenelle also shares son Kaiser with ex Nathan Griffith and daughter Ensley with husband Eason.
In the spring of 2019, Jenelle and David temporarily lost custody of their kids after Jenelle's husband shot and killed their family dog after he bit Ensley in May of that year.
Their custody was reinstated two months later.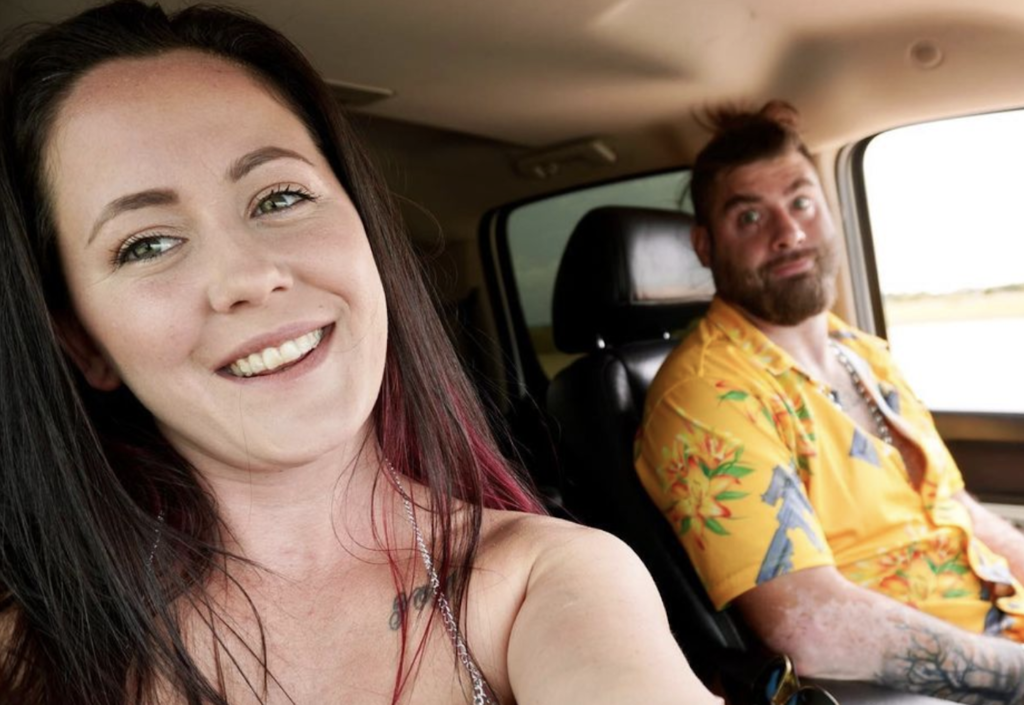 Two years later, Evans explained that Jace was living with her and Eason more often amid the coronavirus pandemic because the teen's behavior "wasn't the best at my mom's house," she claimed in a YouTube video back then.
"We gave him many, many, many chances, and told him he better behave, and my mom just — she was fed up," the OnlyFans content creator shared.
"And she called me and she said, 'Yeah, that's it, he's misbehaving again.
"I don't know how he's going to do his schoolwork and pass if he keeps it up.'"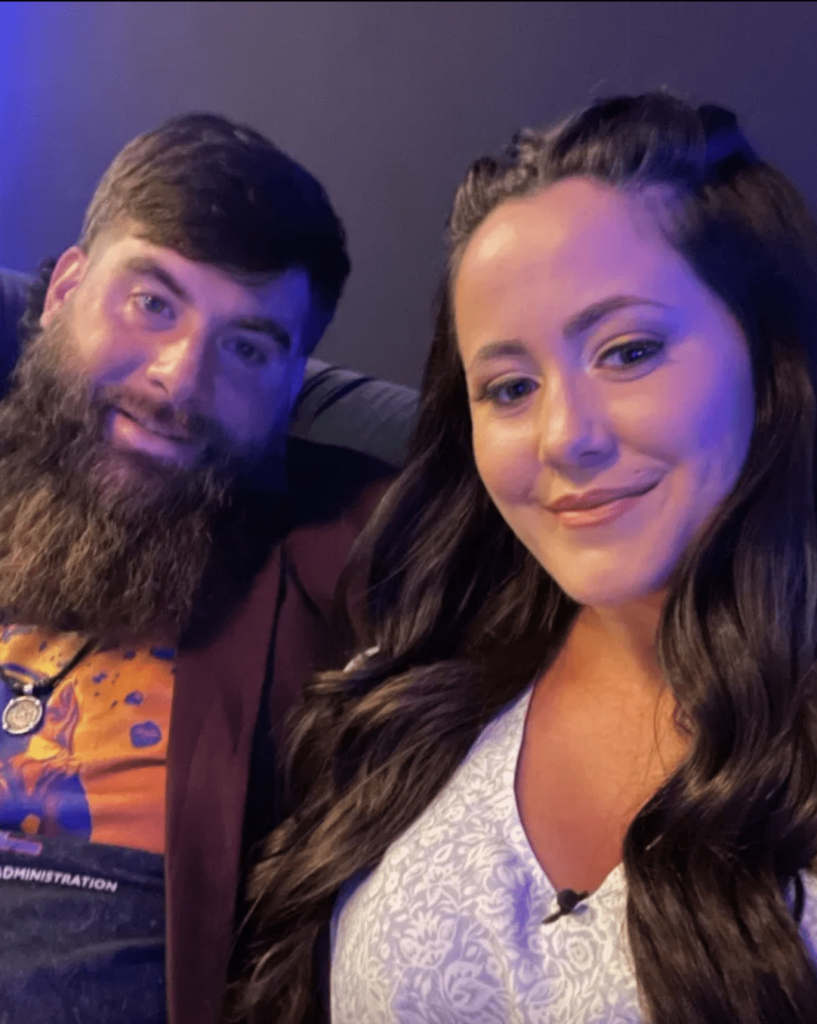 Jenelle's manager, August Keen, also made an appearance in today's article after a months-long absence, telling Us Weekly how terrific and amazing and perfect Jenelle and David are doing in their relationship.
"Jenelle and David are definitely together and things between them are great," he told the tabloid on Saturday.
"They're a happy family and they are completely fine."
Published at Sat, 18 Mar 2023 22:39:03 +0000