It's Meghan Markle's Fault That Prince Harry Might Get Deported For Doing …
Back in January, Prince Harry published his debut memoir, and the media reveled in relaying all the bombshell revelations contained within its pages.
The excerpts that attracted the most attention had to do with the strained relationship between the Duke of Sussex and his disapproving family.
(Although the bit about Harry's frostbitten "todger" earned quite a few headlines, as well.)
But it's a handful of mostly-overlooked passages that could soon land the prince in trouble with the law.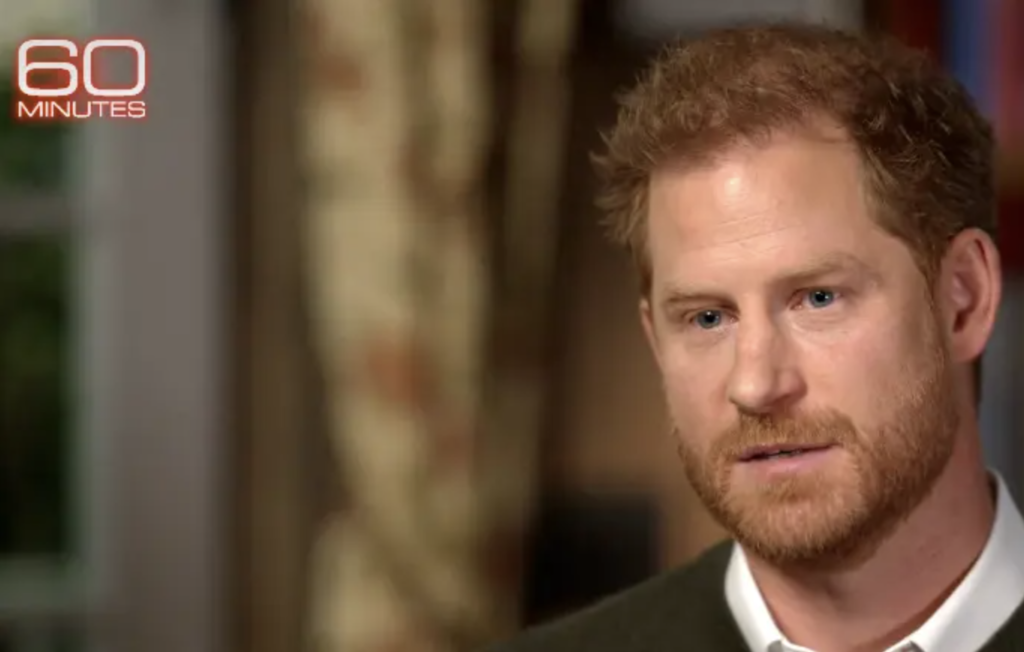 As we reported yesterday, legal experts have raised concerns that Harry's admission of drug use could threaten his legal right to remain in the United States.
The Duke is not a US citizen, and visitors' visas can be revoked at any time if authorities are made aware of criminal behavior on the part of the recipient.
The 38-year-old California resident says his partying days are well behind him, but some lawyers have claimed that the US government still has the right to give him the boot, as Harry's book relayed multiple incidents in which his drug use took place on American soil.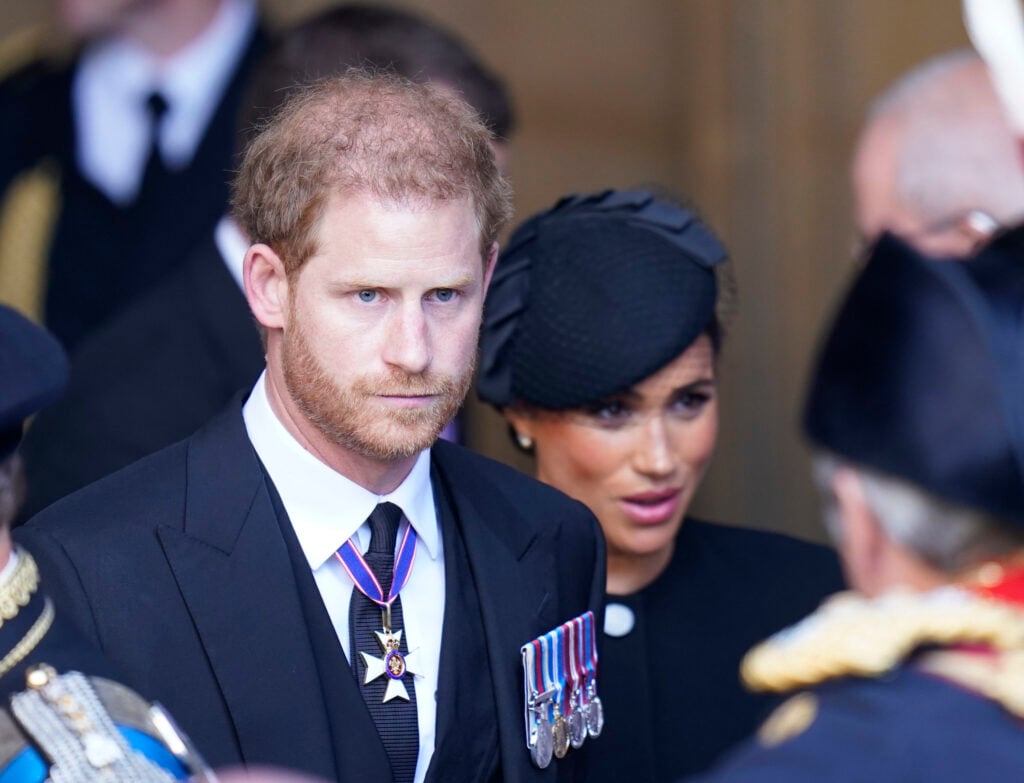 British tabloid vultures love to blame Meghan Markle for anything remotely negative in Harry's life, so it should come as no surprise that the bottom-feeders are now criticizing the Duchess for not preventing her husband from speaking candidly about his past substance abuse.
"I don't understand why his wife didn't warn him," royal biographer Angela Levin told journalist Dan Wootton during a recent interview for GB News.
"He talked to her about everything he was going to say. She is in charge as we both know."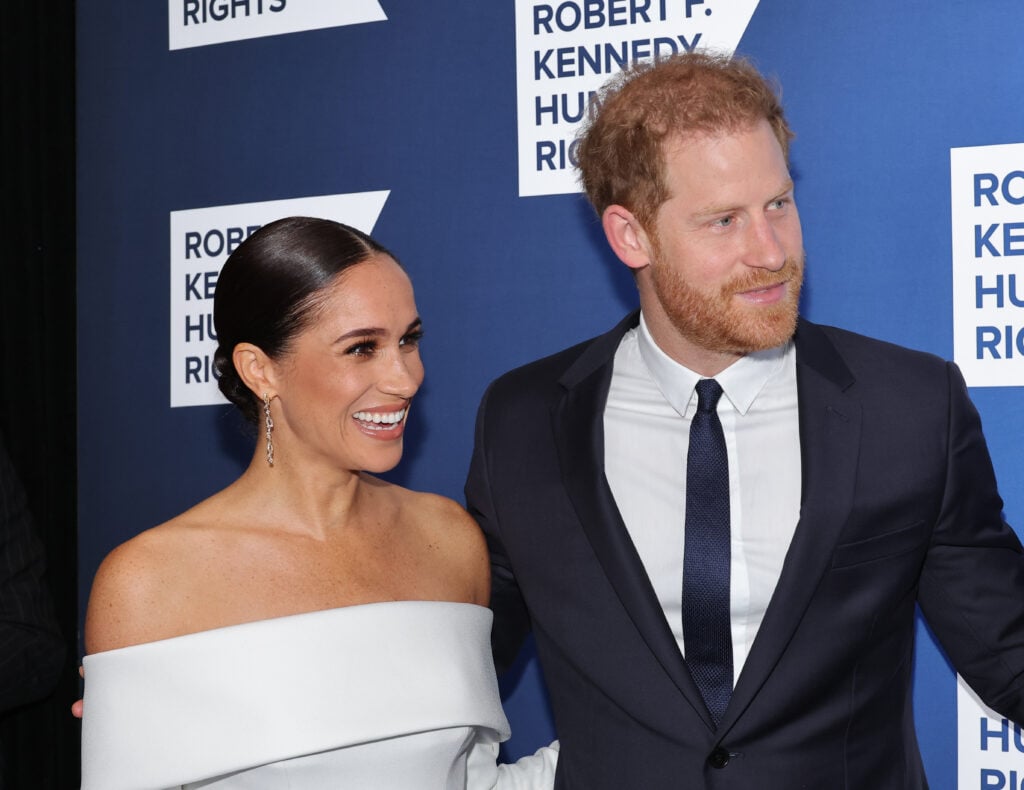 "She didn't say 'be careful, because if you talk too much about the drugs, you might be in trouble,'" Levin said, adding that she's "concerned" about "why she left him alone on this."
"The mental health guru who was talking to him should have said beforehand, 'don't talk about the drugs,'" the royal expert went on.
"He made his life extremely difficult."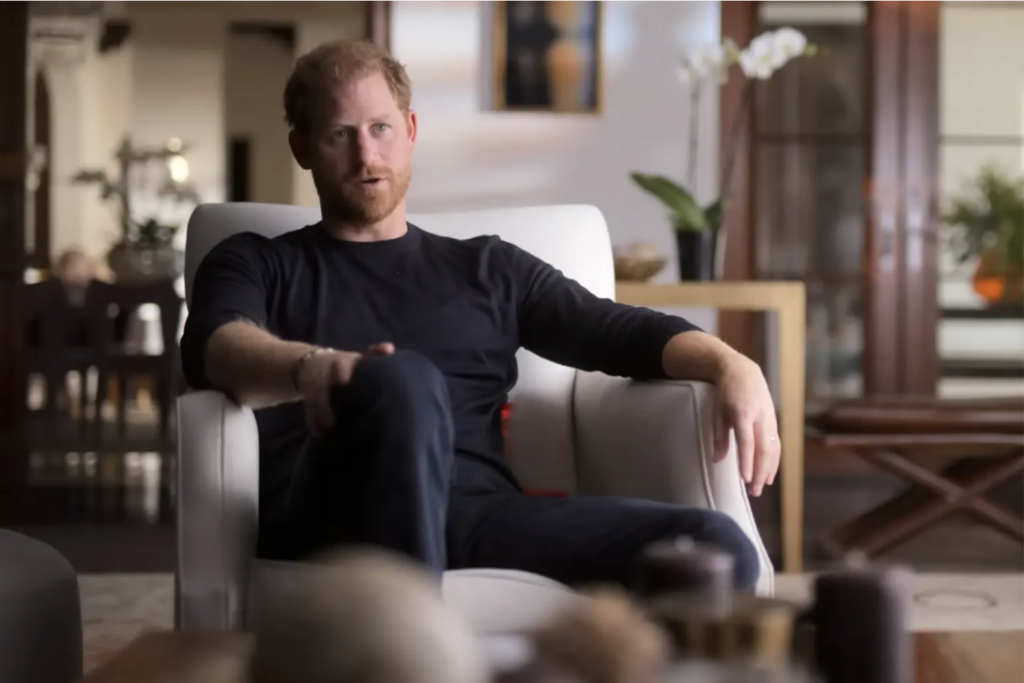 The concerns about Harry's possible deportation are mostly a result of comments made this week by former federal prosecutor Neama Rahmani, who Page Six that Harry should be worried about getting booted out of SoCal.
"An admission of drug use is usually grounds for inadmissibility," Rahmani said.
"That means Prince Harry's visa should have been denied or revoked because he admitted to using cocaine, mushrooms and other drugs."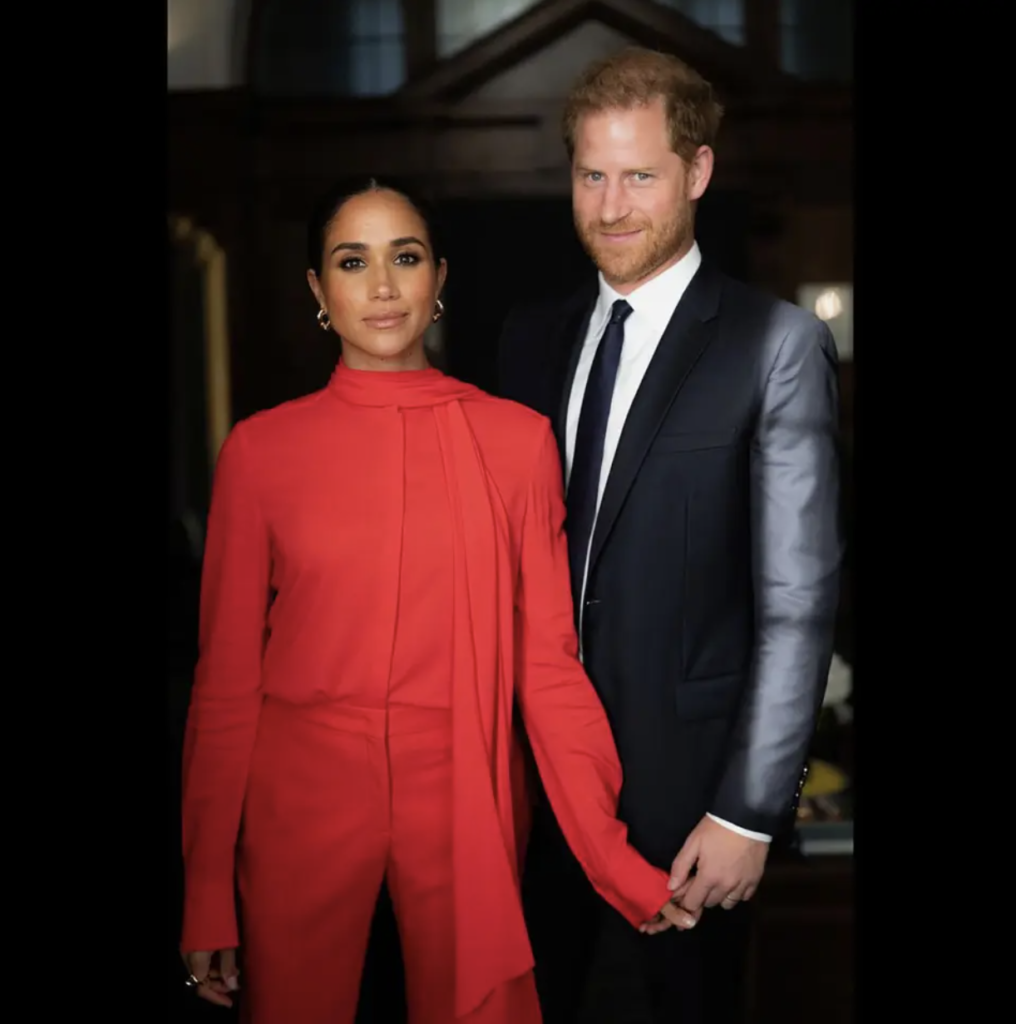 Rahmani adds that there is "no exception for royalty or recreational use."
To be clear, Harry almost certainly will not be deported because he once ate shrooms during a party at Courteney Cox's house.
But if he does get shipped back to the UK, you can be sure a bunch of weird bigots will be happy to blame his wife!
Published at Thu, 23 Mar 2023 18:58:57 +0000