House and Senate bills aim to protect journalists' data from government surveillance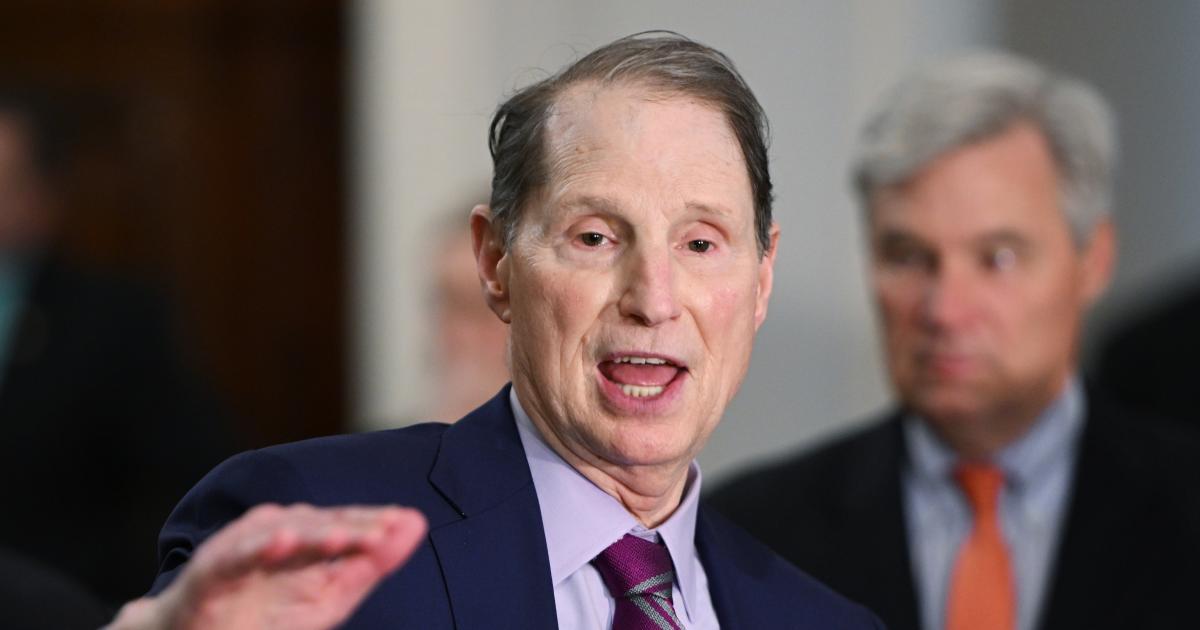 News gatherers in the US may soon have safeguards against government attempts to comb through their data. Bipartisan House and Senate groups have reintroduced legislation, the PRESS Act (Protect Reporters from Exploitive State Spying), that limits the government's ability to compel data disclosures that might identify journalists' sources. The Senate bill, would extend disclosure exemptions and standards to cover email, phone records, and other info third parties hold.
The PRESS Act would also require that the federal government gives journalists a chance to respond to data requests. Courts could still demand disclosure if it's necessary to prevent terrorism, identify terrorists or prevent serious "imminent" violence. The Senate bill is the work of Richard Durbin, Mike Lee and Ron Wyden, while the House equivalent comes from representatives Kevin Kiley and Jamie Raskin.
Sponsors characterize the bill as vital to protecting First Amendment press freedoms. Anonymous source leaks help keep the government accountable, Wyden says. He adds that surveillance like this can deter reporters and sources worried about retaliation. Lee, meanwhile, says the Act will also maintain the public's "right to access information" and help it participate in a representative democracy.
The senators point to instances from both Democratic and Republican administrations where law enforcement subpoenaed data in a bid to catch sources. Most notably, the Justice Department under Trump is known to have seized call records and email logs from major media outlets like CNN and The New York Times following an April 2017 report on how former FBI director James Comey handled investigations during the 2016 presidential election.
Journalist shield laws exist in 48 states and the District of Columbia, but there's no federal law. That void lets the Justice Department and other government bodies quietly grab data from telecoms and other providers. The PRESS Act theoretically patches that hole and minimizes the chances of abuse.
There's no guarantee the PRESS Act will reach President Biden's desk and become law. However, both Congress camps are betting that bipartisan support will help. The House version passed "unanimously" in the previous session of Congress, Wyden's office says.
All products recommended by Engadget are selected by our editorial team, independent of our parent company. Some of our stories include affiliate links. If you buy something through one of these links, we may earn an affiliate commission. All prices are correct at the time of publishing.
Published at Wed, 21 Jun 2023 19:29:07 +0000