Hanwha Completes Purchase of DSME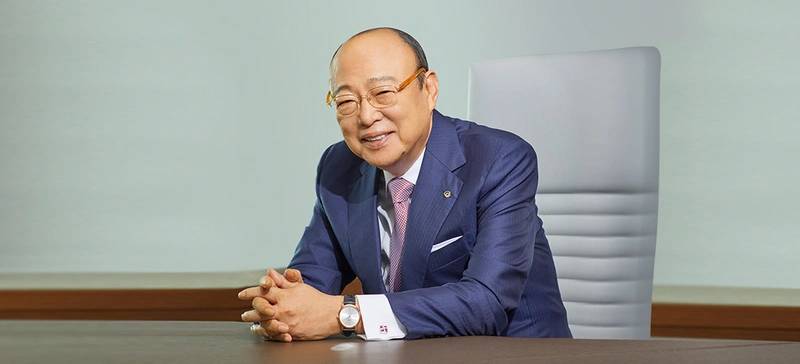 The Hanwha Group has completed its take over of Daewoo Shipbuilding & Marine Engineering (DSME), renaming it Hanwha Ocean.
Hanwha Vice Chairman Kwon Hyuk-woong has been appointed as CEO of the shipyard.
The Korea Times reports that DSME suffered a 1.6 trillion won operating loss last year and 1.7 trillion won the year before. During the first three months of this year, it suffered 62.8 billion won in operating losses.
Hanwha has already established a network of businesses that address renewable energy. These include green energy production (Hanwha Solutions, Hanwha Energy, Hanwha Corporation/E&C), storage and transportation of green energy including hydrogen and ammonia (Hanwha Corporation, Hanwha Impact), and electricity generation and supply combined with energy storage systems (Hanwha Solutions, Hanwha Energy, Q ENERGY).
Through the acquisition of DSME, Hanwha plans to use the company's established LNG production (FLNG), transportation (LNG carrier) and supply (FSRU) infrastructure along with its wind turbine installation vessels (WTIV) to secure its position as a global energy provider. The move will help Hanwha establish a green energy value chain that produces both land- and ocean-based renewable energy that can be transported all over the world.
In his New Year's message, Hanwha Group Chairman Seung Youn Kim said: "In order to ensure long-term success, we must continue R&D and innovation in our core businesses, including chemicals, finance, construction, and services. At the same time, we must work to create tangible results that meet the expectations of the market and our customers through our future-oriented businesses, which include aerospace, green energy, and digital finance. As our achievements accumulate over time, customer trust in Hanwha will grow."
Published at Wed, 24 May 2023 04:27:15 +0000