Gwendlyn Brown Gushes Over Janelle: Her Newfound Confidence is So Darn Hot!
Janelle Brown may gone from her polygamous family.
But she certainly hasn't been forgotten.
The long-time Sister Wives star confirmed a couple weeks ago that she's separated from Kody Brown, her spiritual spouse of over two decades.
On the show's Season 17 tell-all special, Kody then said the same thing.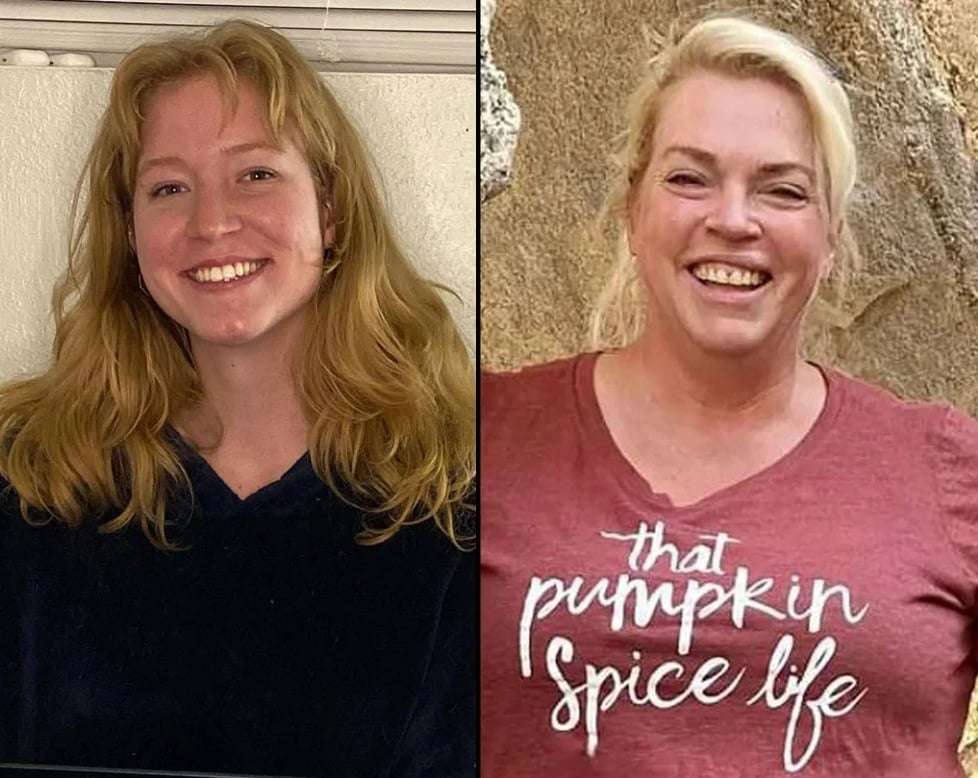 Gwendlyn Brown, meanwhile, is the 21-year-old daughter of Christine and Kody… and she uploaded a recap of this past Sunday's latest Sister Wives installment on YouTube.
As she watched Kody talk to his spouses via Zoom to discuss their plans amid the COVID-19 pandemic, Gwendlyn praised Christine and Janelle for standing strong against the self-centered polygamist.
"I love her getting confident!" Gwendlyn said of Janelle, who called out Kody for stating that he didn't want his and Christine's daughter Ysabel returning to school in person.
"That's hot of her. Janelle's cool as hell."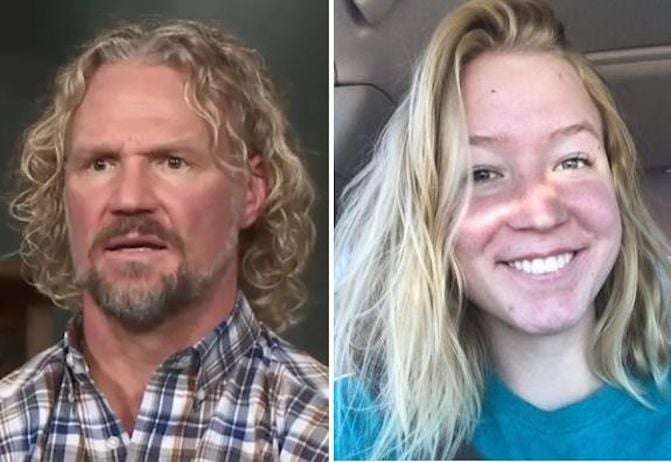 Gwendlyn's own mother left Kody in November 2021.
Ever since, the reality star has clearly felt pretty darn free to speak her mind, having recently come right out and said, for example, that she dislikes Robyn Brown.
The same doesn't fully apply to her father — but she clearly isn't a huge fan of Kody's these days.
"I know he has a lot of good excuses, but at the same time, we want our dad to show up," she told followers of how often she and her siblings have felt snubbed.
"It's tough when there's a lot of kids."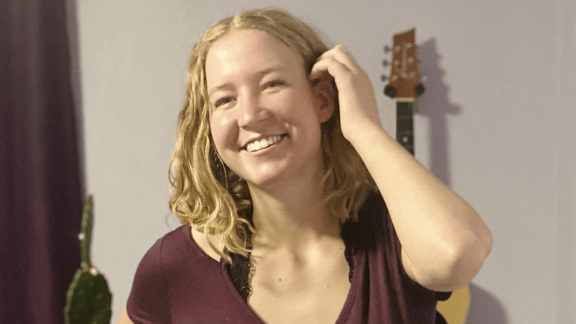 Elsewhere, the TLC personality shared her take on Meri Brown, whose marriage with Kody has essentially been over for a decade now.
"In a very large family, there are a lot of favorites … and Meri and I talk a lot," she explained while answering fan questions.
"While not everybody gets along, we are — all of us — close to at least one other person in our family."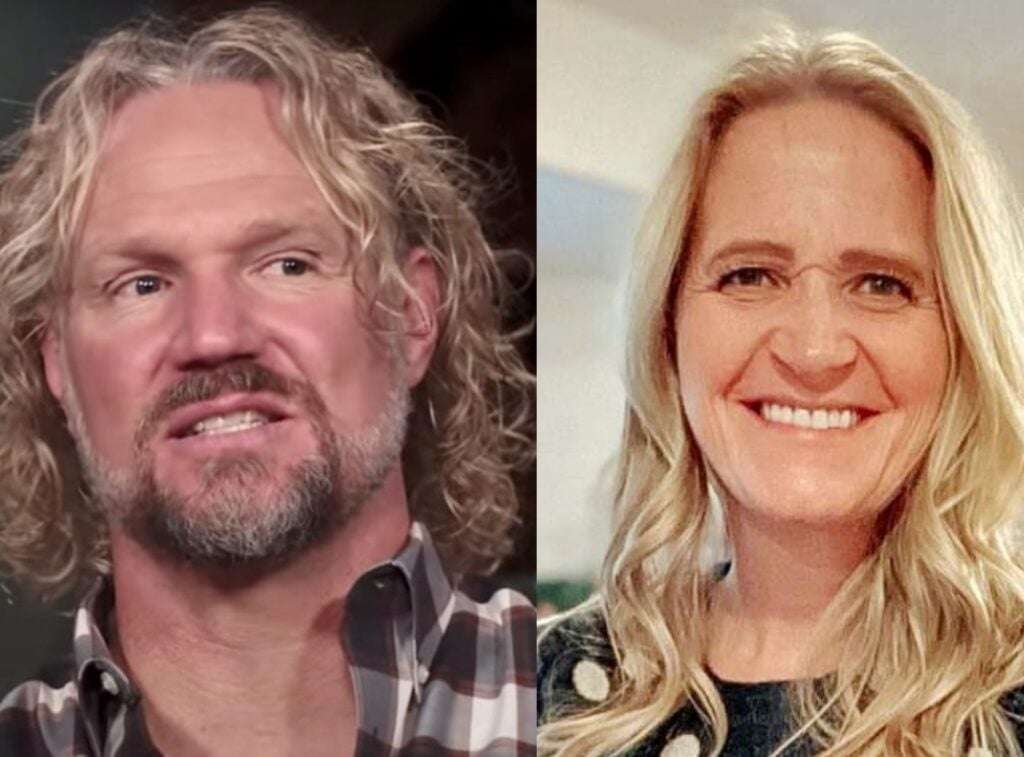 Gwendlyn has also been nothing but supportive of her mom for arriving at her decision to walk away about 13 months ago.
"I was like, you're leaving? Good for you!" Brown said in a previous YouTube video, recounting how her mother broke the break up news to her:
"She told me she was moving and also divorcing my father at the same time. I was all hyped for her. Obviously I love he and I visit her all the time.
"But she was going home and I was happy for her. I didn't love the relationship they had and she's doing great now."
Published at Wed, 04 Jan 2023 17:51:02 +0000