Google could allow developers in the UK to use third-party payment providers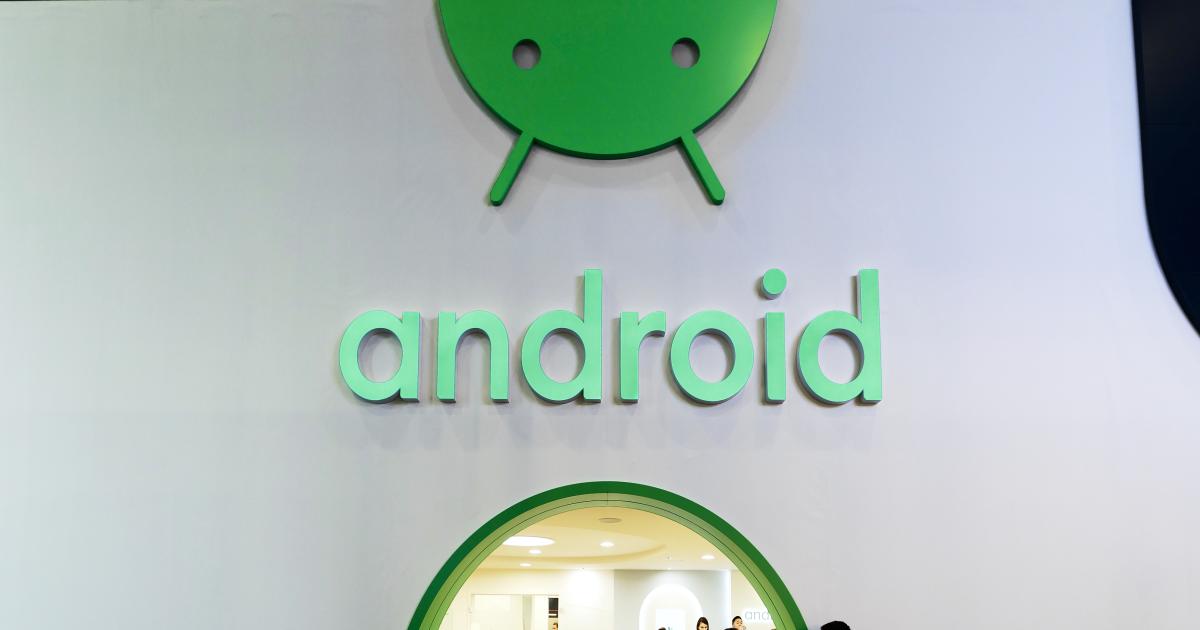 Android users in the UK may get the choice to pay for apps and services on the platform through a billing system other than Google's. Ten months after the United Kingdom's Competition and Markets Authority (CMA) launched an investigation into the tech giant's payment system for in-app purchases, Google offered to give developers in the region the choice to use alternative options. The probe came following a separate investigation in which the CMA found Apple and Google held an "effective duopoly" on mobile ecosystems, and that Google's Play Store in particular could potentially lead "to higher prices and reduced choice for Android users."
At the moment, the CMA is asking for feedback on Google's proposals and will continue accepting them until May 19th. If the organization decides to make the proposals legally binding based on people's feedback, then developers will be able to offer a payment system of their own choosing, known as "Developer-only Billing" or DOB, in the UK. They could also offer an alternative payment system next to Google's in a scheme known as "User Choice Billing" (UCB).
That said, Google will still collect service fees from developers, which typically cost them between 15 to 30 percent of their earnings — it will just be a bit lower than usual. When developers don't offer Google Play billing at all, their service fee will be reduced by 3 percent. If they choose to offer an alternative payment method alongside Google's, and a customer chooses that, their service fee will be lowered by 4 percent.
The tech giant explained in a post about its proposals: "The service fees for distributing apps via Android and Google Play will continue to be based on digital sales via our platform. The service fee is how we support our ongoing investments in Android and Google Play, reflects the value provided by Android and Google Play, and is how we earn money as a business."
Last year, Google allowed Android app developers to use third-party payments in several European Union states. The company also collects service fees in the EU no matter the billing system a user chooses, though the rates are also reduced if they pay using the alternative billing method.
Google says its commitments will be implemented in phases if the CMA decides to adopt them. The ability to add non-Google billing will initially be available to developers of non-gaming apps. Gaming app developers will be able to add alternative billing systems no later than October 2023.
Published at Wed, 19 Apr 2023 12:13:47 +0000