GM is working on a ChatGPT-like digital assistant for cars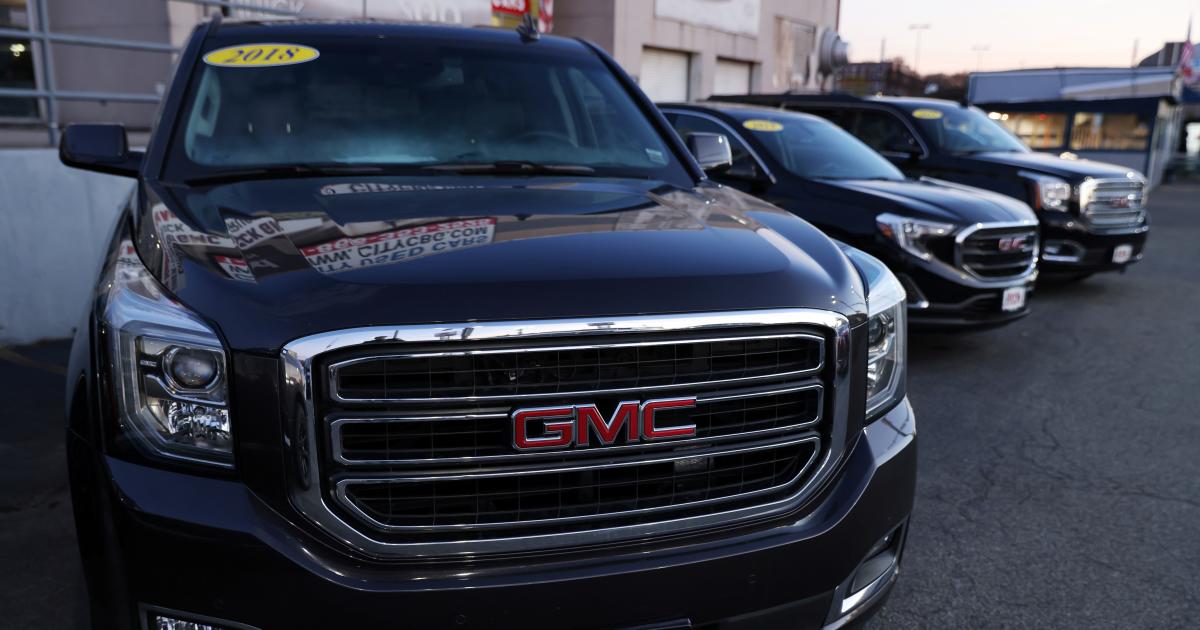 General Motors is working on an in-car digital assistant based on the same machine learning models that power ChatGPT. News of the development was first reported earlier this week by , with GM later . "ChatGPT is going to be in everything," GM Vice President Scott Miller told the outlet.
Among other things, the automaker envisions the digital assistant supporting drivers in situations where they may have turned to their vehicle's owner's manual in the past. For instance, the assistant could show you how to replace your car's tire if it suffers a flat. It could also offer integration and scheduling features with other devices, including garage door openers.
"This shift is not just about one single capability like the evolution of voice commands, but instead means that customers can expect their future vehicles to be far more capable and fresh overall when it comes to emerging technologies," a GM spokesperson told Reuters.
According to Semafor, the digital assistant will operate differently from other chatbots like . GM is reportedly working on adding a "car-specific layer" on top of the large language models that power ChatGPT. The effort is part of a broader collaboration between the automaker and Microsoft. In 2019, the two to work on autonomous vehicles. Microsoft is OpenAI's , meaning GM's in-car assistant will almost certainly run on Azure. GM did not tell Semafor whether it has a name for the software yet, nor did it share a potential release date.
Published at Sun, 12 Mar 2023 20:48:06 +0000