FTC appeals ruling that would have let Microsoft's Activision takeover move forward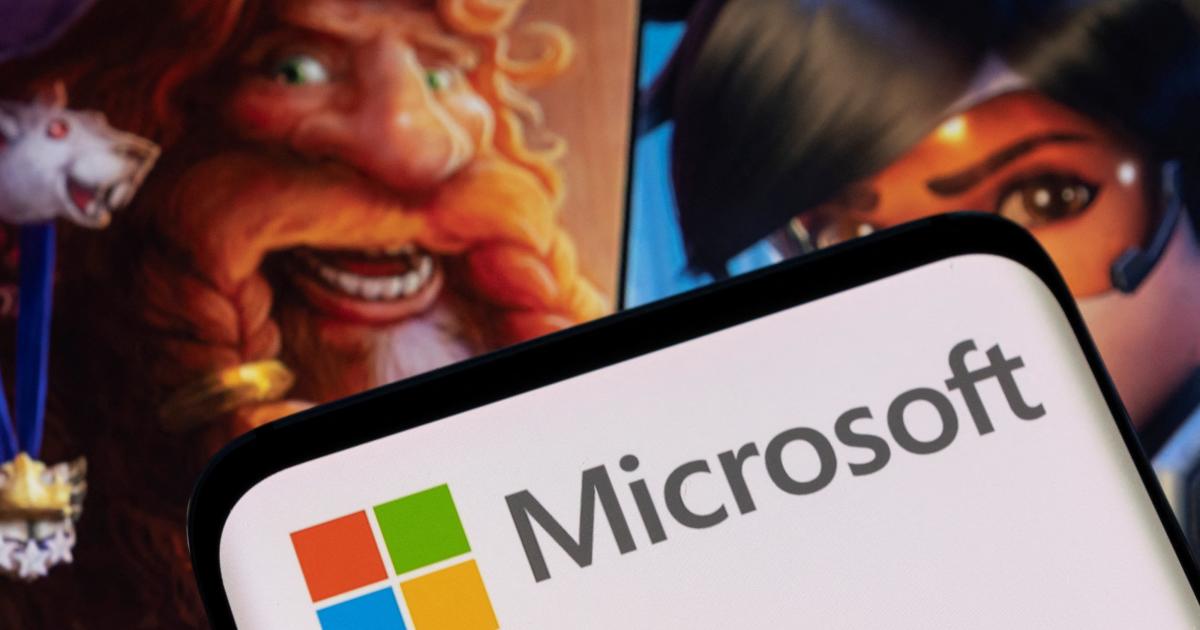 The Federal Trade Commission isn't giving up on its attempt to halt Microsoft's pending $68.7 billion purchase of Activision Blizzard. The agency has appealed Judge Jacqueline Scott Corley's denial of its request for a preliminary injunction to temporarily stop the deal from going through.
The FTC has sued to prevent the merger from happening over antitrust concerns. An administrative trial is set to start in August, but the companies have a merger deadline of July 18th. The agency was concerned Microsoft and Activision would close their deal by then despite a UK regulator blocking the deal in that country.
Bloomberg first reported that the agency was considering an appeal against Corley's decision. The FTC told Engadget after Tuesday's ruling that it would announce its "next step to continue our fight to preserve competition and protect consumers" in the following days.
Corley ruled that, unless the FTC obtains an emergency stay from the Ninth Circuit Court of Appeals by 11:59PM PT on July 14th, a temporary restraining order that's currently preventing Microsoft and Activision from closing the deal will be dissolved. The restraining order was put in place until Corley made a decision on the preliminary injunction.
Meanwhile, after Corley's ruling, Microsoft, Activision Blizzard and the UK's Competition and Markets Authority said they agreed to pause their legal battle and see if they could reach a compromise. The CMA later clarified that although "merging parties don't have the opportunity to put forward new remedies once a final report has been issued, they can choose to restructure a deal." It added that doing so could lead to a fresh merger investigation, which would likely delay the takeover beyond July 18th.
Published at Wed, 12 Jul 2023 23:17:29 +0000