Engadget Podcast: HBO to the Max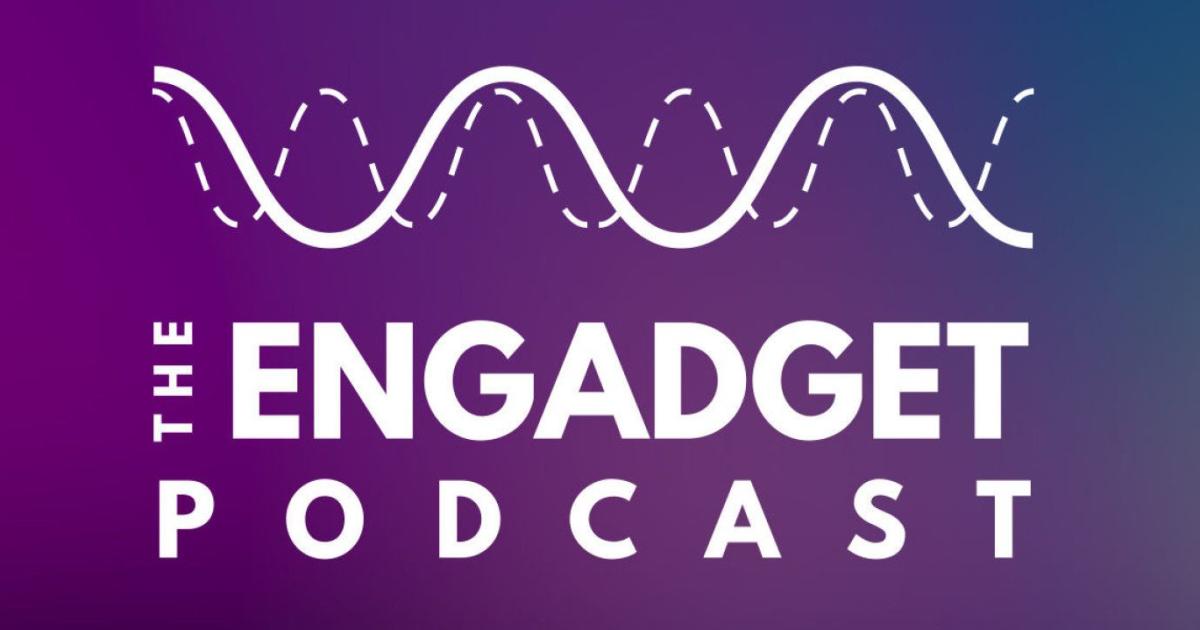 So long HBO Max, hello… Max? This week, Cherlynn and Devindra discuss Warner Bros. pivot away from the beleaguered HBO Max service, and towards something that unifies HBO and Discovery's content. Does Max help, or hurt the HBO brand? And does the name even matter when people will always line up for the next Game of Thrones spin-off? Also, we dive into the NVIDIA RTX 4070, a champ of a mid-range GPU, as well as the latest from Elon Musk's disastrous Twitter reign.
Listen below or subscribe on your podcast app of choice. If you've got suggestions or topics you'd like covered on the show, be sure to email us or drop a note in the comments! And be sure to check out our other podcasts, the Morning After and Engadget News!
Subscribe!
Topics
Max (just Max) is replacing HBO Max – 1:34

NVIDIA's RTX 4070 review: excellent at 1440p gaming, still pricey at $499 – 21:15

This week in Twitter mess: NPR and PBS quit Twitter over account labeling, AI project allegedly in the works – 23:03

Worker morale is low at Meta after layoffs – 27:57

Lo-fi girl is back, and she made a new synth wave friend – 30:40

AI Update: Stable Diffusion is already taking illustrator jobs in China – 32:34

Working on – 35:48

Pop culture picks – 37:44
Livestream
Credits
Hosts: Cherlynn Low and Devindra Hardawar
Producer: Ben Ellman
Music: Dale North and Terrence O'Brien
Livestream producers: Julio Barrientos
Graphic artists: Luke Brooks
All products recommended by Engadget are selected by our editorial team, independent of our parent company. Some of our stories include affiliate links. If you buy something through one of these links, we may earn an affiliate commission. All prices are correct at the time of publishing.
Published at Fri, 14 Apr 2023 12:30:53 +0000