Engadget Podcast: Diving into the Pixel Fold rumors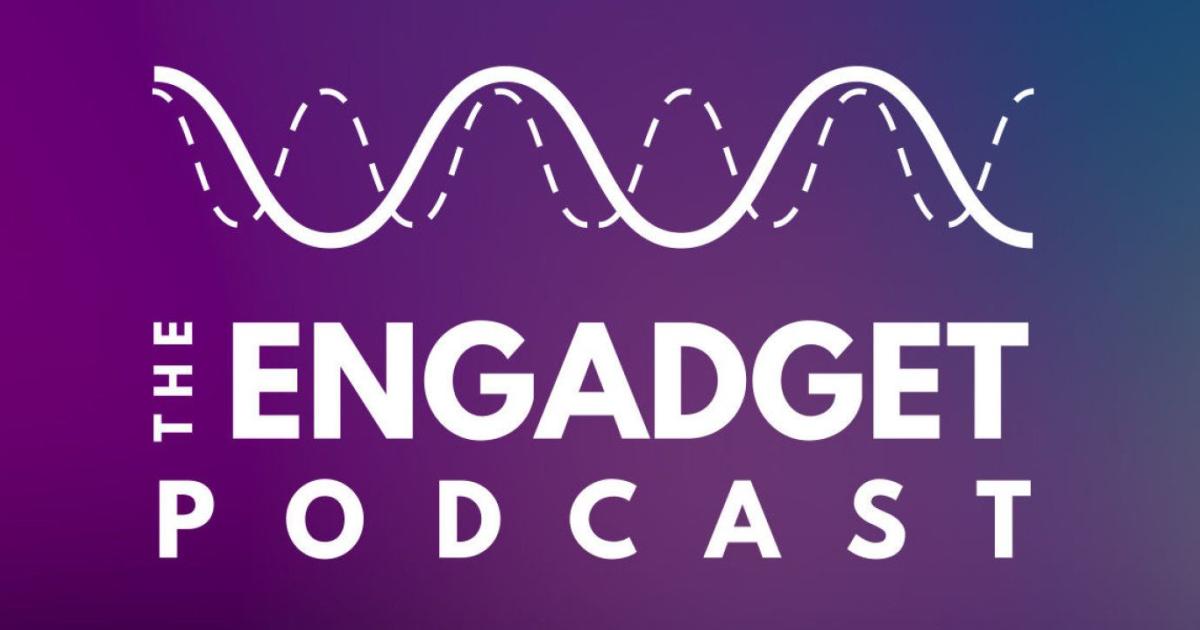 Is Google's foldable coming soon? This week, Cherlynn, Devindra and Senior Writer Sam Rutherford discuss the rumored Pixel Fold, which may debut at Google I/O next month. Also, Devindra and Sam compare the Razer Blade 16 to the Razer Blade 18, two powerful (and expensive!) gaming laptops. In other news, we dive into SpaceX's exploding Starship rocket, and the fake AI generated collab between The Weeknd and Drake.
Listen below or subscribe on your podcast app of choice. If you've got suggestions or topics you'd like covered on the show, be sure to email us or drop a note in the comments! And be sure to check out our other podcasts, the Morning After and Engadget News!
Subscribe!
Topics
Google's Pixel Fold is rumored to launch at Google I/O – 1:25
Sam Rutherford's review of the Razer Blade 16 vs Blade 18 – 17:38
SpaceX's Starship launches, spontaneously disassembles (it blew up) – 27:20
Montana takes a big step toward banning TikTok – 33:05
Sega buys Angry Birds developer Rovio – 41:52
EV News: more Tesla price cuts, Polestar 4 doesn't have a back window – 46:15
This week in AI: Have you heard the AI generated Drake/Weeknd collab? – 1:01:51
Around Engadget – 1:11:26
Working on – 1:12:39
Pop culture picks – 1:14:48
Livestream
Credits
Hosts: Cherlynn Low and Devindra Hardawar
Guest: Sam Rutherford
Producer: Ben Ellman
Music: Dale North and Terrence O'Brien
Livestream producers: Julio Barrientos
Graphic artist: Luke Brooks
All products recommended by Engadget are selected by our editorial team, independent of our parent company. Some of our stories include affiliate links. If you buy something through one of these links, we may earn an affiliate commission. All prices are correct at the time of publishing.
Published at Fri, 21 Apr 2023 12:30:01 +0000