Ella Johnson and Johnny Chao FINALLY Meet After 90 Day Fiance! For Real!
Late last summer, 90 Day Fiance: Before The 90 Days alum Ella Johnson announced her split from Johnny Chao.
After years of patiently (and less than patiently) waiting, after so many plans fell through, they gave up.
Or did they?
Even with the announcement, fans had their doubts. But Ella and Johnny really did meet up!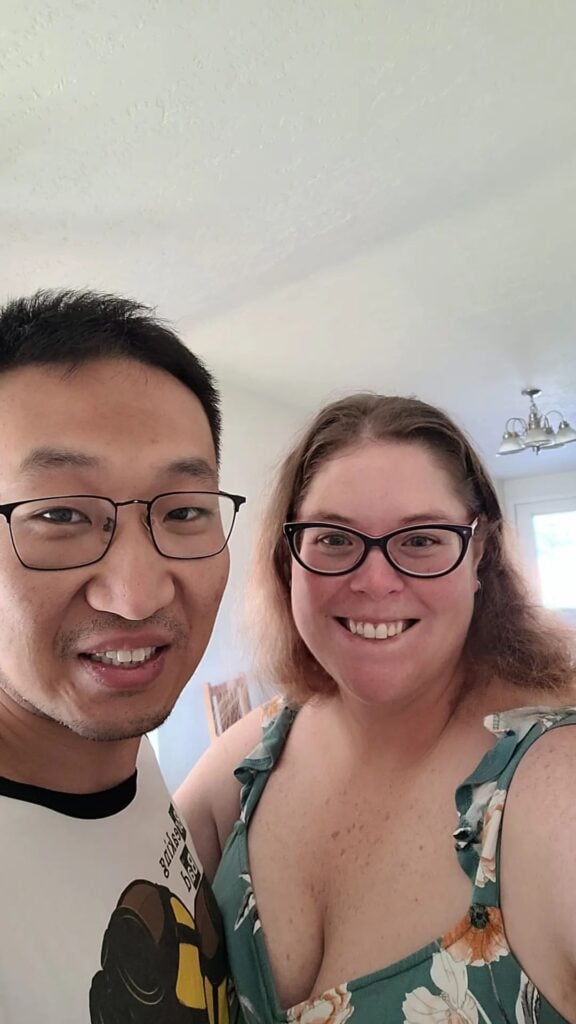 There is photographic evidence of their first meeting, no less!
We still don't know much about how they made these plans.
But Ella did hint, in a now-deleted post, that Johnny might be coming to visit on the Fourth of July. But even then, she sounded uncertain.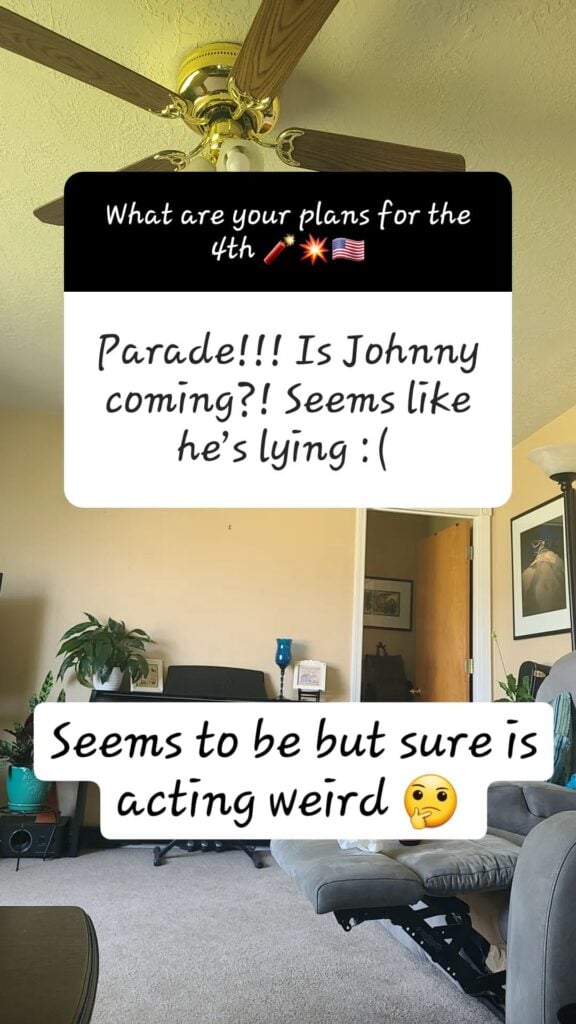 Her social media activity suggested that she either had real doubts or was playing games with followers and their expectations.
We don't yet know if she knew, with certainty, that Johnny would show.
But he did. He documented his trip to the US. It could have all been faked, but that would have been a cruel joke. That's never been the vibe with these two.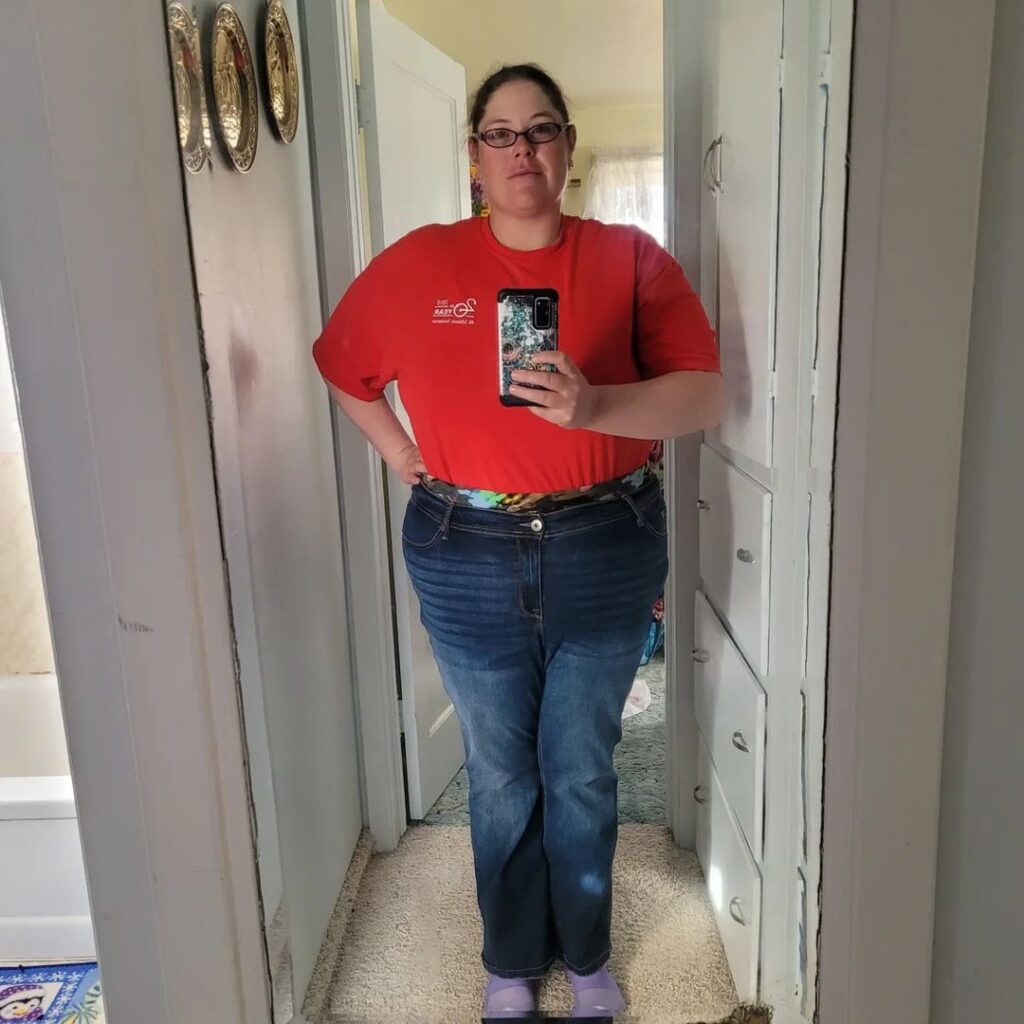 That doesn't mean that there wasn't a lot of real pain and disappointment, however.
After a couple of years of promises to meet up that never manifested — and a lot of wasted money on tickets — they called it quits last September.
Ella made the announcement on Instagram at the time. She was tired of holding on to hope that was only bringing her pain.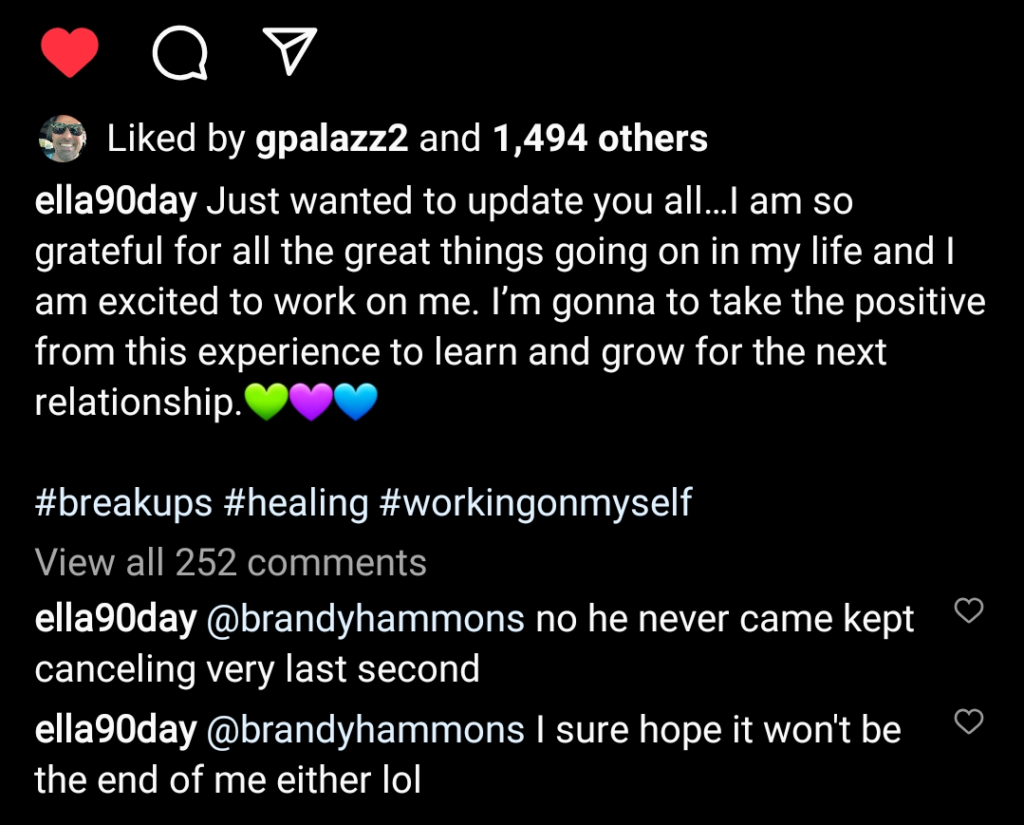 Johnny took a 12-hour flight, first arriving in San Francisco.
We only know limited (at best) details about his journey and his visit to Ella.
But we hope to know more in the not-so-distant future.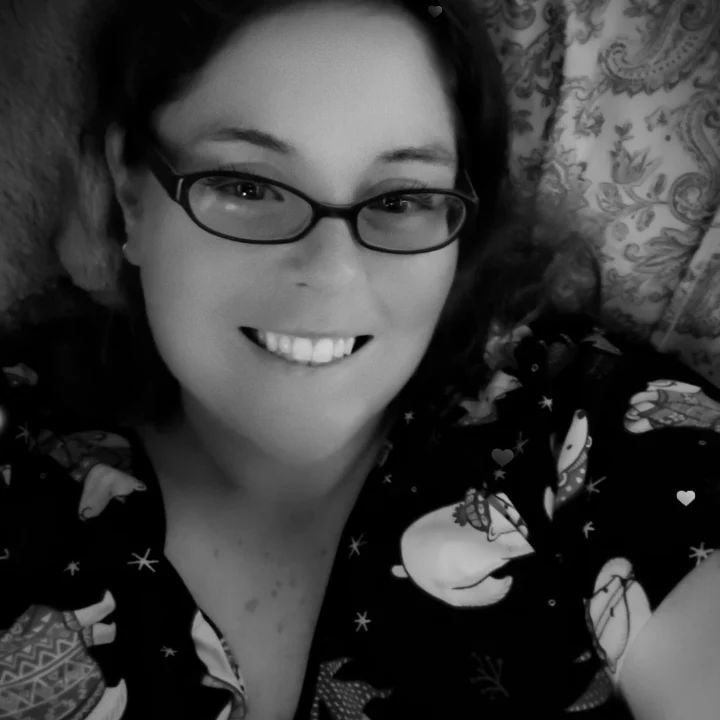 Considering the hype and buzz surrounding Ella and Johnny's long-awaited reunion, we wouldn't be surprised if we learn more.
The public interest is there. A lot of fans remember their journey — and all of its ups and downs.
Sadly, it was clearly too late for them to be filming for the show. And, if they had been filming a new season, it's unlikely that either of them would have had contractual wiggle-room to share the news.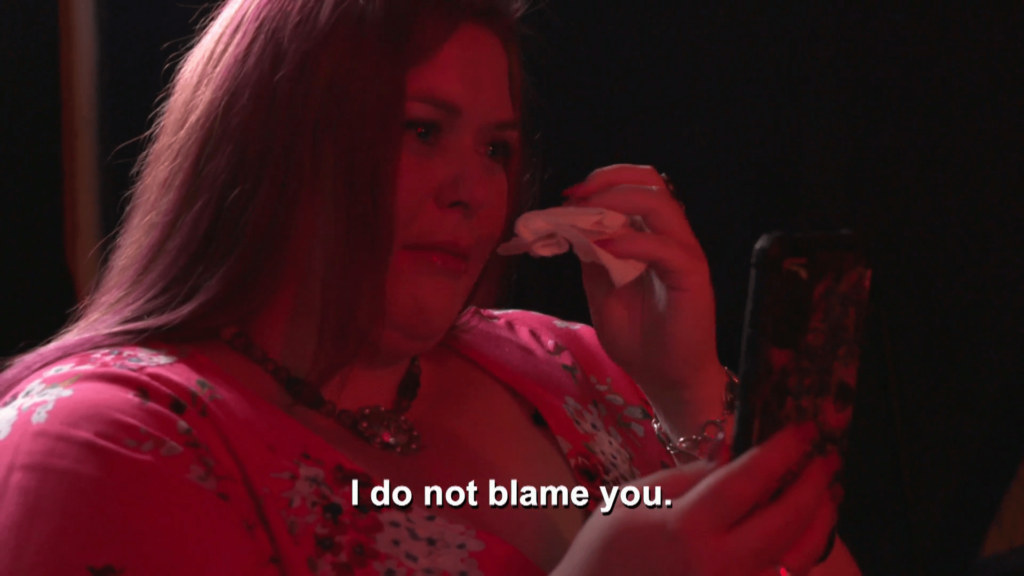 Look, it's theoretically possible that Johnny simply made the long-awaited trip to see Ella. Maybe they're together for real now.
It's just as possible that he was like "well, I'm going to be in the US, want to do the most unexpected thing on Instagram?" and they briefly met up for a friendly selfie.
Fan theories are circulating. We'd rather hold out to hear what Ella and Johnny have to say.
Published at Fri, 07 Jul 2023 00:19:04 +0000