EA is cutting around 800 jobs in company restructuring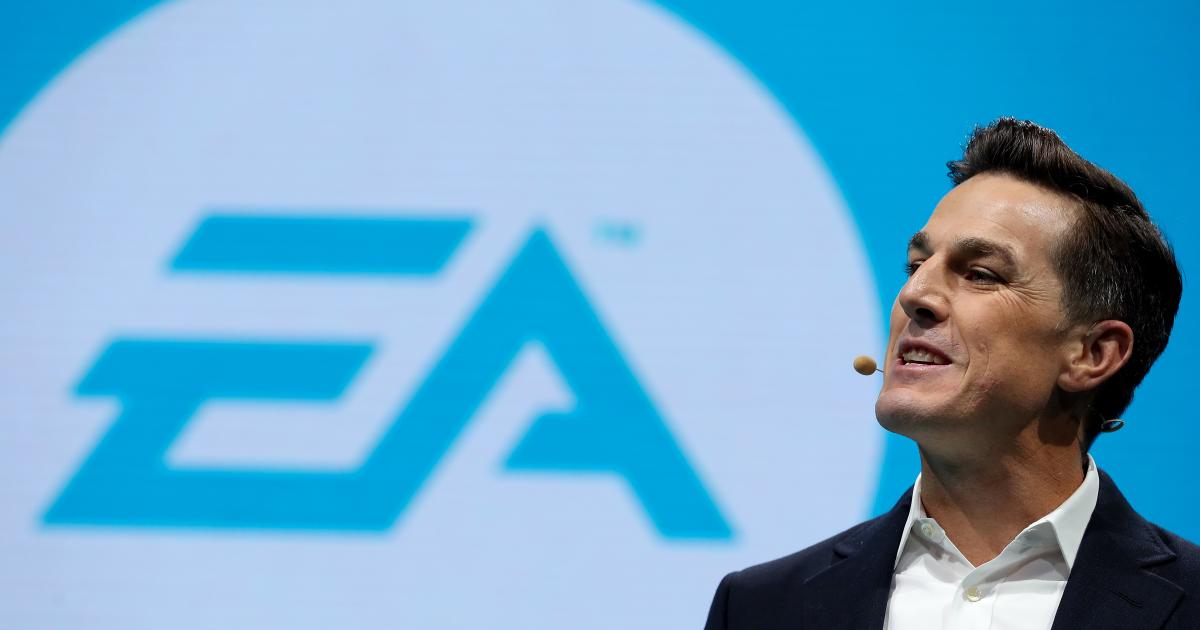 Electronic Arts is reducing its workforce by six percent, company CEO Andrew Wilson has announced in a blog post. As The Wall Street Journal notes, while layoffs are sweeping the tech industry, this makes EA the first major video game publisher to announce job cuts that would affect a significant number of people. While Wilson didn't specify how many workers will be impacted by the layoffs, a 2022 filing by the company said it had a workforce that was almost 13,000 strong.
Wilson said EA already started telling some of the roughly 800 affected workers that they were going to lose their jobs earlier this year. The layoffs will continue over the coming months until early next fiscal year. He explained that the job cuts are a result of the company deciding to move away from projects that no longer align with its goals, to review its real estate footprint and to restructure some of its teams. In certain cases, EA will offer the affected worker the opportunity to transition to other roles within the company. But those who don't get the offer (or choose not to take a new role within EA) will be getting severance pay, company-paid health insurance and career transition services.
The video game industry as a whole has been struggling with a slump in player spending since 2022 after a couple of years of growth fueled by increased gaming hours during pandemic lockdowns. EA has implemented several cost-cutting measures over the past months as a result, including shutting down Apex Legends Mobile and Battlefield Mobile. It also reportedly cancelled an unannounced single-player game set in the Titanfall and Apex Legends universe. In May 2022, Puck News reported that EA was actively looking for a buyer or a company willing to undergo a merger. The company approached Disney and Comcast, Puck said, but discussions ultimately broke down.
All products recommended by Engadget are selected by our editorial team, independent of our parent company. Some of our stories include affiliate links. If you buy something through one of these links, we may earn an affiliate commission. All prices are correct at the time of publishing.
Published at Thu, 30 Mar 2023 09:35:34 +0000