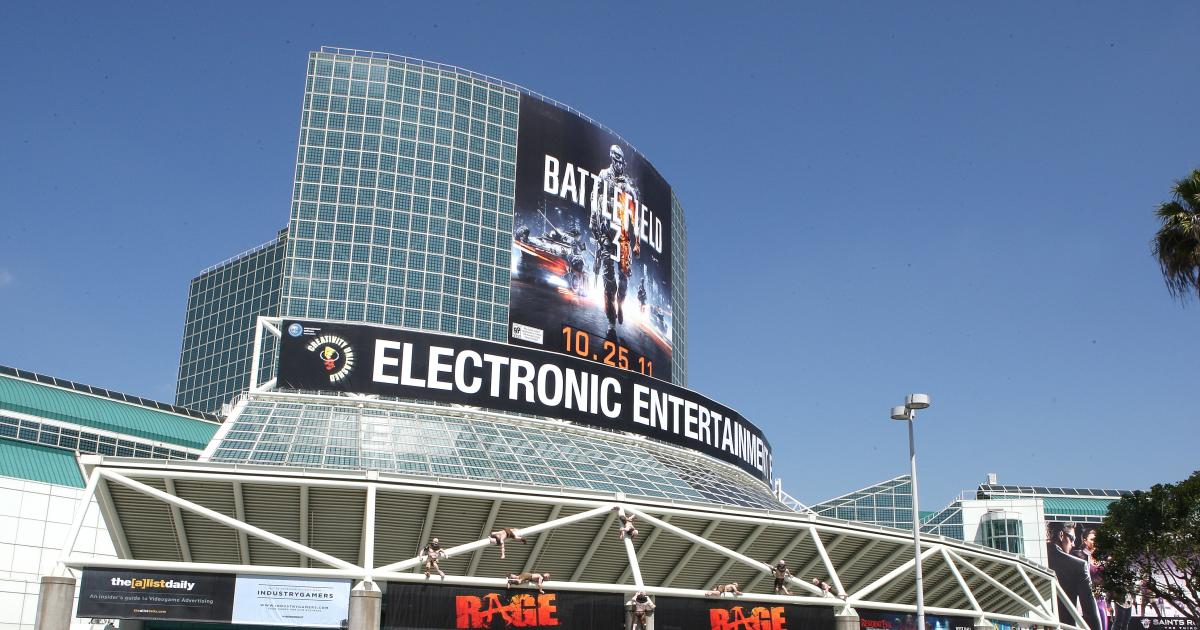 Microsoft, Nintendo, Ubisoft and other major players in the game industry have all confirmed that they would have no presence on the E3 2023 show floor. Now the event itself won't happen at all.
According to IGN, the Entertainment Software Association has begun notifying members that while the show "remains a beloved event and brand," the plans for E3 2023 "simply did not garner the sustained interest necessary to execute it in a way that would showcase the size, strength and impact our industry."
The ESA has also published a statement from ReedPop's Global VP of Gaming, Kyle Marsden-Kish:
This was a difficult decision because of all the effort we and our partners put toward making this event happen, but we had to do what's right for the industry and what's right for E3. We appreciate and understand that interested companies wouldn't have playable demos ready and that resourcing challenges made being at E3 this summer an obstacle they couldn't overcome. For those who did commit to E3 2023, we're sorry we can't put on the showcase you deserve and that you've come to expect from ReedPop's event experiences.
The event was supposed to run from June 13th to 16th in Los Angeles, and would have been the first in-person E3 event since 2019.
While the event may be cancelled, there will likely still be plenty of video game news to look forward to in June: Ubisoft previously announced that it would be hosting its own event around the same time, and Nintendo and PlayStation typically run digital events of their own in June. Microsoft previously pledged to be part of E3's digital show, and may still have announcements in spite of the lack of an E3 event itself. And, of course, there's always Geoff Keighley's Summer Game Fest on June 8th in Los Angeles, albeit without the competition.
Here's 15-year old me at the first-ever E3 in 1995.

E3 meant so much to me and to so many of you too.

Four years ago, I realized that E3 wasn't evolving as it needed to compete in a global, digital world. So we started building what's next. See at @summergamefest June 8. pic.twitter.com/wSZqpz3wjY

— Geoff Keighley (@geoffkeighley) March 30, 2023
Engadget has reached out to the ESA for comment.
All products recommended by Engadget are selected by our editorial team, independent of our parent company. Some of our stories include affiliate links. If you buy something through one of these links, we may earn an affiliate commission. All prices are correct at the time of publishing.
Published at Thu, 30 Mar 2023 21:12:01 +0000