Developer logs suggest Apple's long-rumored 15-inch MacBook Air could arrive soon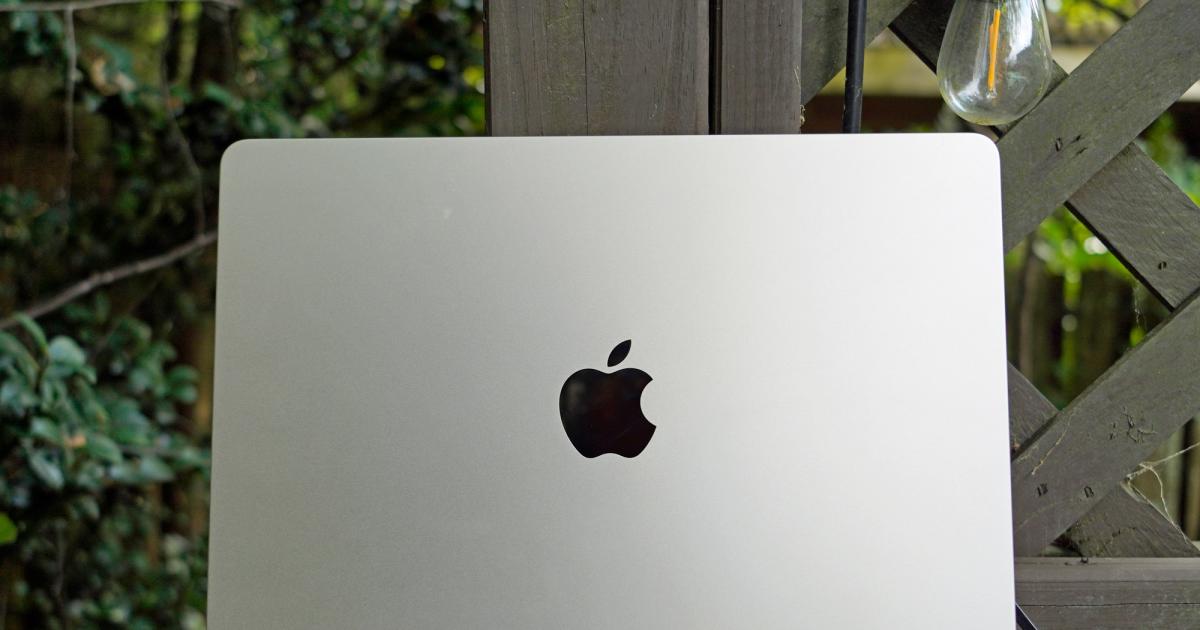 Apple's forthcoming will feature a processor "on par" with the company's current M2 chip. According to , Apple recently began testing the laptop to ensure its compatibility with third-party App Store apps, something the company does in the lead-up to the release of a new device.
Developer logs shared with the outlet show the machine was configured with a chipset that featured an eight-core CPU and 10-core GPU, along with 8GB of RAM. Those specs suggest the 15-inch MacBook Air, referred to as "Mac 15,3" in the logs, will ship with an M2 chipset, not Apple's next-generation chip, as some past reports had suggested. "Bigger changes to the Mac will come later with the release of an M3 chip," Bloomberg's Mark Gurman notes. The new machine was spotted running macOS 14, which Apple is expected to announce at
About the most interesting detail revealed by the logs is that the 15-inch MacBook Air features a display resolution "equal" to that of the 14-inch MacBook Pro. That means the new MacBook Air features a less dense display. It's unclear when Apple plans to release the new laptop. The company announced the M2 MacBook Air at WWDC 2022. Gurman previously reported the 15-inch MacBook Air would arrive sometime between late spring and this summer.
Published at Sat, 15 Apr 2023 15:41:31 +0000