Court rules Elon Musk broke federal labor law with 2018 tweet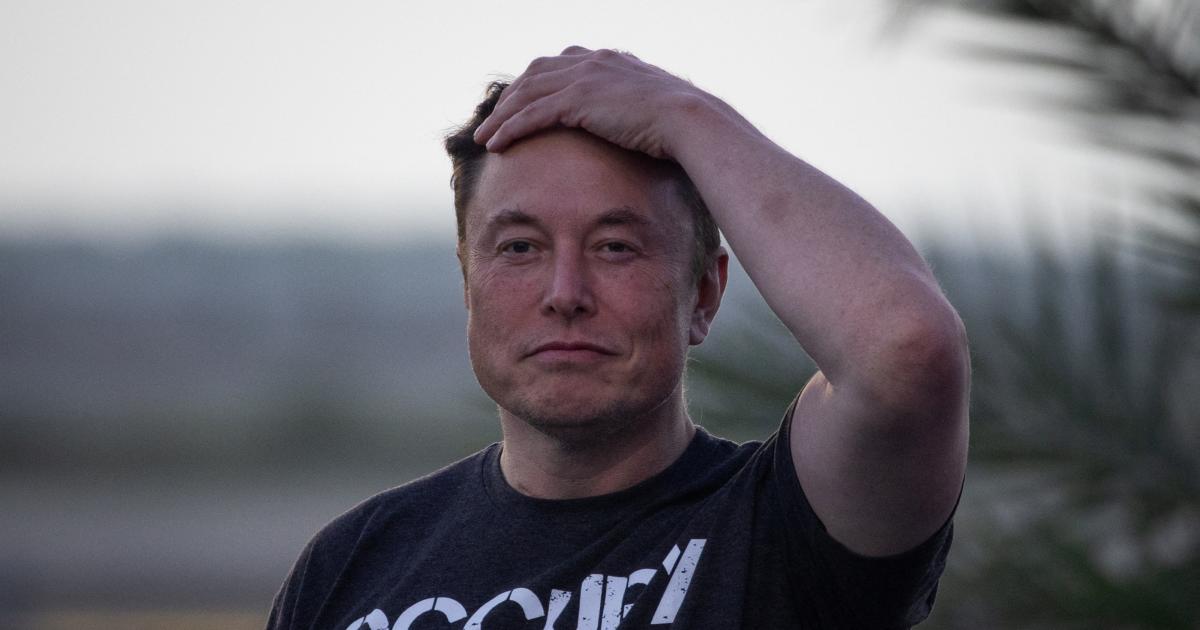 Elon Musk broke US labor law in 2018 when he Tesla factory workers would forgo stock options if they chose to unionize, according to a federal appeals court. On Friday, the Fifth Circuit Court of Appeals, in a decision spotted by , upheld a National Labor Relations Board (NLRB) ruling that found Musk made unlawful threats around employee compensation.
In May 2018, a Twitter user asked Musk about his stance on unions. "Nothing stopping Tesla team at our car plant from voting union. Could do so tmrw if they wanted," he . "But why pay union dues & give up stock options for nothing? Our safety record is 2X better than when plant was UAW & everybody already gets healthcare."
Tesla factory literally has miles of painted yellow lines & tape. Report about forklifts not beeping is also bs. These are both demonstrably false, but were reported as "facts" by Reveal.

— Elon Musk (@elonmusk) May 21, 2018
The tweet immediately drew the attention of labor activists, and in 2021, the NLRB, responding to a complaint from the United Auto Workers union, found Musk had threatened employees. Tesla has argued the tweet was Musk's way of pointing out that workers at other automakers don't receive stock options. NLRB chair Wilma Liebman saw it differently. "The employee is going to hear it as, 'If I vote to unionize, stock options will no longer be an option,'" she .
After reviewing the decision, the Fifth Circuit Court sided with the NLRB. "Because stock options are part of Tesla's employees' compensation, and nothing in the tweet suggested that Tesla would be forced to end stock options or that the UAW would be the cause of giving up stock options, substantial evidence supports the NLRB's conclusion that the tweet is as an implied threat to end stock options as retaliation for unionization," the panel .
The court ordered Musk to delete the tweet. As of the writing of this article, the message is still live. The Fifth Circuit Court also upheld an order from the NLRB that Tesla reinstates Richard Ortiz, a worker the automaker fired for organizing employees at its Fremont factory in California.
Published at Sat, 01 Apr 2023 19:54:20 +0000