Coolio Cause of Death: Revealed, Very Sad
About six months after Coolio passed away at the young age of 59, we now have an update on what happened to the famous rapper.
According to TMZ in late September, the Grammy-winning artist, producer and actor was found at a friend's house.
His cause of death was not immediately known at the time, although it was later believed that he suffered a heart attack.
Now, however, Coolio's manager has confirmed that his late client died from an overdose of fentanyl.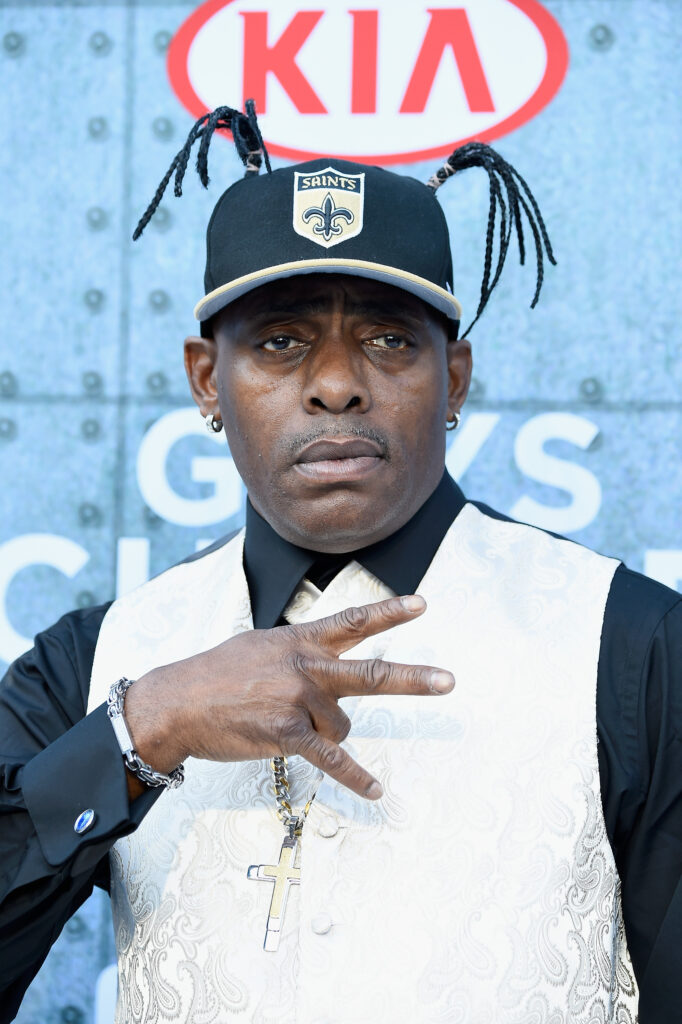 A coroner has passed along this this tragic news.
According to the official, at the time of his death, Coolio had fentanyl in his system — and traces of heroin and methamphetamines.
Other factors that led to his death are said to have been cardiomyopathy (a disease of the heart muscle that makes it harder for the heart to pump blood to the rest of the body)m asthma and the use of phencyclidine, also known as PCP.
The aforementioned manager also says that investigators determined Coolio's severe asthma and decades-long use of cigarettes played a role in his death, especially due to his body's inability to fight back.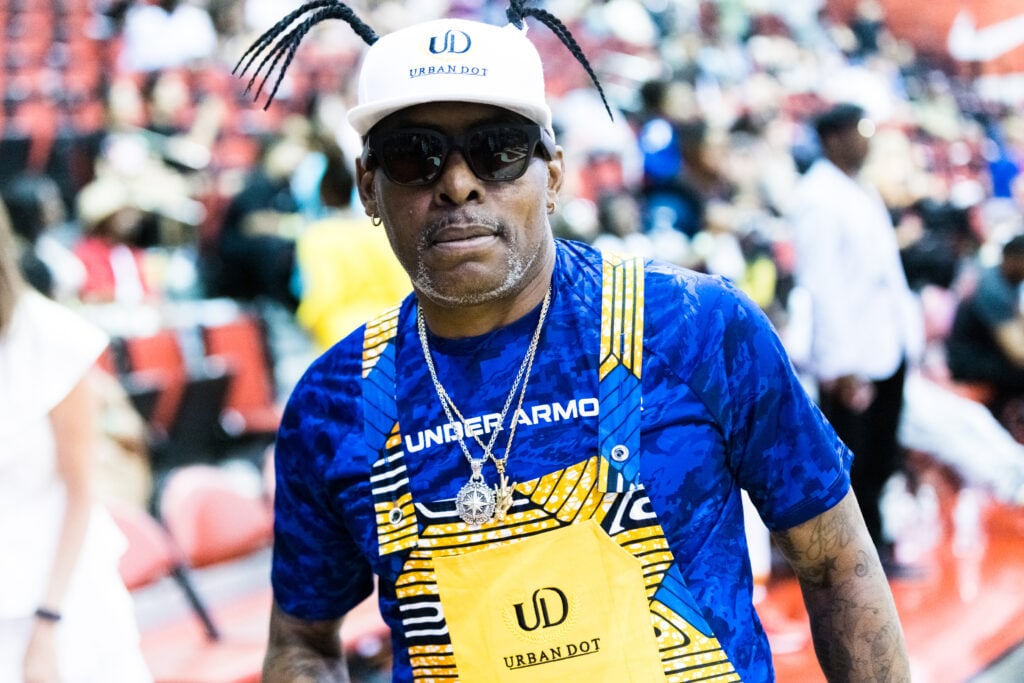 Coolio was best known for his 1995 hit "Gangsta's Paradise," which he recorded for the movie "Dangerous Minds" starring Michelle Pfeiffer.
It quickly became one of the most popular rap songs in music history, topping the Billboard Hot 100 for three weeks and ending 1995 as the number-one single of that year in the United States.
In 1996, "Gangsta's Paradise" was nominated for record of the year and best rap solo performance at the Grammy Awards… with Coolio winning the latter trophy.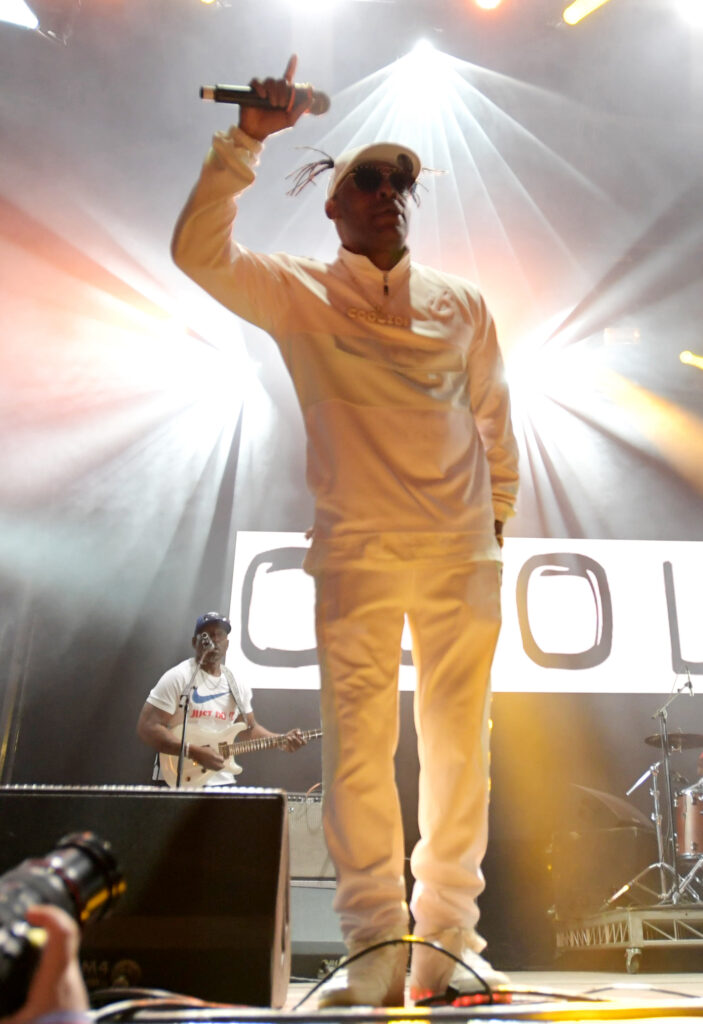 "We are saddened by the loss of our dear friend and client, Coolio, who passed away this afternoon.
"He touched the world with the gift of his talent and will be missed profoundly," Sheila Finegan, his manager at Trinity Artists International, said in a statement to Variety last fall.
"Thank you to everyone worldwide who has listened to his music and to everyone who has been reaching out regarding his passing.
"Please have Coolio's loved ones in your thoughts and prayers."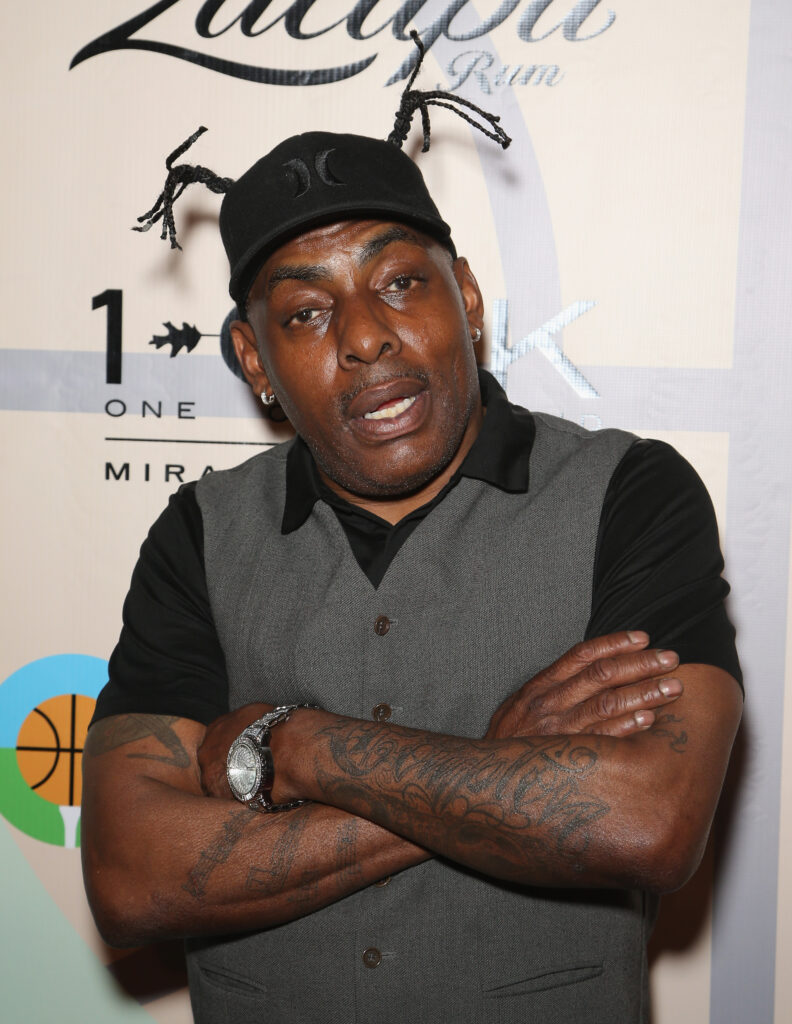 Outside of the hip hop industry, Beyond music, Coolio appeared in such shows as "The Nanny" and "Sabrina the Teenage Witch," along with the reality program "Celebrity Big Brother."
He was also passionate about food, having released his own cookbook "Cookin' With Coolio" in 2009 and competing on the Food Network series "Rachael vs. Guy: Celebrity Cook-Off," where he came in second place.
We send our condolences to the star's loved ones.
May Coolio rest in peace.
Published at Thu, 06 Apr 2023 22:16:36 +0000