Cody Longo, Days of Our Lives Actor, Dead at 34
Very sad news today out of the entertainment world:
Cody Longo, best known for his roles on Days of Our Lives and Hollywood Heights, has passed away.
He was 34 years old.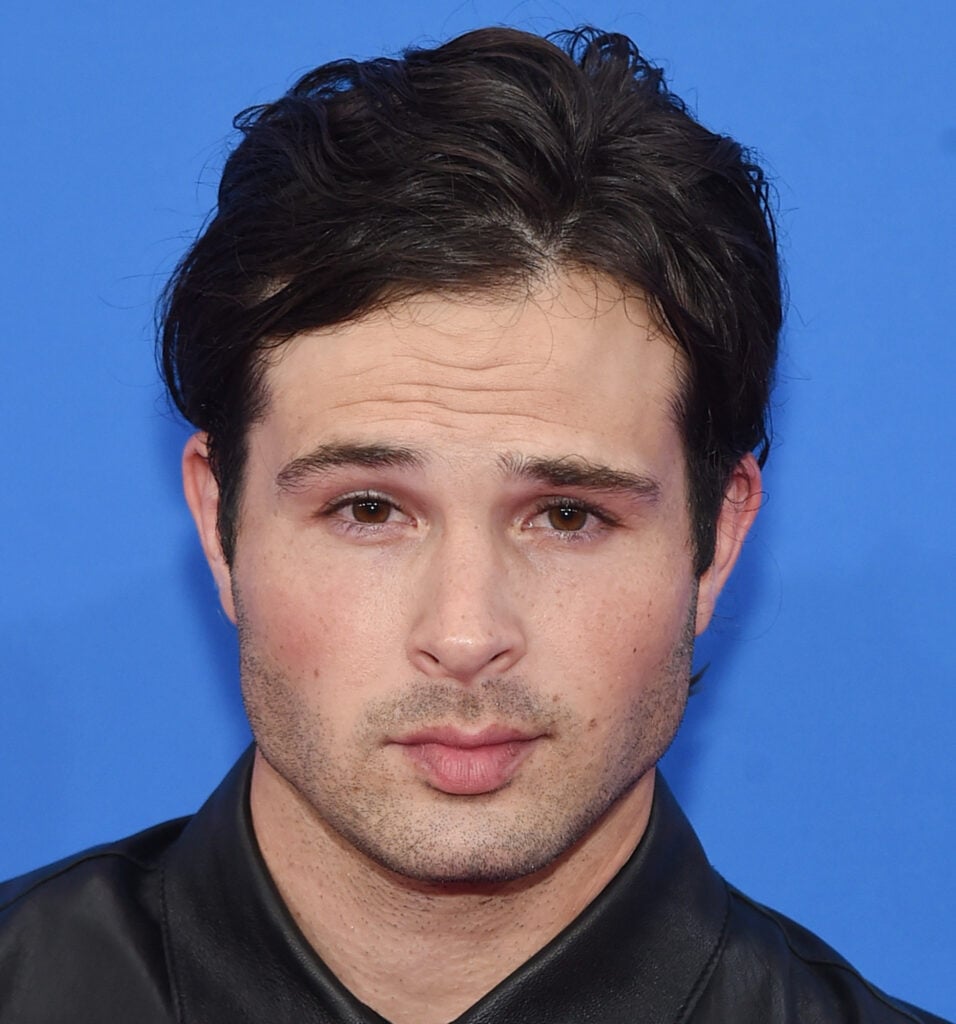 "Cody was our whole world. The kids and I are shattered and beyond devastated," the actor's wife, Stephanie, said late on Friday.
"He was the best dad and best father. We will always and forever miss you and love you."
According to representative Alex Gittelson, Longo was found dead on Wednesday in his Austin, Texas home; no cause of death has been announced.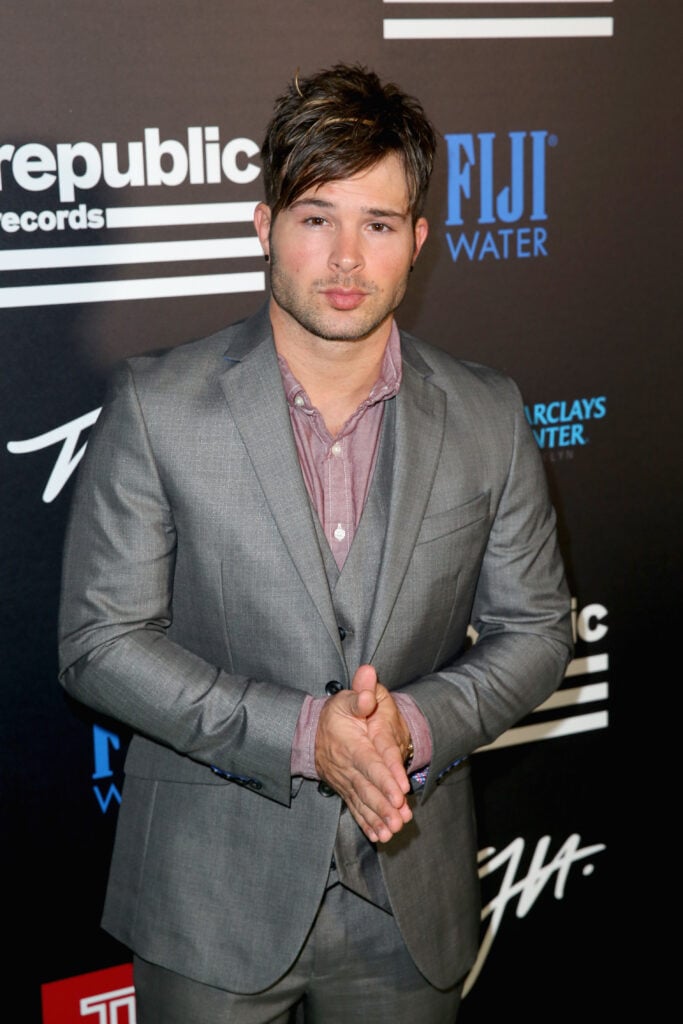 "My heart breaks for his beautiful family," Gittelson said of Longo.
"He had taken some time away from acting to pursue music and spend more time with his family in Nashville, but we had kept in touch regularly and he was excited to get back into acting this year."
"Cody was such a loyal, loving and talented person and he will be greatly missed," Gittelson added.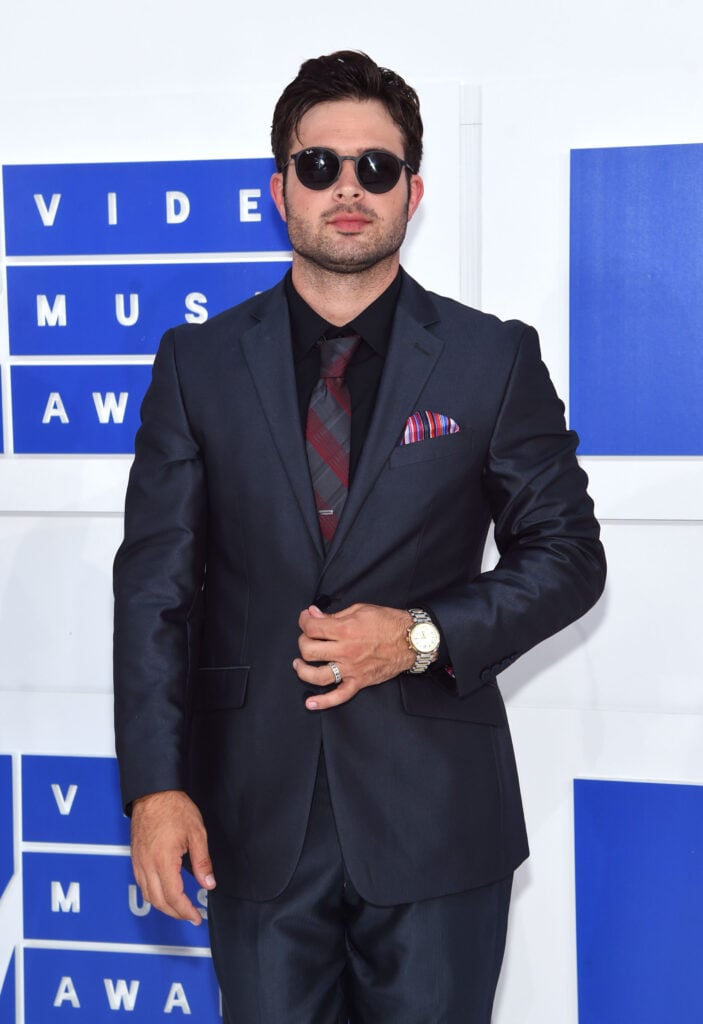 Longo portrayed Nicholas Alamain — the son of Carly Manning (Crystal Chappell) — on Days of Our Lives for eight episodes in 2011.
He also appeared on Hollywood Heights, Make It or Break It and the ABC drama Nashville.
In addition to acting, Longo released the tracks "She Said" and "Electric."
In January 2021, Longo pleaded guilty to a misdemeanor assault charge in Colorado relating to a 2019 incident with a 9-year-old girl, according to Clarksville Now.
He was also arrested in January 2020 and charged with a class 4 felony, sex assault on a child, according to court records obtained by the outlet… although the federal charges were later dropped.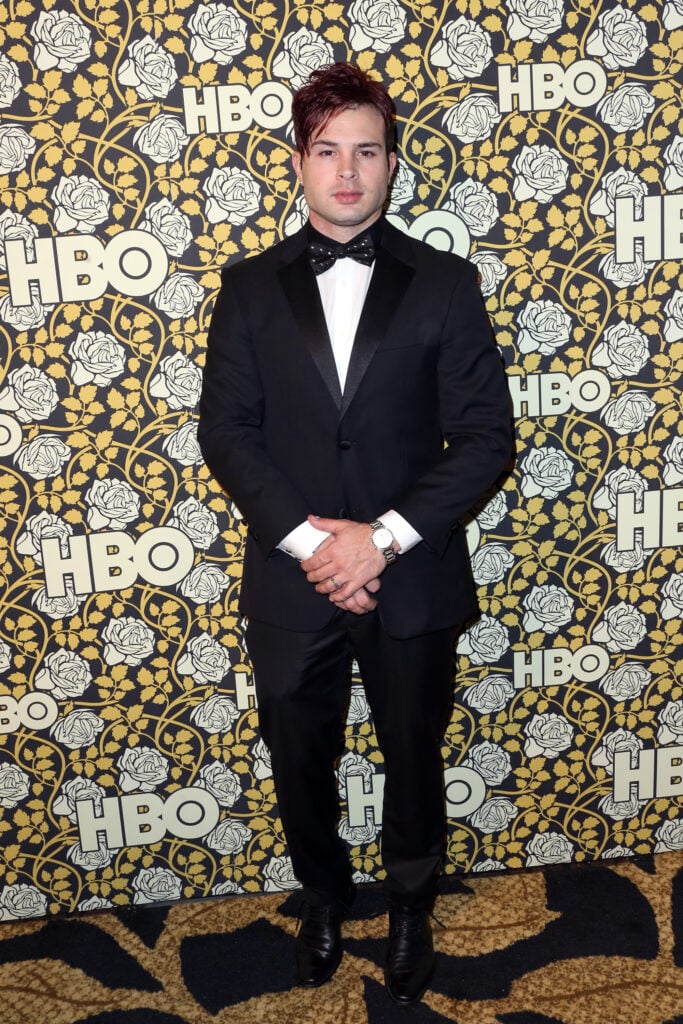 At time of a November arrest for domestic violence, his lawyer released a statement regarding the sex assault on a child charge, saying in part:
"Overwhelming evidence unequivocally disproves and refutes the allegations in the affidavit.
"Other than the evidence of innocence revealed in the actual, not summarized, interviews in the affidavit, additional evidence completely exonerates him."
Longo is survived by his wife and three kids.
We send our condolences to his family members, friends and loved ones.
Published at Sat, 11 Feb 2023 12:33:21 +0000