Bill Simmons Trashes Prince Harry and Meghan Markle as "F-cking Grifters," …
Bill Simmons rose to fame as The Boston Sports Guy, an online columnist who focused almost entirely on professional teams who played in his hometown.
But now, however?
The Spotify executive and owner of website The Ringer has clearly expanded his world view.
And he just made headlines for throwing shade at Prince William and Meghan Markle for the way he thinks they are playing… pretty much everyone.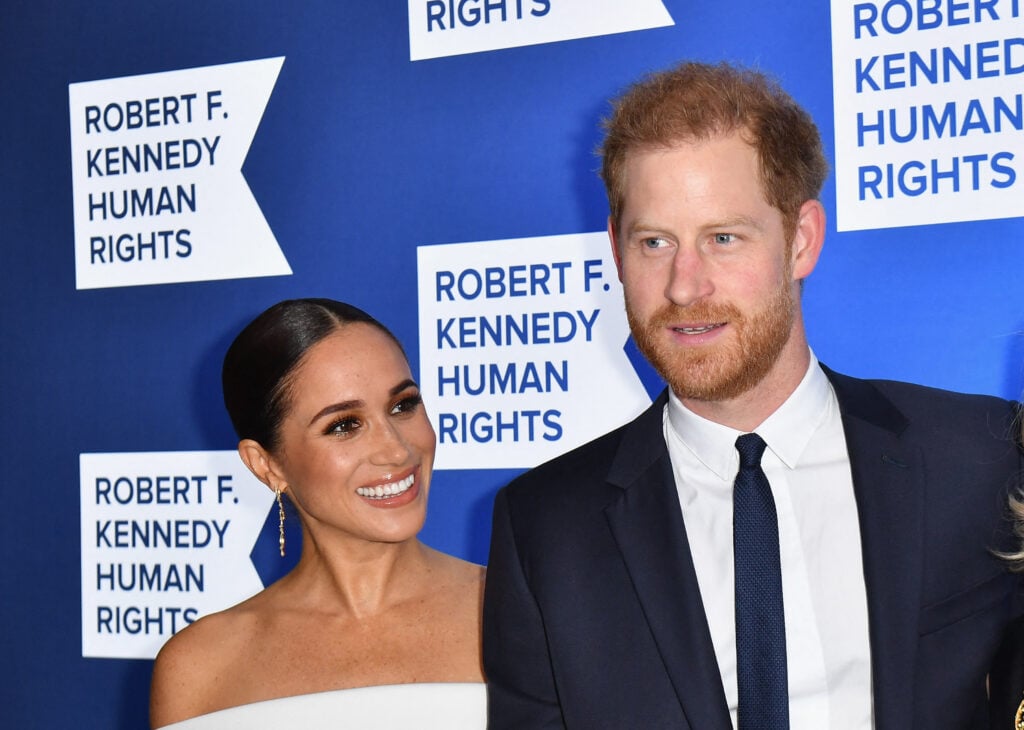 Following the news last Thursday that the Duke and Duchess of Sussex had severed ties with Spotify — not long after signing a $20 million deal with the company in 2020 and after just one season of podcast production — Simmons said the following on his own audio program:
"The F-cking Grifters. That's the podcast we shoulda launched with them.
He then told his guest:
"I gotta get drunk one night and tell the story of the Zoom I had with Harry to try and help him with a podcast idea. It's one of my best stories."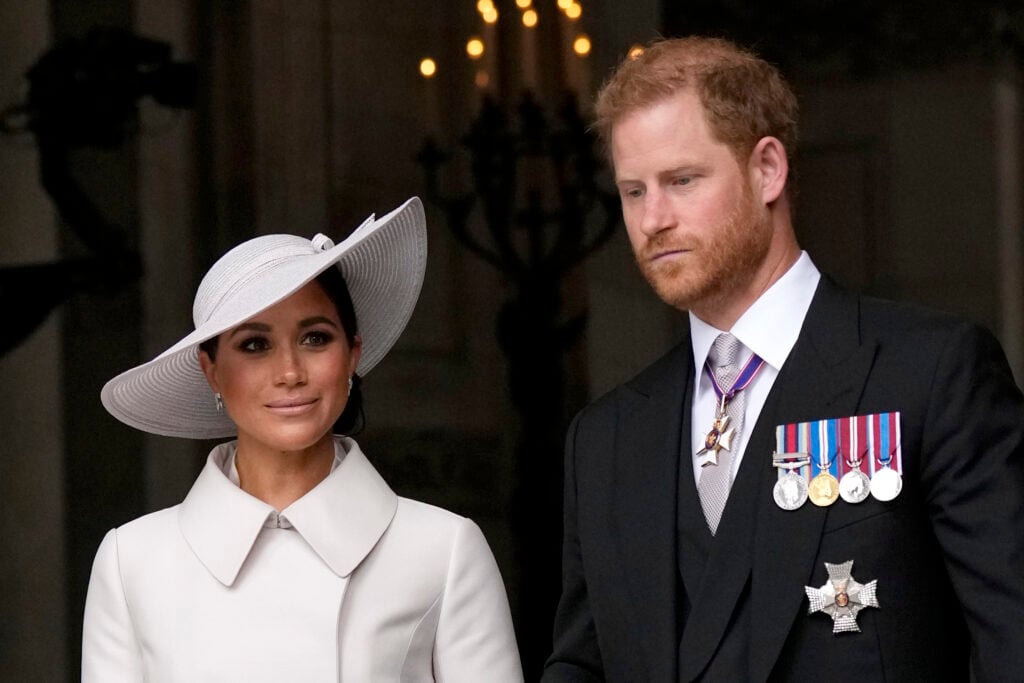 Simmons, a former ESPN employee, sold The Ringer to Spotify for $196 million in 2020 and now works as a higher-up in the podcast division.
He also scolded Harry and Meghan during the former's promotional tour for his memoir in January.
"Shoot this guy to the sun… I'm so tired of this guy. What does he bring to the table?" Simmons asked at the time.
"He just whines about shit and keeps giving interviews. Who gives a shit? Who cares about your life? You weren't even the favorite son."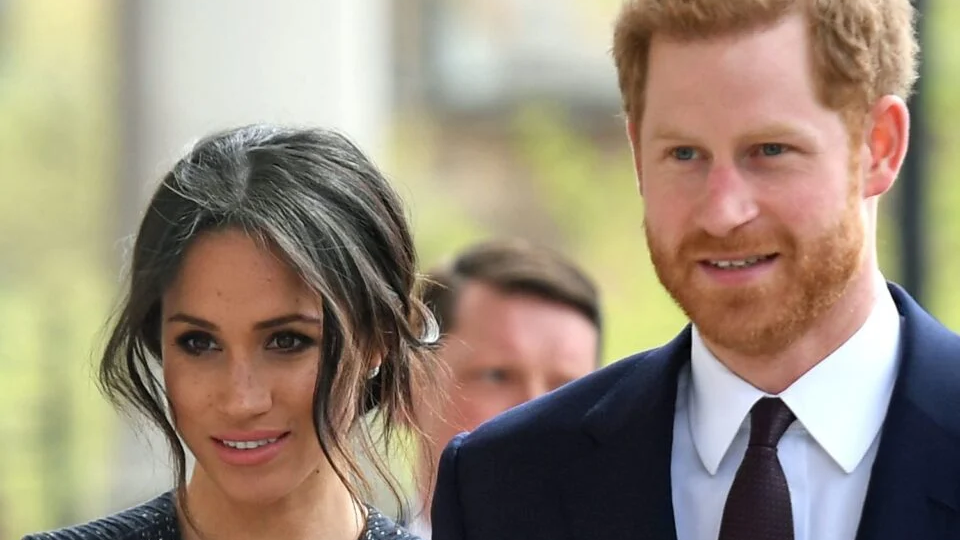 Added Simmons of Harry:
"You live in f-cking Montecito and you just sell documentaries and podcasts and nobody cares what you have to say about anything unless you talk about the royal family and you just complain about them."
It does appear as if Markle's popularity is wanting these days.
Heck, some even believe that her failed podcast led to hundreds of layoffs at Spotify.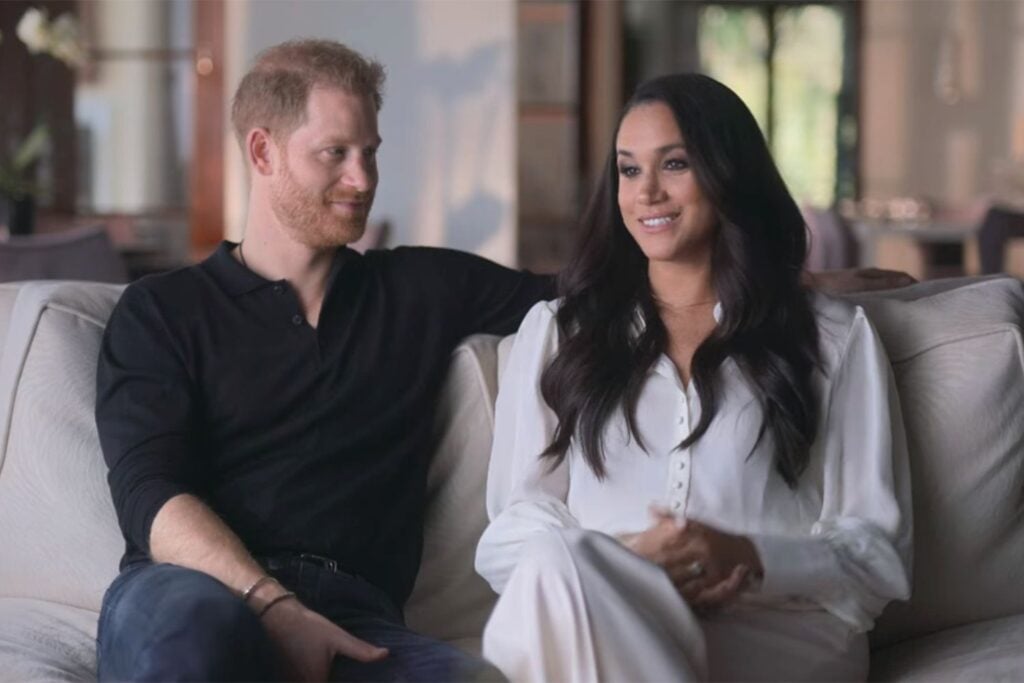 It's hard to say for certain, of course.
In January, Dawn Ostroff — chief content and advertising business officer — left the company.
Then, in early June, we learned that Spotify would be laying off 200 employees due to "strategic realignment."
There was no mention of Harry or Meghan in this announcement.
Published at Mon, 19 Jun 2023 13:57:52 +0000