Audrina Patridge Reveals Death of 15-Year-Old Niece: It's So Hard to Say Goodbye
Tragic news from Audrina Patridge today.
The star of MTV's The Hills revealed on Instagram that her 15-year-old niece Sadie Loza has passed away unexpectedly.
Audrina shared a carousel of photos of Sadie, including several in which aunt and niece enjoyed the warm glow of each other's company.
She captioned the post with a loving tribute to Sadie.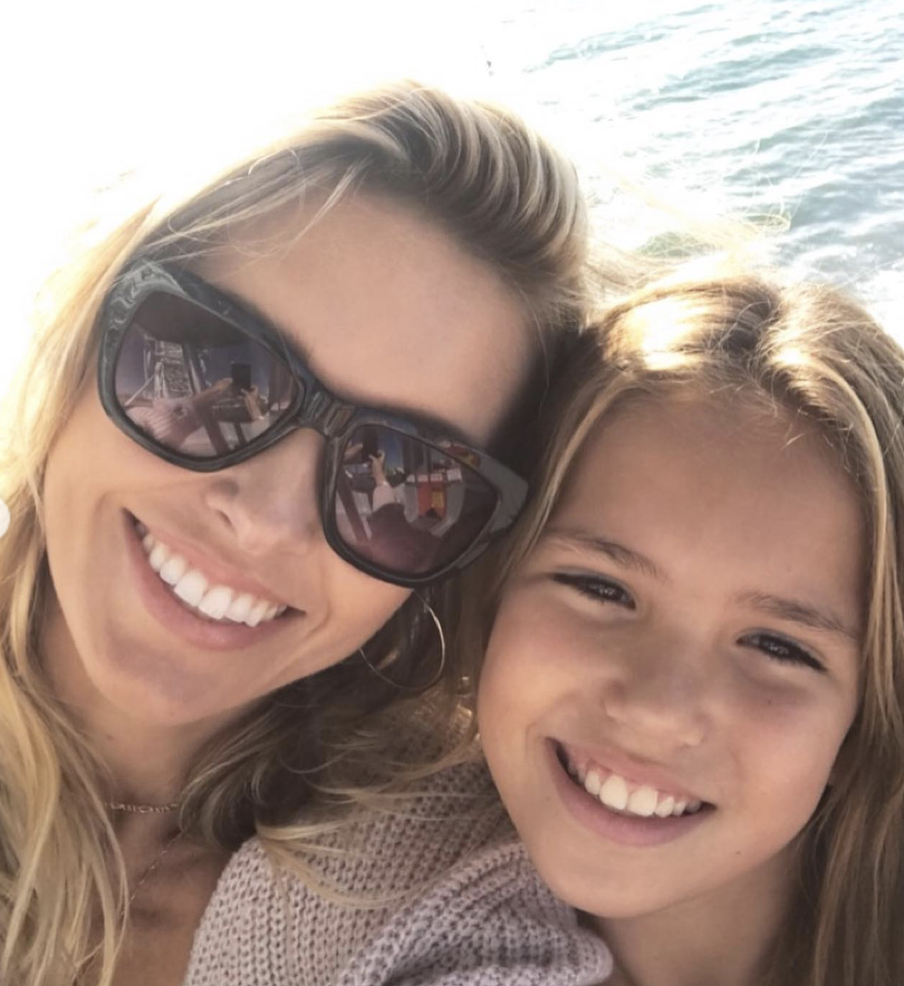 "My heart hurts to even write this. My beautiful niece is now in heaven," Audrina wrote.
"I know [it's] not goodbye forever, but it is the hardest to say goodbye for now," she continued.
"We will miss you and cherish every single moment we had with you. Rest in peace Say Say!! We love you forever & ever!"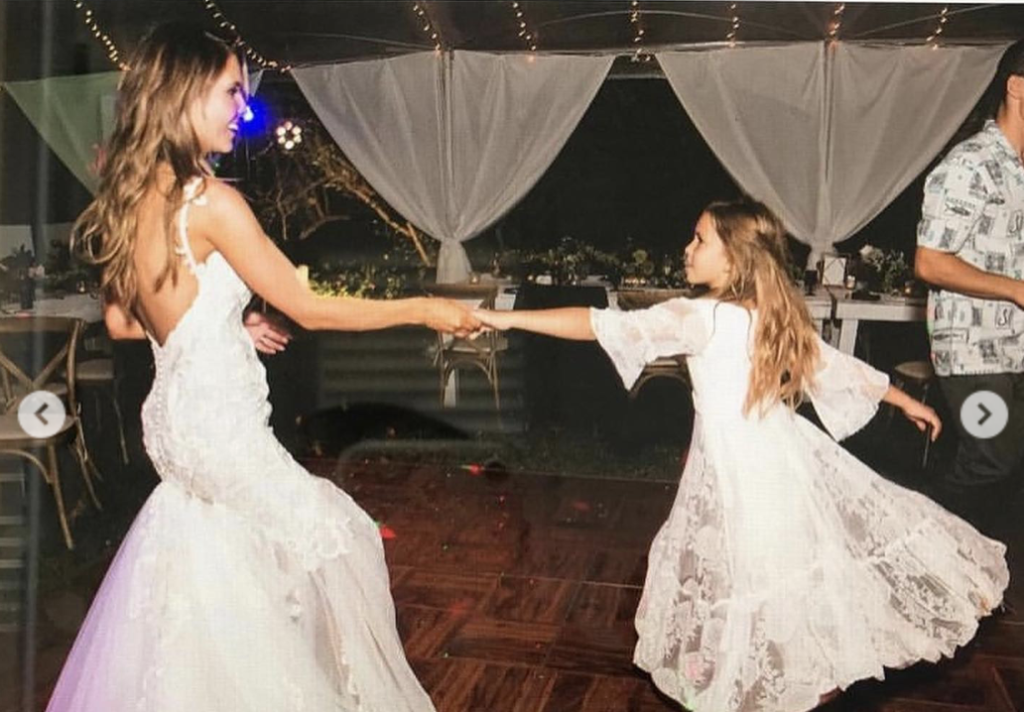 Sadie was the daughter of Audrina's sister, Casey Patridge Loza, who also paid tribute to the departed teen,
"Sadie Raine Loza has left this Earth for the heavens," she wrote.
"Writing this was the hardest thing I ever have had to do."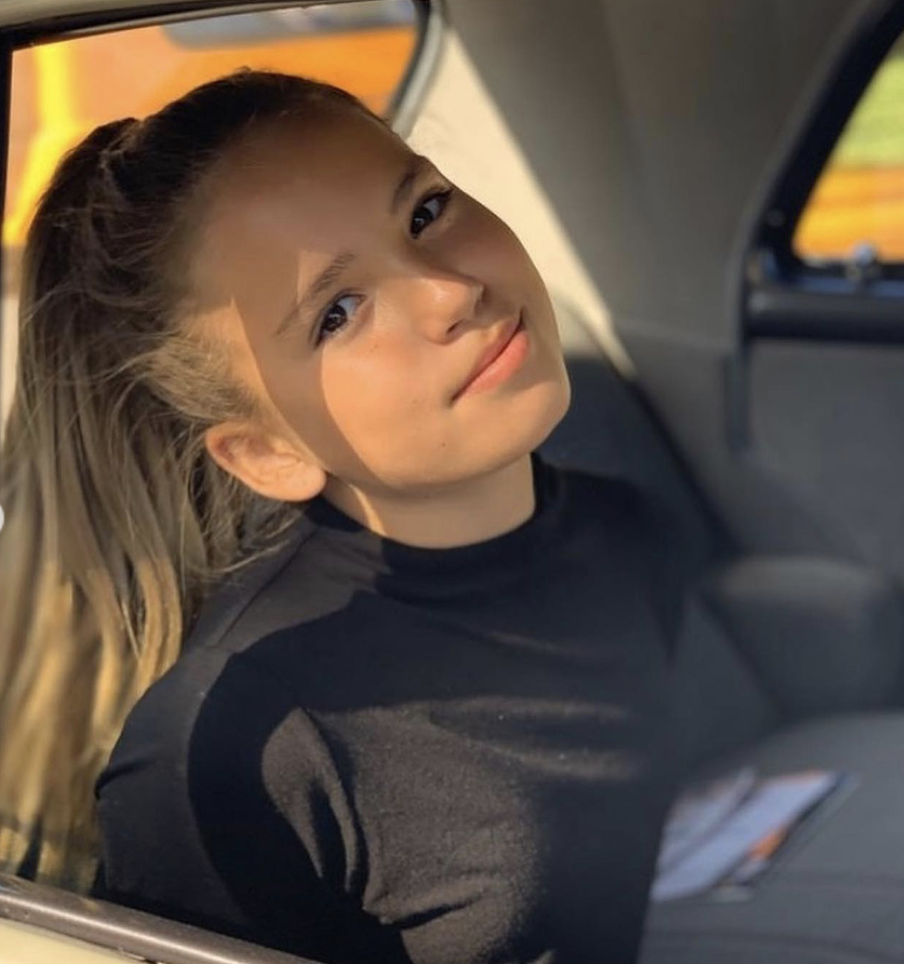 "Her story will save countless lives, her memory will never be forgotten. Rest In Peace you brilliant starseed," Casey concluded.
Casey went on to say that she lacked the proper words to express her grief, but that she found comfort in recalling Sadie's favorite physics lesson, which may offer a key to understanding the joy of life and the pan of death.
"The first law of thermodynamics aka (Law of Conservation of Energy) works in all spheres of life…..'Energy cannot be created or destroyed, it can only be changed from one form to another,'" she wrote.
"Transformation is a better word than death."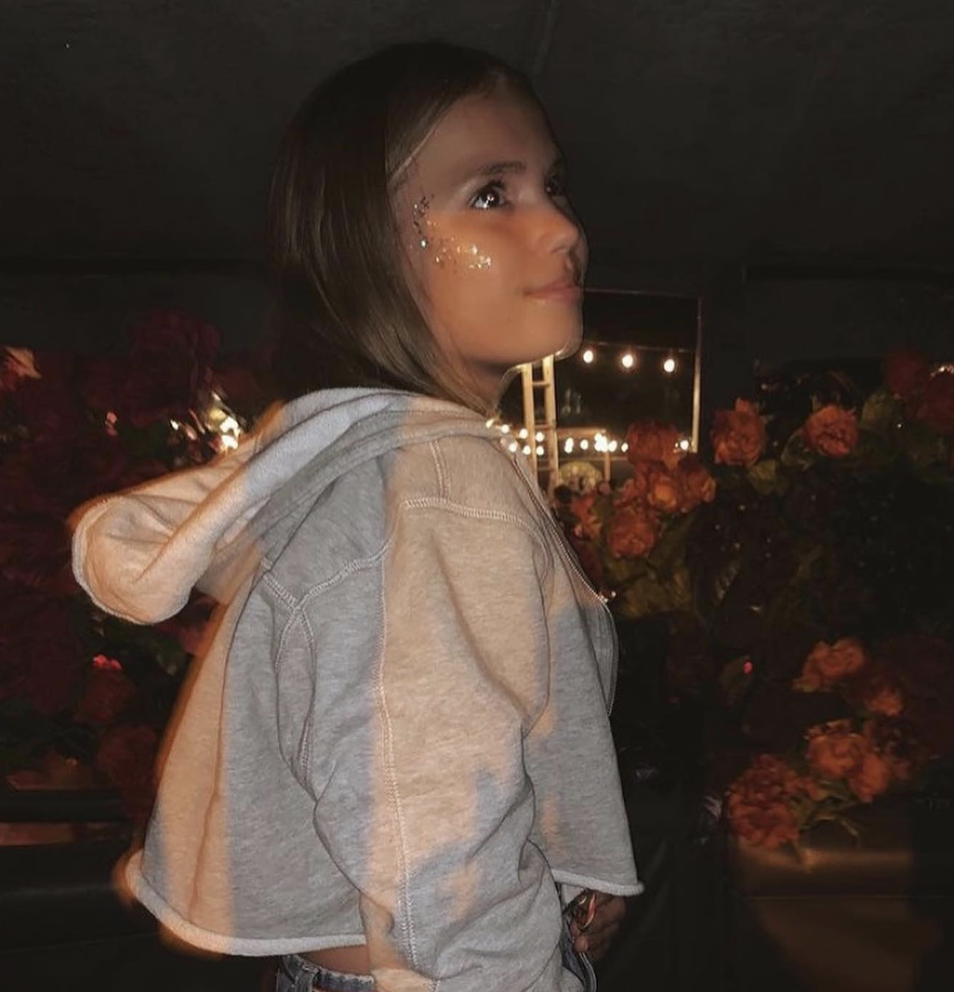 Many of Audrina's celebrity friends offered their condolences in the comments section of her post.
Brody Jenner wrote, "So so sorry for your loss Audrina. This is heartbreaking. Sending love to you and the family."
Kristin Cavallari commented, "Omgggg this kills me."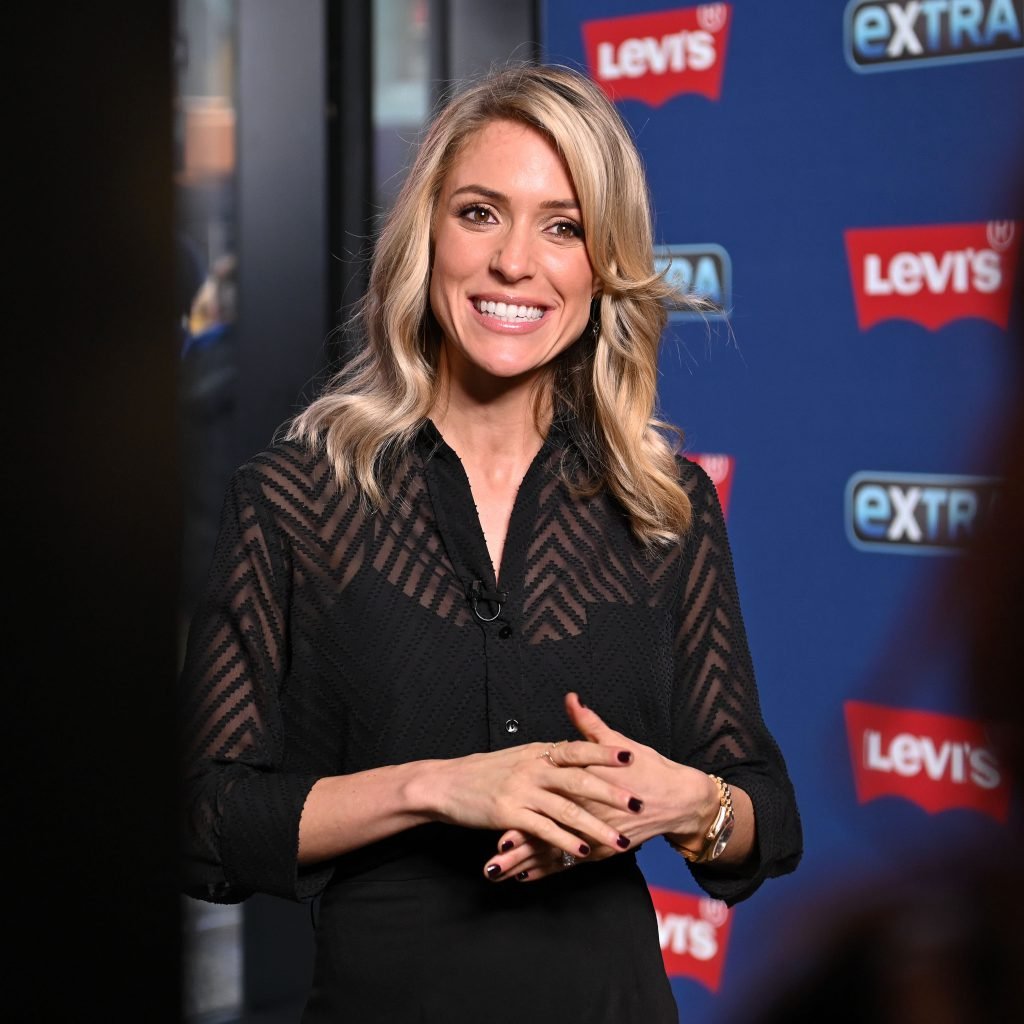 "Audrina! I'm so so sorry! sending all the love and light to you and your family," wrote Rachel Bilson.
"Sending you and your family lots of love," offered Ashley Greene.
News of Sadie's passing comes just one week after Audrina gathered with family to celebrate her niece's fifteenth birthday.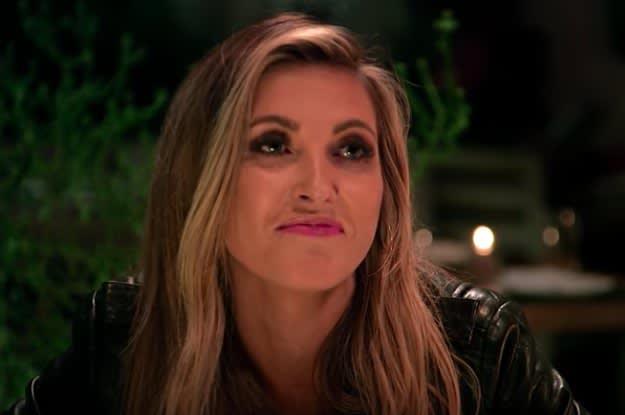 "I cant believe youre 15," Casey wrote on Instagram at the time. "it feels like the years flew by and we still have so many more adventures to go on! aliens in sedona, portals, learning to drive in the desert hahah."
No cause of death has been revealed, but based on comments from her loved ones, it seems that Sadie had been bravely battling some form of chronic illness.
Our thoughts go out to the entire Patridge family during this enormously difficult time.
Published at Wed, 15 Feb 2023 18:32:25 +0000